Wellness centres and wellness retreats have been popping up all across Europe for years and are designed to assist you on your self-improvement journey, helping you to relax and feel better from the inside out. With the number of wellness centres now available, we have put together some top picks for your journey to a better self.
We've all gone through periods of self-improvement in our lives – whether you've ever wanted to lose weight, quit smoking or just be a happier person, this is all falls under the umbrella of self-improvement. Some people journal their journey of self-improvement on blogs, so others can follow what worked for them while others are more private about their personal development. Of course, we should all endeavour to improve ourselves throughout life as it helps us to develop and grow as an individual, helps us to find our place in the world and encourages us to seize the day with confidence in ourselves and our actions.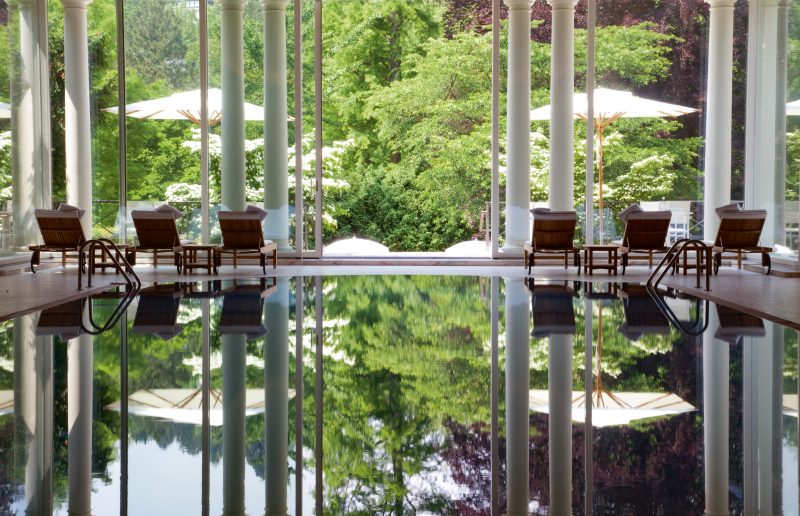 Located in one of the world's most famous spa towns, Baden-Baden, the Brenners Park Hotel & Spa is home to the "world of spa". With an entire house dedicated to feel-good spa experiences, from a 500sqm sauna with cold plunge pool to a private gym and finally the lady's spa and hammam. The centre places emphasis on improving the self by focusing on four areas – beauty, detox and nutrition, medical care and emotional balance.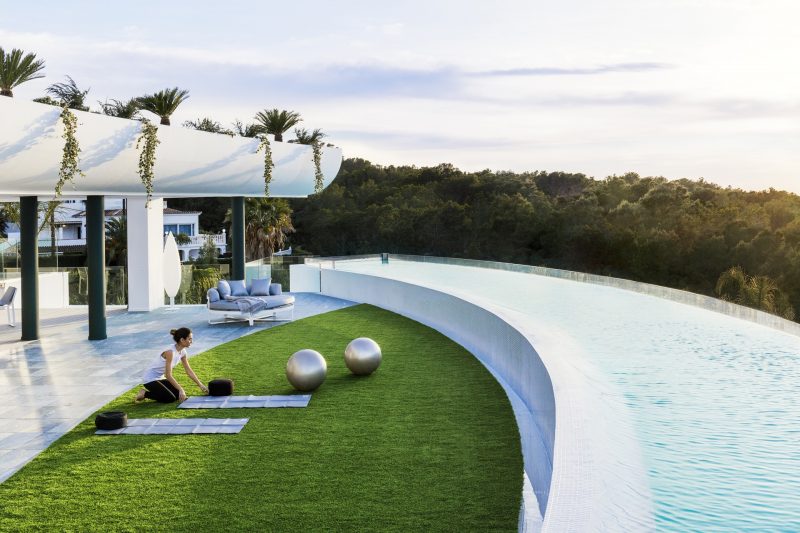 Home of the "SHA Method", the SHA Wellness Clinic in Spain is in a location comparable to paradise and works alongside you to create a health programme to suit your body's needs. With programmes available with a focus on anti-stress, fitness, rejuvenation, recovery, weight control, detox and wellness.
Akasha Holistic Wellbeing Centre, United Kingdom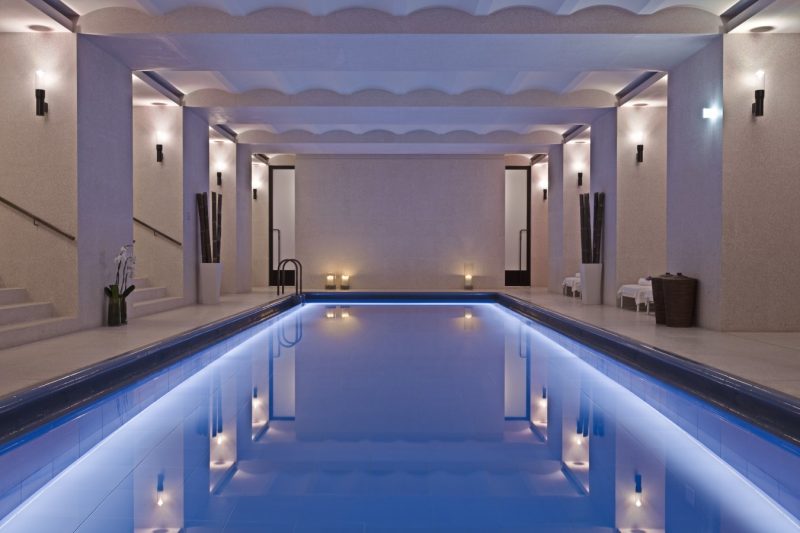 Found in the Hotel Café Royal, the Akasha Holistic Wellbeing Centre in London is home to some of the city's firsts for self-improvement and wellbeing. Book an expert treatment or therapy, take a dip in London's first Watsu pool during a guided meditation or check out the cutting-edge gym facilities with a fitness class or holistic course.
Bio-Und Wellness Hotel, Austria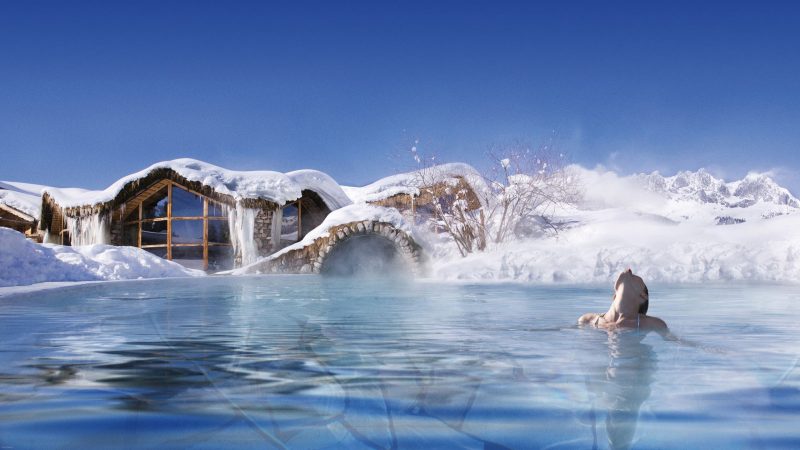 A place where water is considered to be the pinnacle of relaxation, the Bio-Und Wellness Hotel in Austria boasts some incredible facilities to start or supplement your self-improvement journey. Sample the delights in a choice of peaceful saunas or explore the incredible Water World facilities, with an outdoor rock pool, saltwater pool, waterfall grotto, rock whirlpool and natural swimming lake.
Grand Resort Bad Ragaz, Switzerland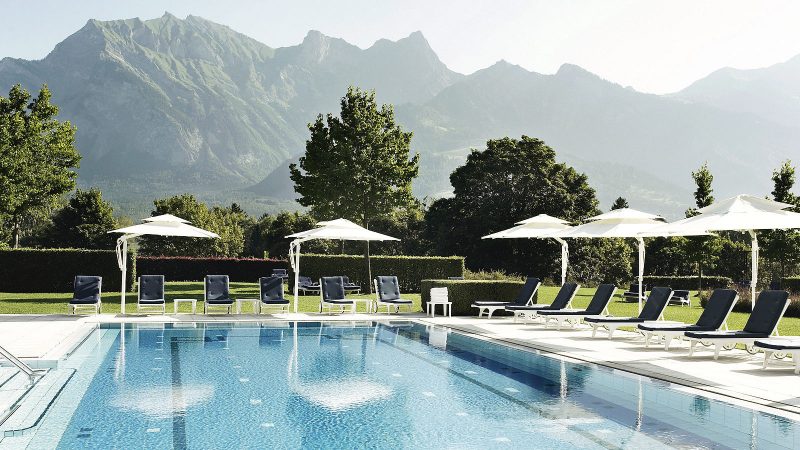 Thermal water from the Tamina gorge is at the heart of the unique five-star Thermal Spa at the Grand Resort Bad Ragaz in Switzerland. Recognised for its natural healing effects, the thermal waters remain at a consistent temperature of 36.5 degrees Celsius, offering guests opportunities for relaxation, healing and health maintenance. Soothe yourself in the historic Helena Pool, exert yourself in the sports pool, relax in the garden pool or rally the family to try the new 550sqm family spa.
Whether you live in mainland Europe or in the UK, you have an impressive selection of luxury and rejuvenating wellness centres to choose from. Maybe you'll get around to all our recommendations on your own journey of self-improvement! Let us know on our blog below about your own self-discovery and drive for self-improvement.