In 2015, Kayla Wong unveiled her ethical fashion brand, Basics for Basics. Along with two of her greatest passions in life – fashion and giving back to the community, which signifies the starting point to build her own brand from start. Armed with the understanding of major sustainability issues that are occurring in a fashion industry, she needs the urge to educate everyone be more conscious about the people that produce our clothes. However, does it mean that customers attend suffer from a much higher price point? It is quite reasonable for extremely basic comfortable pieces such as hoodie and sweatshirt that are made of organic cotton, plus a bonus point – the texture itself is a lot softer. Ultimately, Kayla is hopeful that her brand will get expanded into Asia.
Meanwhile, her equality collection is a step closer to lead the change in Hong Kong's ethical fashion industry. We got the opportunity to speak to her about the healthiest way of releasing her negative emotions during the course of a major burnout; the best way of lowering carbon footprint; and her guilt-free way to remain productive whilst killing boring tasks.
What is your work schedule like?
Kayla Wong: My schedule has been very busy given that it is just the two of us right now – me and my business partner. We basically do most of the things ourselves, such as replying to emails, sending out the orders, and sometimes meeting with press for interviews to promote the brand. Or, going for meetings with manufacturers and also altering samples for our collection. So, our week is always full.
I never really stop working; I'm always thinking about the next step, and customers sometimes email you at 12 in the midnight and I need to answer them. It's not like a 9-to-5 jobs where you're an employee and you can just get off work without having to think about work anymore. Generally, that doesn't really happen for an entrepreneur.
My work schedule doesn't really stop since I also do a lot of work for the LGBT community on the side. So, that consumes quite a bit of my time.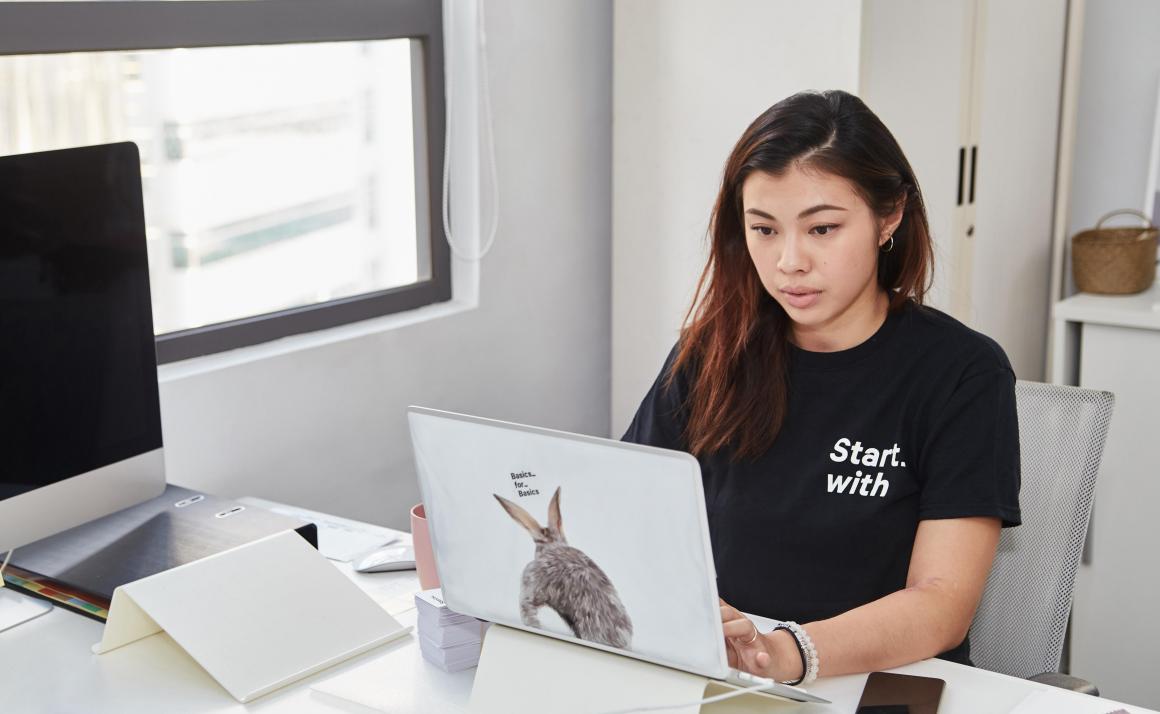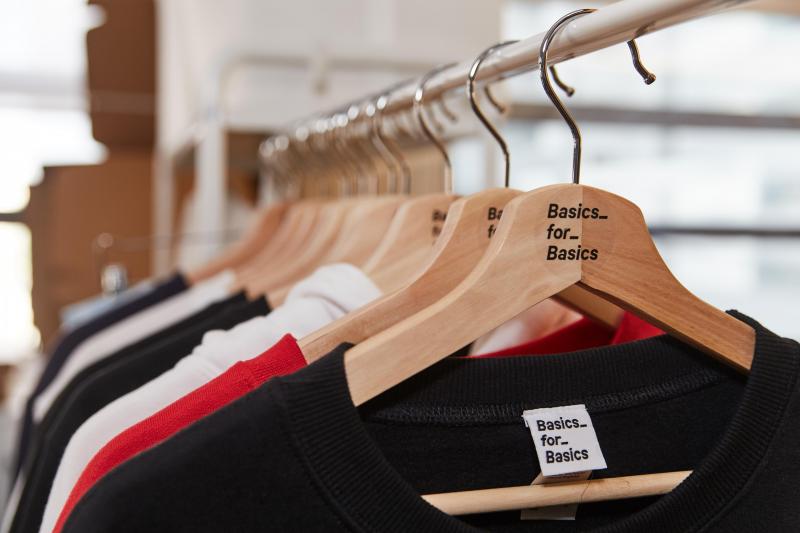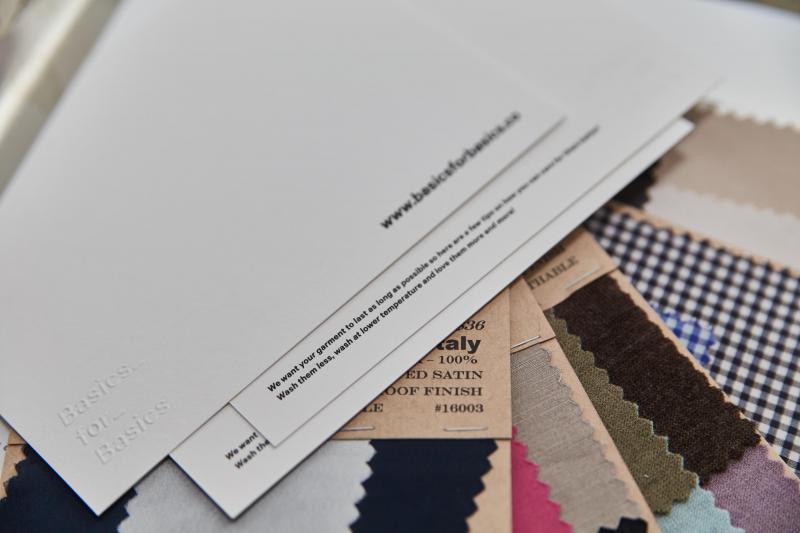 Working in sustainable fashion industry, what is your effective way to decrease carbon footprint? 
Kayla: Obviously, we are using cleaner sustainable materials for production; and one of our goals is to produce our collection in very small quantities, which is why we avoid having any dead stock from sale.
In addition to using organic cotton, we are currently sourcing surplus fabric as well because, a lot of bigger fashion brands customize their fabrics in the fashion industry and they would simply throw the fabrics away if they don't come out the way they expect them to. Then, we're working on retrieving these fabrics that are left behind and creating new garments with them.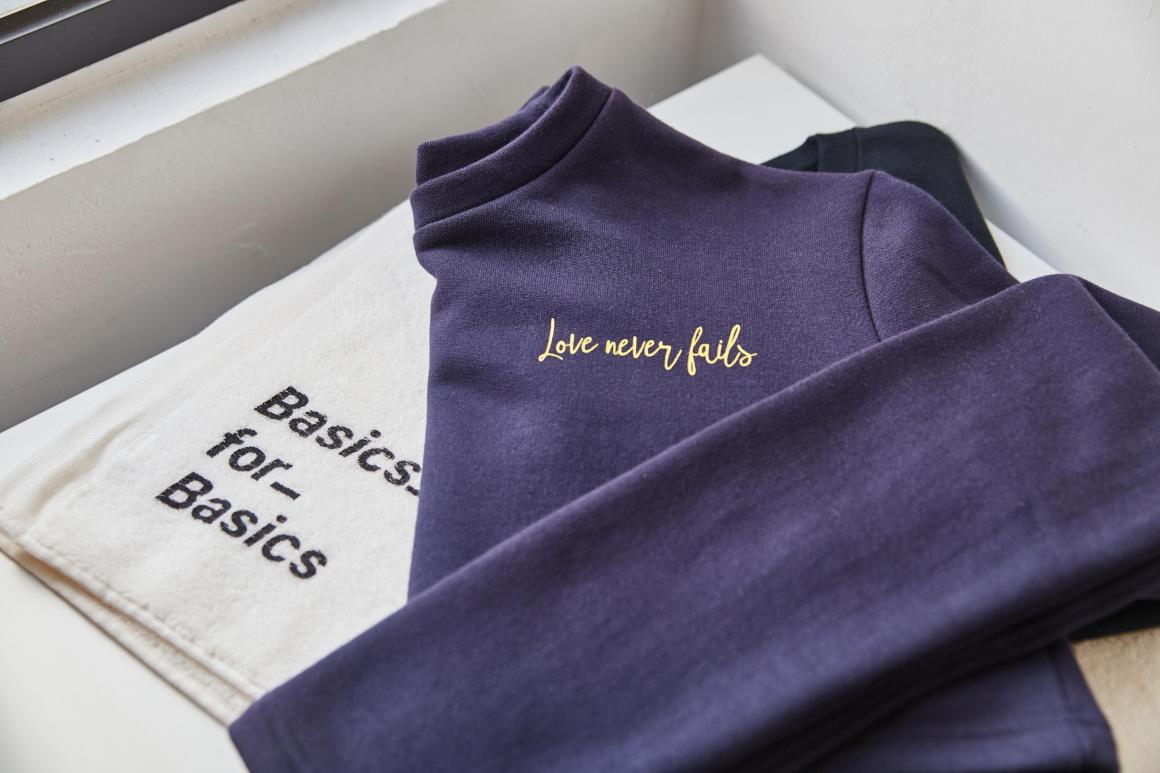 Have you ever burnt out before?
Kayla: Oh, I've had many major breakdowns. (Laughs)
"For me, giving up is a lot of harder because I'm determined to deliver my vision through my products, and I remind myself from time to time that giving up is not an option!"
When I first started the brand, I didn't have a business partner. I was completely on my own and tended to put a lot of weight on my shoulders. Sometimes, I felt particularly overwhelmed by every single business decision that I was impelled to make. There were a lot of times when I was involved with self-doubt and self-criticism; I often wondered if this was the right path to take.
Luckily at those crucial times, there was always somebody that came by and told me, 'You're doing great and I really love your clothes.' It was these tiny moments that really pushed me through obstacles and helped me get back on the right track.
How to deal with a mental burnout?
Kayla: I think having the right people around me is one of my biggest motivations, like my family, my friends and my partner. When I am surrounded with the right people and positive energy, I tend to bounce back really quickly and continue to fight for what I believe in because I know that I have their support. No matter what, at the end of the day, they'll always encourage you and understand that I'm working very hard towards the accomplishment of my goal.
I also think that determining a mission to accomplish does help. For me, giving up is a lot harder because I'm determined to deliver my vision through my products, and I remind myself from time to time that giving up is not an option!
What is your healthiest way to release any painful emotions?
Kayla: I'm not good at releasing my emotions. This is the reason why every time I break down, it's like a big major one because I always bottle everything in until the last minute and then I let it all out.
I learn that I feel a lot better after talking to my loved ones, which keeps me going. So, I think it's important to talk to people and let them know what I am feeling and how I am doing, because if I don't talk, people assume that I am doing okay and those painful emotions get stuck in my own head.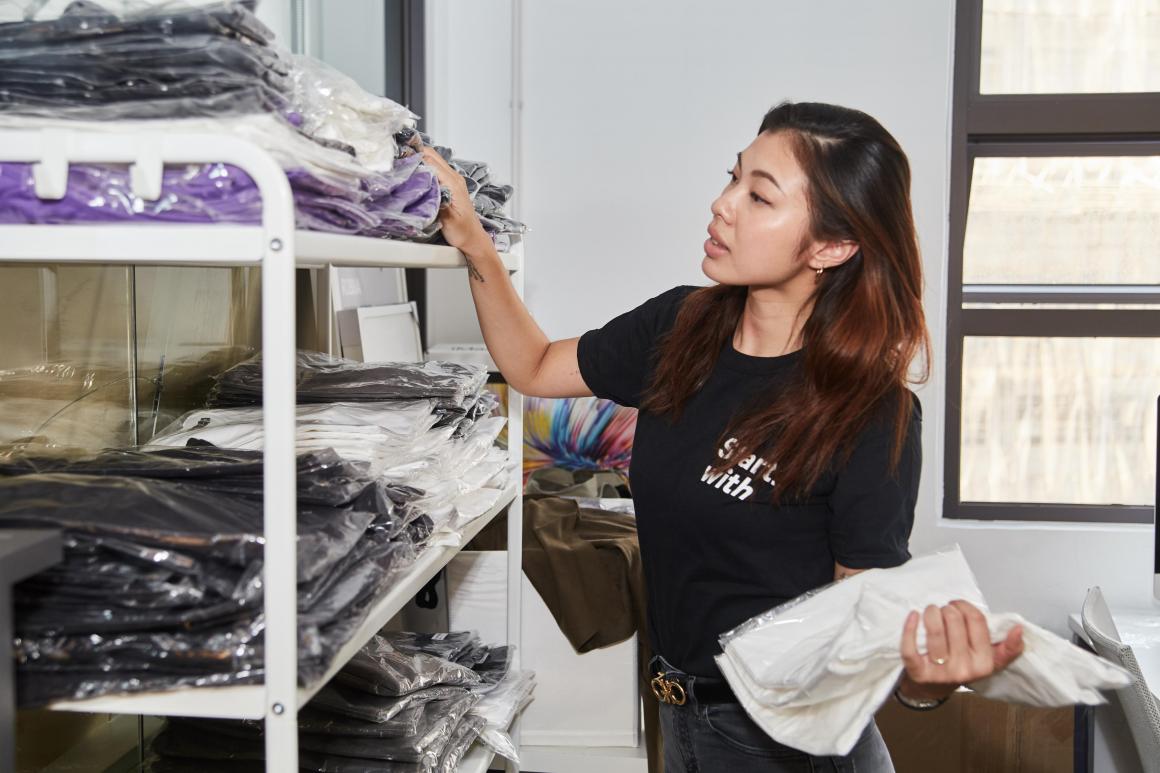 How important do you think of taking a break?
Kayla: I actually believe that it's very important. I work really hard and then give myself a break, so that I can continue to work harder. I mean, if you don't take a break, you just end up becoming a robot, right? (Laughs) I believe there's no one who can work continuously without feeling tired. That's impossible!
So, I personally think that taking a break doesn't mean you have to do nothing and simply kill time, but it's like taking a break to form relationships with other people and to engage in interactions with them. I think sometimes you're so stuck in your head at work that you shut yourself off from people and forget there are people who care about you; even a conversation with them can inspire you; these are types of the moments that you need to take a break for, just take in everything and get out of the office, be out of your work environment and just to take a deep breath, knowing that you're cared for and loved.
How often do you take a break?
Kayla: Ironically, I don't think I have taken an actual break from work lately? (Laughs) I've been very busy over the past two months. But there will be a big family trip coming up in Christmas. I am very excited about that trip; enjoy great food and spend some good quality time with my family which has been extremely supportive since the first day of the launch of this brand.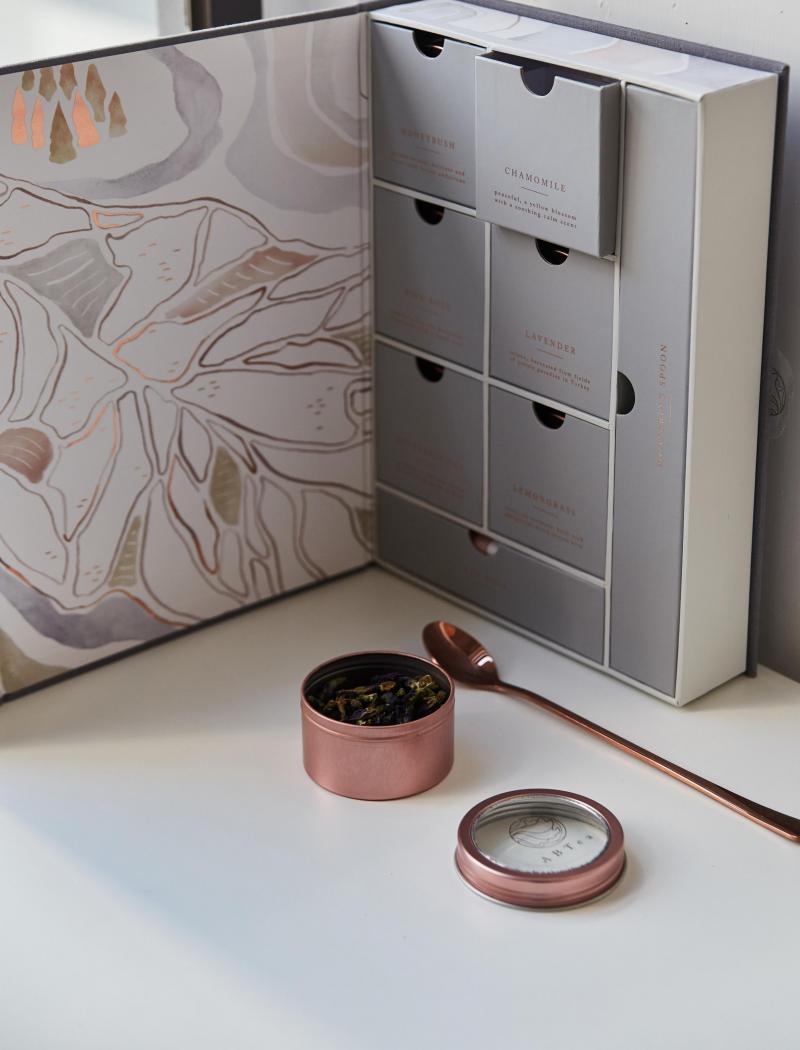 What is your guilt-free way to have fun at work?
Kayla: Watch the latest season of Grey's Anatomy with my business partner while we are packing the orders for our customers! I feel this is definitely a fun way to stay productive. There are always tasks that we don't like to tackle, but what if we can intersperse loads of fun and laughter into boring tasks, right? 
Essential things to keep you Zen at work
Kayla: I am not a coffee person but I always have a cup of caffeine-free herbal tea during work. It makes me feel a lot calmer and brings me joy as well. My current favourite is the Chamomile one in The Floral Spring from ABTea. You can actually create your own tea blend with other flavour such as organic pink rose, honeybush or butterfly peas.
I also crave for sweet and chocolate as I have a massive sweet tooth. That is why I can't work without McVitie's Milk Chocolate Digestives Thins. (Laughs)