Occupation: Text-Focused Stationery Designer & Gift Box Curator, Writer
Age: 26
Handle: @thebrittedit
Location: New York, United States
2019'S RESOLUTION
I don't really do the whole "resolution" thing, but I have allowed myself to put myself first this year; 2018 was a year full of tragedy & trauma of all kinds. So, I've chosen to take care of every aspect of my health, because I deserve it. I'm a work-in-progress and know that erasing 26 years worth of poisonous thinking won't disappear overnight, but I am working towards a better me is all I can hope for.
Another thing I've chosen to do is being comfortable with the uncomfortable. There have been countless times when I've avoided certain things because I was afraid of the outcome. For the most part, I've been diving right into all of that nausea-inducing, sweat-reacting, glorious messiness. Last but not least, I delved into my small business –  New York & Narrative (@newyorkandnarrative). I'd wanted to officially launch my online shop, newyorkandnarrative.com for so long; after my father passed away during the summer, I promised myself that this year would be my year for my years-long dream to come to fruition. And it has! I've designed beautiful text-focused stationery for some brands I admire, as well as curated stunning gift boxes for clients all over the country. This is only the beginning of my story. With New York & Narrative, I can't wait to help tell yours!
MOOD RESET BUTTON
NUTRITIONAL PLAN
My choices reflect the lifestyle I lead as an Orthodox Jewish woman. So first and foremost, I keep kosher. That means I don't eat meat and dairy together, and absolutely no shellfish. Furthermore, I won't eat any establishments that aren't certified as kosher. Having the advantage of where I live, I cook almost all of my meals and the meals for my husband and our toddler. It feels nice knowing exactly what's going into the bellies of myself and my little family. I'm also newly diagnosed with Type 2 Diabetic and anemic, so there are quite a few restrictions there. To make sure I get all I need to survive during the day, I take two multivitamins – the only thing they don't contain is Vitamin C from Ritual Multivitamins, as well as an iron supplement prescribed by my doctor.
LOVE YOURSELF REMINDER
To remember I'm still a little girl at heart with big dreams and not to allow the practical details of life to get in the way of my very colorful future.
"The creative adult is the child who survived." – Julian F. Fleron
SELF-CARE ROUTINE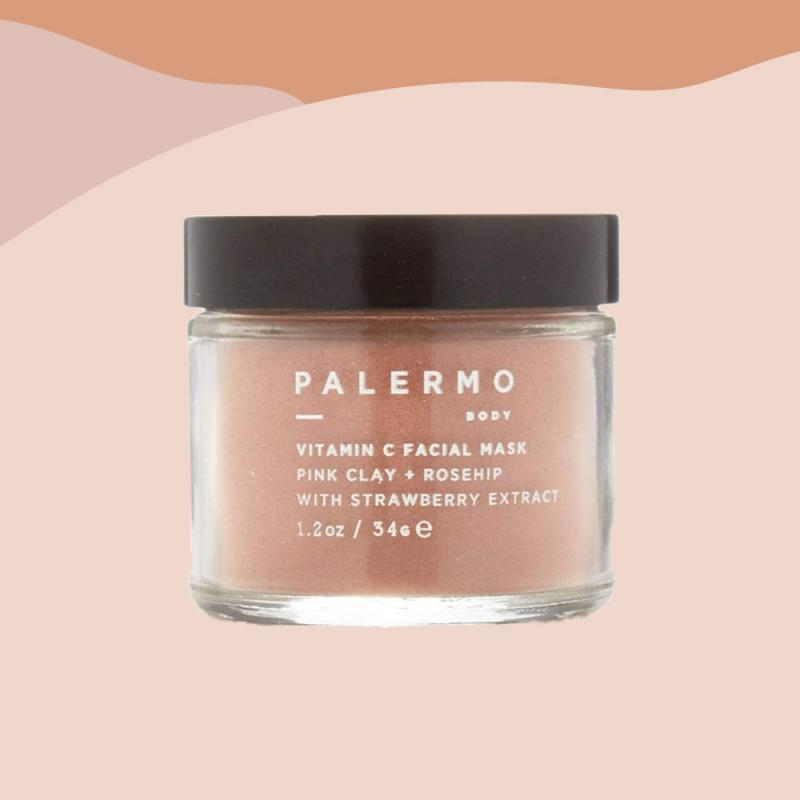 My self-care routine comes in many forms — spiritual, physical, sexual, mental, & emotional. For me, they're all connected.
Spiritual – I pray. I pray when things go right, I pray when things feel as though they aren't where I'd like them to be. I'm always giving thanks, and I'm always internally asking for help. I know I'm not alone in this world, & praying helps to remind me of that.
Physical – I love giving myself a facial once or twice a week. I tend to use Palermo Body's Vitamin C Facial Mask, which features pink clay (from both France & Australia), rosehip and strawberry extract. I also adore using Basalt Basalt's Exfoliating Lip Scrub. During these dry, freezing months, this small treatment for my lips helps to hydrate and restore suppleness.As far as hair care is concerned, I religiously use anything by Kristin Ess which is sold at Target. Her Hair Mask, in particular, is incredible. I'm talking luxury salon quality, here. I use this bad boy once a week for a bit of a refresh; my hair feels healthier and looks shinier afterwards. Seriously, I'm obsessed.
"A little self-care goes a long way."
Sexual – As far as sexual-care is concerned, my husband and I make it a point to have date nights with one another once a week. Sometimes we'll be intimated, other times it's just a movie on the couch, plus a home-cooked meal. Intimacy is more than just sex, and in my experience, every sexual encounter with my spouse can be spiritual!
Mental & emotional – Everything I do is meant to have a positive impact on my life, on my husband's life, and on our son's life. By giving myself permission to put myself first (which I used to feel was completely selfish of me), but now I'm able to more confidently parent my child and be more present in my spouse's life. Everything goes hand in hand. A little self-care goes a long way.
ENERGY BOOSTER
A good night's rest usually leaves me feeling energized and ready to go for the day! I love using my Slip Silk Sleep Mask as it blocks out the sun and it feels great on my skin! If I feel I'm in need of an extra energy boost throughout the day, I make sure to eat something nutritious (plant-based is my go-to) and get some light exercise in.
Water is essential, too!
SEX-CARE IS THE NEW SELF-CARE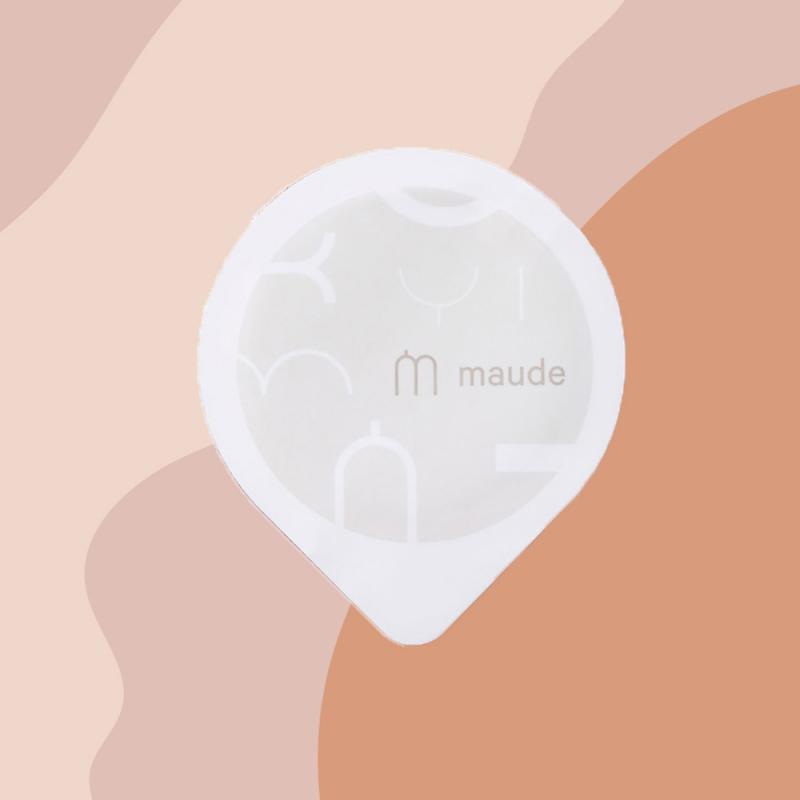 I discovered the minimalist, gender-inclusive brand, Maude last year. Ever since, I've been hooked to their products. They offer an incredible range of sex-care products such as massage oil candle, easy-to-use condoms, two different types of lubricant, a quickie kit featuring a mini tube of lube with two condoms – which is the perfect solution for a weekend getaway, and a sleek vibrator that comes with a charger – no batteries, woohoo! Everything is nestled in a fabric pouch. All items come shipped to your door in a discreet manner in the prettiest of packaging. I can't say enough positive things about this brand! We've tried them all; my husband and I both feel our needs have been met, when using their selection of goodies. I think it's probably because none of their items scream S-E-X. Everything just feels . . . calm, beautiful, and most importantly, not gross. Their products promote togetherness, closeness, intimacy. I can't really explain it any other way. I guess you'll have to see it for yourself! (Wink, wink.) I actually have some friends getting married soon, and my plan is to gift them some items from Maude. Share the wealth, right?
EDUCATE YOURSELF
Running a small business and being a full-time stay-at-home-mom leaves little time for full-length podcasts or entire books. These days, if an article catches my eye, I'll check that out (and hope to be inspired). My go-to for spiritual healing is anything found at Chabad.org. I'm always up for a good laugh, so if anyone knows of anything, send links my way! My DM's are always open. Well, in a non-pervy way.