Occupation: Psychotherapist
Age: 30
Location: Toronto, Canada
Handle: @wakeupandsmelltherosay
2020'S INTENTION
My major intention for this year is to spend my time and energy on activities and people that light me up – or in other words, bring out the true spirit of me. I've realised that it's easy to follow a "path" that I might have chosen for myself in the past, or was chosen based on other people's expectations of me, but I need to listen to my heart and do what makes me happy. I've found that helping people overcome struggles with emotional eating and body image is something that truly feeds my soul.
I work as a psychotherapist in a private practice, but I've been in the process of incorporating my passions for nutrition and mind-body wellness into my psychology career. My ultimate goal for this year is to make my services available online and to finish writing my e-book on food freedom!
MOOD RESET BUTTON
When I feel frustrated or upset, I take a step back from what I'm doing to pause and take a few deep breaths. I then ask myself why I'm feeling this way, and where it's coming from.  Doing something creative almost always helps take me out of that stressful headspace and completely calms me down. I can then collect my thoughts and figure out the best way to tackle the problem.
NUTRITIONAL PLAN
I don't follow any type of diet or strict food rules anymore, after yo-yo dieting for too many years. Now, I nourish my body with wholesome nutrient-dense foods that satisfy me and my cravings. I do avoid eating processed foods and refined sugars, as well as foods with dairy and gluten, but I believe in eating everything in moderation, and I love to indulge!
For me, a typical day of eating includes a big plant-based breakfast bowl, followed by a couple of balanced meals (with protein, carbohydrates, healthy fats, and veggies), and a couple of healthy snacks. A couple pieces of dark chocolate (at least 90% cacao) are a staple in my diet!
I also love incorporating superfoods into my meals. My favourite is raw cacao powder (Organic Traditions), and I take a daily HMF probiotic (Genuine Health).
LOVE YOURSELF REMINDER
 "S l o w d o w n" and "Trust the process."
I find myself always trying to do a million things at once, and I often need to remind myself to slow down!
SELF-CARE ROUTINE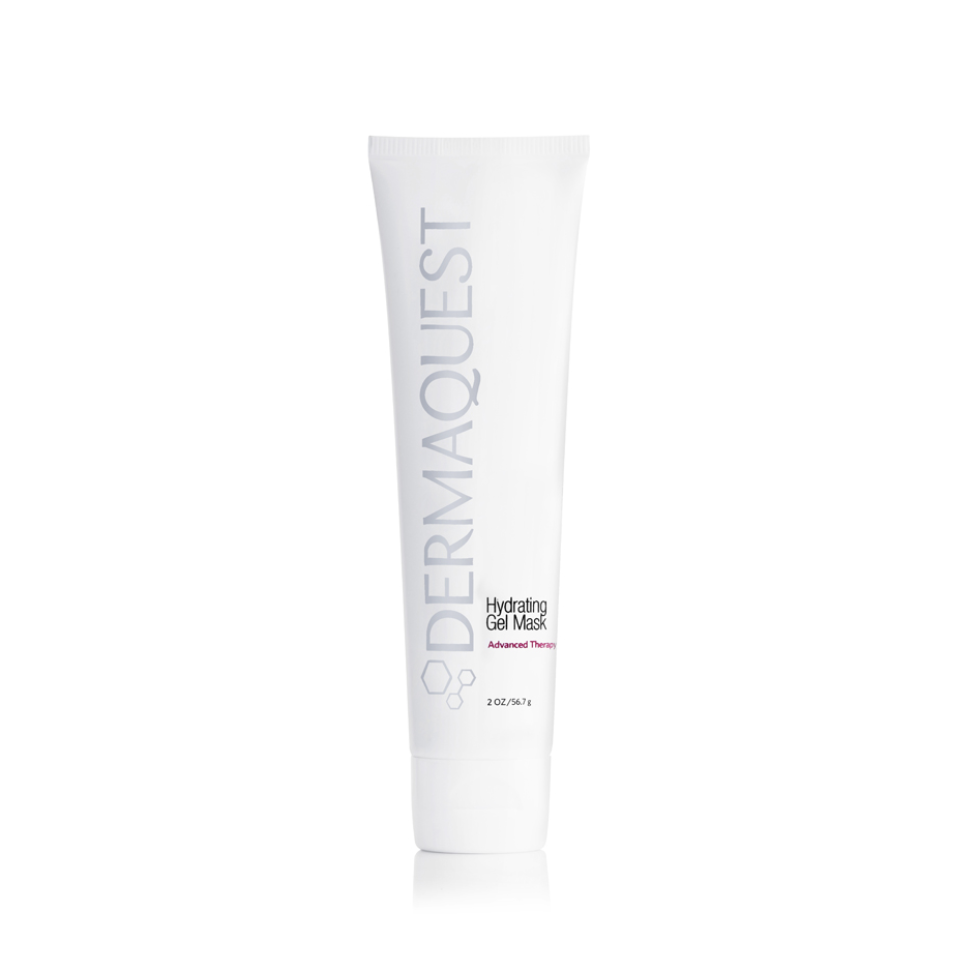 My typical self-care routine includes drinking 1.5 to 2 litres of water every day, getting 6 to 8 hours of sleep, eating well, exercising 3 to 5 times a week, and making sure I fit in some time to just relax and veg out with my partner and friends.
When I really need to wind down, I love using a Dermaquest facemask a couple of times a week, sipping on some carbonated water with a piece of fresh lemon, putting my phone away, watching a mindless television show or reading a good book! Ahh, just thinking of that makes me feel more relaxed!
On really bad days, I treat myself to some Bubble Tea :)
ENERGY BOOSTER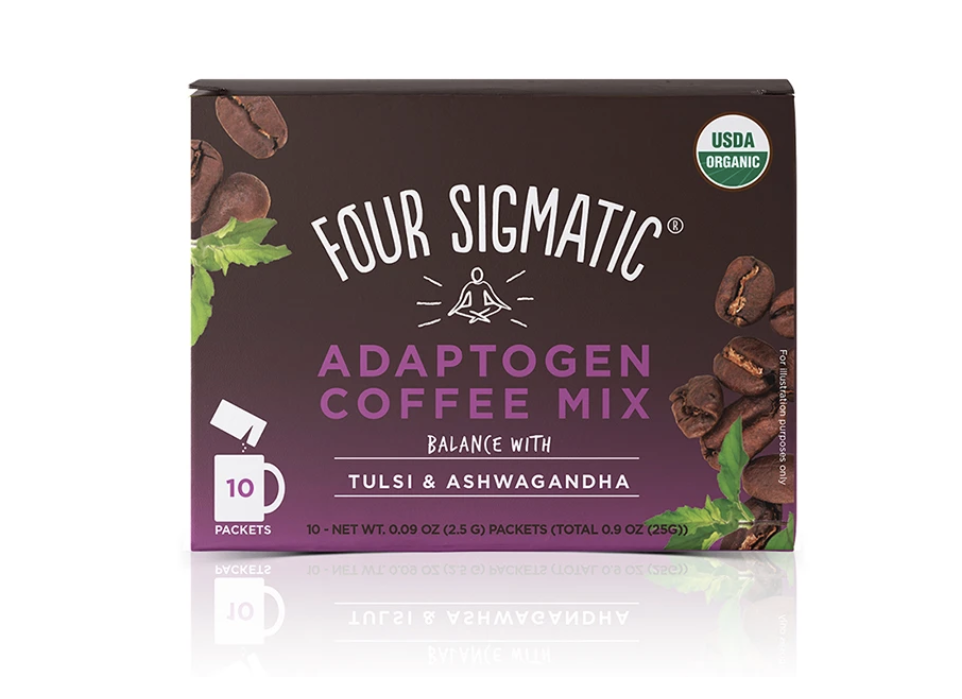 My energy booster is exercise! Just 10 minutes of light cardio or a quick HIIT routine gets gives me a brain boost when I'm feeling tired, headachey or in a bad mood.
My favourite energising products are Foursigmatic adaptogenic mushroom coffees!
SEX-CARE IS THE NEW SELF-CARE
Hmm, aside from organic tampons and panty liners, I don't use any sexual health products at the moment! Should I be? 
EDUCATE YOURSELF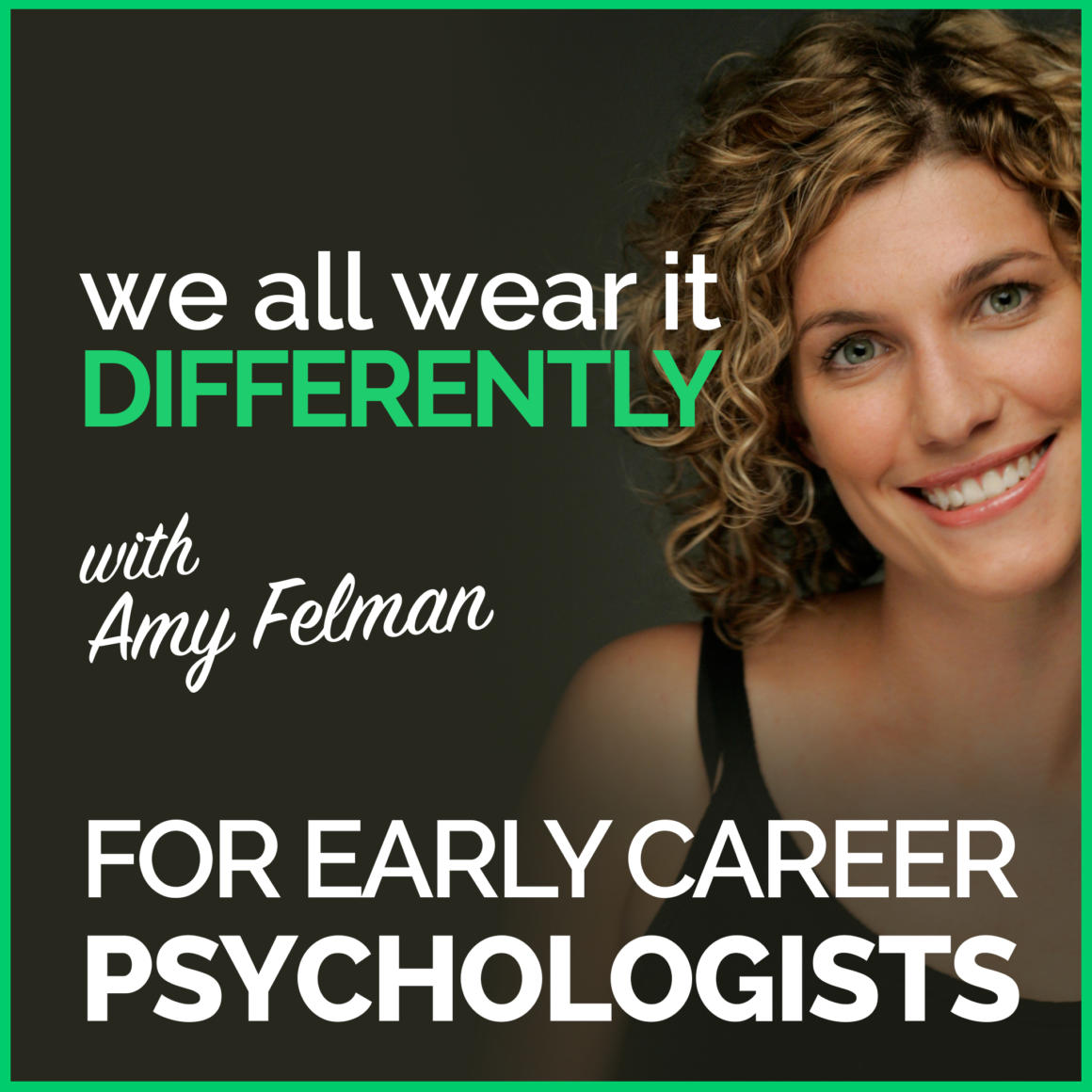 I'm listening to a podcast called "We All Wear It Differently" with Amy Felman for Early Career Psychologists. A recent episode talked about clinicians struggling with self-doubt and fear of failure. I learned that therapists who experience more self-doubt tend to be more effective therapists, but only if they also practice self-compassion. I think this can be applied to anyone really – we should use self-compassion during those inevitable moments of self-doubt to help ourselves leverage our strengths and work on our weaknesses.
I also just finished a book called Light is the New Black by Rebecca Campbell, which I found very inspiring! It encouraged me to continue embracing my uniqueness and authentic passions and to continue spreading my "light" during times of self-doubt.