10 Mood Lifting Products You Will Need This Summer
Every once in a while, we have the blues. A quick boost of happiness endorphins is just what we need when we go through a fight or a breakup. But hey, you don't have to wait for big things to happen to feel happiness – it's everywhere around you and in all different forms!
Here are 10 mood lifting products we think will do the magic for you INSTANTLY:
Knock Knock 50 Affirmation Cards to Help You Help Yourself, £9.79
 These affirmation cards are a lifesaver for your Monday blues. Each of them comes with an affirmative message that gives you a dose of positivity to get your day started. With the illustrations, this stack of cards is the combination of feel-good and fun.
---
Holdsworth Chocolate Jamaican Rum Truffles, £6.00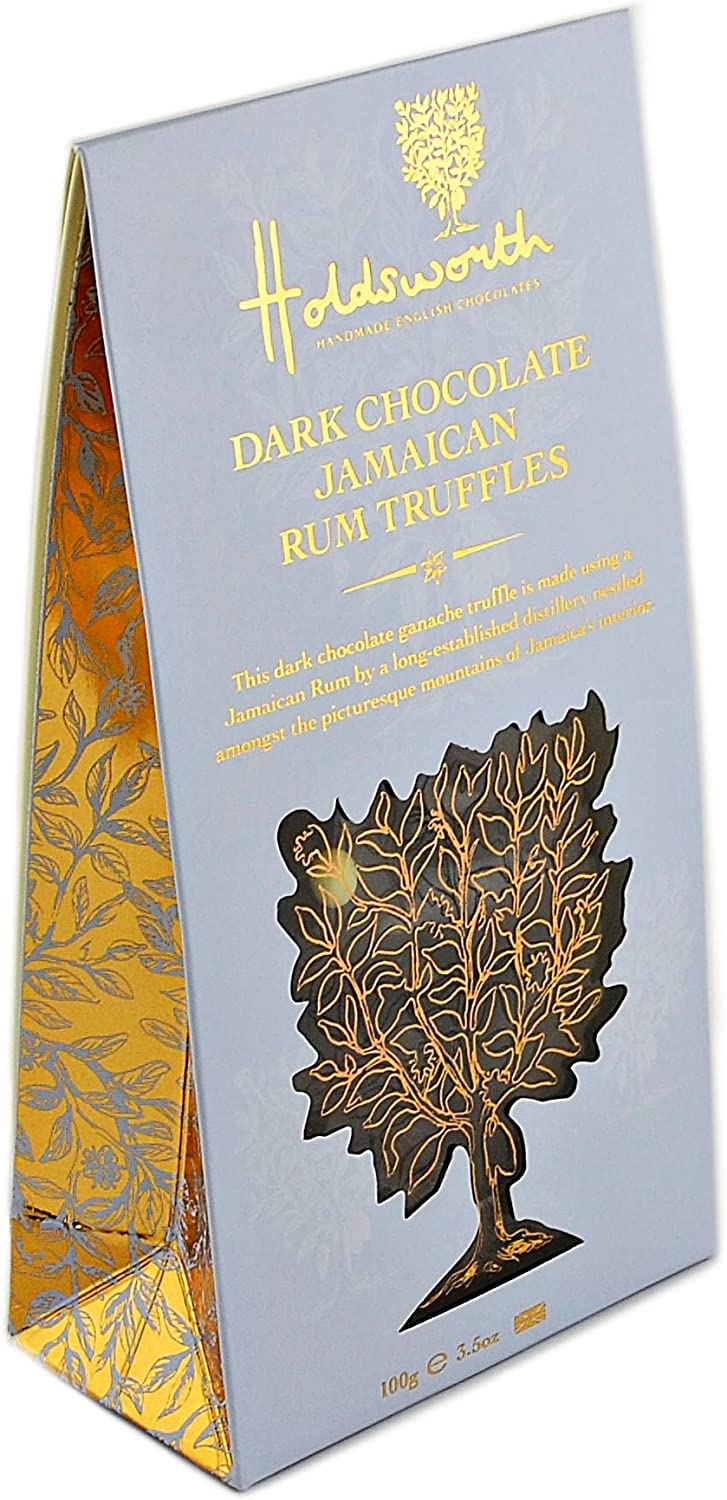 As you may know, chocolate is one of the best natural mood-lifting remedies – it increases the release of endorphins in our brains. This handmade chocolate comes with various flavours such as Jamaican Rum, Hazelnut Pralines, and Marc De Champagne. Indulge yourself with one every morning to give yourself an energetic headstart!
---
Isabella's Clearly Uplifting and Energizing Happiness Balm, £14.99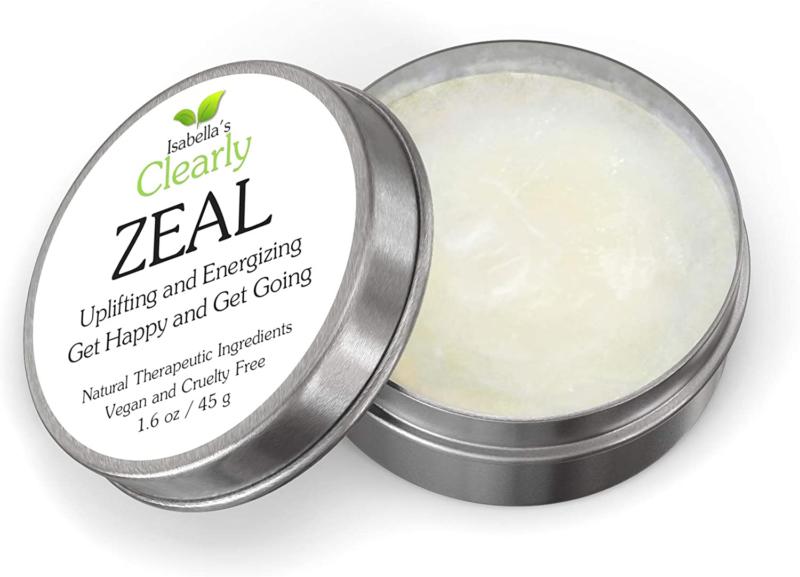 Need a natural solution to blues and lethargy? Try this balm. It uses a blend of therapeutic essential oils and herbal formula that give you feelings of happiness and cheerfulness. It's also easy to carry around with you when you need a mood-boosting support on-the-go!
---
TUB 'Feel the Love' Aromatherapy Bath Bombs, £20.99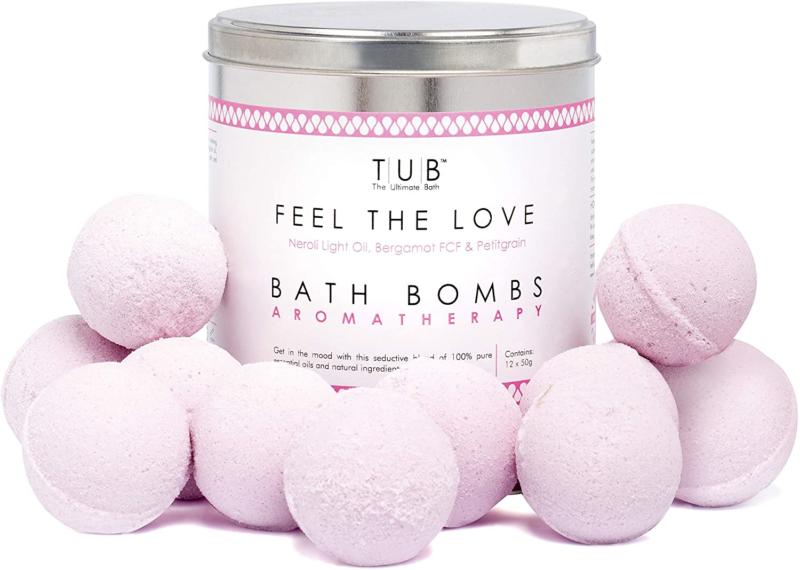 We can all benefit from a nice, warm bath. And what can make it better than an addition of aromatherapy bath bombs? Fill your tub with these "Feel the Love" bath bombs and you'll instantly find yourself bathed in serene, relaxation, and harmony.
---
Montgomery + Evelyn Happy Me High Strength Multivitamin, £15.95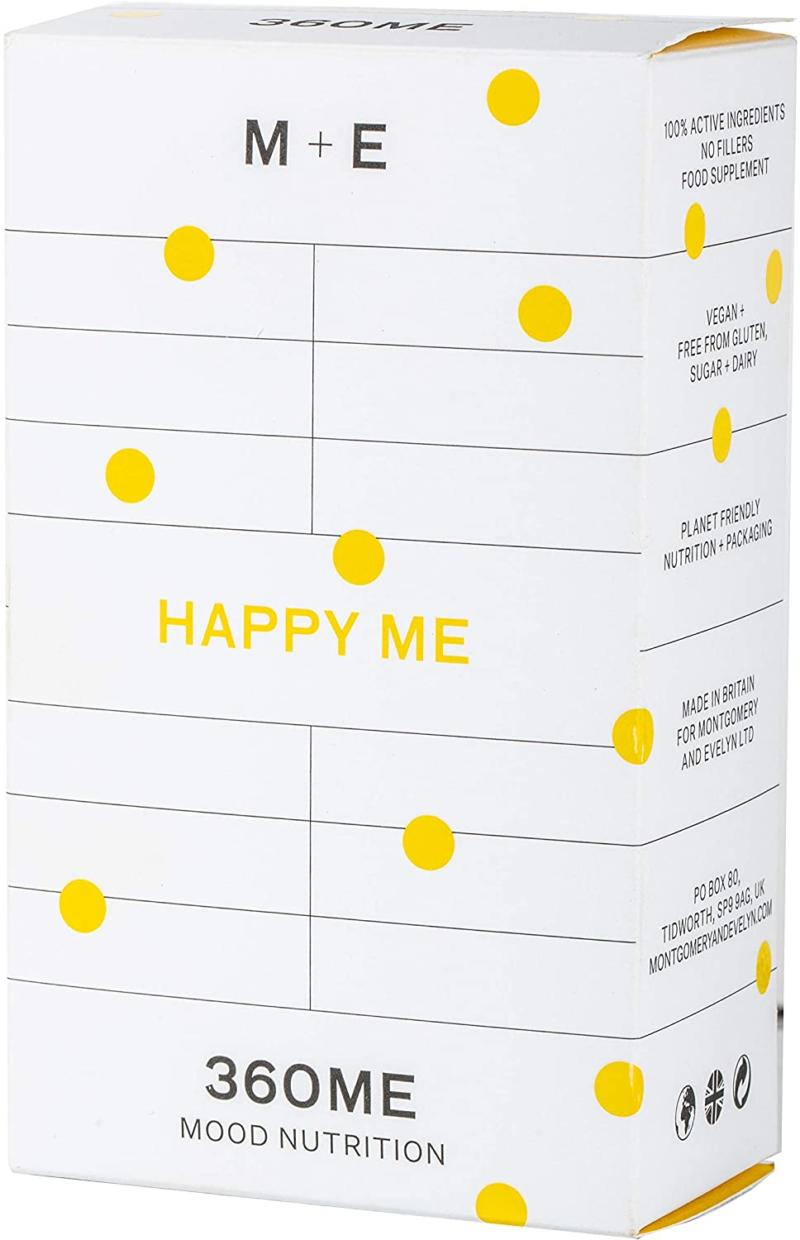 This Happy Me Multivitamin gives you the positivity you need as it's named. Made with a combination of pure multivitamins, mineral blend with amino acids, and probiotics, this supplement is claimed to have lifted mood, boosted energy, and reduced fatigue so that you can find that Happy Me within yourself!
---
SENSORI + Air Detoxifying Aromatic Mist, £18.90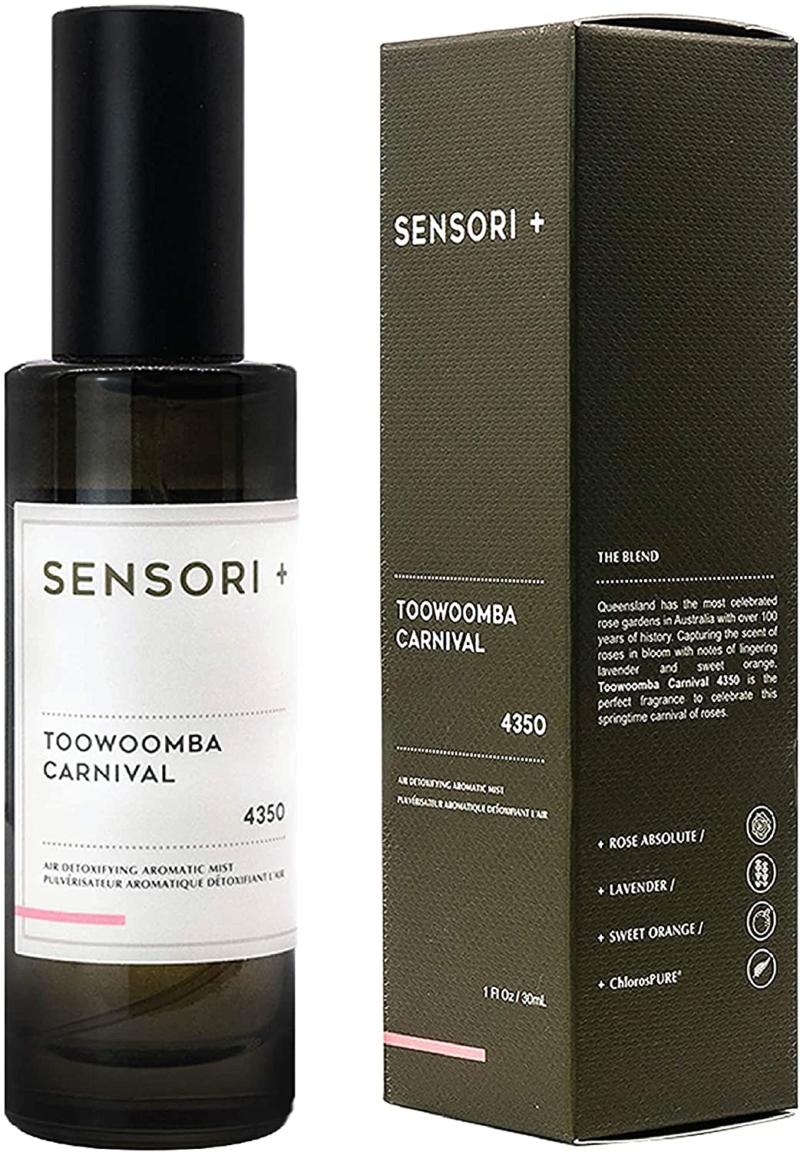 This popular Australian aromatic mist is a blessing for your room and your mood! Its detoxifying technology can eliminate odors, making it a perfect room spray as well as pillow mist. Give your bedroom a spray of it to instantly uplift your mood!
---
Compendium Thought Fulls Pop-Open Cards, £7.68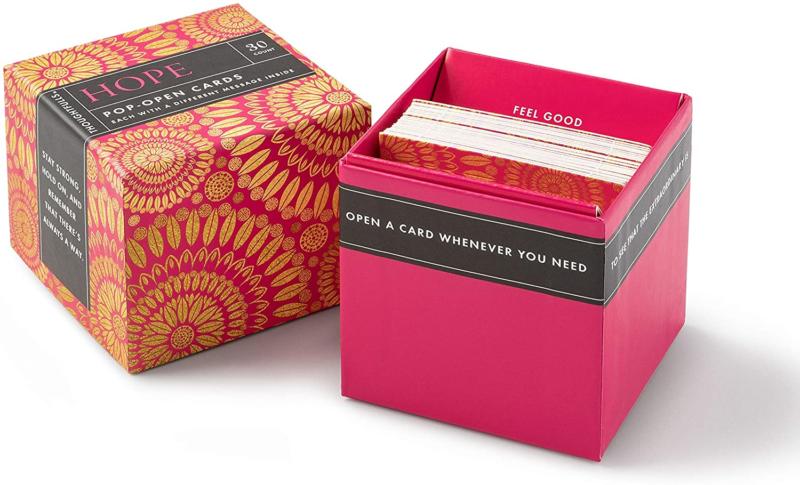 Each pop-open card contains a hopeful, inspirational quote and spaces where you can write down your reflections. You deserve a reminder of how awesome you are – and this box of surprise is what you need.
---
Good Vibes, Good Life: How Self-Love Is the Key to Unlocking Your Greatness, £8.04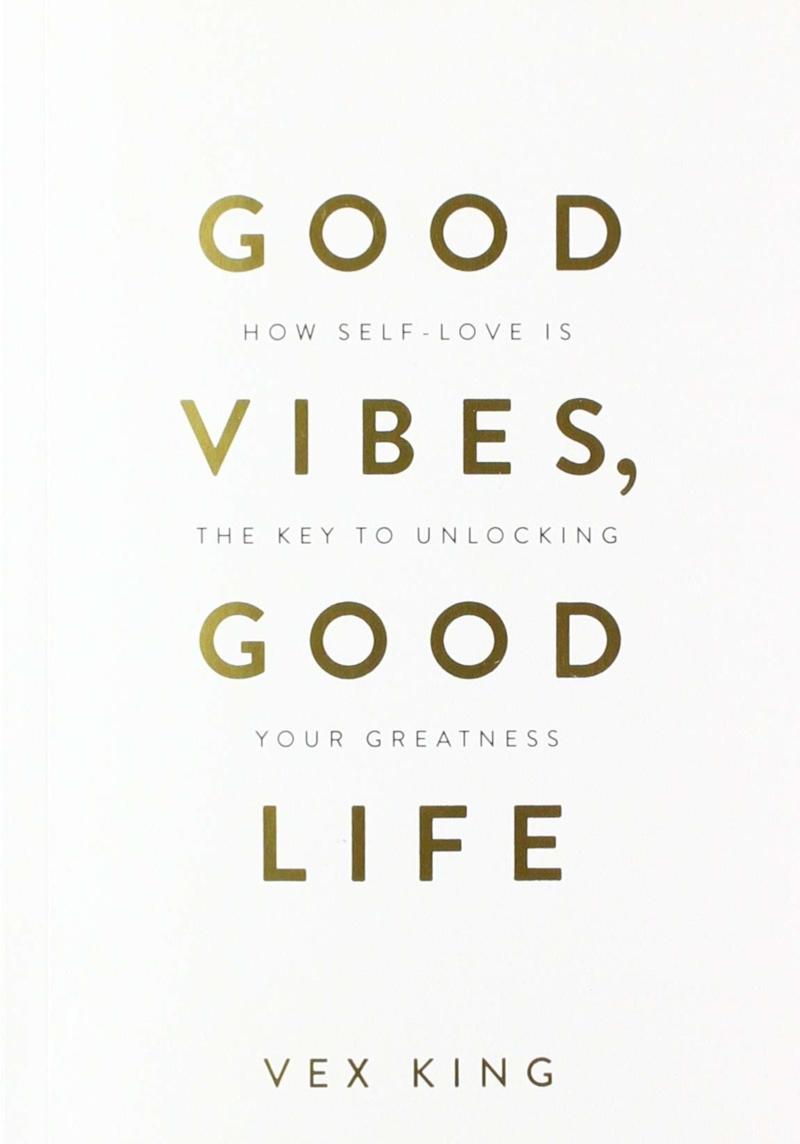 Whether you're a fan of self-help books or not, you will come out from reading this book with changing the way you feel about yourself. Written by self-help coach Vex King, this book is the ultimate toolbox of positive lifestyle habits, self-care techniques, and wellbeing practices.
---
Octō Lavender Essential Oil Candle, £19.00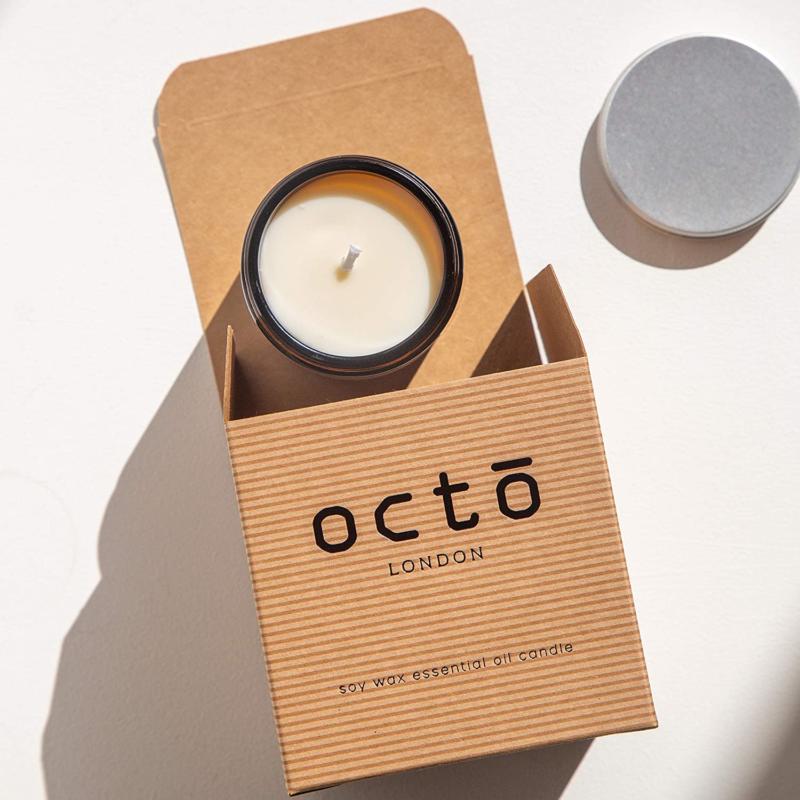 Lavender scent is well-known for its calming effect. But did you know: a study showed that lavender promotes a mood boost by reducing depressed feelings? This lavender scented candle will fill your home with a floral fragrance and your mind a better mood.
Shop Here: Octō Lavender Essential Oil Candle
---
Sand & Sky Australian Pink Clay Porefining Face Mask, £39.90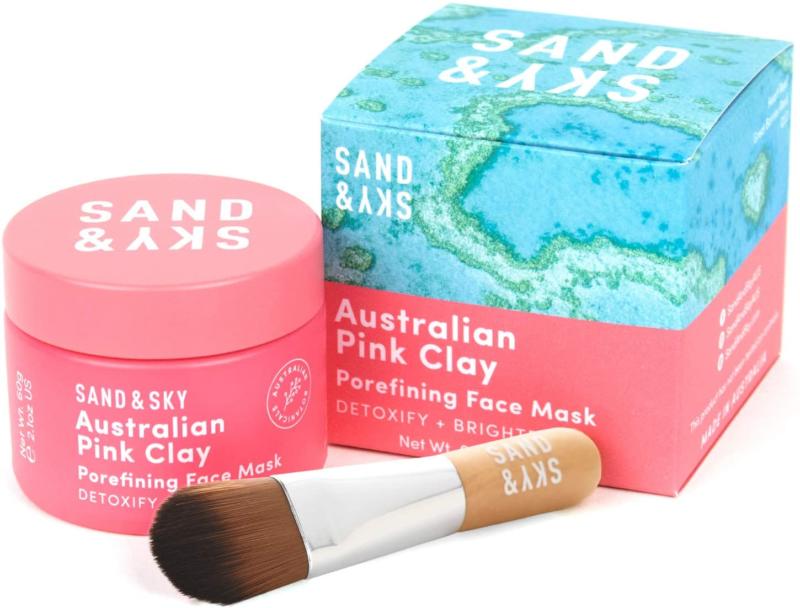 It may be the last on this list, but it's certainly not the least of all items. A facemask is THE solution to stimulating your senses and uplifting your spirit. This award-winning clay mask is the ultimate treatment for perfect skin as it detoxifies, refines, invigorates, and brightens your skin!