Skincare for Summer you will need
Ladies, summer is here. FINALLY. Whether you're a fan of the summertime or not, you have to agree that a new season means a new skincare routine. Switching things up a bit could be confusing and overwhelming, I mean we're talking about skincare here – there's not just one formula that can get our skin through all the seasons!
So, here're 10 skincare for summer that we think will get your skin through the heat and sunshine:
Finding the right sunscreen that goes well with makeup is frustrating. Good news is you've found your solution here. This SPF makeup spray features a super fine mist that allows for more even coverage, and leaves a matte finish that gives a soft-focus effect. With a slight fragrance note of lavender oil, this spray is THE solution to setting your makeup instantly, and perfectly.
---
Evolve Daily Defence Moisture Mist
Hydration is key, especially in the summer. Carrying a moisture mist around will definitely come in handy when you spend hours under the sun. This facial mist contains an organic Mexican cactuses elixir aka "prickly pear" that helps calm irritated skin and protect skin hydration. It also contains African Moringa peptides which are good for skin cell protection from pollutants.
---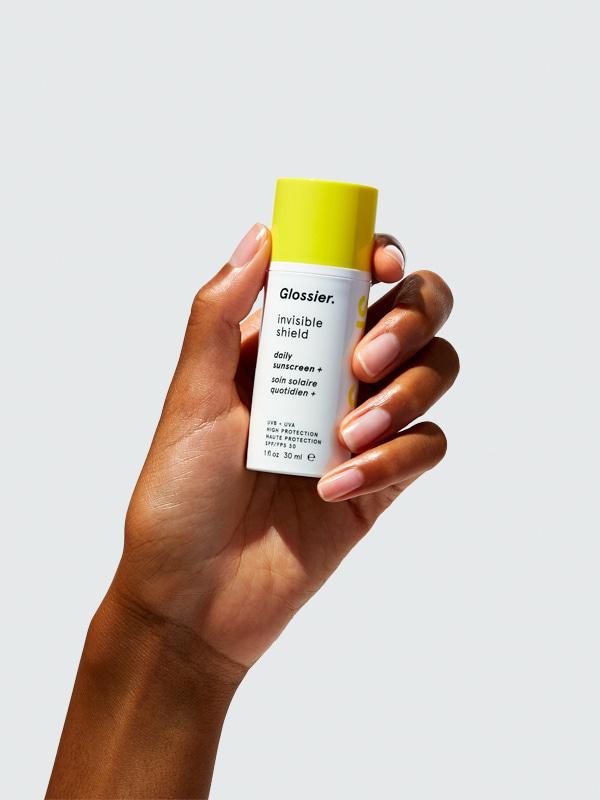 Can you put "breathable", "smells great", and "noncomedogenic" together in a sunscreen? You've got it. This daily sunscreen is compared to a serum because of its lightweight water-gel formula. While it instantly absorbs into your skin and protects it from sunburn, it also leaves behind no greasy residue or white cast – so you don't have to fear wearing sunscreen again.
---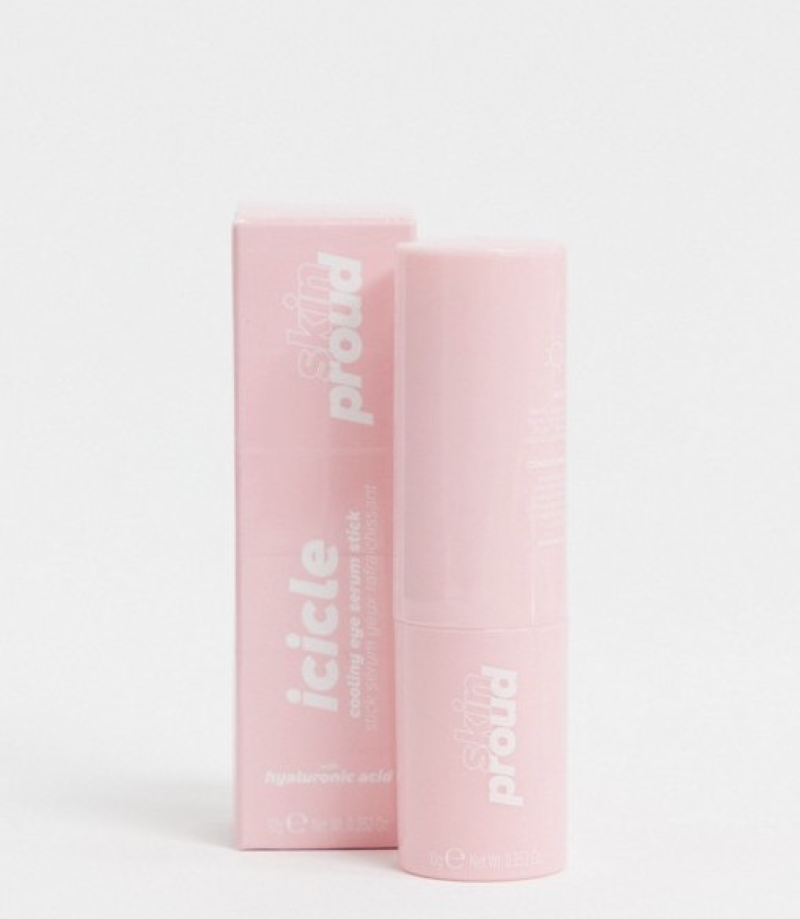 This serum stick is a blessing for the undereye area. It contains cica extract and hyaluronic acid, and combined with a cooling balm formula, rejuvenates your undereye area with hydration and a refreshing feeling. Another perk of this serum stick is you can apply it on bare skin or over makeup too!
---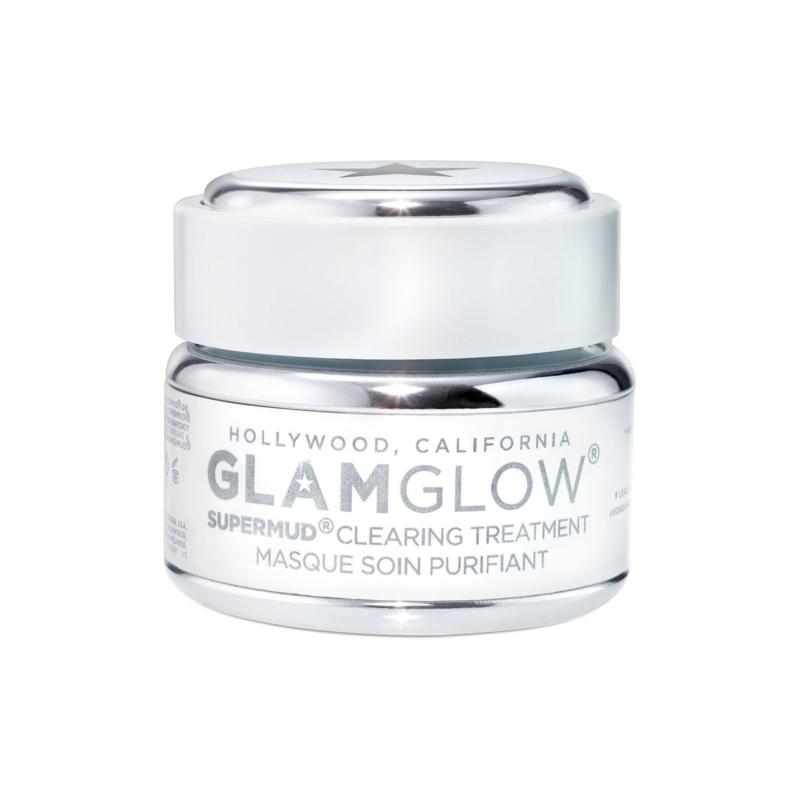 Why haven't mud masks become a summer trend yet? It's literally the killer for oily, greasy summer skin! This mud mask does just that. Combined with charcoal, a blend of six acids, and K-17 clay, this mask treatment helps removes dirt and excess oil to purify pores. It also exfoliates dead skin cells, leaving your skin a fresh and smooth sensation.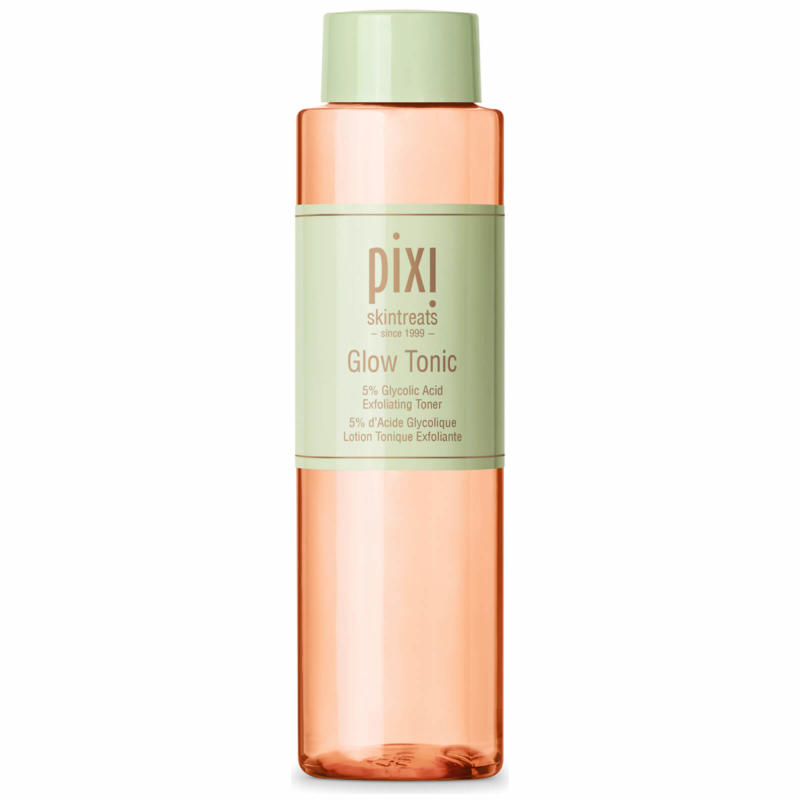 This award-winning exfoliating toner is lauded as a facial in a bottle, and there are good reasons for that. Contains 5% glycolic acid, ginseng, and aloe vera, this toner not only helps remove dead skin, but also improve circulation as well as tone and tighten the skin. It's also suitable for all skin types!
---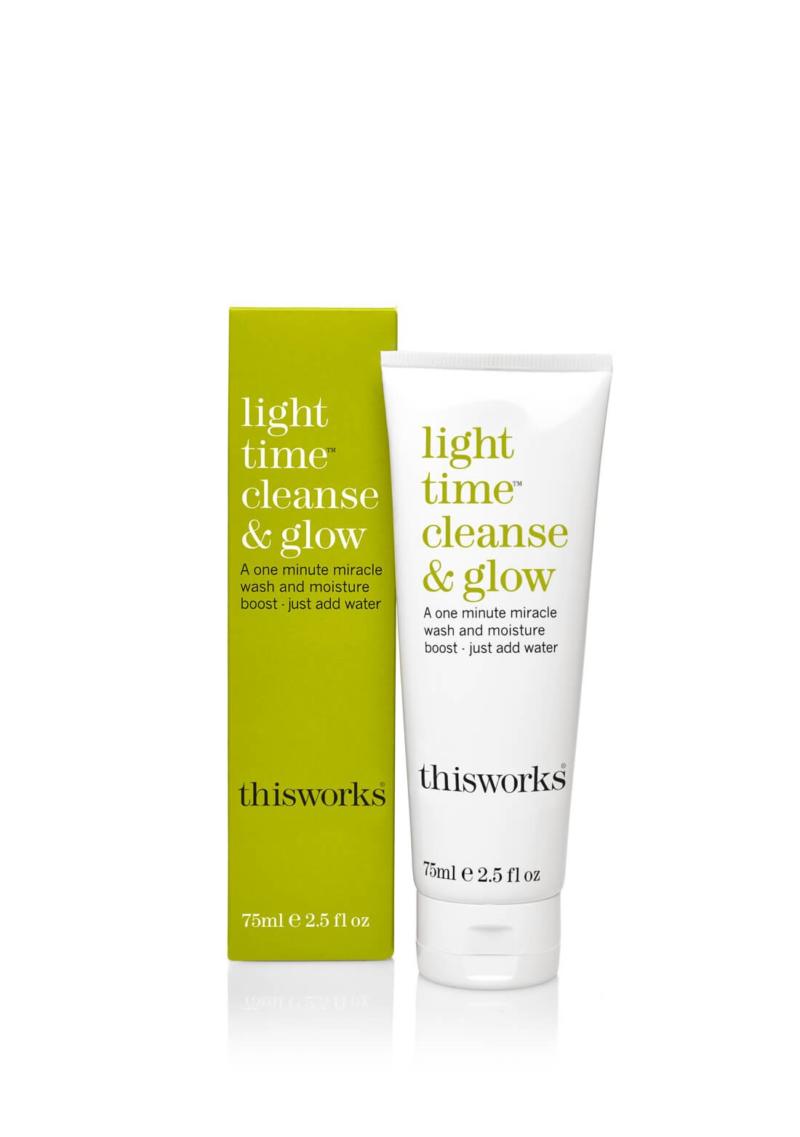 This brightening cleanser is the perfect way to start your morning. It is rich in Jojoba, Vitamin C, and Vitamin E, which leave your skin feeling nourished and rejuvenated – all done naturally without harsh chemicals.
---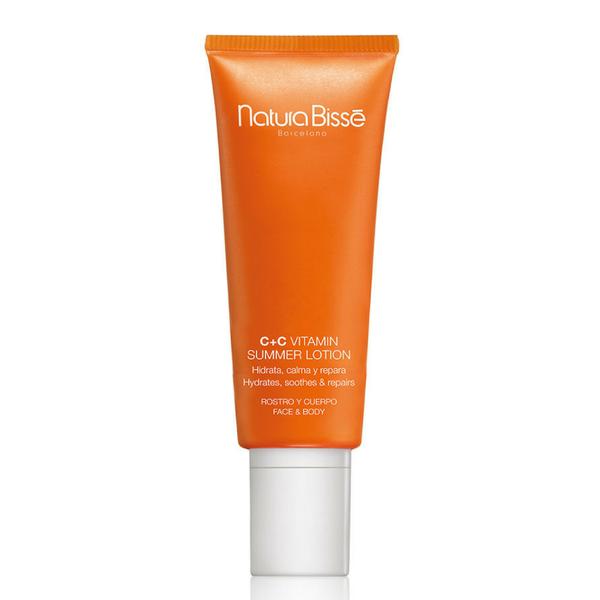 Finding the right lotion that is not too greasy or oily for summer IS hard. But we found this summer lotion that we think you'll instantly fall in love with. This refreshing lotion hydrates, soothes, and repair skin after sun exposure or harsh weather conditions. Apply it to both your face and body to instantly relieve skin discomfort.
---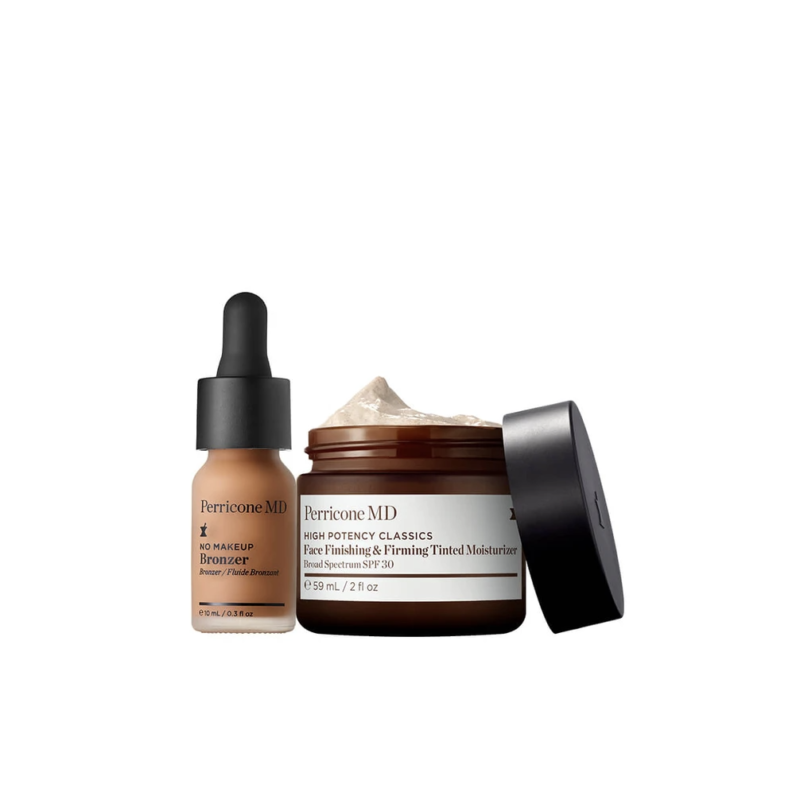 This kit is your go-to for healthy summer skin. Its SPF 30 Tinted Moisturiser protects your skin from UVA and UVB exposure all the while providing nourishing moisture in a lightweight texture. The kit also comes with a No Makeup Bronzer so you can perfect your look with a touch to highlight facial contours and refine texture.
---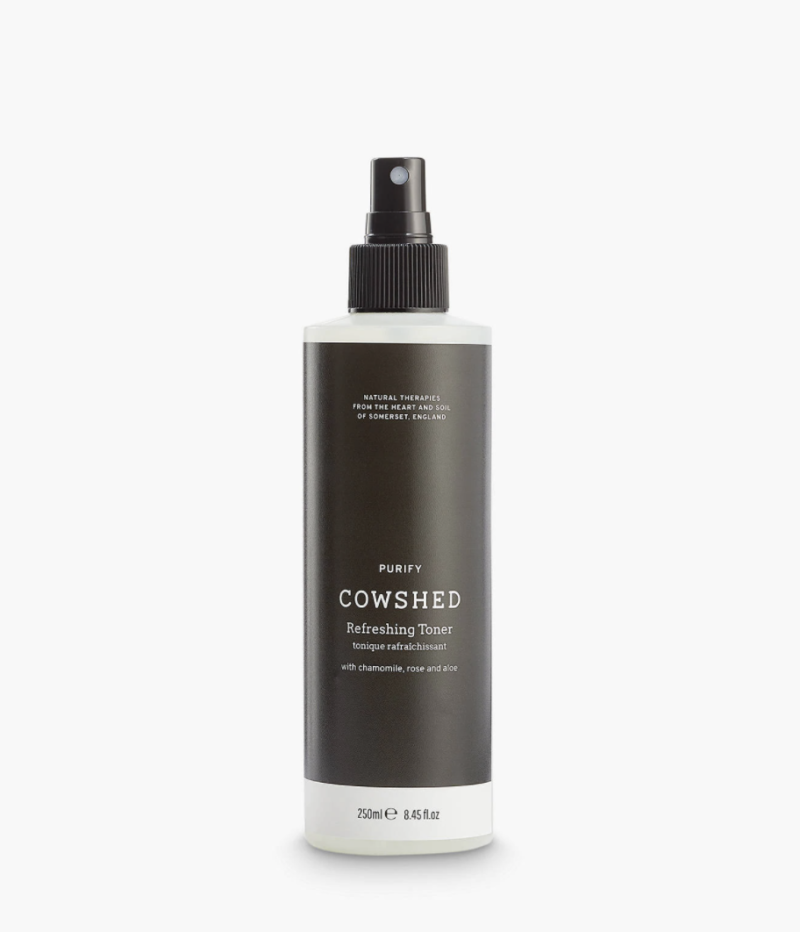 If your skin is prone to more sweating, having a toner is essential for you during summer. This refreshing toner contains organic Aloe Vera and Rose Otto extract that help remove impurities on your skin and enhance moisture. With Lavender and Chamomile flower extracts, this toner reinforces an antiseptic and restorative barrier to your skin.
What do you think of these must have skincare for summer? Are you going to try?