You don't need me to tell you that the last few months have been…whew…tough. With the uncertainty in people's careers, personal life, financials, it's not surprising that we might need a little pick-me-up. The trauma of the situation, as well as the worry around going back to 'the new normal' and not knowing quite what that looks like makes me think that we should try to focus on our wellbeing and own self-care, whilst everything is still a little confusing.
We've pulled together the best of the best wellbeing products on the market today to give you a boost and something beautiful to focus on when everything is confusing.
Liz Earle Cleanse and Polish Hot Cloth Cleanser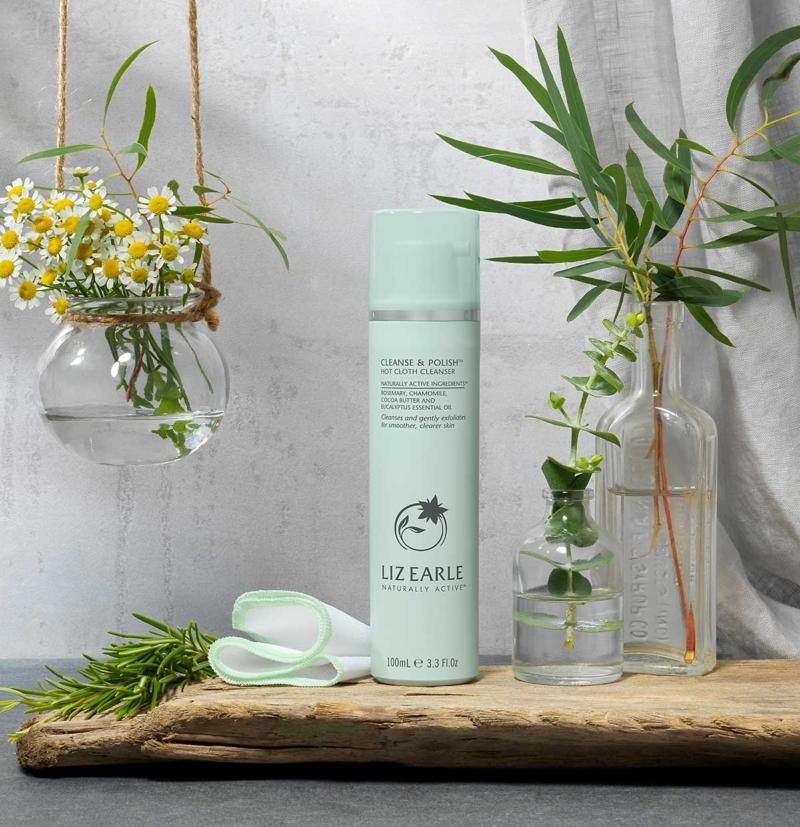 I LOVE this stuff. Liz Earle products use natural products and protect the environment whilst also creating wonderful, luxury treatments which make you feel like you're in a spa. This cleanser is used by rubbing it into the face using gentle circular motions to exfoliate and polish your skin. Once rubbed in, use the hand-hot cloth that comes with the product to remove the cleanser, leaving soft, youthful skin underneath. It feels so much more luxurious than a normal cleanser.
---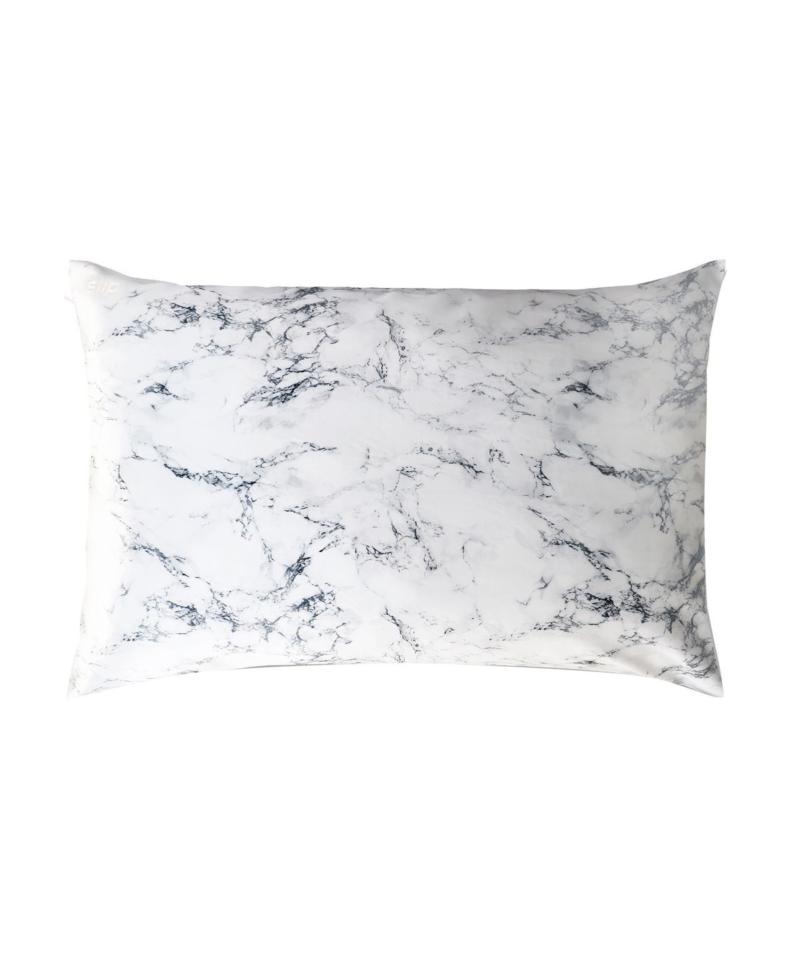 Anti-age and protect your hair and skin whilst you sleep! This luxurious silk pillowcase is made from 100% pure mulberry silk – developed and refined over 10 years for ultimate quality. It will prevent your pillow from drawing moisture from your face and damaging your hair (as cotton can) for your best ever beauty sleep.
---
The Beauty Chef Glow Inner Beauty Powder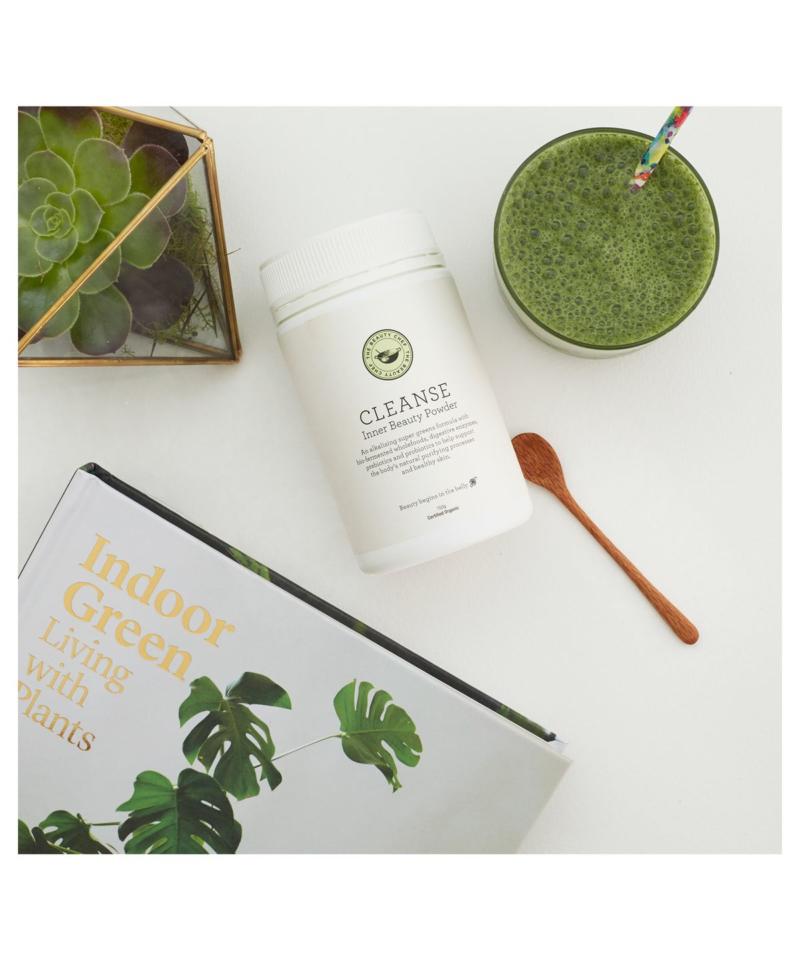 Maintain your beauty from the inside out. Founder  Carla Oates believes that 'beauty begins in the belly' and Glow Inner Beauty Powder works to nourish skin from the inside out. It contains 23 'superfoods' including chia, green tea and ginger, to restore a healthy balance in your gut that not only improves your skin but also helps maintain a healthy digestive system. With a pleasant-tasting berry flavour, simply mix a teaspoon with water or your favourite drink – it's suitable for vegans and those intolerant to lactose or gluten, plus it's free from sugar and artificial colourings.
---
Neals Yard Remedies Aromatherapy Blend – Womens Balance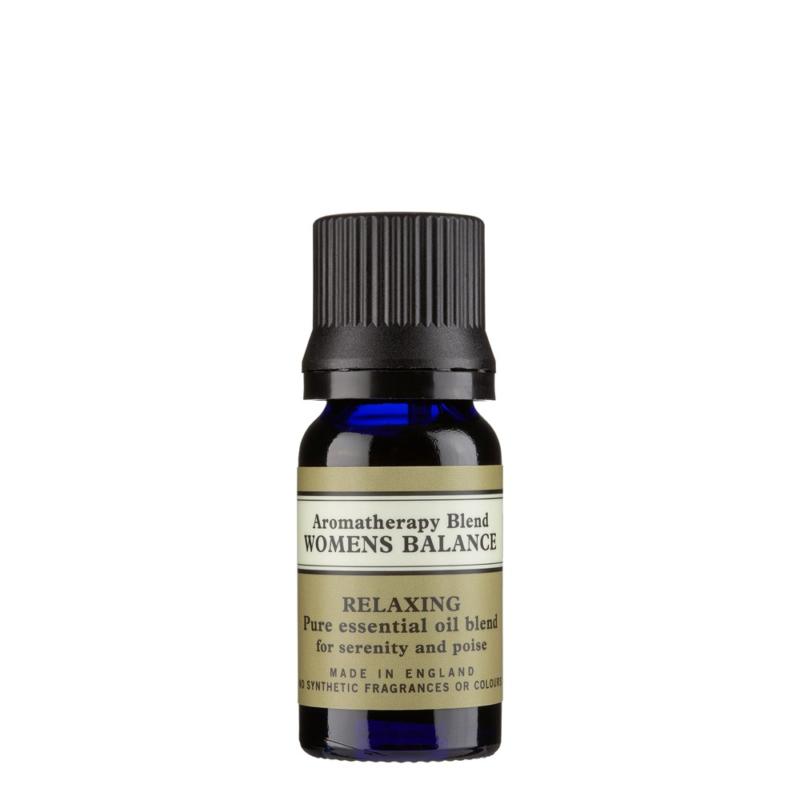 This essential oil contains relaxing patchouli, uplifting geranium, nurturing rose and rejuvenating frankincense. The blend works together to relax, calm and restore balance to your body and mind. Simply add 1-3 drops to a diffuser for a calming scent in your environment.
---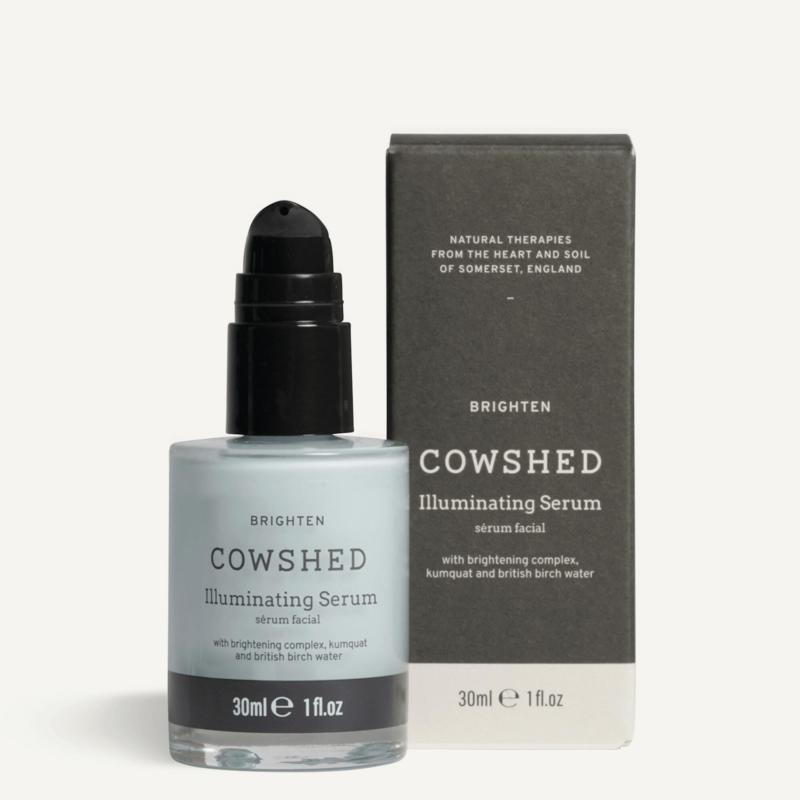 Cowshed products are the staple of high-end spas, such as Soho House. A favourite of celebrities, you cannot go wrong with this illuminating serum, especially if your skin is a little dull from being inside during lockdown. The product includes Marshmallow Root, Rice Bran and Liquorice root to help illuminate skin, reduce pigmentation and even out the complexion, as well as aloe vera to ensure calm skin.
---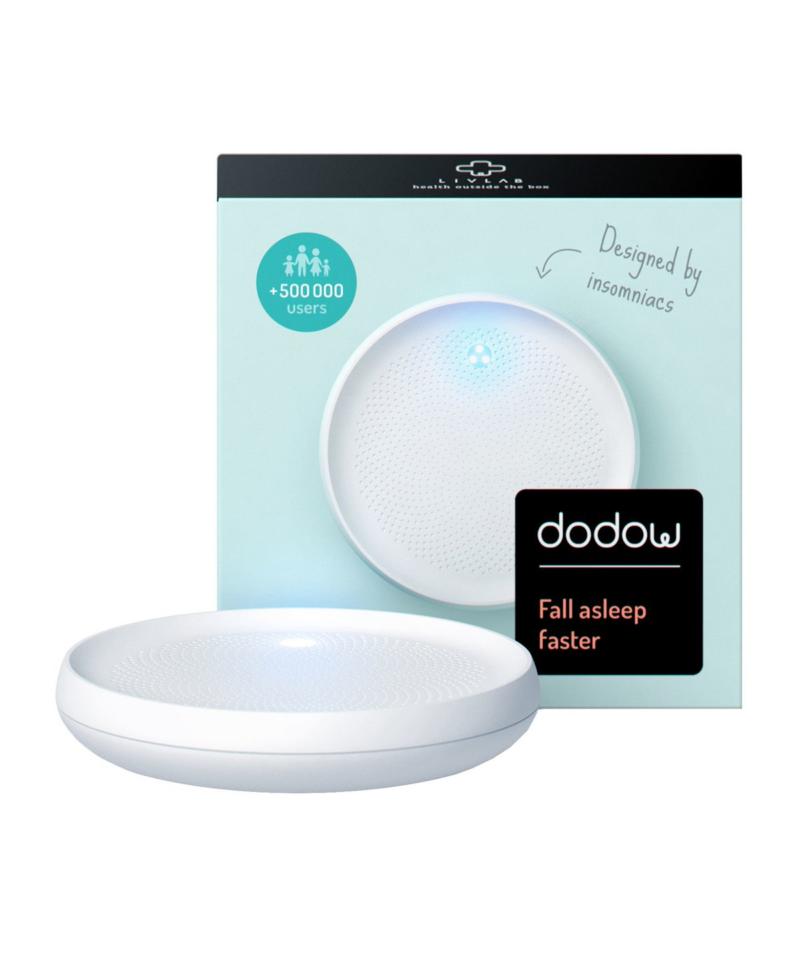 I don't know about you, but my sleeping habits are totally crazy, and have been since for months. This clever little device was created for insomniacs and emits a calming blue light onto the ceiling that slowly shrinks and grows. Combining meditation, yoga and behavioural cognitive therapy techniques, it helps to slow down your breathing, and offers a meditative distraction to obsessive thoughts for a better night's sleep.
---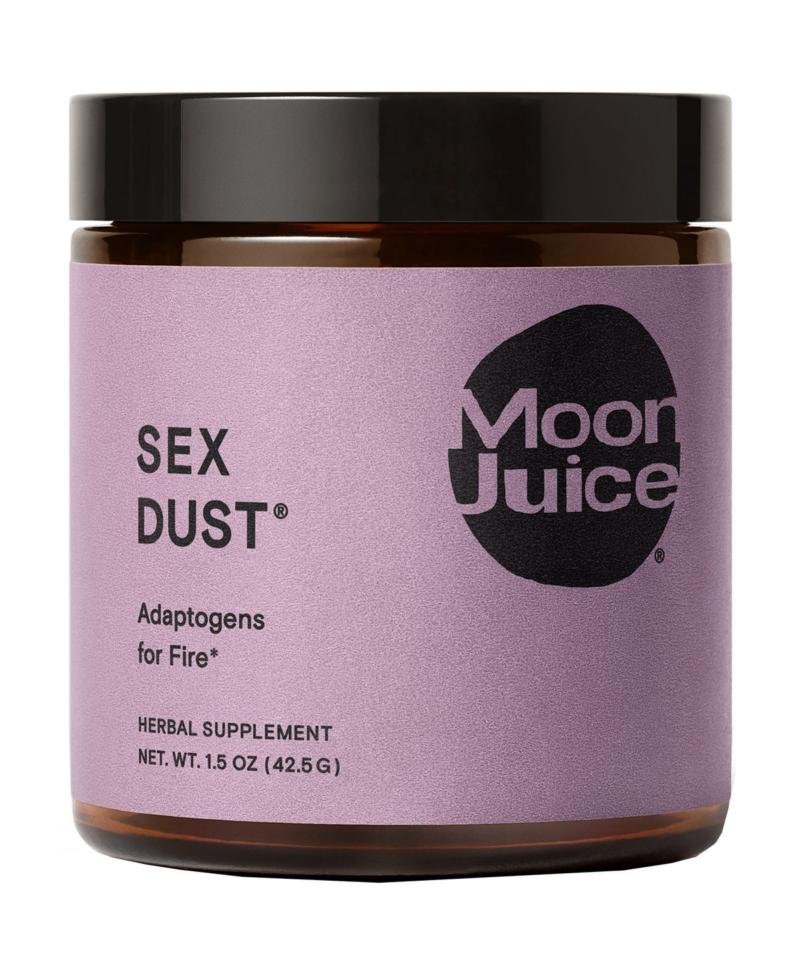 Feeling a little worse for wear because you've not been able to get to the hairdresser or eyebrow stylist? Me too. If you're feeling a bit like Stig of the Dump which in turn is affecting your sex drive, try this powdered aphrodisiac. This cocktail of re-energising extracts can be added to hot drinks, water or your favourite smoothie – ideal when your libido's laying low.
---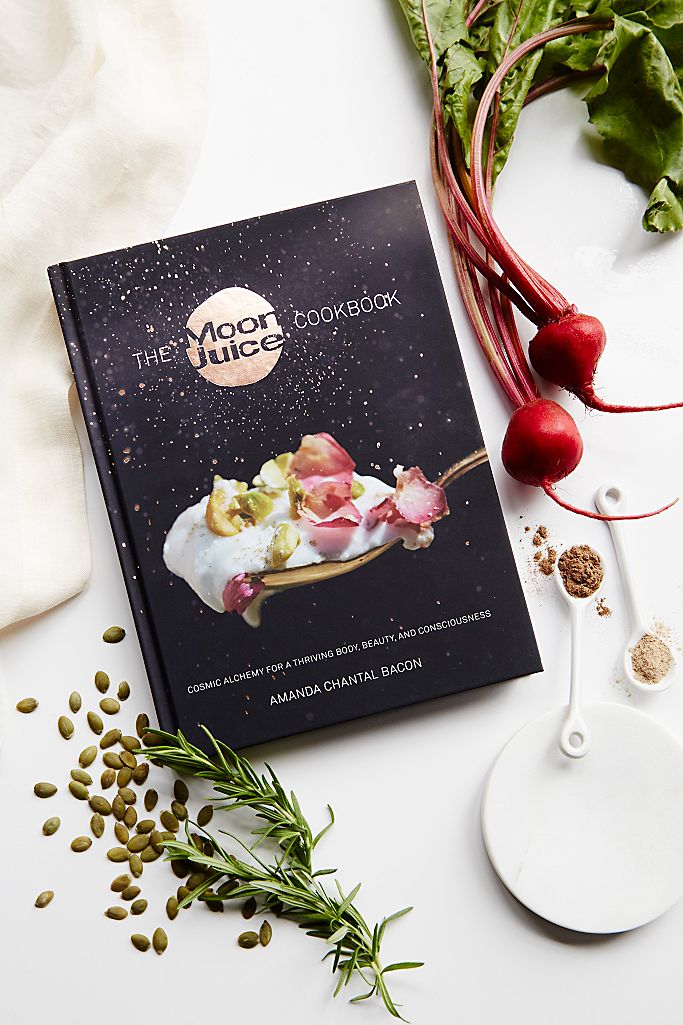 Wellness starts in the kitchen, right? Learn the power and benefits of adaptogenic herbs and nutritionally-charged foods with this transformational cookbook. Its plant-rich recipes, such as Tomato Jam with Pine nuts may not be what you're used to, but that's part of the fun!
---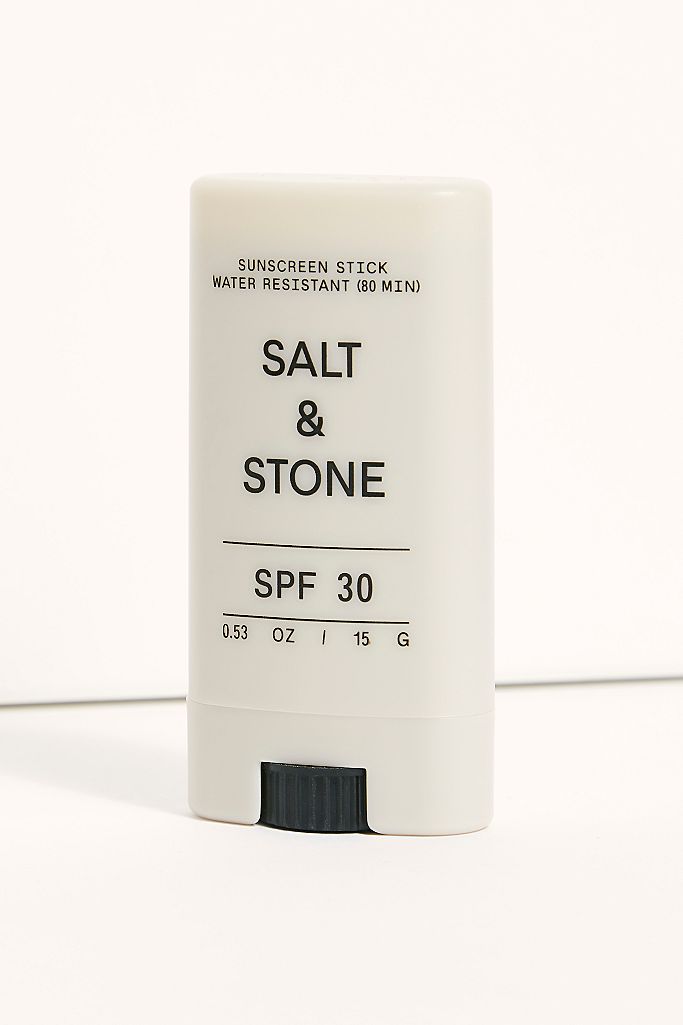 We're heading back out into the real world, and I'm not sure if you've got the memo – YOU NEED SUNSCREEN! Try this one from Salt & Stone which blends effortlessly without leaving marks. It's all natural, 30SPF which is pretty high, and contains Jojoba, Sunflower and Vitamin E oils help moisturise and protect skin.
---
GINZING™ SPF 40 Energy-Boosting Tinted Moisturiser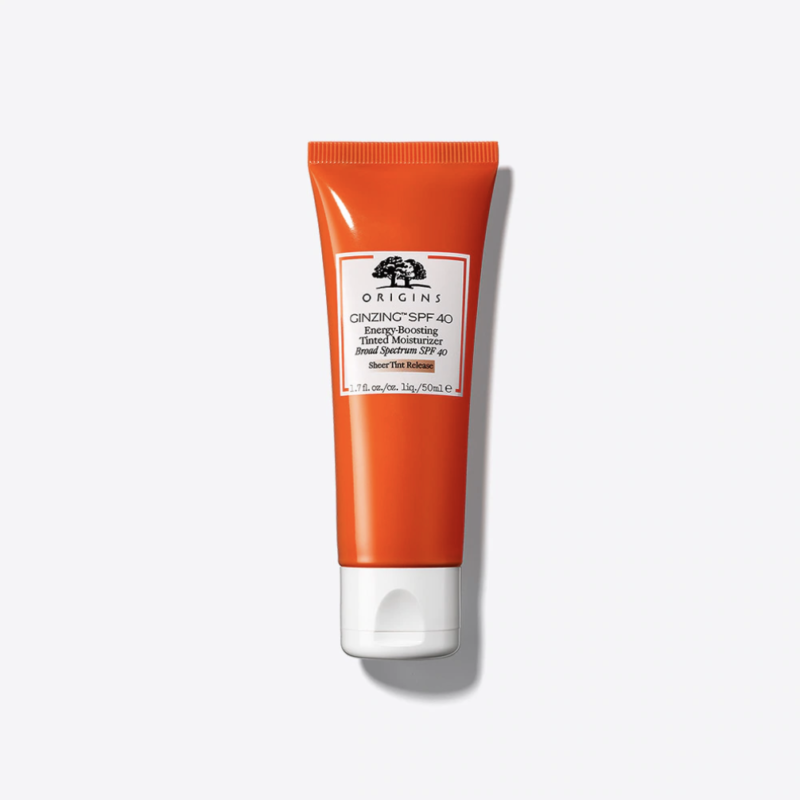 Wanting a bit of colour on your face without having to put on a full face of makeup? This tinted moisturiser is a winner. Cover imperfections while protecting your face with SPF40. This product also contains Coffee Beans and Panax Ginseng to instantly give your skin a boost of moisture and energy.