Wellness Products for 2020
Let's do a quick assessment: Name three items you bought in the past month that you wish you hadn't. I'm sure most of us wouldn't have much trouble answering that. While impulse buying is unarguably unhealthy, shopping can have therapeutic benefits – well, to an extent. "Retail therapy" refers to the therapeutic benefits when we shop cautiously and consciously. Basically, while you deserve every right to treat yourself with a little indulgence sometimes, you need to do so with a purpose in your mind. In fact, psychotherapists said shopping – again, to an extent – can be
a coping mechanism
for stress and negative emotions. That being said, here are 11 products that you deserve to treat yourself with while being nice to your wallet.
Tower 28  SOS Daily Rescue Facial Spray // GBP £27.00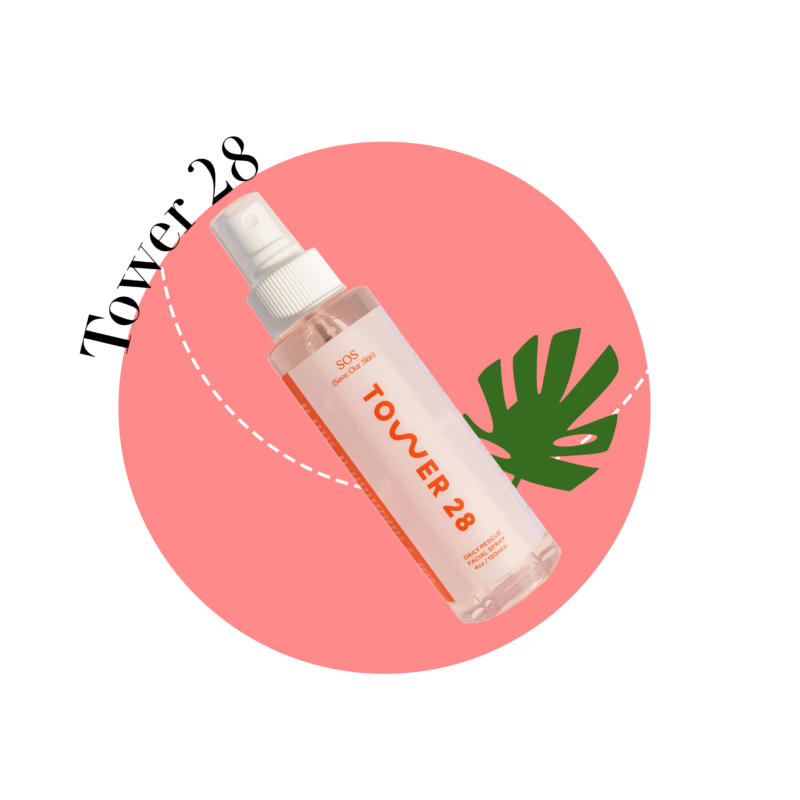 Dermatologist tested and clinically proven, this facial spray is a lifesaver for your angry skin from all that it has to endure – makeup, sweat, dirt, environmental pollution. It's great for soothing, purifying, and repairing your skin. Oh, and did I mention it's safe for all ages, all skin types, and anywhere on your skin too?
---
Continue with Facebook for free access to tips & advices on Corona-madness.
Login with Facebook