Home Office Essentials that Give Your Productivity A Boost
A dedicated spot for work is necessary when working from home. The hard part, though, is having one that will keep you glued to your chair without having to go to the kitchen every hour or so. Don't worry, I'm not suggesting you revamp your entire workstation! But you can personalise and style it with a few touch-ups, all the while keeping it organised and inspired.
Here are 12 items to give your home office a boost that we think you'll love.
The Completist Flower Terrazzo No.1 Daily Planner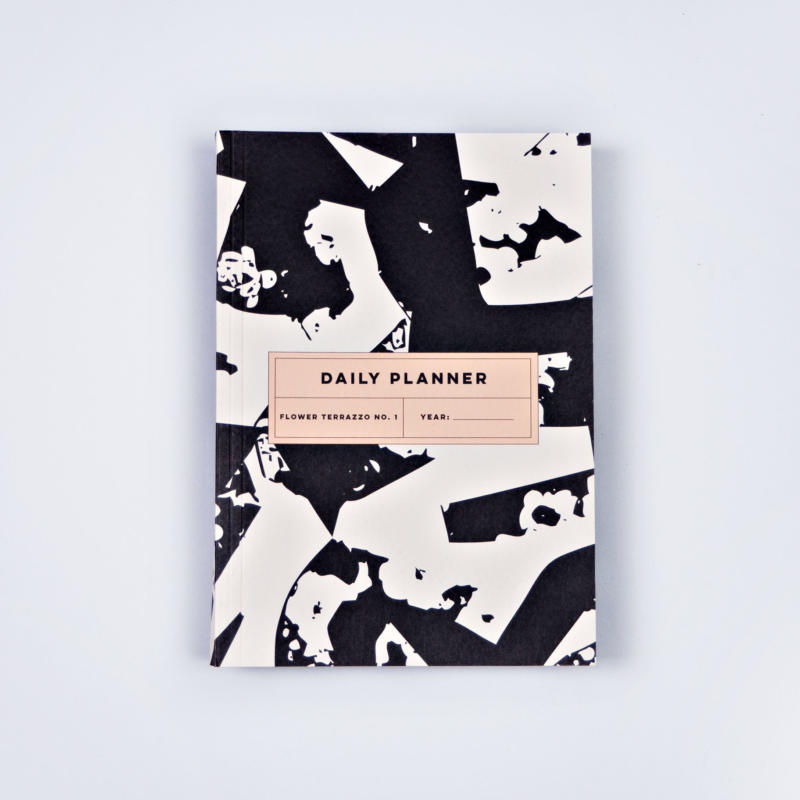 Do you have a bunch of unused 2020 planners that you feel guilty about because it's already the middle of the year? This daily planner will be your solution from now on! This planner gives you the flexibility you need with its undated feature, so you can start it whenever you want. It also features a special binding that allows it to lay flat on the table – perfect for left-handed people.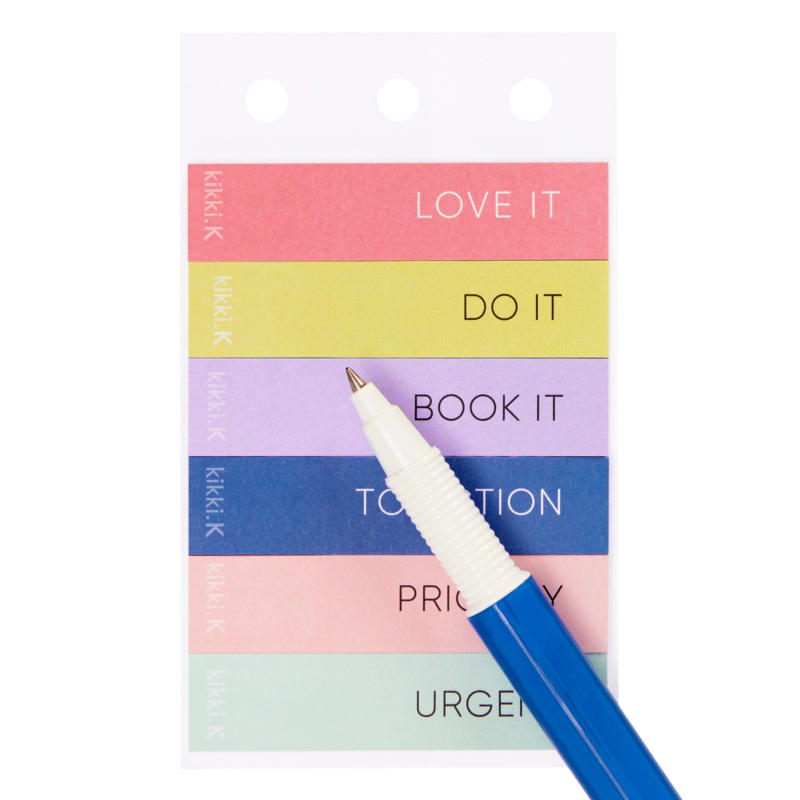 This set of adhesive tabs can easily be your new favorite office accessories. They come with six vibrant colors with reminders printed on top such as: "Do it," "To Action," and "Urgent". They're perfect for marking up your planner so you won't miss anything for your packed schedule!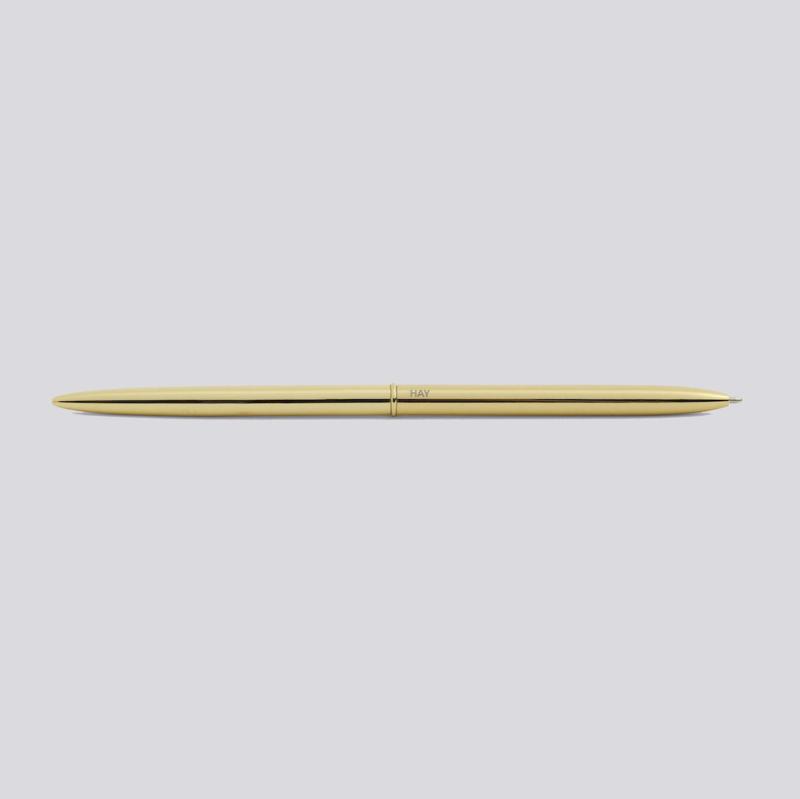 Coming in metallic gold, this sleek pen is as cool as it sounds. It offers a perfect grip for your hand with its weighty metal feel. I always say – a good pen makes you productive.
ban.do Rough Draft Large Notebook – BE NICE HAVE FUN WORK HARD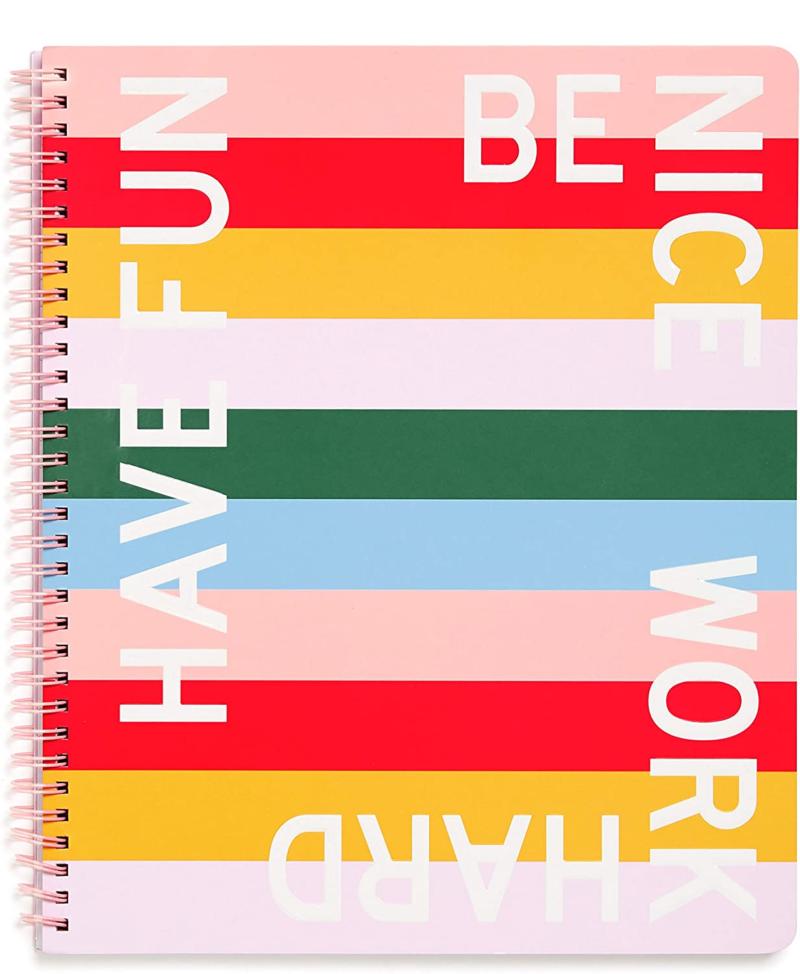 We all need a notebook to get our sh*t together. This rough draft notebook, as it's named, is ideal for the big thinkers. Your big ideas won't find limits thanks to the big space in this large notebook. It also features a centerfold that reminds you "Today Is Your Day"!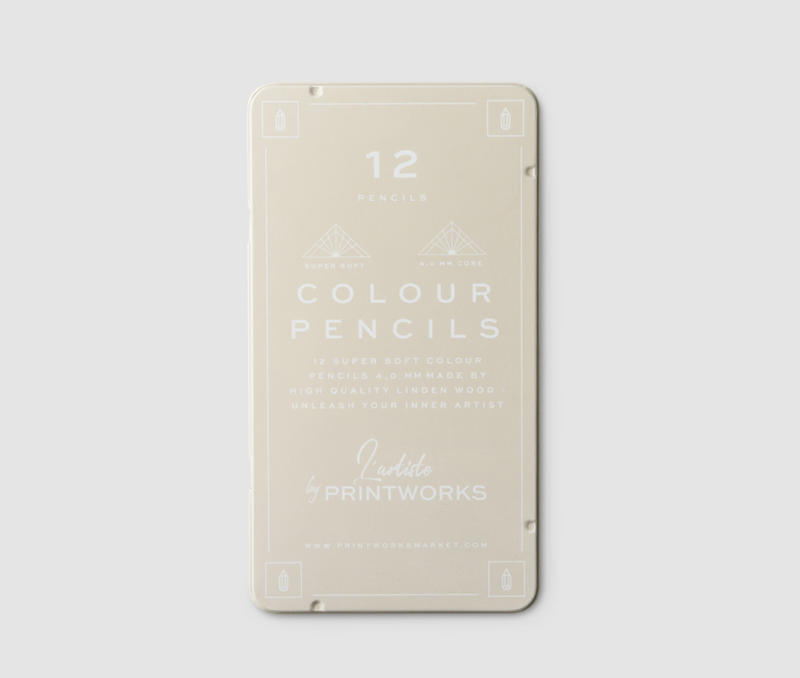 These color pencils come with three different themes – soft classic, neon bright, and bold metallic. Whether you're an avid colouring book enthusiast or waiting for your inner artist to unleash, these coloured pencils are just what you need to get started.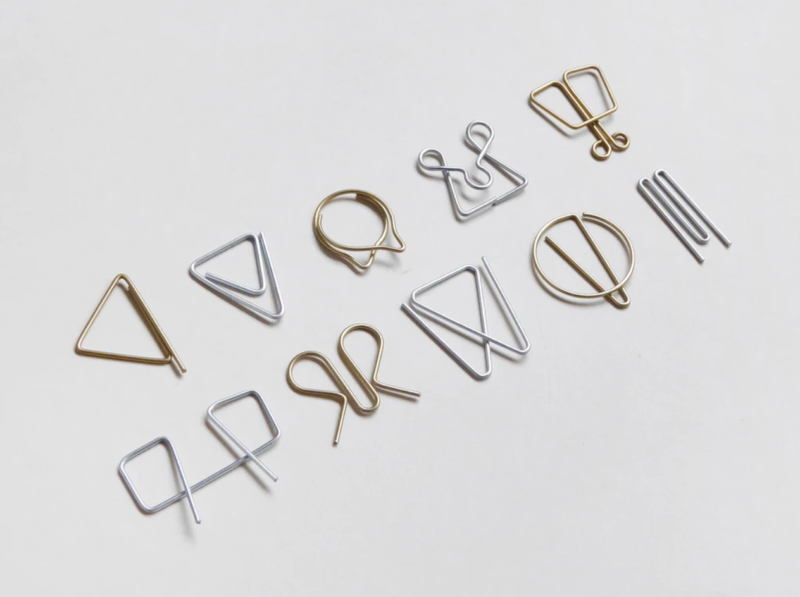 This collection of brass and silver paperclips is proof that stationery can be art, too! It features 20 paperclips, ten different designs, each representing a vintage design between 1987 and 1910 – I mean, how cool is that!
OHH DEER Do The Thing Sticky Notes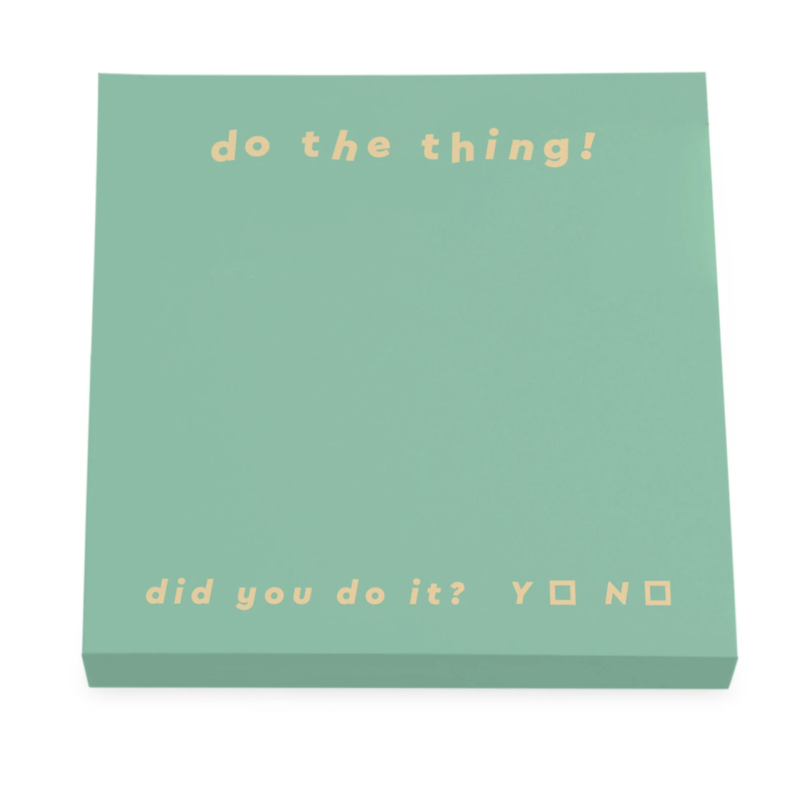 DO. THE. THING. Stick these sticky notes up on your desk to kick off your day – and JUST DO IT.
IKEA MYRHEDEN Memo board with Clips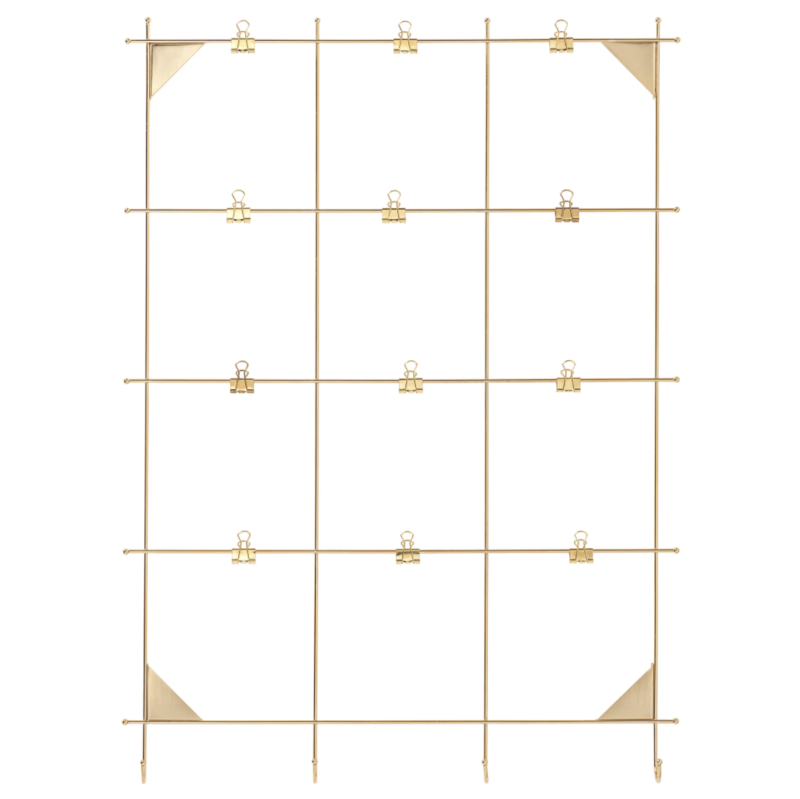 Okay, so you've got your to-do lists and reminders…but where to put them exactly? This memo board with clips comes with a brass color that's just the embellishment your wall needs. It's time to say goodbye to paper cluttering around the house and welcome a tidy spot of your reminders.
Anthropologie Botanical Reed Diffuser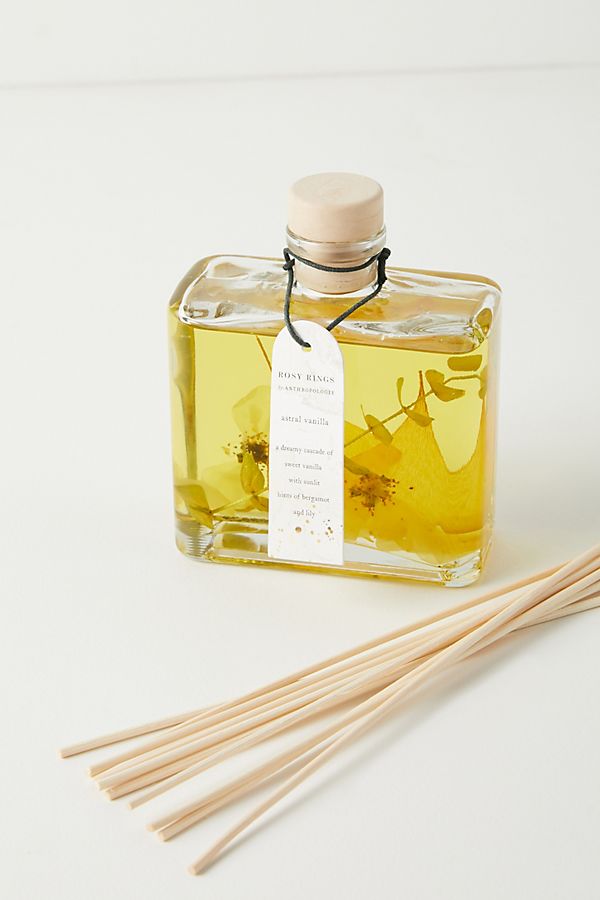 This botanical diffuser comes with four scents that you'll find fit for any room of your home. Astral Vanilla, a sweet vanilla aroma with its white roses, yellow ginkgo, and eucalyptus sprigs; Neroli June, a floral scent from a blend of Maidenhair fern, blue lace larkspur, and pink peony petals; Linen Blossom, a refreshing lemony scent with Italian ruscus and purple larkspur; and Garden Tangerine, a tangy aroma of Bay leaves and orange cosmos.
Oliver Bonas Voyage Orange Blossom & Amber Scented Candle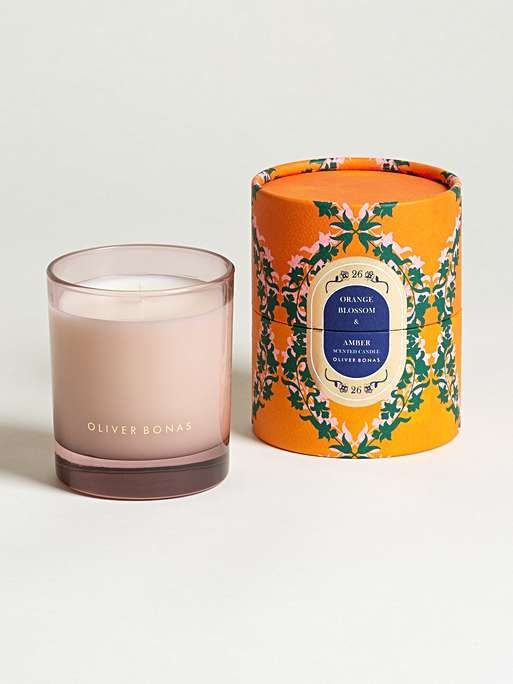 This scented candle imbues your room with a warm and refreshing fragrance with hints of orange blossom and cyclamen, earthy amber, vetiver and zesty bergamot. Packaged in an orange botanical printed box, this pink glass votive makes a great gift for anyone!
Botanique Workshop Set Of 3 Small Succulents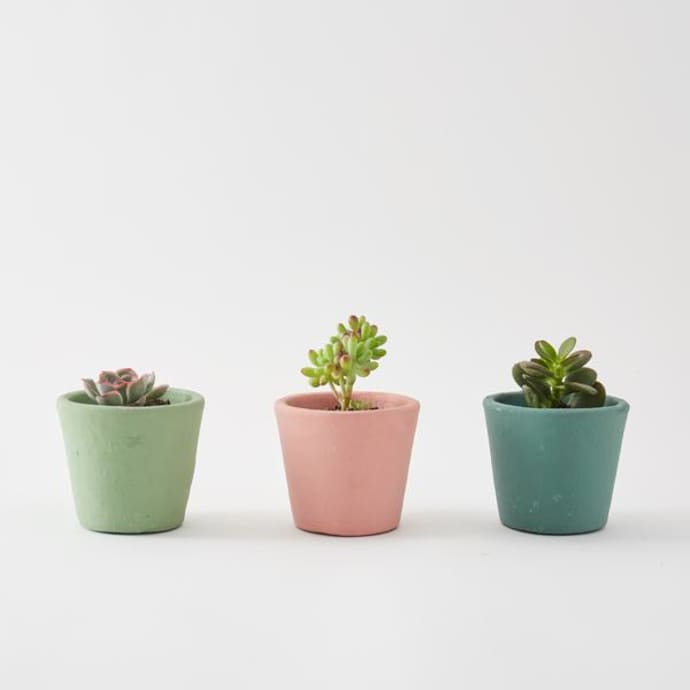 If there's one thing that a home office can't be short of, I'm going to say it's a small potted plant. This set of small succulents quickly brightens up your office desk, not to mention they're very easy to take care of – perfect for houseplant newbies.
LEXON TYKHO WIRELESS 3 FM RADIO & BLUETOOTH SPEAKER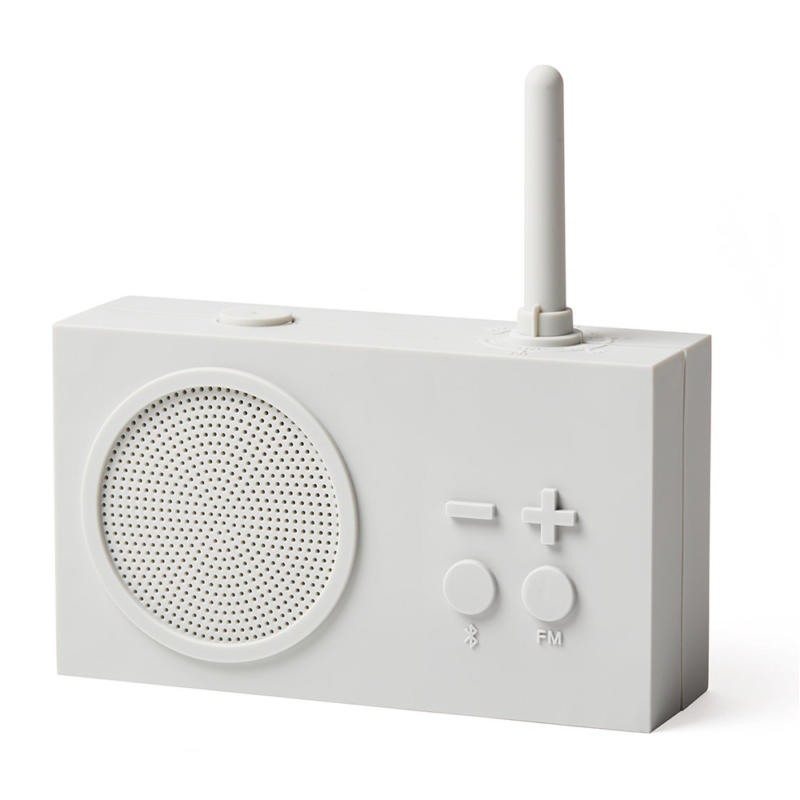 This Bluetooth speaker's design brings you back to when radio cassette players were a thing. It features a built-in Bluetooth wireless connection so you can stream music from a smartphone or tablet.