We can't go through life expecting everything to be perfect. Although mistakes can feel annoying and like you've taken a step back, you can however learn from them and GROW! We spoke to two fem-care entrepreneurs who take us through their journey and the mistakes they made along the way, which has only served to make them stronger…
Suzanne Sinatra, Founder & CEO, Private Packs
Q: What is the major mistake you made in 2020?
Well, this is an almost recent mistake. I wanted to hire a prominent law firm to negotiate my pre-seed fundraise, and the deal was for them to defer $35,000 in fees until I raised $250,000. At first look, that is a quite tempting offer because as a bootstrapping solo founder, I need to save money where I can. HOWEVER, defer means that once I raise more than $250,000 from investors, I owe that law firm $35,000, AND if I got a third-year associate to work on my case at $1000/hour, that's only 35 hours of work, which is not nearly enough. The math didn't make sense for me in the long run, which would have been a costly mistake.
I still wanted to work with that firm (crazy I know!) because I liked the lawyer, and I did not want to go back to the drawing board and find a new law firm. What I did was ask a community of founders what I should do. 95% of the community founder told me to find a boutique firm and made recommendations of firms to contact.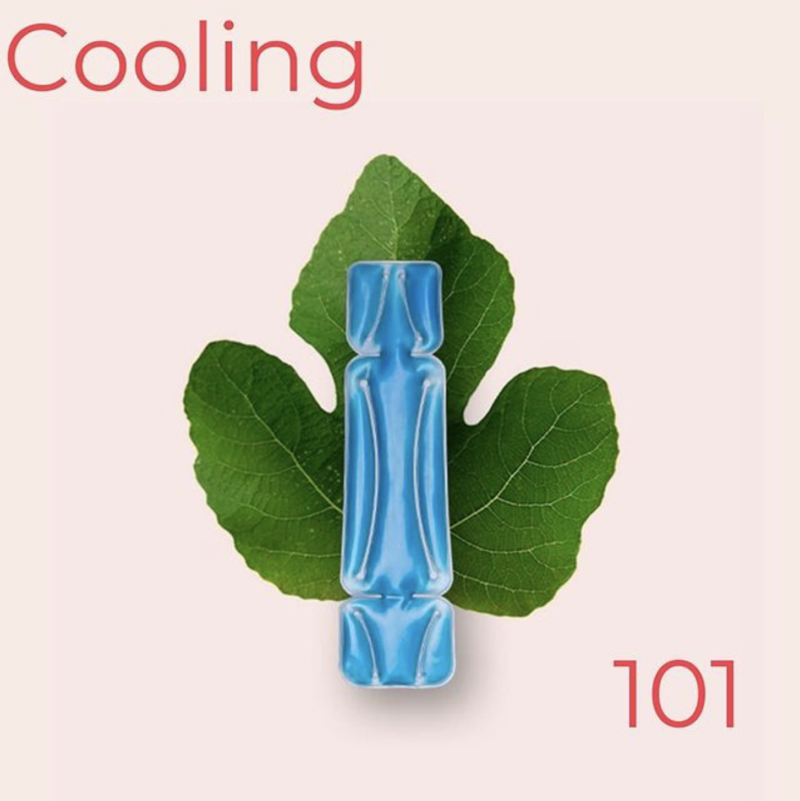 Q: How did you turn this mistake into an opportunity?
Lesson#1: Listen to your gut
Don't let your bank account or desperation decide for you
Lesson#2: Verify and get a gut check before you make a decision
Ask other founders for advice because more than likely they've dealt with that problem before, and they are more than willing to share their lessons with you, so you don't have to learn your lesson the hard way.
Lesson#3: Going back to the drawing board
You may have missed a step or didn't ask a question, or you didn't vet enough companies to make an informed decision.
Eventually, I spoke with five firms – all small boutique firms, and I choose the one that offered me fixed pricing, and the partner's billable hour is $375. What sealed the deal is that she knew what problem the business was trying to solve, she recommended our product to her friend that deals with chronic vulva pain, and she moved our meeting from Thursday to Tuesday because she was excited to speak with me.
Keira Kotler, Founder & CEO, Everviolet
Q: What is the major mistake you made in 2020?
Earlier this year, I initiated a strategic repositioning of Everviolet to include a broader market of women, largely based on the feedback of a few investors that I had pitched. This shift translated into expanding our reach from the post-surgical, medical market to a broader population of mainstream women. Even though this strategy has potential given the comfort and versatility of our intimate apparel collection, it also dilutes the mission of our brand and dive into a highly competitive market.
For this reason, I have studied countless businesses that achieved success by establishing one solution, one target audience or one product before expanding. I understand the commonly held belief that it's impossible to be all things to all people as a consumer product brand, and that it's better to one thing really well. Yet in that moment, I wanted to heed the advice of potential partners and create as big of an opportunity for Everviolet as possible, and as quickly as possible — despite the fact that deep down, I knew it was not the right time. Being a solopreneur is a constant challenge in trusting oneself, and in that moment, I questioned my previously held assumptions about our corporate trajectory and ignored my sense of right and wrong as a founder.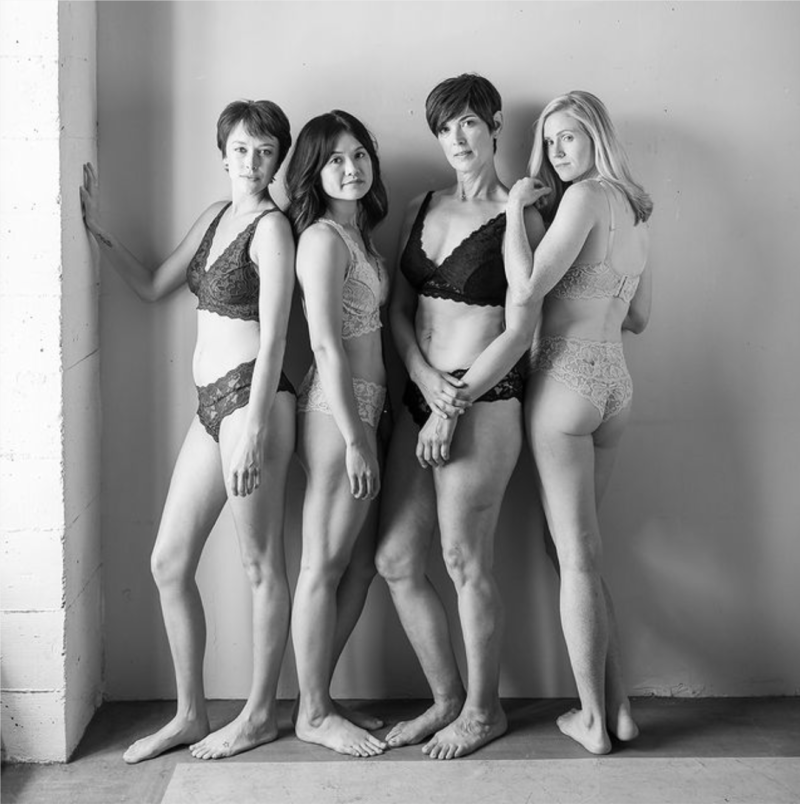 Q: How did you turn this mistake into an opportunity?
Interestingly, I have COVID-19 to thank!
We were only a month into this new positioning and marketing strategy when the pandemic hit. And from the moment it struck, all I could think about was how incredibly frightening and challenging it must be to be a cancer or surgery patient in the face of Coronavirus. I immediately pushed pause on the new campaigns and pulled back the reigns with an even more focused outreach to women undergoing medical procedures, breast surgeries and new diagnoses.
So, we offered to support our medical partners and physicians with content and services for their patients and doubled down on our marketing and communications in these areas. The result was a 120% increase in revenue, a 3x increase in web traffic, media opportunities and a massive outpouring of gratitude from surgeons and patients alike. Deemed as an essential business, Everviolet was able to meet the demand for product and information in a very meaningful time, and we leaned into our values of empathy, compassion and community to help others.
Not only was it a great opportunity for the company, but it was also a very empowering moment for me as a founder. The pandemic validated the importance of our brand mission — to help women navigating surgery and cancer diagnoses reclaim a sense of self and femininity in the face of change – and we are all the stronger for it.