Occupation: Policy adviser
Age: 28
Handle: @eviekay
Location: Canberra, Australia
2019'S RESOLUTION
Ooh this is a tricky one to pick only three things to achieve in 2019!
Learning – I am going to learn by reading more books and studying. I have made a list of books that I am going to read this year and I am trying to develop a reading habit for at least a few times a week. I am also going to sign up more training for a yoga teacher and I have already done some research on which ones I'd like to sign up which is exciting.
Fitness – I am going to do a proper pull up this year! I've been wanting to do it for years, and this year, I am already on a consistent training, and I know I am going to achieve this goal!
Volunteering – I am continuing to volunteer this year, and hopefully, my work can inspire and motivate 10 others to volunteer as well. I believe strongly in doing good, giving back to the community and wanting to encourage and inspire others to do so!
I chose these three things because they represent certain aspects of my life that are very important to me and areas that I want to continue to focus on in my life.
MOOD RESET BUTTON
When I start to feel anxious, I take a step back and focus on my breathing. Sometimes, this means taking myself into another room, or going for a walk outside to breathe in fresh air. And then, I will exercise such as going to a yoga class or the gym because it helps me ease my mood and bring me back into balance. I also use essential oils to reset my mood – frankincense, lavender and copaiba essential oils are my current favourites. 
NUTRITIONAL PLAN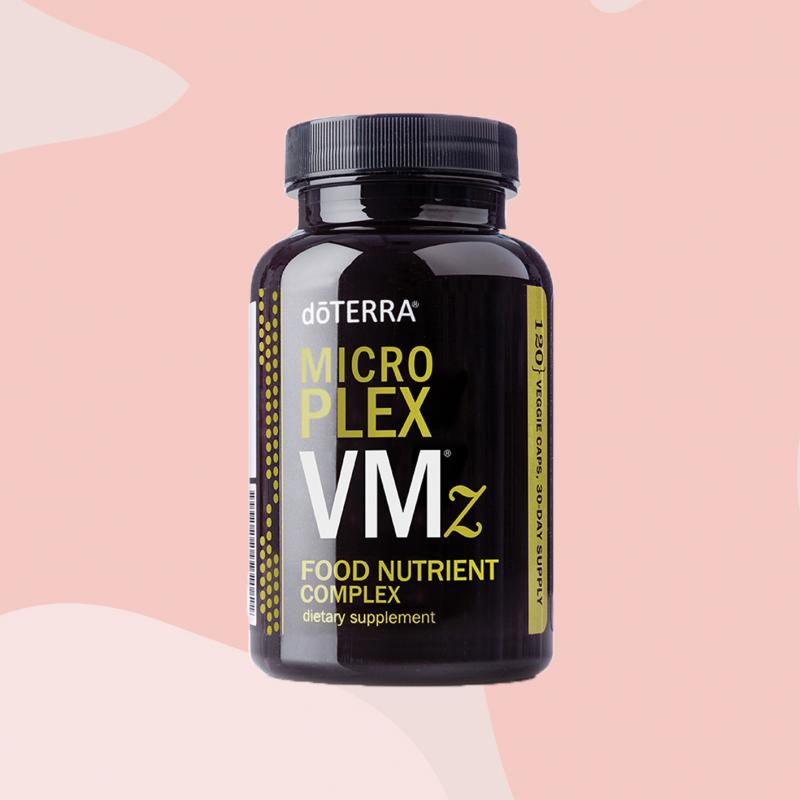 I am pescatarian, but I will try to have vegetarian or vegan meals as often as possible. I also never have cow's milk so I always substitute it for a non-dairy milk. In order to get all the nutrition that I need, I also take doTERRA Microplex VMz for essential nutrients, doTERRA xEO Mega to support healthy immune function and doTERRA Alpha CRS+ to support clarity for my brain.
LOVE YOURSELF REMINDER
"Wherever you are, be all there!" – Jim Elliot
This quote reminds me to be present, brings me back into focus, and reminds me to prioritise myself to do something that I enjoy.
My at-home self-care routine will include an at home facial using SEACRET products – cleanse, exfoliate, mud mask. Then hop in the shower for a hair mask, including a mini scalp massage, a SEACRET Dead Sea Salt and oil body scrub! Finish off with moisturising, then I'm ready to relax on the couch with some tea, a book, or a movie. I love SEACRET products because they're all made with minerals from the Dead Sea, it's a more natural option and has done wonders for my skin! I love the feeling of taking good care of my skin, then do things that I really enjoy, which also make me feel relaxed.
If you're talking about a self-care routine outside of my home, I'd love to go to yoga classes because practicing yoga makes me feel more grounded and balanced, especially the energy surrounded in the room – very energized!
ENERGY BOOSTER
I love making matcha lattes with Matcha Maiden powder at home. I will also add some Teelixir chaga mushroom and lion's mane mushroom powder into the matcha latte to boost my energy!
SEX-CARE IS THE NEW SELF-CARE
I try to keep things fairly natural product wise, scent free, low tox and chemical-free! I swapped to a menstrual cup (JuJu cup) a few years ago and absolutely love it. Before Juju cup, I used to use organic pads and tampons.
EDUCATE YOURSELF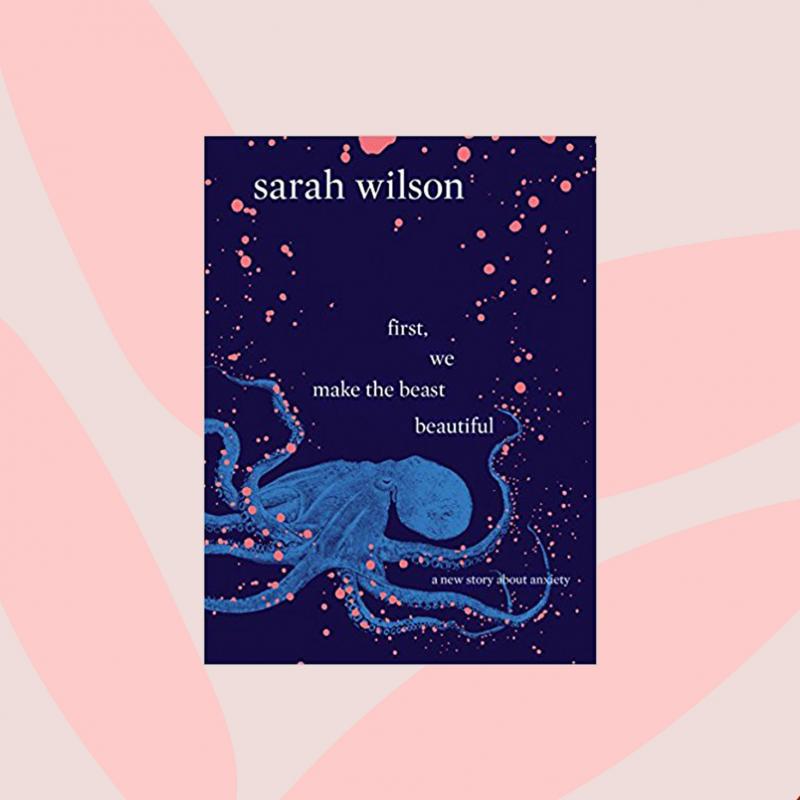 I have just started reading 'First, we make the beast beautiful' by Sarah Wilson. It's a book about anxiety and I'm currently learning about the author's experience with anxiety throughout her life.
I have just started listening to Sahara Rose's 'Highest Self' podcast and I'm loving consuming content this way on Ayurveda. So far, I've listened to episodes on goal setting for the different Doshas (energetic types), which has taught me the tendencies of my main Dosha types, what I should be aware of and the foods I should be eating (or staying away from) for my Dosha type!