Occupation: Fashion Stylist at MatchesFashion.com
Age: 29
Handle: @saraheisenegger
Location: London, UK
2019'S RESOLUTION
1. Buy Less
I come from a background as a Fashion Buyer and Stylist, I have owned and currently own a wide variety of clothing and shoes. Since changing my lifestyle last year, I am much more conscious about buying new things in general, not only fashion. It should be timeless, good quality, sustainable, if possible, and an investment. Ask yourself if you are going to wear it more than 30 times, if it's a yes, go for it, otherwise leave it. I am also starting to buy a majority of my things second-hand or vintage. London has so many great vintage shops to discover and then I am able to give clothes a second life, which is even more sustainable.
2.
Live Greener 
My second resolution became a lifestyle for me. Whatever I buy, eat or drink, I try to go for the #nonplastic option. Therefore, I always travel with my glass water bottle, bring my own reusable shopping bags when food shopping and prepare my lunch so that I don't need to buy any take-away that is stored in single-use plastic. You can find a lot more tips on my IG account. Every small step counts and we can always learn from each other.
3.Appreciate Small Things
We are living in an extremely fast-paced environment, especially here in London and there is no time for anything, and we just take things for granted. We really should appreciate small things such as a sunny day, be on time at work, catching up with a friend for coffee, get up in the morning without any pain and so forth. I really appreciate those things more now than in the past and always have to remind my friends and family too.
MOOD RESET BUTTON
If I am feeling frustrated, taking a hot bath with a good book or listening to a podcast always works for me. Or, talking to my husband helps as he is the best listener in the world and I always feel better after our conversations. Whenever I want to boost my mood naturally, I love to treat myself with a massage, green juice or any Matcha powder from Planet Organic as well.
NUTRITIONAL PLAN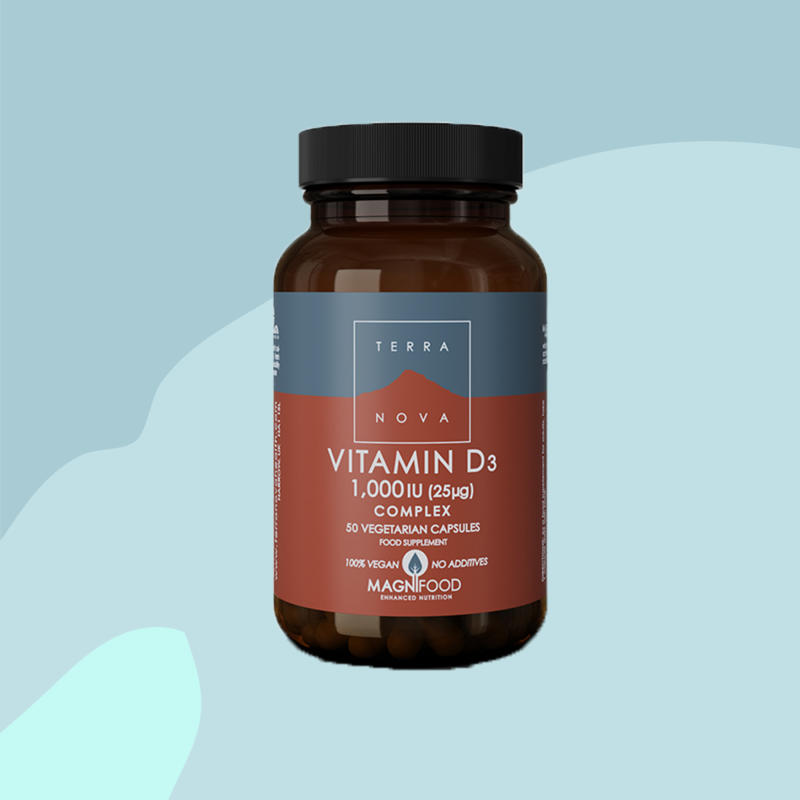 I eat plant-based since July 18th last year but I was vegetarian for a long time already. I never really liked cheese and stopped consuming other dairy products due to my digestion. When you know me, I am obsessed with green smoothie bowls, fresh fruit, dates and Matcha. As a supplement, I only take Mykind Organics B12 spray and Terra Nova Vitamin D capsules in the winter when it's impossible to get enough sun in London. However, I try to get my nutrients and vitamins from fresh fruit and vegetables as much as possible.
LOVE YOURSELF REMINDER
"The body achieves what the mind believes."
You have to believe in yourself and never give up. You can achieve a lot if you are ambitious and hardworking. On the other hand, I also have to tell my mind when my body needs a break. For me, it's difficult to do nothing and just relax on the sofa. Because of this, sometimes I have to remind myself to just take a step back and listen to my body.
SELF-CARE ROUTINE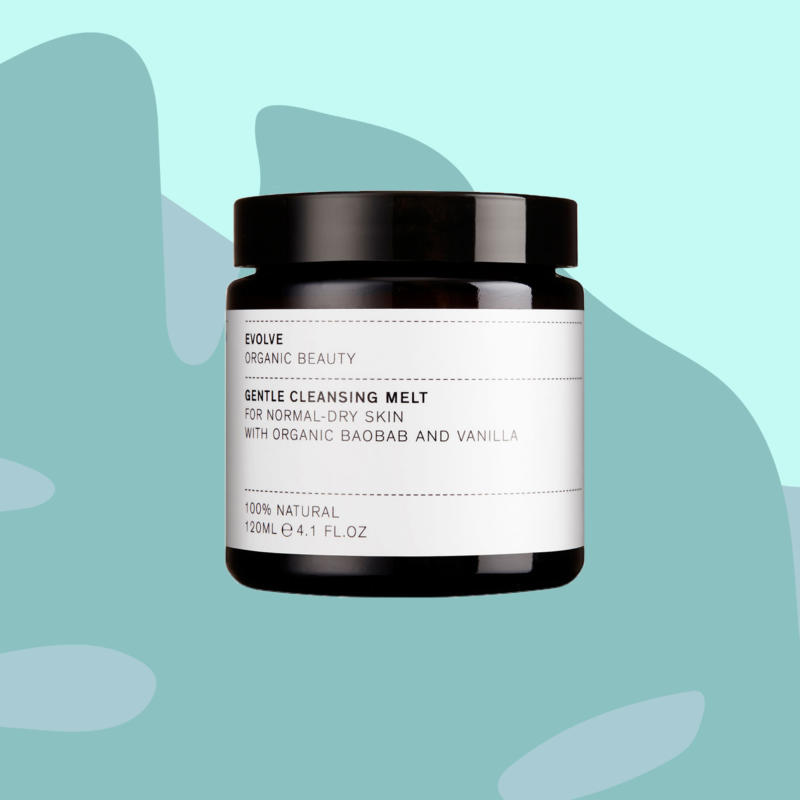 Recently, I only use natural skin products and make-up and I never leave the house without putting sunscreen on.  I was not aware of the fact of how bad the beauty industry was in the past, such as the chemicals and animal ingredients that are used in several daily self-care products. My current favourite skincare products are Evolve Organic Beauty Gentle Cleansing Melt for cleansing. What I love about this brand is they all come in a glass jar and not in plastic. For my eyes, I use Odacité Ba+S Eye serum which comes in a glass jar too. It's a great oil that helps me to reduce puffiness and dark circle. Another skincare brand I like to use REN; I use their night cream and make-up remover. For body-care, I love using Lush shampoo and conditioner. I use both as a soap bar so don't waste any plastic bottles :)
ENERGY BOOSTER
My favourite way to increase my energy level is to have a glass of green juice and dates. In terms of sport, I either go to Barre Core and high intensity classes at 1Rebel, yoga & Pilates at Down to Earth or going for a run outdoor. Sometimes, having a walk with my love or catching up with my friend over coffee date helps me with boosting my energy as well.
EDUCATE YOURSELF
Currently, I am reading the China Study by T. Colin Campell, which has taught me a lot about food, our food behaviour and what kind of food is good for our bodies. I always had a healthy diet and made sure I ate enough fruit and vegetables and avoided processed food when possible. Since I am on a plant-based diet, I am even more conscious of what I put into my mouth and continue to learn every day about food and nutrition.
I also love listening to the podcasts from Simon at Plant Proof and his plant-based lifestyle. I also listen to Conscious Chatter, an inclusive audio space that makes us ask ourselves questions about the clothing that we wear.