Occupation: Student + Food Stylist & Photographers
Age: 20
Handle: @spinachdaddy
Location: Washington, D.C.
2019'S RESOLUTION
1.Conquer My Fear of  Trying New Things
After transferring, starting first semester at the new school was challenging-  not knowing anyone on the campus was somewhat intimidating.  However, I proceeded with a positive mindset, and was proud of myself for engaging with new people and making friends. I have been working towards feeling confident and comfortable talking to my peers, especially in new situations, my whole life creating and contributing to a strong group of new friends in my junior year- is something that I hope to accomplish.
2.
Being Active
Being active is a huge part of my lifestyle.  I am not ashamed of admitting that walking- particularly long and quick walks- are my favourite way to incorporate movement into my day! Moreover, I want to get back to running; it will be convenient  now that I'm in the city and not travelling to the campus for classes. Having experience in cross-country running,  I wish to cover  longer distances again,  not competitively, but for myself.
3.Get Better Grades for My Fall Semester
Academically, my goal is to achieve a 3.3 GPA for my fall semester.  I'm taking math and financial classes for my business degree; the challenge is to balance both studying and maintaining continuous motivation throughout the semester, but it's attainable, and thankfully I have some design courses to keep me sane!
MOOD RESET BUTTON
This question is tough… My perfectionist personality causes me to impose tons of doubt and disappointment on myself, even when it comes to everyday tasks like checking off the boxes on my to-do list.
But recently, I've discovered that practising gratitude and expanding my perspective through reading and listening to podcasts has been immensely helpful. In the past year, I've consumed more hours of podcasts than the number of conversations I've been a part of (scary, I know), but they've given me so much insight on how to handle situations and have allowed me to be so much more empathetic in my relationships.
Some days, I take a step back from frustration and negativity by taking long walks (typically with a podcast or a phone call with my mom), going to yoga classes at the gym, creating a new playlist on Spotify, or  journaling ideas for recipes along with drawings of how I plan to style them!  I can't lie though – Pinterest is a stellar way to tune out as well as reinvigorate my creative side when I feel discouraged. :)
NUTRITIONAL PLAN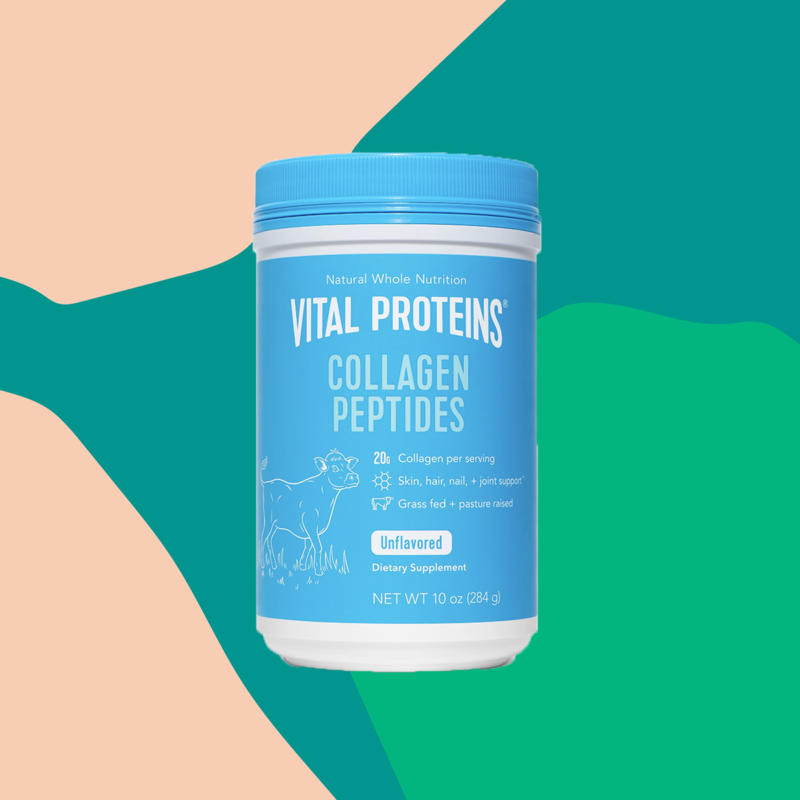 Over the past few years, I've learned that leaving labels off of my diet has been crucial to avoiding restrictive habits. That being said, I try to follow a mostly plant-based diet, with occasional fish, poultry and cultured dairy. I eat mostly whole, unprocessed foods (the amount of fruit I eat on the daily is obscene, haha!),  however, if you look at my feed, you'll be able to  tell that I LOVE to bake! I have a huge sweet tooth, and to honour that, I try to learn wholesome recipes for my favourite treats.
I take limited supplements such as B-Complex vitamin from the Whole Foods brand or a Flora probiotic capsule.  I consume plenty of fermented foods such as Kombucha either from Healthade, GT's or Blue Ridge. I also love miso – 1 tbsp of miso paste from my favourite brand – Miso Master Organic and a big knob of ginger, mixed in boiled water- helps in soothing a bloated stomach. I also add Vital Proteins collagen to my smoothies and oatmeal a couple of times a week.
LOVE YOURSELF REMINDER
I'm not sure if the  quote fits for the given situation, but I've always loved the following quote by Van Gogh when I feel discouraged or am worried  about  life and whether  it will lead me to where I want to be in the future:
"Normality is a paved road: It's comfortable to walk, but no flowers grow on it."
I tell myself this when I compare my path with  other people my age. I always worry that I'm not pursuing the right degree, not working hard enough or following the right career path, etc. This quote reminds me that even though my path has not been linear and doesn't look like what I expected, I have to trust what I'm doing and where my passions are taking me in the moment.
SELF-CARE ROUTINE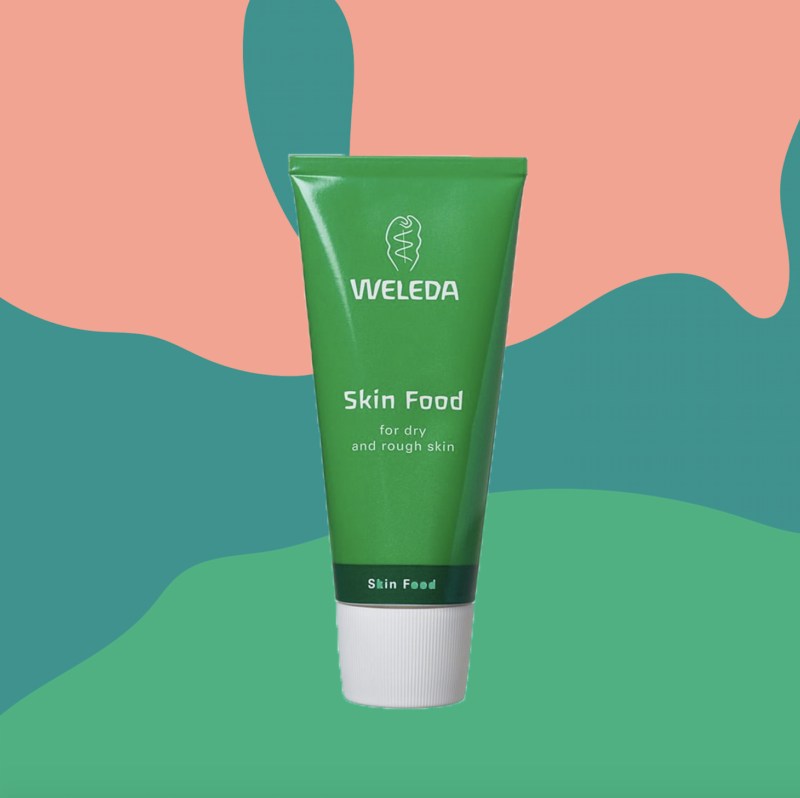 Sunscreen: SunBum face 50 SPF– smells like a vacation, doesn't leave my face oily, feels like a moisturizer ????
After shower face serum: Art Naturals hyaluronic acid hydrating formula. This light + organic serum keeps my skin from looking parched.
*Life-changing* hand cream: Weleda skin food. Get it at Whole Foods. It saves even my scary dry hands in one application.
Favourite lip balm: Rose Bud Salve tropical ambrosia balm with coconut + mango. Love how this clean, all-over balm keeps my lips soft, and even my cuticles feel instantly rejuvenated- smells like heaven.
ENERGY BOOSTER
Other than water and fruit, I love coconut water! It's great when I'm dehydrated and need some energy before, or after workouts when I'm not yet hungry.  I like the Whole Foods organic coconut water, however, when I'm on the go or want a  more naturally flavoured energy drink, I reach for NOOM organic electrolytes drinks- which are also high in coconut-water content.  The watermelon lime is my favourite Roar Organic that is similar to NOOM! Both are sold at MOM's organic market and Whole Foods.
I always keep a tube of Nuun tablets in my backpack or the glove box of my car for when I'm on my way back from trail runs or when I need a boost between classes.  They have varieties for immunity, vitamins and endurance.
SEX-CARE IS THE NEW SELF-CARE
This question isn't quite applicable to me yet if I'm being honest, but in my last relationship, I started researching safe and clean products for women's health, which is so often overlooked and  focuses on the male experience.
Lola has a great variety of reproductive care products!
EDUCATE YOURSELF
Oh man, I could go on and on with this one. I'll try to keep my list of podcasts short since I'm an avid listener to so many shows. Bookwise, I'm currently reading The Poisonwood Bible by Barbra Kingsolver – for the second time. I first read it in 11th grade for an AP Lang class but didn't fully appreciate it at the time. It's a beautifully written book about a Baptist missionary family who moves to the Belgian Congo in the late '50s. It follows the wife and daughters of a Baptist missionary who  face different challenges and experiences over the 3 decades. I'm also about to start a lighter read, One Day in December by Josie Silver. So far, it's making me crave for another trip to London! (Oh, and love at first sight, haha).
My day always starts by listening to NPR's Up first, a daily news podcast that covers all the important information. After that, I listen to The Daily by The NY Times, which features a current topic every day and expands on it through their team of reporters. My podcast subscriptions also include many food-related shows and wellness + millennial advice series. Heritage Radio Network of New York City has tons of amazing food and industry shows like Radio Cherry Bombe.
My all-time favourite podcast is Thick and Thin with Katy Bellotte. She's like your fun older sister that gives you all the advice you never knew you needed, and every episode that she does covers current and real struggles that young women face every day. I've been following her since I was in 8th grade- she started on YouTube as a beauty guru and is now a lifestyle blogger.