Sometimes we look at successful people and think they must do these huge, monumental things every day to prepare for the day. Six mile runs, 4am cold showers – activities that might make you wonder '
how do they have time?
' and think
'I could never do that
!'. Actually, whilst this might be true for a small minority, it's not the way things actually go. In fact, it's lots of little micro-habits that make up someone's best day to get them pumped, positive and ready for whatever will be thrown at them. We spoke to three successful entrepreneurs who told us their real, every day micro-habits to keep winning at life.
Gracie Tyrell, Co-founder of Squirrel Sisters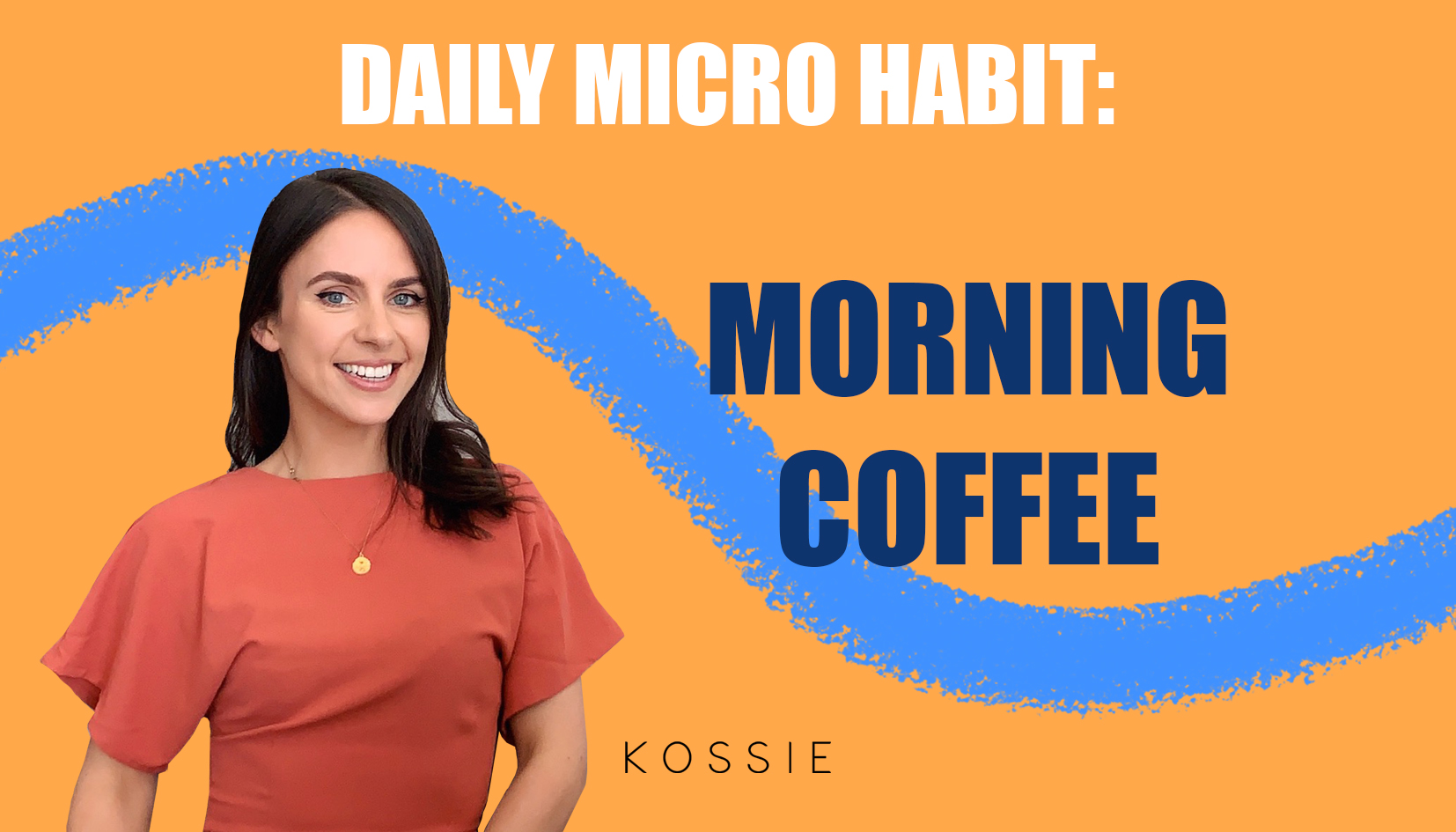 "Every morning, I love squeezing 10 minutes out and use this time to enjoy a cup of coffee (away from my desk) to sit, think and just 'be'. My morning coffee has become a little ritual for me because it's a mindful habit that makes every day life much more manageable. There is always so much going on and so much to do, so I find this time allows me to prepare for the day ahead and feel relaxed and motivated. It's so important to take time out for yourself away from any pressures. I love my morning coffee time and look forward to it every day."