We all want to do our best and smash our goals through productive days. But how many times have you been left wondering why there aren't more hours in the day, or how it's ALREADY 6pm? It could be down to your time management. With good time management, you can achieve your goals and cut down on the 'dead time' you're losing due to not being organised. We spoke to three tech entrepreneurs to help us out…
Kelly Chen, Co-founder & Product Lead, Cherie
Q: What's the time management mistake you used to make in the past?
A few years ago, I realised that I didn't focus enough on planning ahead, even if it's just looking a few days in advance. Now I review and re-prioritise my to-do list every Sunday afternoon. Not only does this habit make me more organised and efficient with my work, but it also helps with getting back into my work rhythm after a (hopefully) fun and relaxing weekend. When Monday starts, I'm not busy scrambling to play catch up and can hit the ground running right away.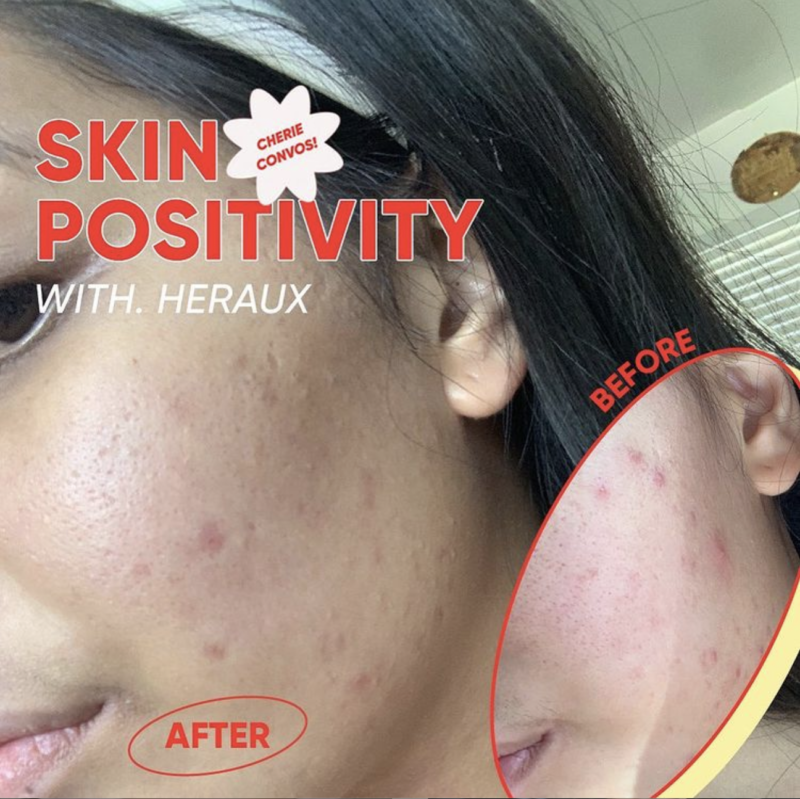 #3 Time management secrets to achieve more, work less.
1.Having the right tools
I am one of those people who lives by my calendar. For me, it's an essential time management tool. I put EVERYTHING on it, ranging from meetings to workout classes. This way, I'm always in control of my schedule, not the other way around.
2.Saving time for yourself
Time management is about how you want to live your life to the fullest. Since the pandemic began, I have been paying more attention to my mental health and wellbeing. Having "me time" allows me to recharge and rebalance my life.
3. Pacing yourself
Sometimes, we need to slow down in order to move fast. We all have had that feeling when we feel we are completely drained and exhausted from work. It's important to ask yourself, "how am I feeling?", because life is a marathon, not a sprint. We need to push ourselves, but we also need to pace ourselves.
Eunice Kim, Founder & CEO, HiVi
Q: What's the time management mistake you used to make in the past?
Earlier in my entrepreneurial journey, I would try to tackle everything on my list of to-dos at once and it led me to feel overwhelmed and lost. When I lost focus, my productivity and energy suffered. So, over time, I developed more organised and manageable processes to effectively make use of my time and tick off each item on my list, one by one, and ultimately complete it while protecting my sanity and mental health.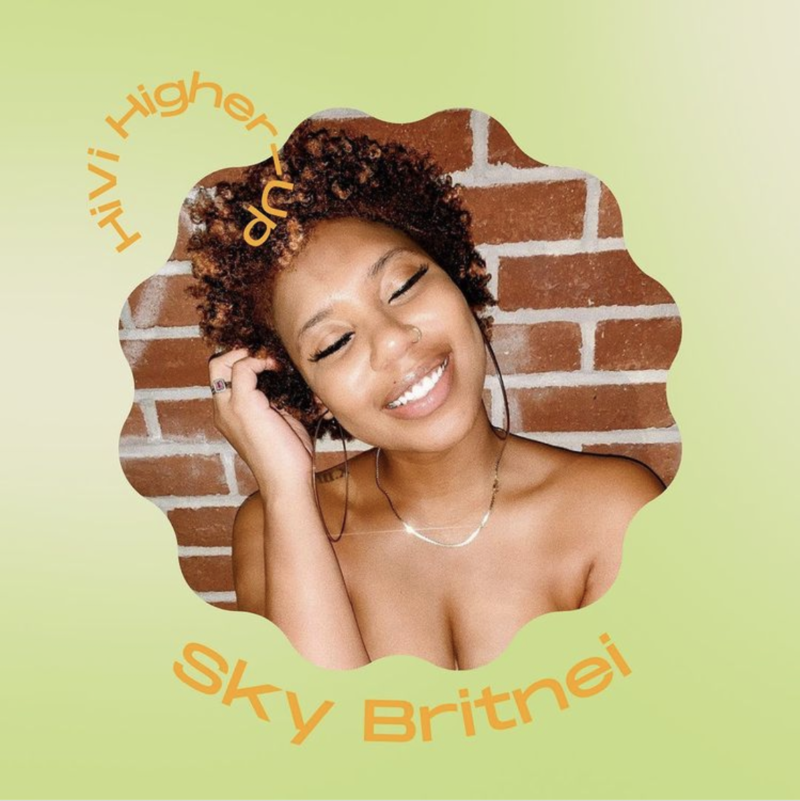 #3 Time management secrets to achieve more, work less.
1.Plan your schedule ahead of time.
I spend about an hour every Sunday evening mapping out my schedule for the workweek ahead, so I like to dedicate specific timeslots during the day to meetings and other (what I call in-front-of-the-camera work) timeslots to work on my own (what I call behind-the-scenes work). I found that it was better to keep the two types of work separate because switching back and forth between the two required me to recalibrate myself and get refocused.
2. Allocate time for each task and stick to it!
This is a fun challenge for me to allocate an anticipated amount of time it will take to complete each task. Doing this not only helps me manage my time, but it also helps me stay focused. I can get pretty ambitious with time allocations, and that means I'm racing against myself and less likely to get distracted or tempted to stray from what I'm working on.
3. Make time for self-care and downtime.
Working around the clock can make you feel like you're being productive, but not stopping to check in on yourself and your mental health can lead to burnout. Make sure to practice self-care, even if it's small moments and practices each day.
During the week, I don't check emails or work on projects at least an hour before bed, and instead focus on life and other things that bring me joy such as a good book, a soothing bath or a quirky puzzle. On the weekends, I try to make a bit more time during the day to enjoy nature and spend time with loved ones (whether it's virtually or IRL). Being an entrepreneur, especially a solo one, can feel very isolating and lonely, so surround yourself with love and support and remember that you are not alone.
I know that this practice of unplugging is easier said and done, but here's a gentle reminder that you perform at your best when you are feeling your best mentally, emotionally, and physically healthy.
Aya Suzuki, Co-founder & Head of Experience, Aavia
Q: What's the time management mistake you used to make in the past?
I used to expect myself to work with the same productivity every day. After learning about the science behind our month-long hormone cycles through our app – Aavia, I now know how to optimise my own productivity — for me, it's to plan a full day of meetings when my hormone levels are high, and to organise quieter, reflective work sessions when they are low.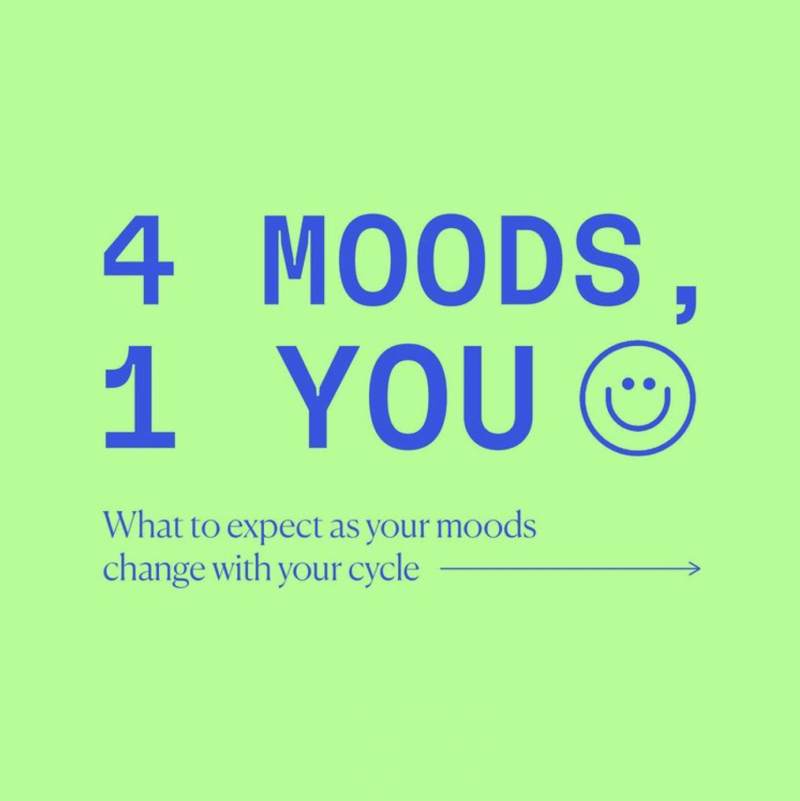 #3 Time management secrets to achieve more, work less.
1.Fierce prioritisation
You can't do everything at once, so commit to a few tasks and execute!
2.Be scrappy
Do mini tests on hypotheses and make quick decisions based on results.
3. Block off time for breaks
While entrepreneurs tend to glorify crazy hours and sleepless nights, a rested mind is more productive in the long run.