You know what they say…failure to prepare is preparing to fail. Rather than letting life wash over you, why not think ahead and set some goals to make your future brighter? Next year is in your hands and it's only by facing it head on and preparing and planning ahead that you'll be able to get the best out of it. We spoke to four entrepreneurs to find out their secret tips on planning for better future for their bodies, minds and souls.
Lyndsey Harper, Founder & CEO, Rosy Wellness
Q: What's your ultimate goal for 2021? 
In my personal life… In 2021, I want to prioritise balance. As a physician, startup founder, wife, and mother of three, my bias is always towards over scheduling and running hard. While it is easier said than done, prioritising rest and spontaneity are critical to overall happiness.
In my professional life… My goal is to continue to spread the word about the importance of women's sexual health to the world. 43% of women have a sexual problem, and, in contrast to men's sexual health, there is very little conversation about this in the medical community and society at large. At Rosy, our all-woman team works tirelessly to connect women to evidence-based resources for help and to erase the shame and isolation that women feel as a result of these issues.  We plan to continue to reach more women while increasing the value that we provide to each of the women we serve.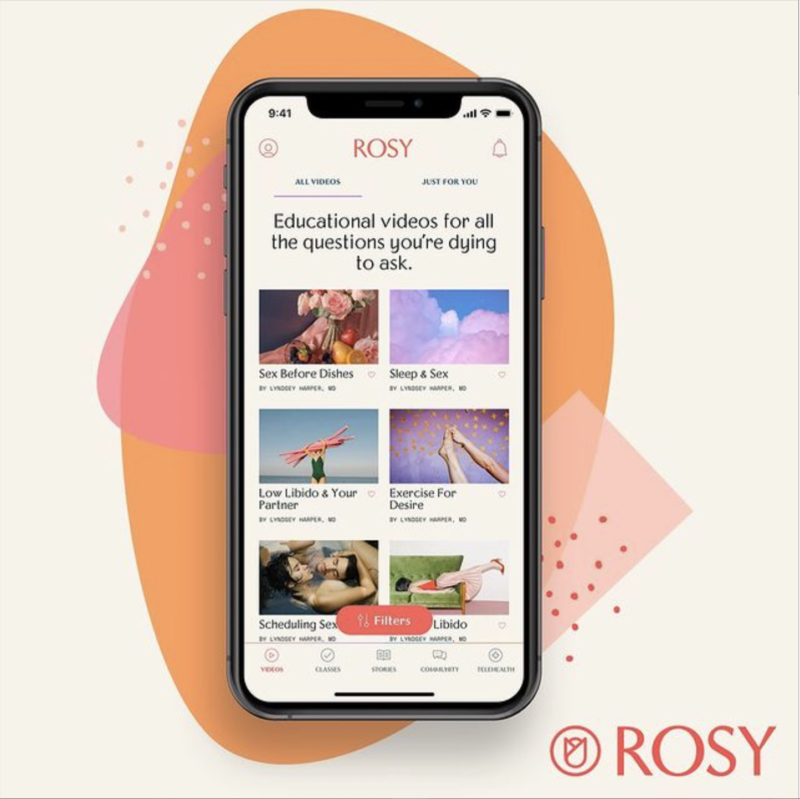 3 tips that help you plan a better future
#1 Make time for self-reflection
The most powerful time during your week is the time you take to reflect on how things are going in your life. Ask yourself – How are you feeling and why? What are you working on that excites you?  What are you working on that drains you? In the answers to these questions lie the keys to your future happiness.
#2 Set goals
After you take time to figure out what drains you and what fills you with excitement and energy, it is time to put those learnings into action. The best goals are big but with smaller bite-sized actions that can be taken one at a time.
#3 Put it on the calendar! 
After you have determined the actions needed to accomplish your goals, write down when you will dedicate the time it takes to do these things.
Roya Pakzad, Founder & CEO, Feminade Inc. 
Q: What's your ultimate goal for 2021?  
In my personal life…  I want to adopt healthier diet and lifestyle habits. After years of debating, I've finally decided to quit coffee and to replace it with healthier alternatives like matcha tea or spirulina smoothies to get my energy boost without having to deal with the midday caffeine crash.
Hydration is another big goal of mine, since I don't drink enough water in a day! I also want to move my body every single day for at least 25-30 minutes. And finally, I want to cultivate new relationships and continue to nurture the important one that I already have!
In my professional life… I am going to focus on growing Feminade, building our team, expanding our platform/products and let every woman around the world know that we exist! I want to raise more awareness around women's hormone and reproductive health.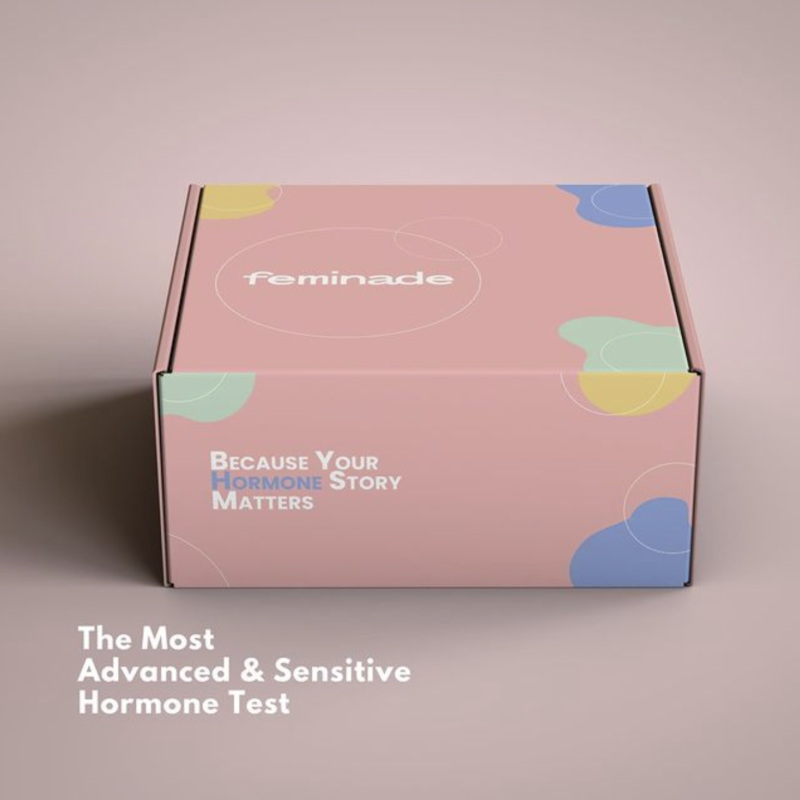 3 tips that help you plan a better future
#1 Have a morning routine
I truly believe that our morning routine sets the foundation for the rest of our day and ultimately our month, our year and our life! Avoiding your phone first thing in the morning and moving your body instead and doing some breath-work, will give you the clarity, calmness, and perspective you need to have a productive day.
#2 Breaking down big goals into small actionable steps
First off make sure you have one big life goal that gets you out of bed every day. Once you're clear on your vision, take actionable and consistent steps every single day towards your goal. If you're reading this and haven't figured out your goal, don't worry! It'll come to you!
#3 Never quitting, just pivoting
Whether it's in personal relationships or in business, knowing when to pivot is crucial. I have experienced this first-hand, especially in my entrepreneurial journey. For example, a product you've been obsessing over is not what your target audience wants, so being accepting of the reality and willing to pivot is the key to ultimate success. A roadblock or failure is not a reason to quit, but a chance to pivot!
Kathrin Folkendt, Co-founder, PERLA Health
Q: What's your ultimate goal for 2021? 
In my personal life… I've *really* come to understand this year how important managing your mental health is when building a business. It's a marathon, not a sprint, so making time for self-care is crucial. I want to be kinder to myself, plan for more mindfulness in my everyday life and take more breaks.
In my professional life… 2020 was a bit of a wild ride. Building two businesses, speaking more openly about PCOS and my own struggles with it. It's been an intense year, but in many ways also a year of great personal growth. And while I do hope that 2021 will be a little more "vanilla", a little more relaxed – thinking more beach vacations and less COVID lockdowns!
In 2021, I want to continue creating more awareness and making a difference for women with PCOS, no matter where in the world they are. So, stay tuned! We've got a lot in store for you over at PERLA! I also want to continue to make a difference for the women's health innovation community through our content at Femtech Insider.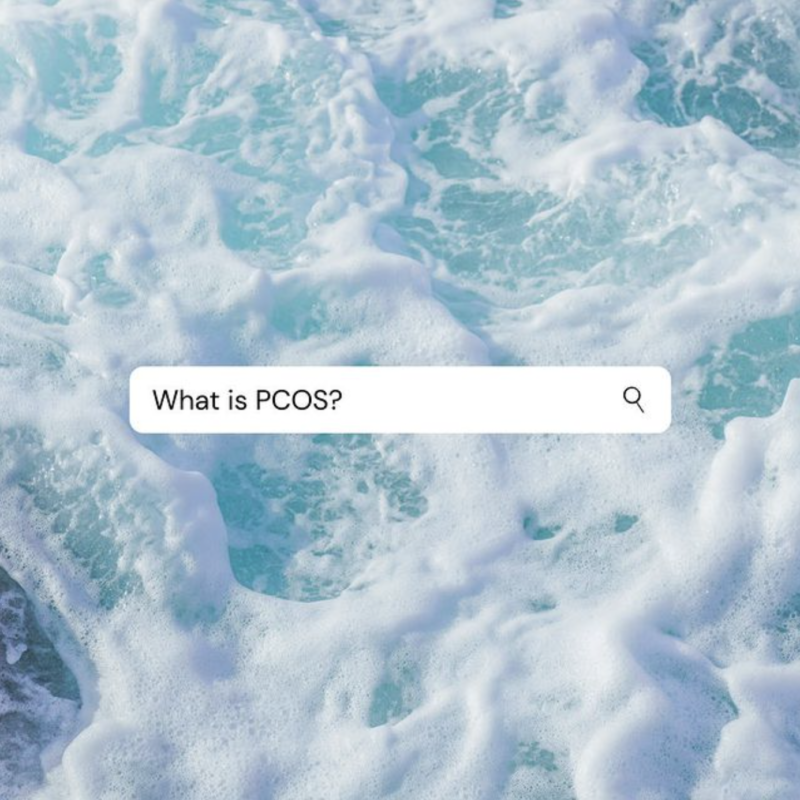 3 tips that help you plan a better future
#1 Be crystal clear on your mission and goals. Plus, focus.
The book 'Radical Focus' by Christina Wodke has changed our business. It's all about execution in the end.
#2 Lean on your communities
Both professionally and personally. You're not alone.
#3 Do something you love that doesn't involve a screen
I used to be a dedicated Ashtanga Mysore yoga practitioner, but have neglected my practice this year. I plan to get back on the mat more regularly.
Marisa Schwab, Founder & CEO, The Chillery
Q: What's your ultimate goal for 2021? 
In my professional life… I expect the hard work, knowledge and successes of the last 2 years to pay off by accomplishing a long-planned launch. Stay tuned.
In my personal life… I am someone always on the go, and I tend to push myself to the limits.  The silver lining of 2020 is that it has already played a part in bringing more balance to my personal life and I plan to continue that into the new year.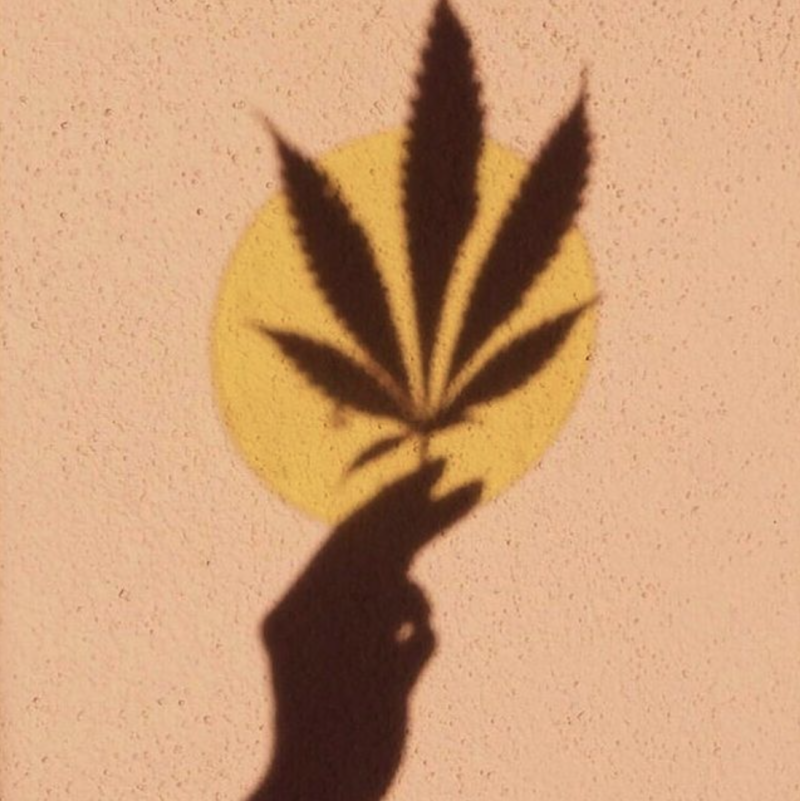 3 tips that help you plan a better future 
#1 Know what you want to achieve
Find out what you really want to do and it will be easier to chart your path.
#2 Make lists!
am a big believer in getting ideas out of one's head and onto paper to clear one's thoughts, prioritize what's important, and jump-start an action plan.
#3 Embrace flexibility
It's all well and good to have a roadmap, but it is far more enjoyable when one cherishes the ride and is open to the many twists and turns along the way.