The pandemic has, for the majority of us, thrust us out of our bustling, multi-person offices where we can catch up over the watercooler and have impromptu boardroom meetings For some, this is the first time ever working from home and it's been a steep learning curve in being autonomous, productive and boundaried. So, how do those at the top make it work, with their teams looking to them for guidance while juggling their personal lives, learning to WFH and set boundaries? Find out here…
Angie Tebbe, CEO & Co-founder, Rae Wellness
Q: Have you experienced a dip in your mental wellness during #WFH?
During this extended #WFH period, we are all just doing the best we can. All our routines are constantly shifting, our mood and stress levels change throughout the week and day, and we are continually trying to adapt to this new normal. Personally, each month has felt so different with a new set of challenges, and I am constantly evaluating boundaries. And of course, I'm not always in control of my response to each change as it happens –but I rely on my mind and body to give me signals. From there, I take notes on the why and what, and look at what I can change in my own psyche.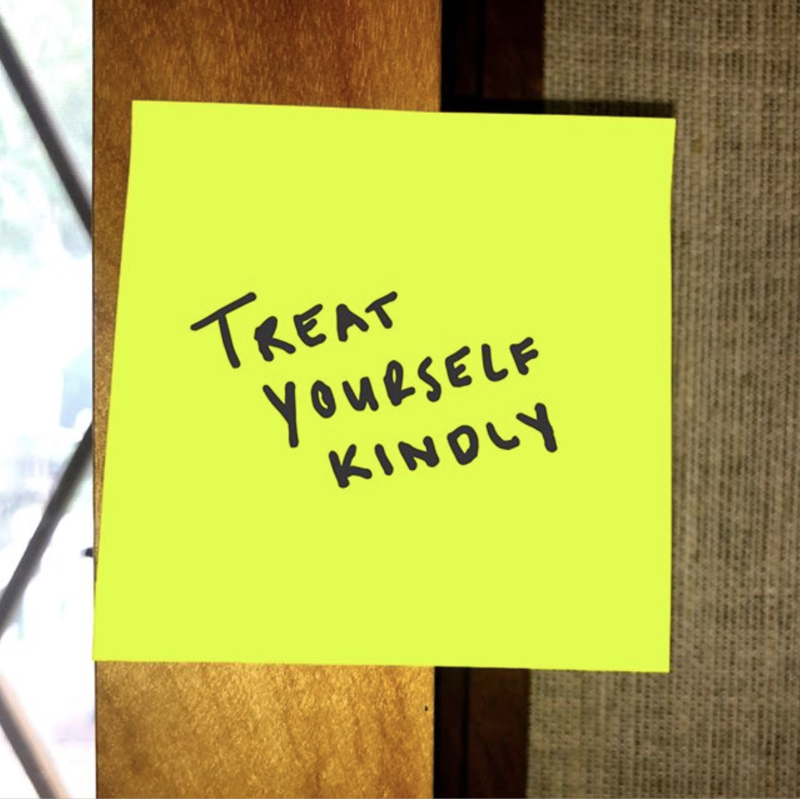 Q: How do you set healthy boundaries when #WFH?
Since becoming a CEO, I have made intentional choices about mindset and routine to make sure I show up for my family, team, and partners. I'm constantly evaluating these boundaries as we continue to #WFH.
#1 Don't start with the inbox. I recently changed my own habits and no longer check my emails in the morning. This has helped me be less reactive and more present and patient as I start my day.
#2 Tackle important tasks early. 

 I minimise distractions and give myself a couple of completely uninterrupted hours to work in the morning before any meetings. I find that I'm more productive and "fresh" to tackle challenging questions or needs of the business.
#3 Be compassionate with yourself. 

 I have stopped the guilt over my to do list.  We all have so much going on – juggling work, kids, trying to be there for others during this time. I've realised that the pressure is self-induced, and if I take better care of my psyche, I can show up to navigate each day.
#4 Take a day.

  Every few weeks, I have a scheduled a day off. Because let's face it –even weekends feel different.  I take the day to truly rest my mind and do something for my psyche –like a long walk, deeper meditation, or take my kids on a date.
Sarah Brown, Founder and CEO of Pai Skincare
Q: Have you experienced a dip in your mental wellness during #WFH?
Yes, who hasn't?! It's completely normal and we need to remind everyone of that.
I found things particularly challenging when trying to home-school during lockdown while trying to navigate the business through so much uncertainty. It was completely overwhelming, and I ended up getting so impatient, and then very upset most days.
In turn, this confused and frustrated my poor kids – who are so young and couldn't comprehend why they weren't at school with their friends. Then the guilt would pile in.
My job as a CEO was to lead, motivate and reassure my team. As a mother the job of showing that strength and support isn't that dissimilar. It didn't leave a lot in the tank for me. An old colleague said to me many years ago 'you can't pour from an empty cup'. It's a very grounding home truth that I brought myself back to regularly during lockdown.
When you're physically run down and emotionally jaded you're no good to the people who depend on you most.  So, at certain points I had to force myself to stop, take stock and carve out some me-time. Exercise (which I'm not normally good at doing) proved to be my lifeline.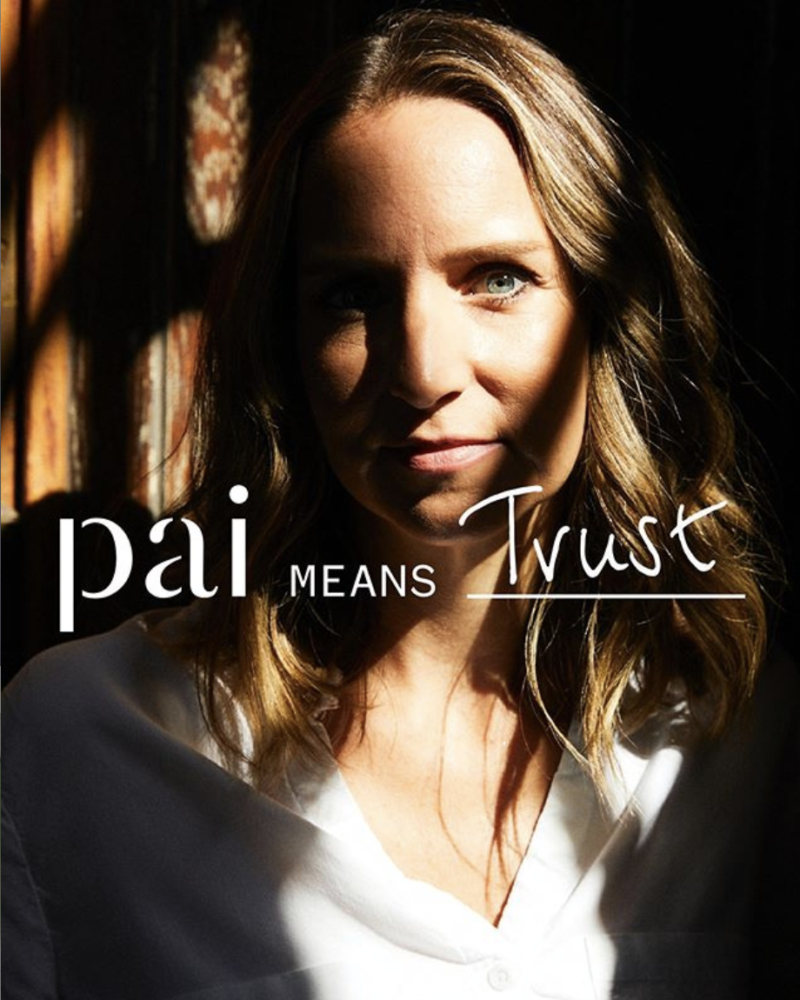 Q: How do you set healthy boundaries when #WFH?
The things I find most beneficial WFH are:
#1 Cutting meetings down to maximum 4 per day. Any more than that and you can't properly prepare for them or take good decisions in them.
#2 Alternating zoom calls with phone calls. Being on Zoom all day is draining because of technical glitches that continually disrupt conversations and impede progress. Also, it puts huge strain on the brain to elicit cues (which ordinarily happen hundreds of times a minute face to face) via a screen image. Phone calls make communication more fluid and give your eyes a break.
#3 Take regular breaks and ideally exercise outside once a day. Obvious, extremely hard to do but absolutely crucial to staying sane.
#4 A glass of wine in the evening with my husband. He works with me in the business and the past months have been intense. Sharing a moment together to shut laptops, make sense of the day, and bookend it – really helps us maintain a sense of humour!
Claire Warner, co-founder of Æcorn Drinks 
Q: Have you experienced a dip in your mental wellness during #WFH?
Sitting at a desk, or these days, my dining table is not one of my super powers and at times, WFH has felt mentally and physically constraining. I've loved the 1-minute commute and wearing leggings 24/7, but I think that WFH only works best when there is a bit of variety in the working day or week. I haven't lost my mind (yet) but I did lose the ability to switch off WFH became working all the time. Waking up answering emails or checking slack before bed meant that there was no time for reflection and work took over our everyday interactions.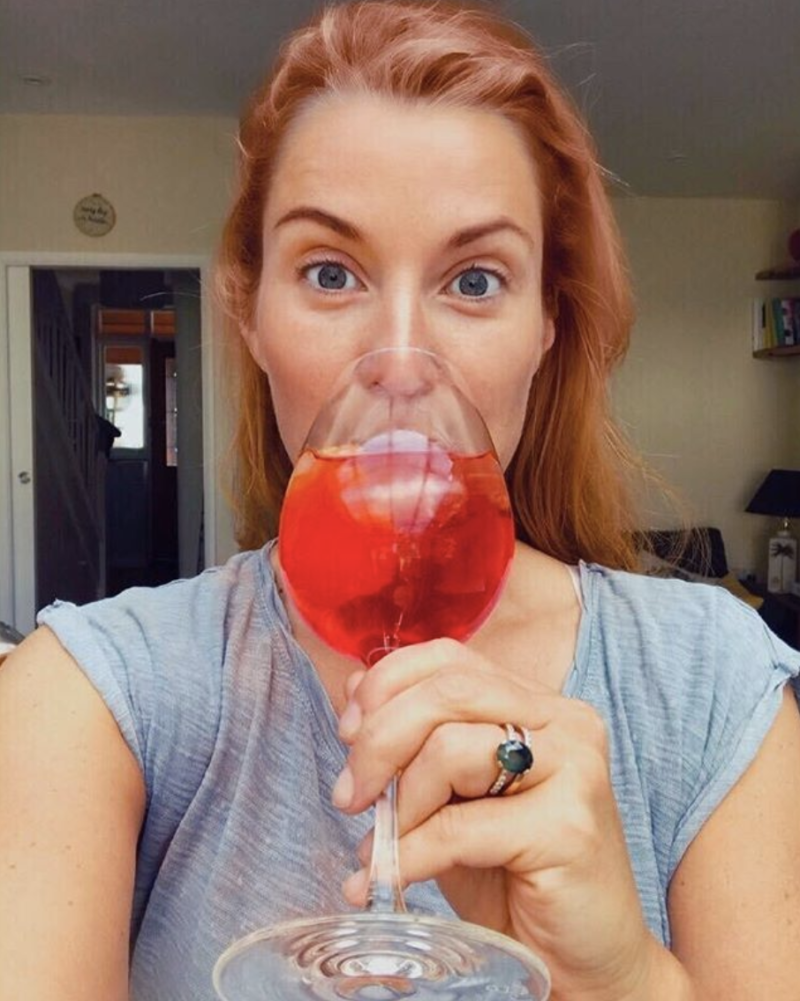 Q: How do you set healthy boundaries when #WFH?
I think boundaries are critical to establishing work/life balance, and with the current situation they're even more crucial to maintaining healthy habits and relationships.
#1 Stick to your working hours. Once I realised that work was creeping into every waking hour, I decided to stick to working hours, take a lunch break and go for a walk.
#2 Put regular exercise as priority.

And also, have date nights with my husband.
#3 Limit the number of Zoom meeting (opt for calls).

I will try to walk outside while taking the calls if possible.
#4 Finish work at a reasonable time.

Pour myself an Æcorn and read a book, call friends or watch something mindless on the TV.
Without boundaries, stress, anxiety and worry have nowhere to be go and without a release, everything can feel more difficult. And in these difficult times, we need all the help we can get.
Sue Campbell, Founder & CEO, KIND2®
Q: Have you experienced a dip in your mental wellness during #WFH?
Having your own business, especially a start-up is all-consuming, so most entrepreneurs or business owners find it's hard to switch off. When we have faced some of the inevitable challenges like problems with suppliers, I've definitely been pre-occupied enough to find it difficult to sleep. If that happens, I get up and have a mug of sleep-inducing herbal tea!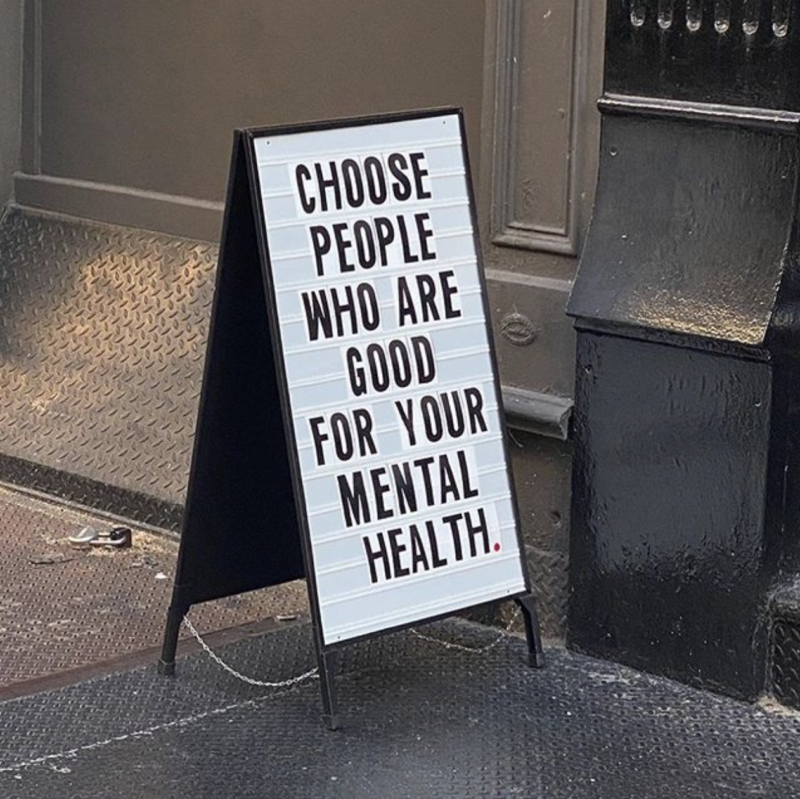 Q: How do you set healthy boundaries when #WFH? How does it help? 
It's sometimes a battle, but I do try and adhere to a schedule that resembles a normal working day.
#1 Respond to emails during work hours only. If I'm writing an email to someone else outside of that, I draft it and schedule the sending so as to be more considerate of their time.
#2 Take a break for lunch, even if it's a short one is always a good way to re-charge the batteries.