The new year is nearly here, and people all over the world will be making resolutions. Often, these are quite generic and the same every year. Why not make 2021 the year that you focus on your sex life, or your self-pleasure practice? This area can often be overlooked and something that comes as an afterthought. With sexual education and openness more accessible than ever, we spoke to four sexual wellness brans to help you on your way to making your own set of resolutions to welcome in the new year…
Anna Lee, Co-founder & VP of Engineering of Lioness: Track Your Masturbation
"Think about your last masturbation session and orgasm (if you had one). How was it? How long did it last? What made it feel better compared to your last? What made it feel worse? What factors may have affected your pleasure? I know this is all sounds a bit intensive to reflect this deeply post-masturbating and I promise I don't mean to make it sound like homework! We can sometimes just keep it totally fun, but give yourself the opportunity to reflect on your own pleasure when you have the headspace. As we at Lioness always like to say, "never measured, never improved!"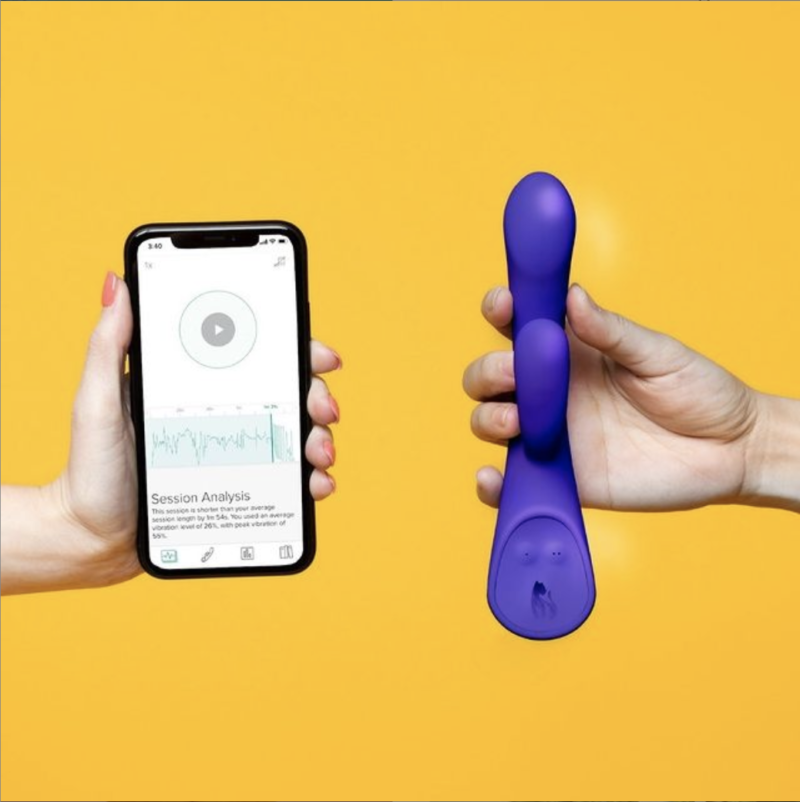 Mia Sabat, Sex Therapist of Emjoy: Connect with Self-pleasure
"Whether you want to work self-pleasure into your self-care routine, challenge yourself to experience an orgasm a day, explore and embrace your body, or delve into new types and genres of erotica, I encourage you to connect with and prioritise your self-pleasure in 2021. Self-pleasure can only benefit our minds and bodies, and it plays a very important role in our overall wellbeing, thanks to the endorphins we release during orgasm.
Self-pleasure also helps us discover our sexuality, turn-ons, desires and sexual preferences, all while encouraging us to connect with our minds and bodies in a liberating and safe space. As a result, self-pleasure can greatly improve our sex lives, too. As we learn more about our bodies and turn-ons, we're better able to articulate and communicate these desires to our partner(s), enabling us to have a better sex life not only with ourselves, but also with others."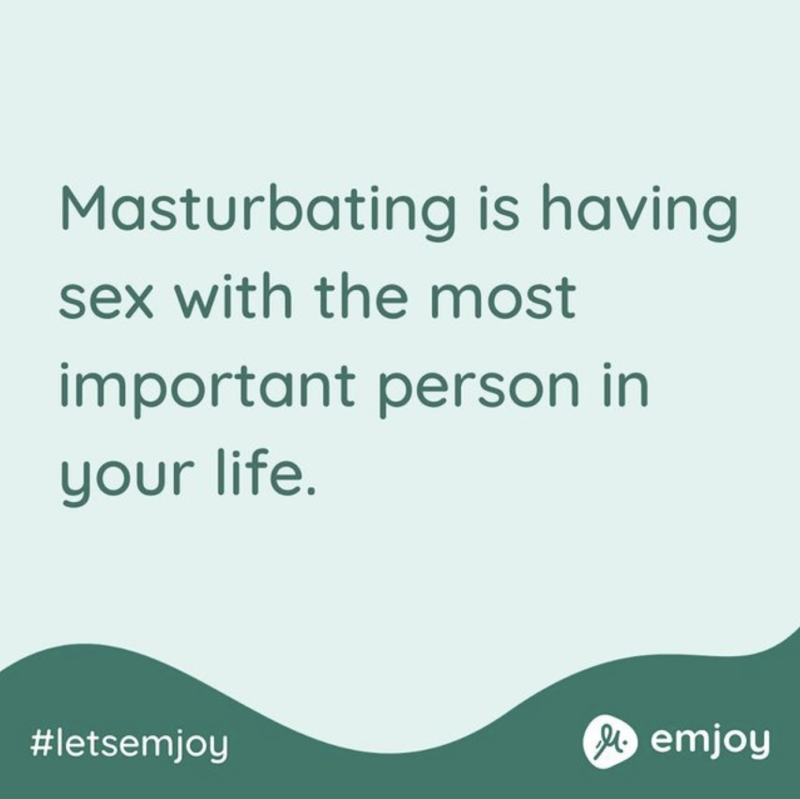 Melanie Cristol, Founder & CEO of Lorals: Finding Solutions to Unlock Full Pleasure
"Find solutions for the things that are holding you back from full pleasure. Do you love doggie style but flatten like a pancake every time? Try out a Liberator. Want to try rimming but worried about poop, or maybe you want to have oral sex on your period without the mess? Check out Lorals. Have you been thinking about the next-level orgasms you'd have if you owned a vibrator? Get one. There are incredible pleasure products out there at every price point, for every body, and every experience level—whether for partnered or solo play. Life is too short to deny yourself all the pleasure you deserve."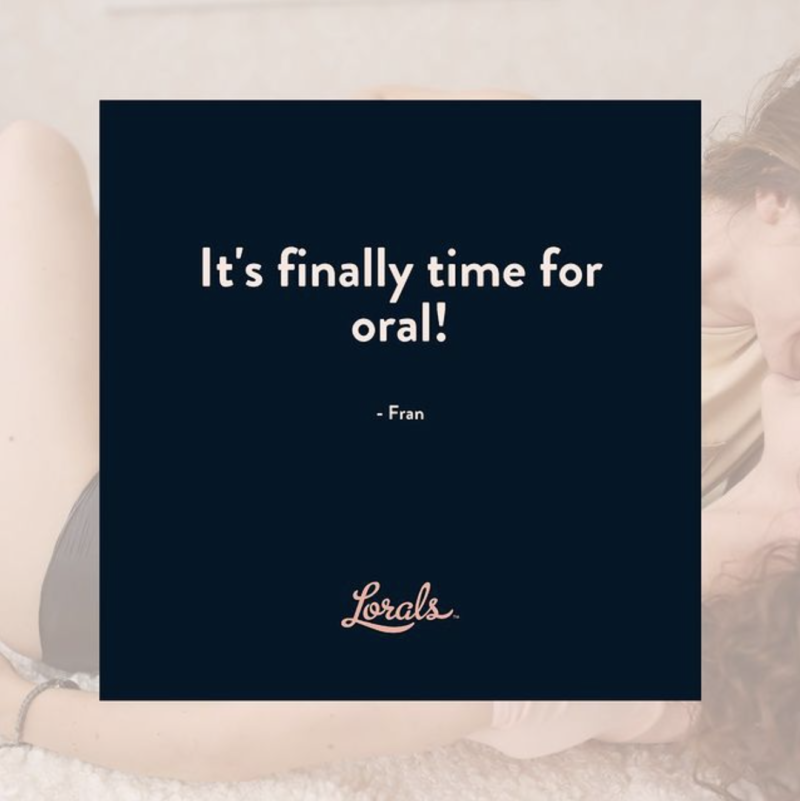 Frances Tang, Founder & CEO of Awkward Essentials: More Communication!
"Communicate with your partner about sex – verbal, non-verbal, before, after, during, over breakfast, in the shower, anytime! It is directly linked to sexual satisfaction. It may not be the sexiest resolution, but it's an important aspect that we often forget!"