The last few years have seen an incredible leap in health-conscious, eco-friendly and sustainable products across the wellness and beauty industry, especially with green beauty products. People are becoming much more interested and engaged about what they're putting on their skin; and the industry is only on the rise, thanks to people's awareness of the ingredients they're consuming, and what they can do to our bodies and to the earth.
This movement is now more frequently than not, the rule, rather than the exception which is great to see. It makes our buying habits that much more ethical and better for us – green beauty without the nasty chemicals? Yes please. And hey, if it's wallet-friendly, that doesn't hurt either! 
We've pulled together the best green beauty products on the market today for those boss babes on budget who just want to live their best lives. Which one is your favourite?
Olio E Osso Lip Balms – £23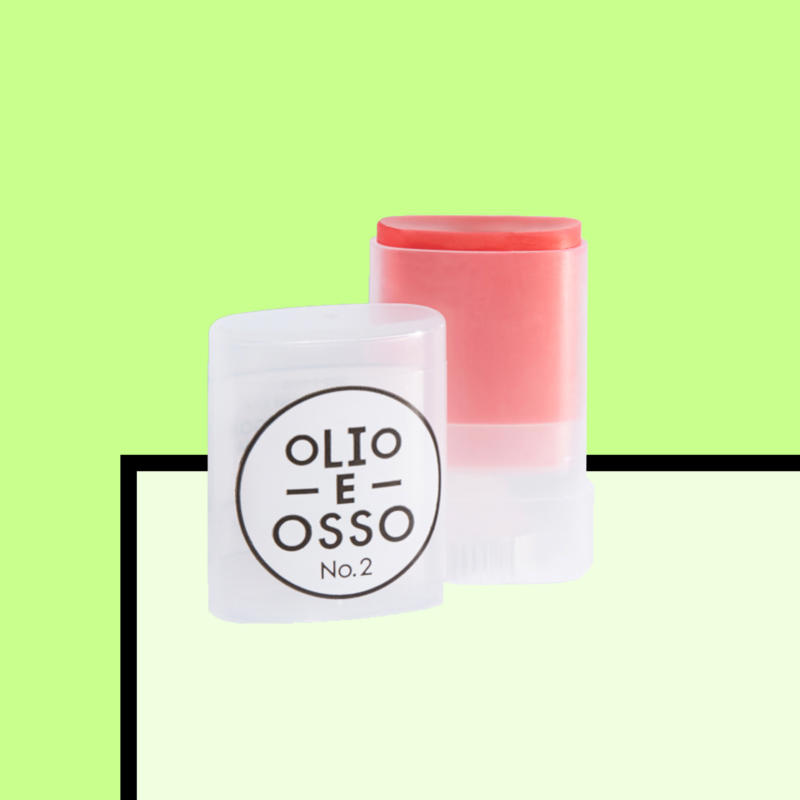 Used on both your lips and cheeks, these wonder balms give a subtle glow and a little warmth. Super flattering and suited to all skin-types, the balms are hand-crafted in small batches with all-natural ingredients such as shea butter, natural beeswax and essential oils. The balm comes in a twist-up tube and fits perfectly to your lips to add buildable colour that lasts. 
Akar Skin Balance Toning Mist – £45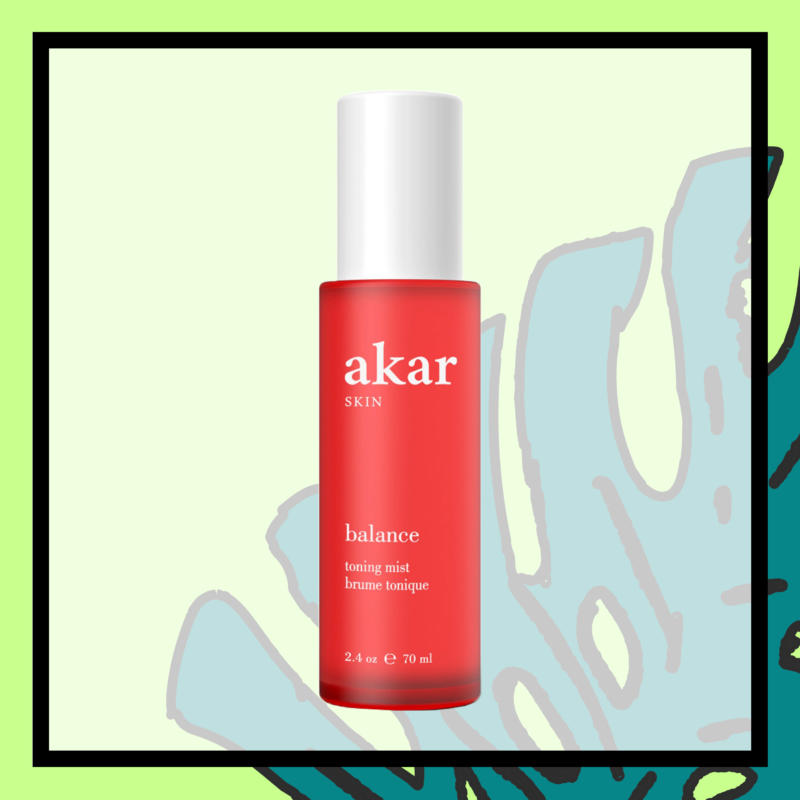 Akar aims to create products which are completely pure and have their customers 'indulge in nature's finest' and 'experience a moment of tranquility in your self-care routine'. What a lovely end-goal! The toning mist is suitable for all skin-types and works to restore a neutral pH balance, whilst keeping other pathogens and pollutants out. The non-stick formula provides deep hydration whilst the rose and orange blossom scent will help you lose yourself in the luxury.
Onomie Bright Concealing Elixir – £24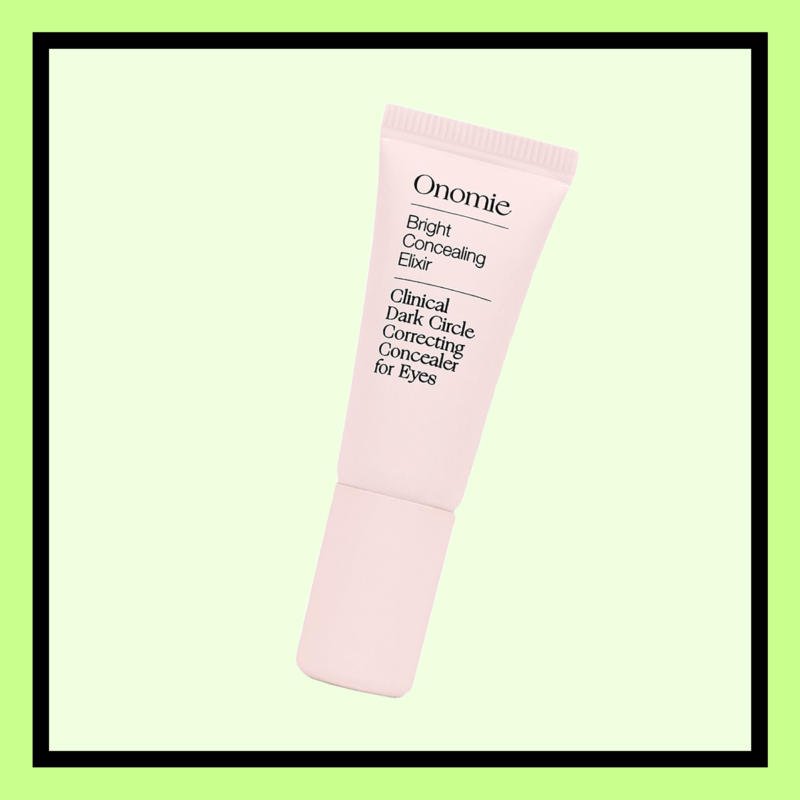 This brand promises straight off the bat not to use parabens, sulfates, phthalates, or fragrances within their products. Perfect for the chemical-conscious lady. This concealer is thick enough for a high-coverage to hide dark circles, but avoids being cakey or too thick. Simply apply to the area you wish to conceal and dab gently with your ring finger to blend in and build-up on the product if needed. Onomie has a great auto-renewal system to deliver healthy skincare products directly to your door!
Sundays Non-Toxic Nail Polish – £14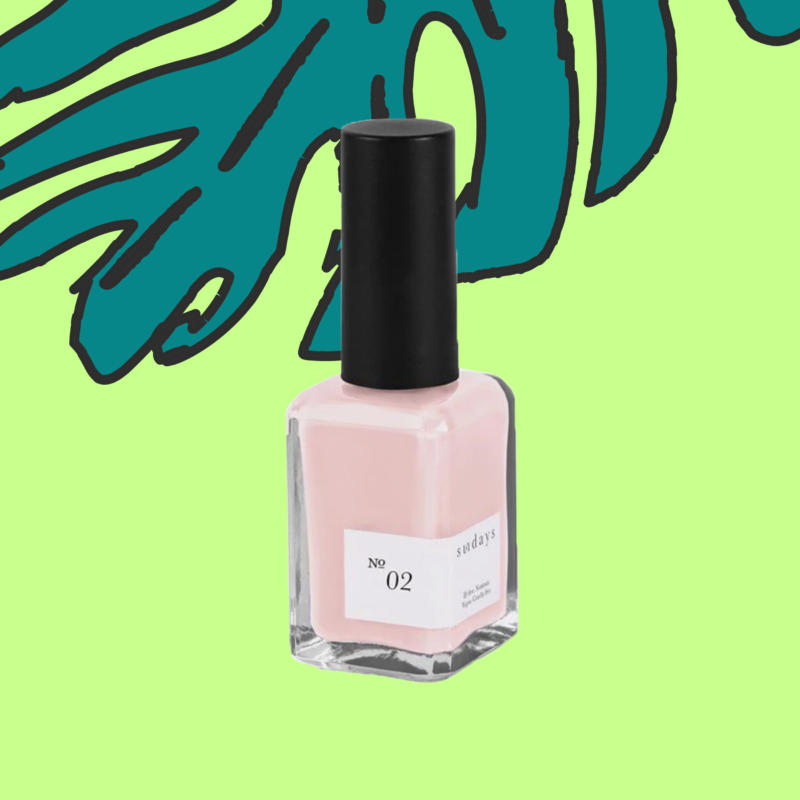 Unfortunately, many nail polishes include chemicals and fumes that can potentially damage your liver or irritate our skin and eyes. Non-toxic nail polishes are referred to as what's known as '10-free'. These are the chemicals and animal products found in most nail polish formulas which Sundays has chosen to leave out when creating their non-toxic, cruelty-free, and vegan nail polish. The bottle shape and brush have been optimised for precise and quick application and the formula delivers long-lasting strength and shine.
Henné Organics Luxury Lip Tint – £17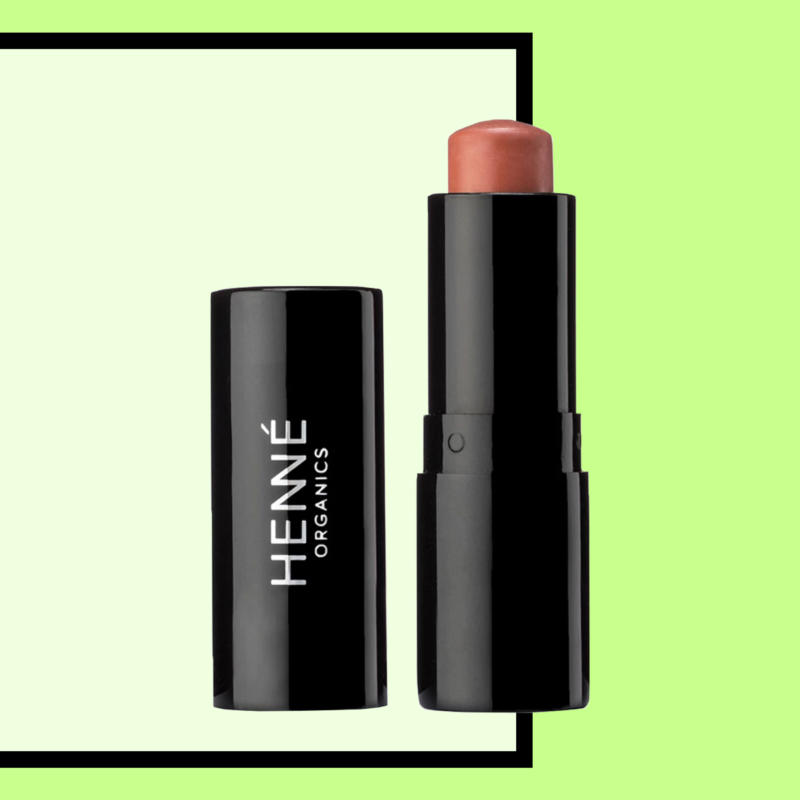 Organic and long-lasting? An all-round winner. Coming in several different shades, Henné uses only the very best for your precious lips with organic coconut, castor seed, jojoba and avocado oils, organic beeswax and Vitamin E which results in a satin-smooth finish. Their products are never animal tested, so you can enjoy peace of mind knowing that your lip tint is cruelty-free, too!
Context Vitamin C All-Day Eye Cream – £28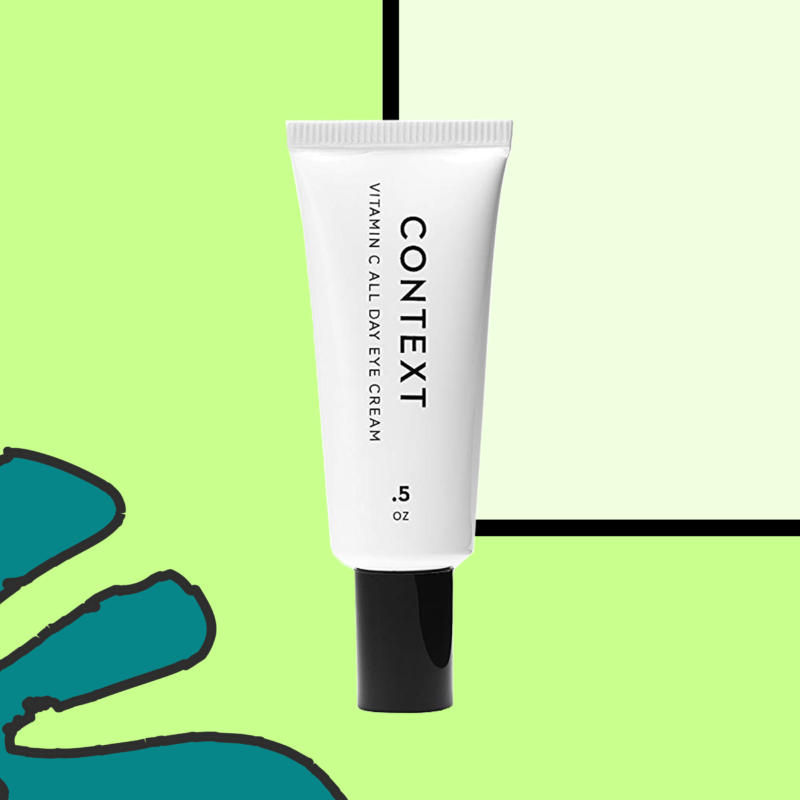 Vitamin C is the ingredient of the moment right now, with its antioxidant properties and ability to regenerate and brighten dull and lacklustre skin. This super cream is paraben, sulfate & phthalate-free, fragrance-free and cruelty-free. Its all-natural products such as grape seed extract works as an anti-bacterial and anti-inflammatory agent to leave your skin feeling nourished and refreshed all day.