Have You Tried Any Of These 6 Best Shower Products?
While we all probably agree that 2020 has definitely been one of the toughest years for us, it's important that we shouldn't just think of the downside of this very rare situation. Think of the up side where most of us get to actually spend some time at home, focusing on ourselves! During this period of time, I hope that you have been incorporating a lot of self-care, wellness, workouts (in & out of bed) and of course have been practicing good hygiene! To level-up your hygiene game at home to make the not-so-good time slightly better, we have tried some of the best shower products for you this month to make your shower experience better than ever!
Up Circle Beauty Coffee & Tangerine Body Scrub, £14.99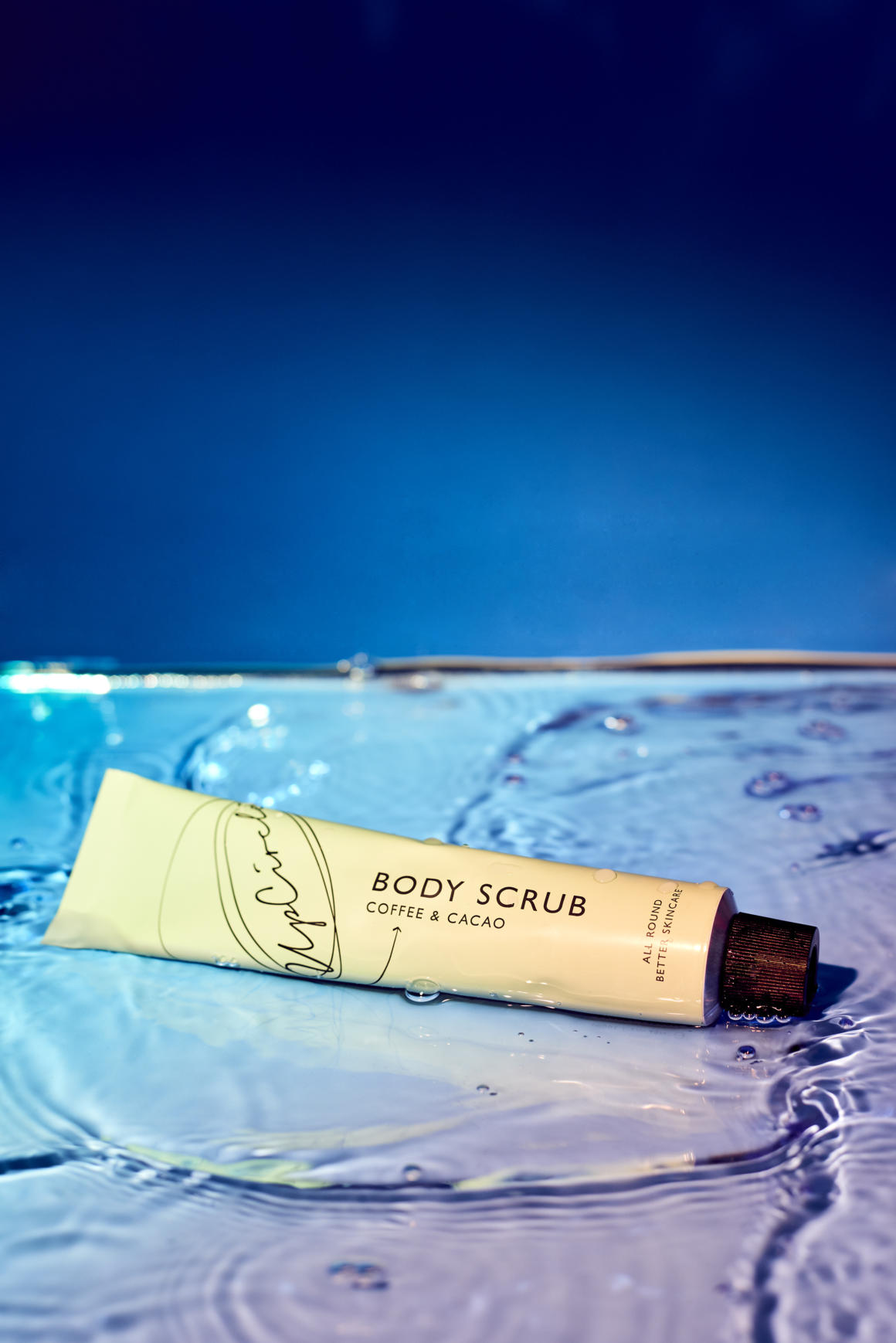 I always like to give myself a good scrub once or twice a week because it helps promote efficient circulation and also remove any dead skin cells. It has definitely been a game changer for me. The citrusy coffee fragrance smells divine and really uplifts the mood. It smells like you just walked into a good barista coffee shop! Formulated with sea salt, this scrub helps remove any unwanted skin without drying the skin or being too harsh. My skin felt very smooth and also hydrated with the oil. Bonus point is that the oils also gave me a healthy glow after the use!
K Rating: 4.5/5
---
 Vita Clean Shower Head + Citrus Vitamin C Shot, £59.99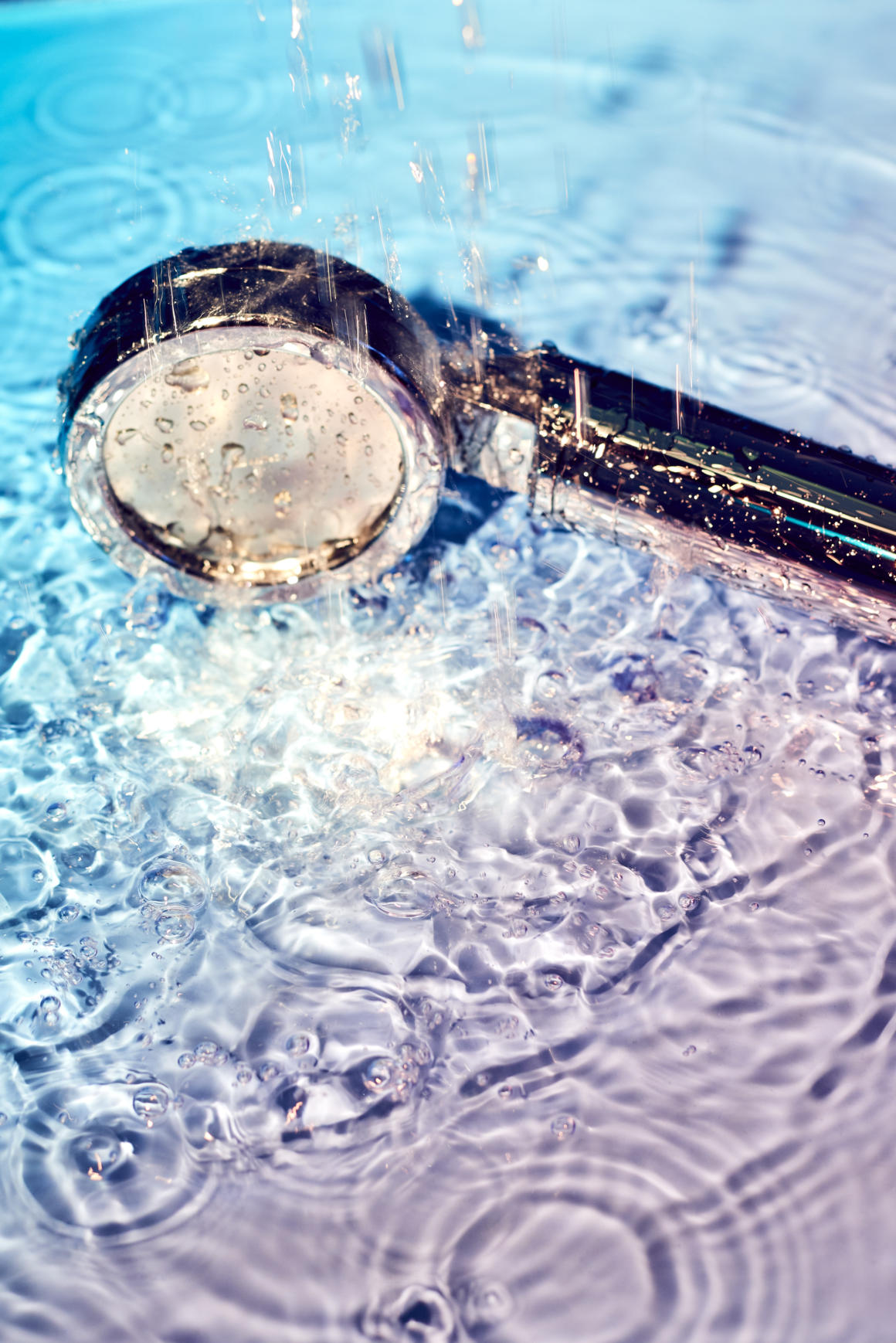 Often people forget how important the water quality is in the shower! If you have been experiencing dry skin and hair, definitely try out this combo! I was a little skeptical about this product but the vitamin C gives a lovely citrus scent which turns shower into a spa-like experience. Skin does feel softer and I can definitely see this having a more obvious result if you live in area with hard water. Very easy installation and also didn't affect the water pressure which is great!
K Rating: 4/5
---
Aromatherapy Associates Light Relax Bath & Shower Oil, £61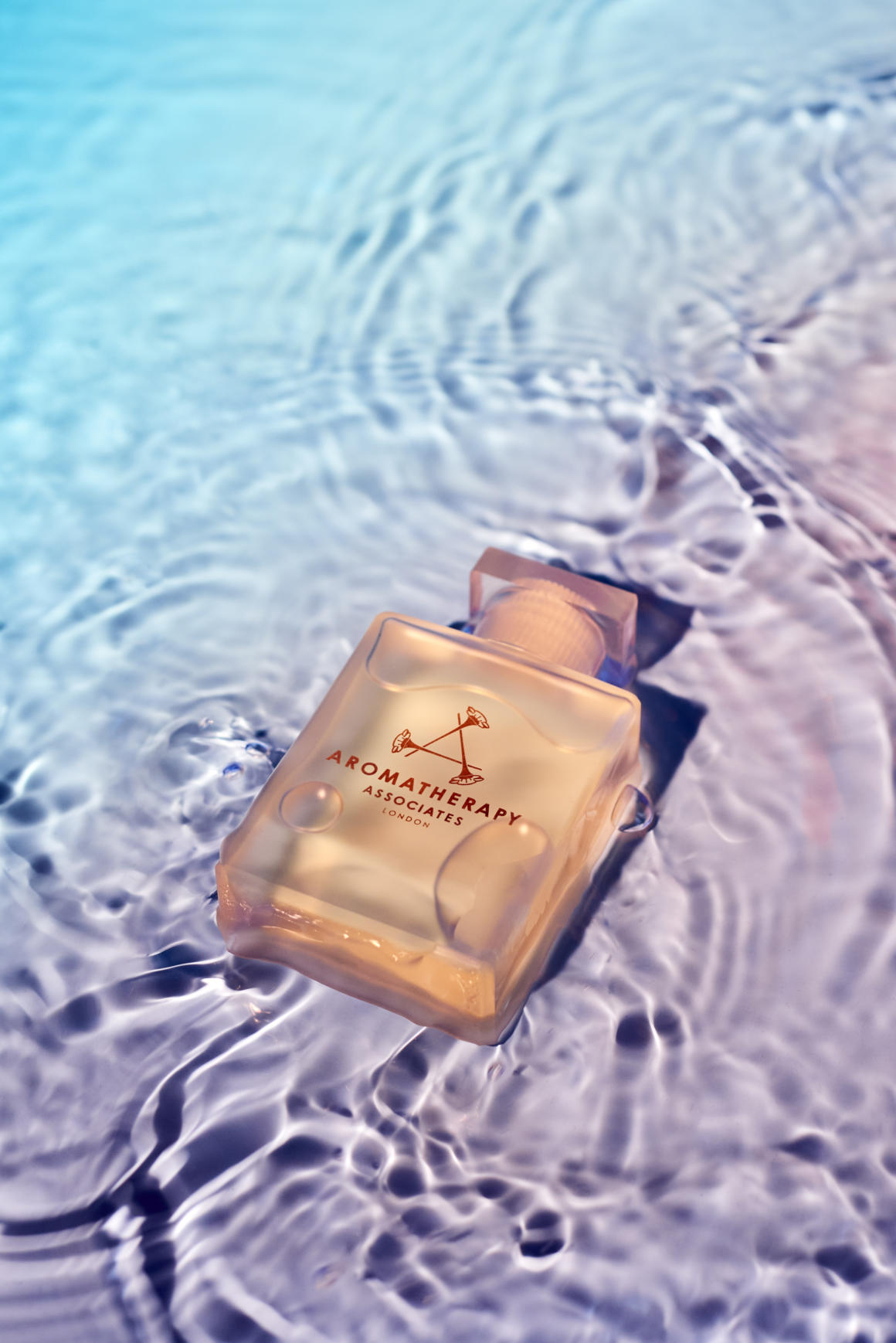 A moisturising bath & shower oil is a must to level-up your shower ritual. This shower oil has a very soothing and relaxing lavender scent, which makes the whole bathing experience become a very luxurious spa time. The lightweight oil glides onto the body without being heavy, which is perfect for summer time. Skin feels supple and soft until the next morning after just one use which I am very surprised about! I would definitely recommend for every skin type if you want to treat yourself a better shower time!
K Rating: 4.5/5
Legology Air Lite Daily Lift For Legs, £62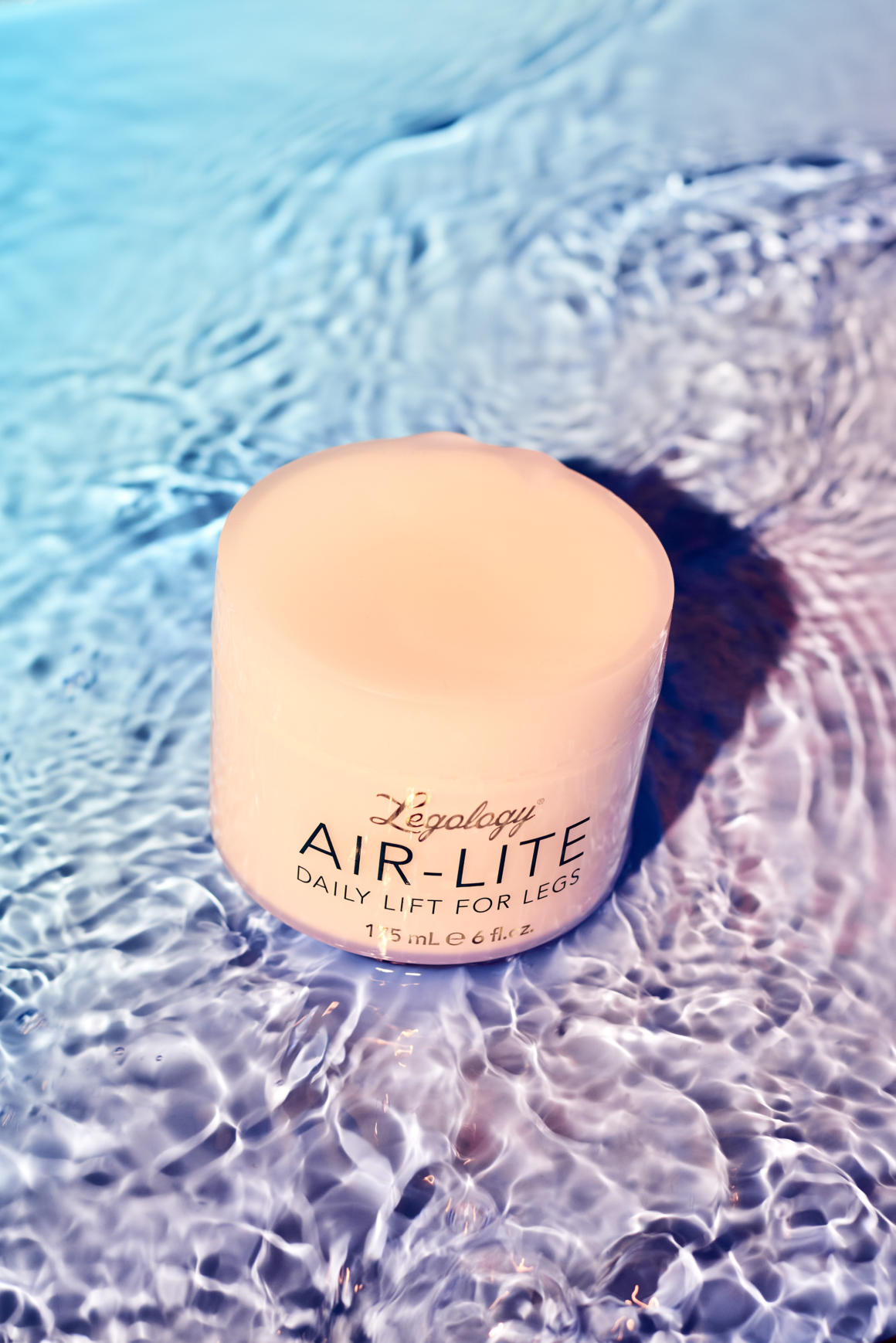 After a good shower, moisturising your body is a must. It has been a must-have item to my after-shower routine for toned and firmer legs. The gel-like texture of the cream is very light and airy (perfect for summer use) as it is hydrating but without being sticky. It absorbs very quickly and also gives a fresh sweet lemon scent. It really helps with minimising swelling and make the legs less puffy too!
K Rating: 4/5
---
Sevin London Porcelain White Hand & Body Wash, £28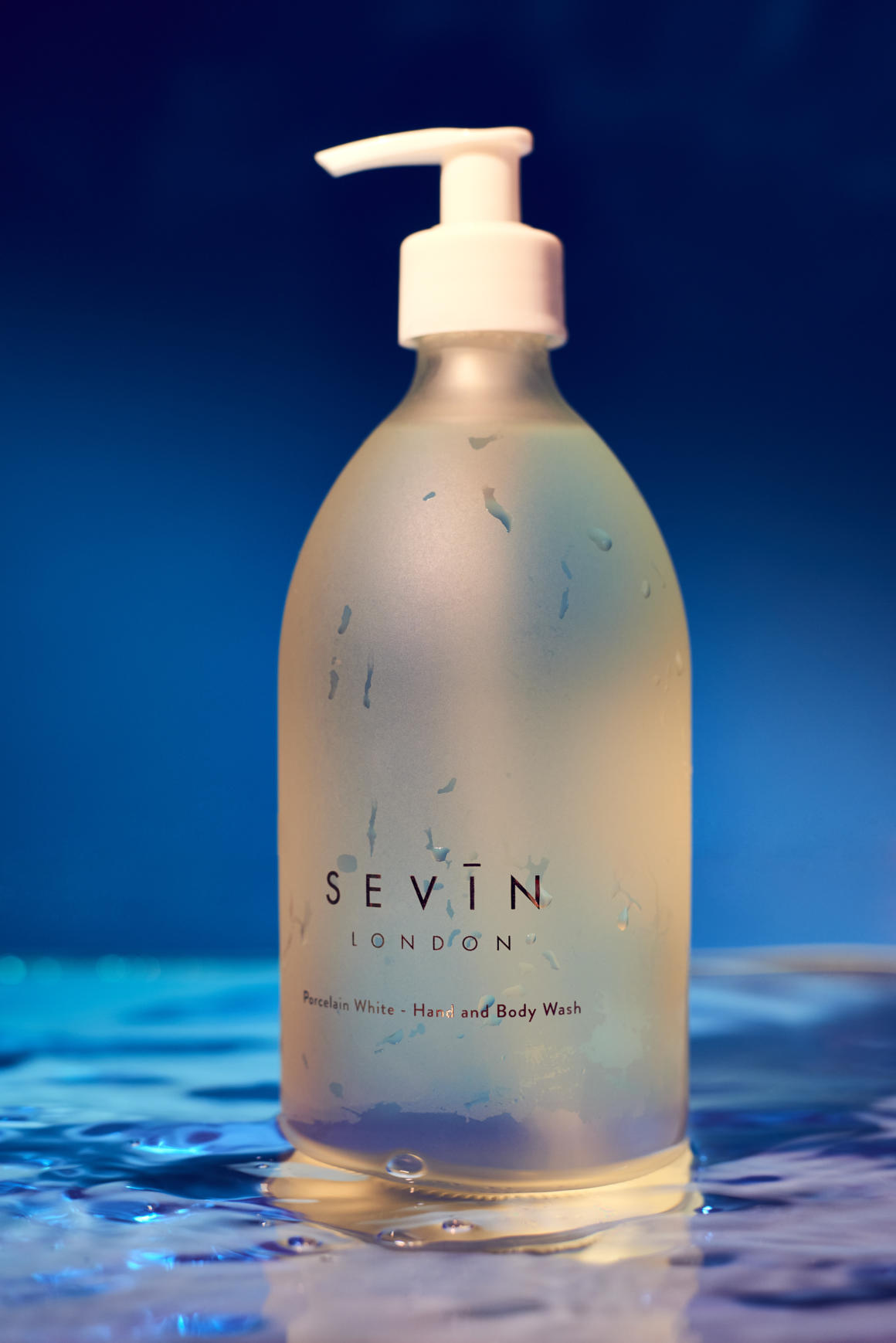 I am sure everyone knows the importance of washing our hands during the coronavirus, and while we have been washing our hands more than ever, choosing a good hand wash is crucial to avoid dry and chapped skin. This product is a natural and vegan wash. I love the luxurious packaging and the very delicate jasmine scent it gives. The wash gives enough foam to cleanse but at the same time maintain your skin moisture. When people apply hand creams to avoid dry hands, why not invest in a better hand wash to fix the root problem?
K Rating: 3.7/5
---
Frank Body Original Body Scrub, £6.95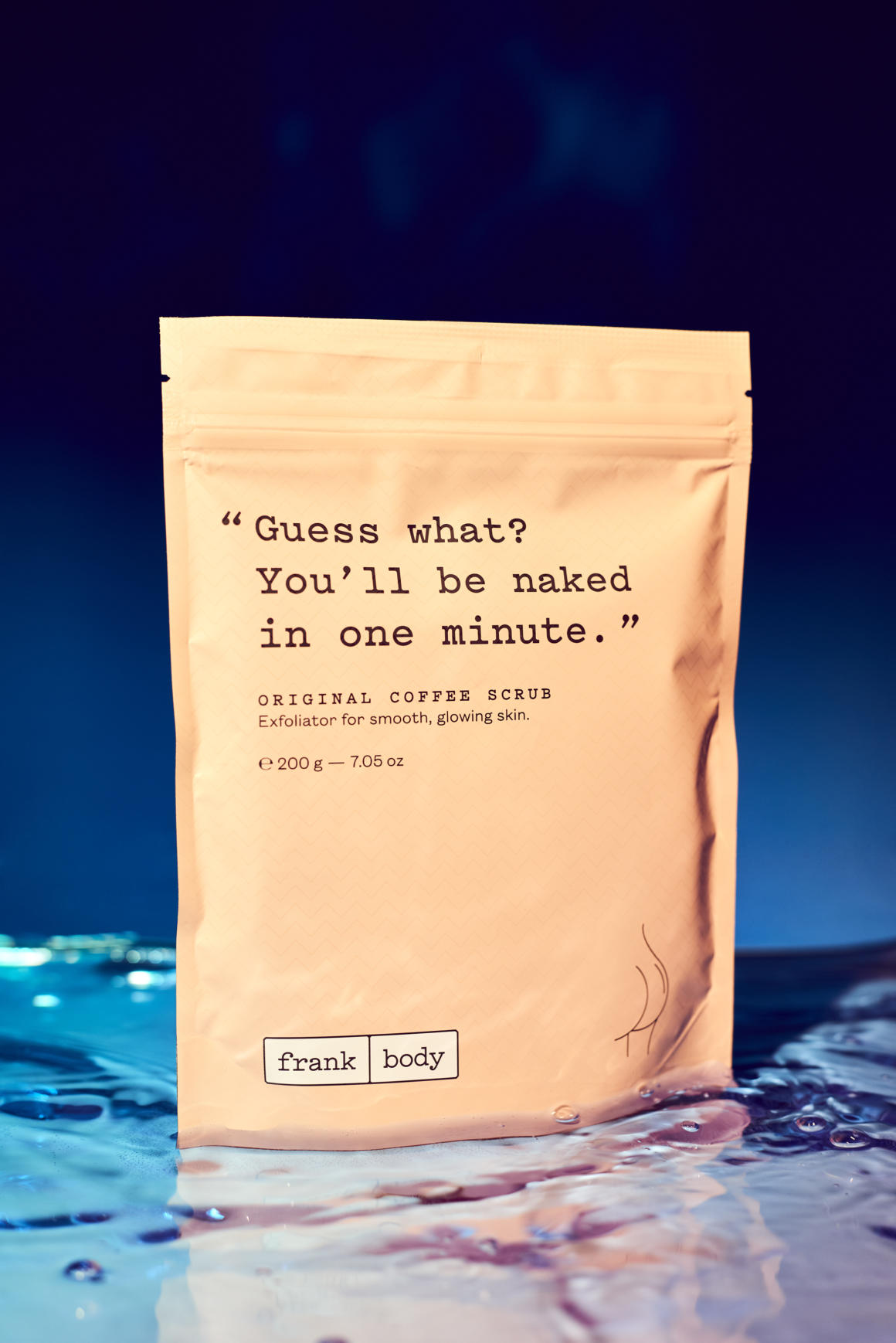 Another body scrub I have been using is from Frank Body, it is also a great pick me up and the straight-up coffee scent does linger even after following up with a moisturiser (perfect if you are a coffee lover and if you don't like artificial smells). It helps exfoliate dry patches to give you smooth and soft skin. I definitely noticed brighter skin too! One downside is that it can get messy because it is a pretty 'dry' scrub, which can be more difficult to be rubbed onto the skin.
K Rating: 3.7/5