Are you looking for joy and happiness books to read?
Marie Kondo rocked the internet to its very core when she stared down a camera lens and stated:
"Ideally, keep fewer than thirty books."
The outcry was immense and immediate – before long, it seemed that everyone was wading in to share their thoughts on Marie Kondo's controversial decluttering tips!
While many people protested, others were more easily convinced by Marie Kondo's meticulous minimalism. If you're trying to take her advice, Kossie has put together a list of six of the most joy-sparking and happiness books out there!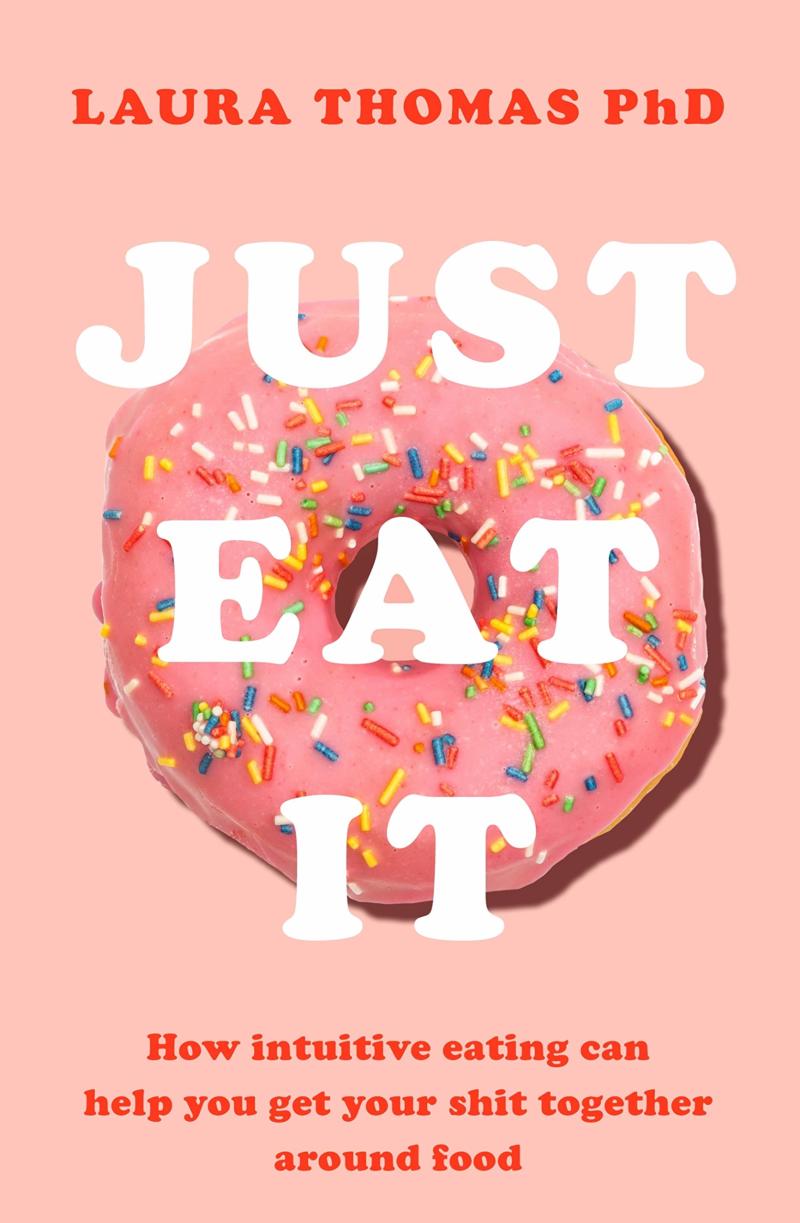 Just Eat It: How Intuitive Eating Can Help You Get Your Shit Together Around Food by Dr Laura Thomas
Where so many other books on the subject of food health are restrictive, AfN Registered Nutritionist and Certified Intuitive Eating Counsellor Laura Thomas takes a new, refreshing, and above all liberating approach.
A work often described as an "anti-diet guide," Dr Thomas suggests that for so many people, dieting and the associated side effects and broader problems ultimately cause more issues than they solve. Instead, more people need to learn to listen to their food instincts, realise what they mean, and how "going with your gut" need not be a bad thing.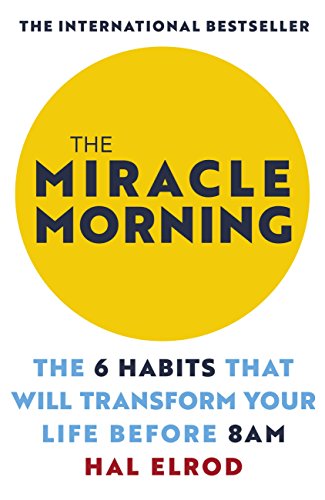 The Miracle Morning: The 6 Habits That Will Transform Your Life Before 8 AM by Hal Elrod
While many of us would like to think that we were morning people, the simple truth is that too often we enjoy pressing snooze once or twice before properly getting into gear to face the day. Hal Elrod and his fantastic motivational text will have your views on such things very much re-organised and re-oriented in barely 200 pages.
By focusing on the six practices known as "Life SAVERS" – Silence, Affirmations, Visualisations, Exercise, Reading, and Scribbling, thousands of people who have read Mr Elrod's book have found their productivity improved, their moods lifted, and their overall life outlook altered for the better. If you are looking for a way to break through to your best self and face down the challenges of each day with renewed vigour, this is the book for you.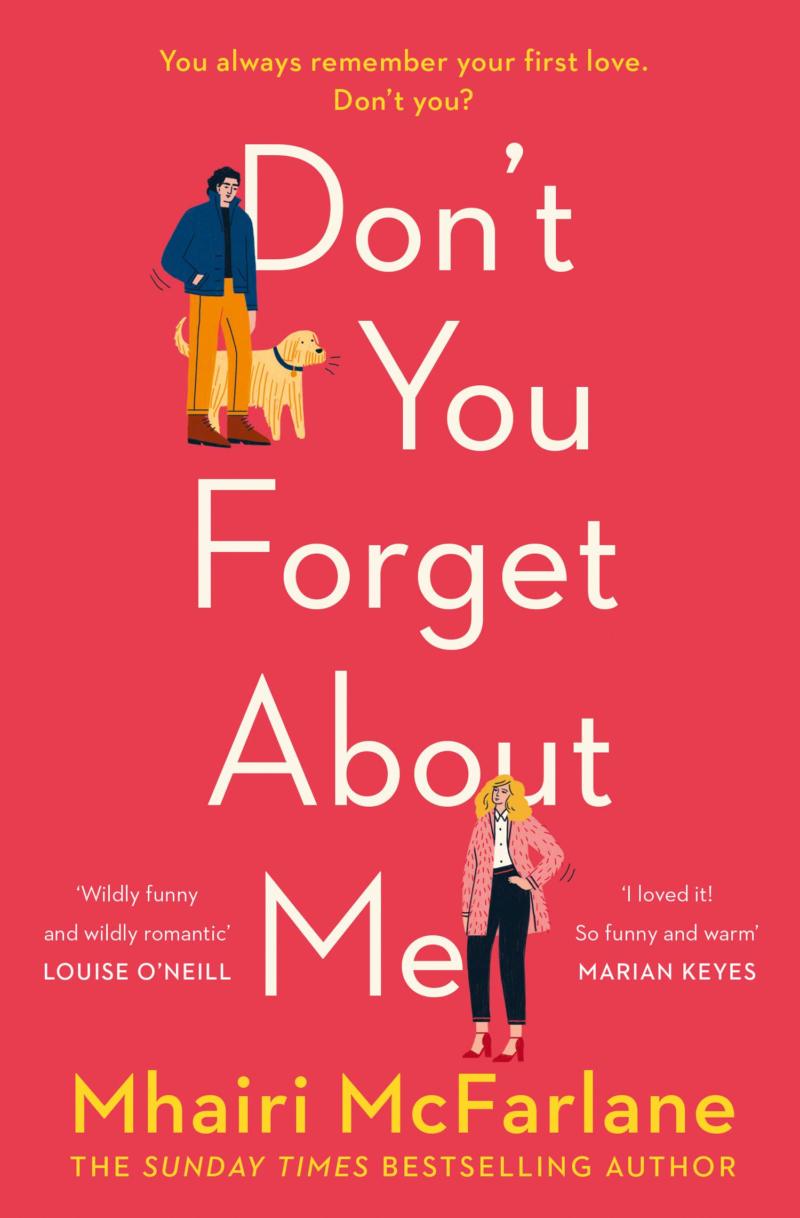 Don't You Forget About Me by Mhairi McFarlane
When you read a book that takes a pre-defined genre to a new level, you simply can't ignore it.
Mhairi McFarlane's cast of characters experience deeply relatable struggles, face familiar challenges, but come out of it all leaving the reader with a sense that perhaps anything is possible, in love and life more widely. The main character's self-doubt and desire to fit in has struck a chord with many readers, with her wonders about what she's doing and where her life is going expressed in a style that seems to be very much natural everyday gothic. There's always wonder to seeing a story where someone's life goes as seemingly low as it can go, and then watching just how they come out the other side, and when it's done with this much relish, wit, and Bronte references, that's a book you should be reading!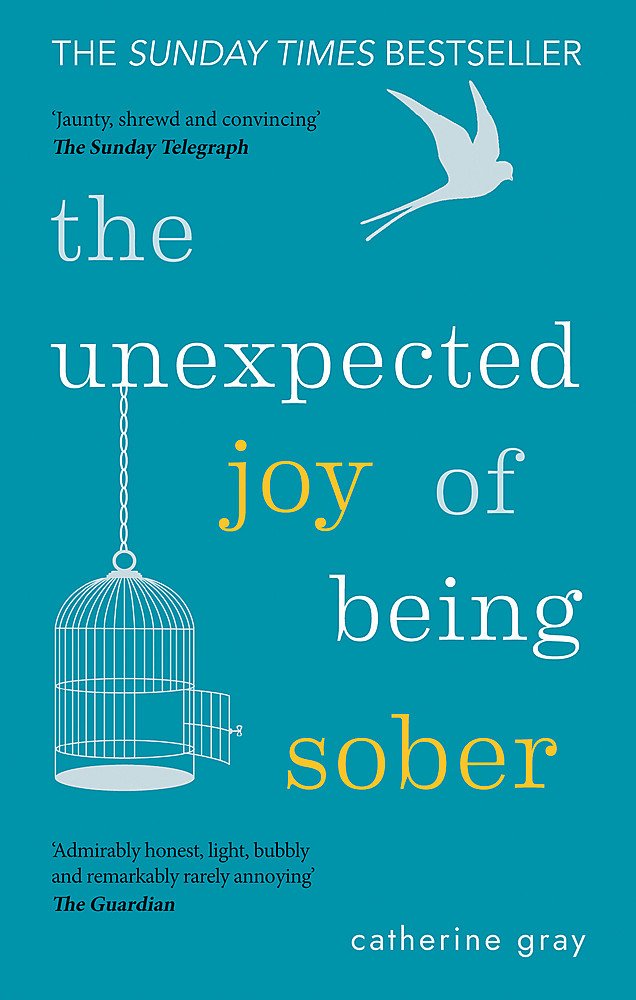 The Unexpected Joy of Being Sober: Discovering a Happy, Healthy, Wealthy Alcohol-Free Life by Catherine Gray
The fast-growing genre of non-fiction advice books known as "quit-lit" has, in Catharine Gray, found one of its most persuasive voices. Catherine Gray tells relatable stories and stares hard into the face of the problems that alcohol can cause. The failed relationships. The fake friendships. The blackouts. The untraceable events of countless previous evenings.
But it's not just fearmongering. The beauty of Gray's prose is that the positive picture she paints isn't just pointing at the bad and saying "it's not that". Being truly present in the world, being sufficiently conscious and aware to understand its beauties and the intricacies in the lives of those around you, that is something only sobriety gets you. Gray doesn't try to re-invent the wheel. She's not here to tell you that you will be your best self with just these simple techniques. She's got just one technique – her story is to tell you why it works.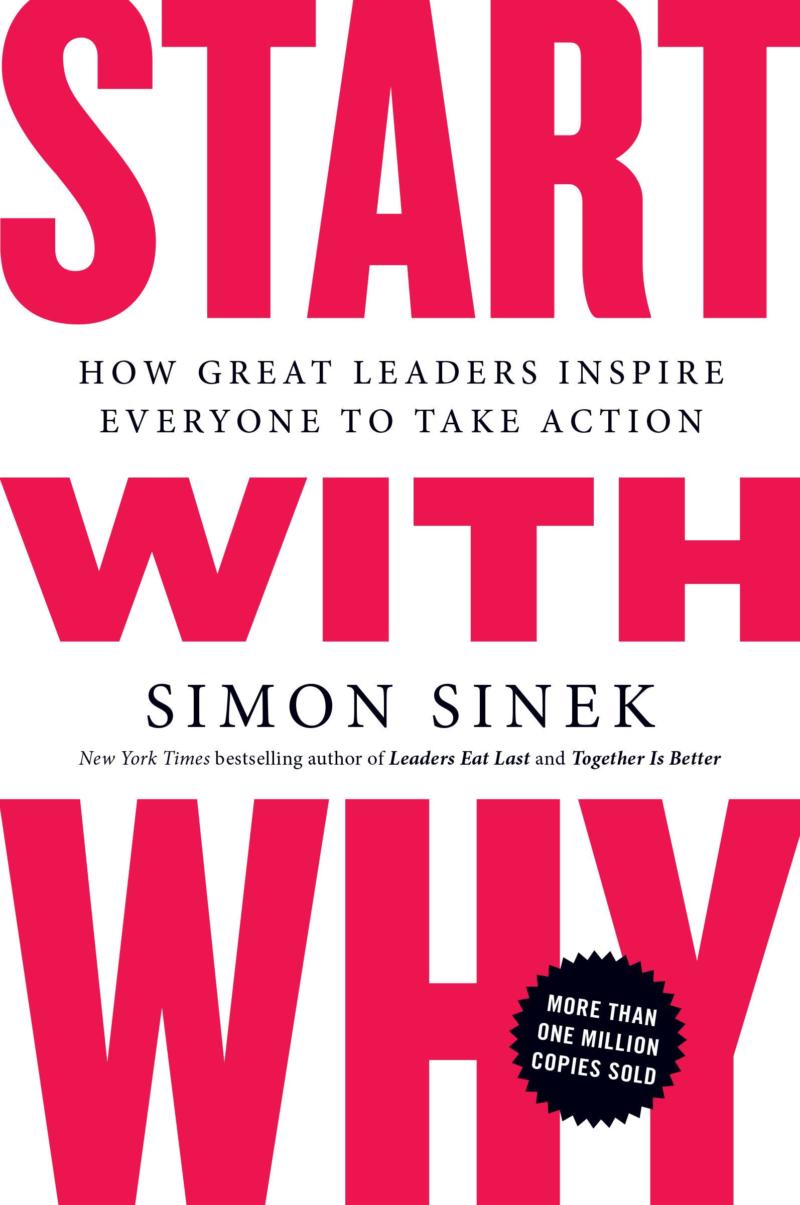 Start With Why: How Great Leaders Inspire Everyone to Take Action by Simon Sinek
As of March 2019, there are over 3,600 TED talks for those intrigued by all aspects of the wider world to listen to. Also as of March 2019, the third most popular talk as measured by watcher numbers is Simon Sinek's eighteen-minute treatise on the subject of inspiring leadership, and how it creates action in nations, organisations, and communities.
Simon Sinek has already shaken up the world of professional management and leadership training with other works like "Leaders Eat Last" and "The Infinite Game". In this book, he encourages people who want the best out of those below them, whether it's employees or citizens, to take a good long look at what they are doing and ask "why". Only when that question has been properly answered can good management and better governance follow.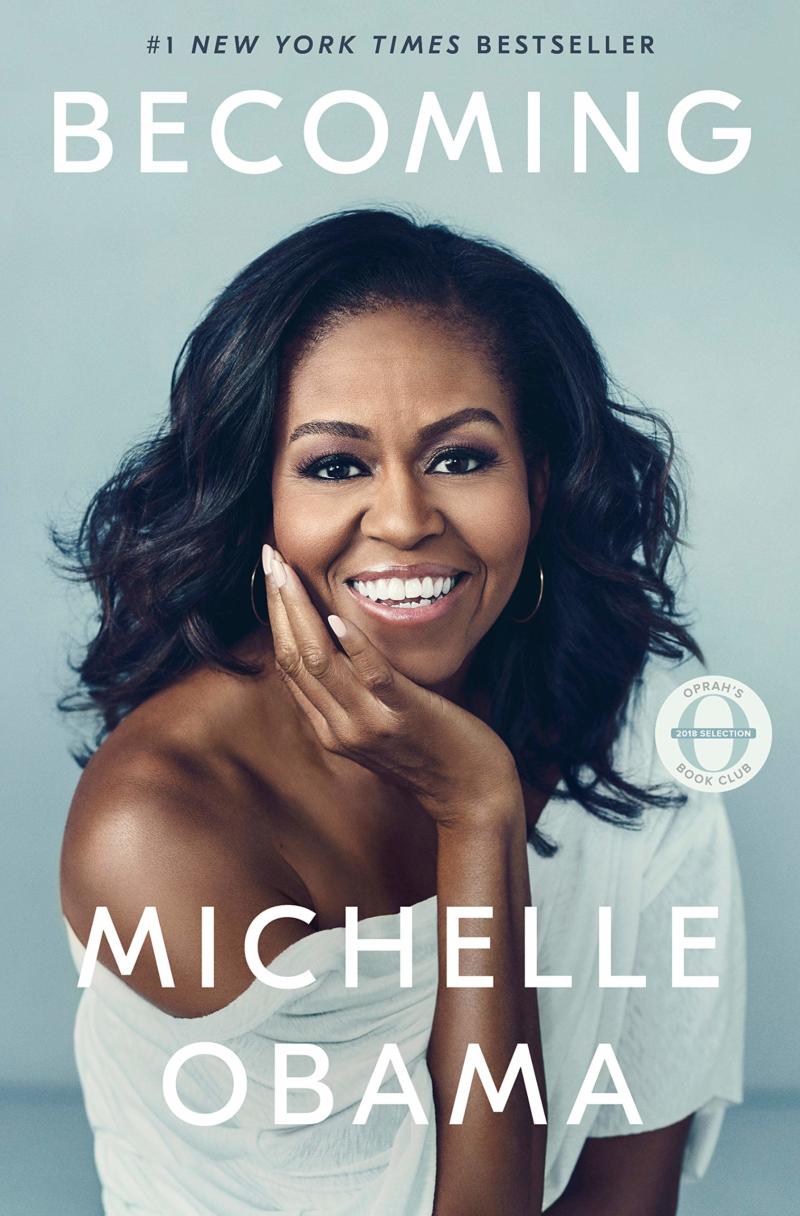 For most people, simply sharing a home and life with one of the world's most powerful people would make them a biography-worthy subject. But Michelle Obama's life goes far beyond just being the First Lady to perhaps the most globally loved president of the recent era.
Taking us on a whistle stop tour of an accomplished and fascinating life, Mrs Obama pulls no punches. Becoming is an intimate, revealing, and above all heartfelt portrait of a life story very much worth telling. Read it for the real moments, like the wave of emotion that can come while making a grilled cheese sandwich the evening after you leave the White House for the last time, read it for the aspirational tale of learning piano with a tiger aunt while on the 'wrong side of the tracks'. Or read it for what is perhaps some of the best advice ever in what to look for in a husband.
In all cases, read it because you can be sure that after you have done so, and you take Marie Kondo's advice and clasp the text to your chest, it will undoubtedly spark joy.