I don't know if you agree, but an afternoon snack is probably one of the most important things during work hours. Whether I am working at home or in the office, snack time literally cheers me up and motivates my day (lol). I do take my choice of snacks seriously to make sure they are healthy(ish) and at the same time fill me up so I don't have to snack 24/7. So, what are my best choices for this month?
Vive Dark Chocolate Peanut Butter Protein Bar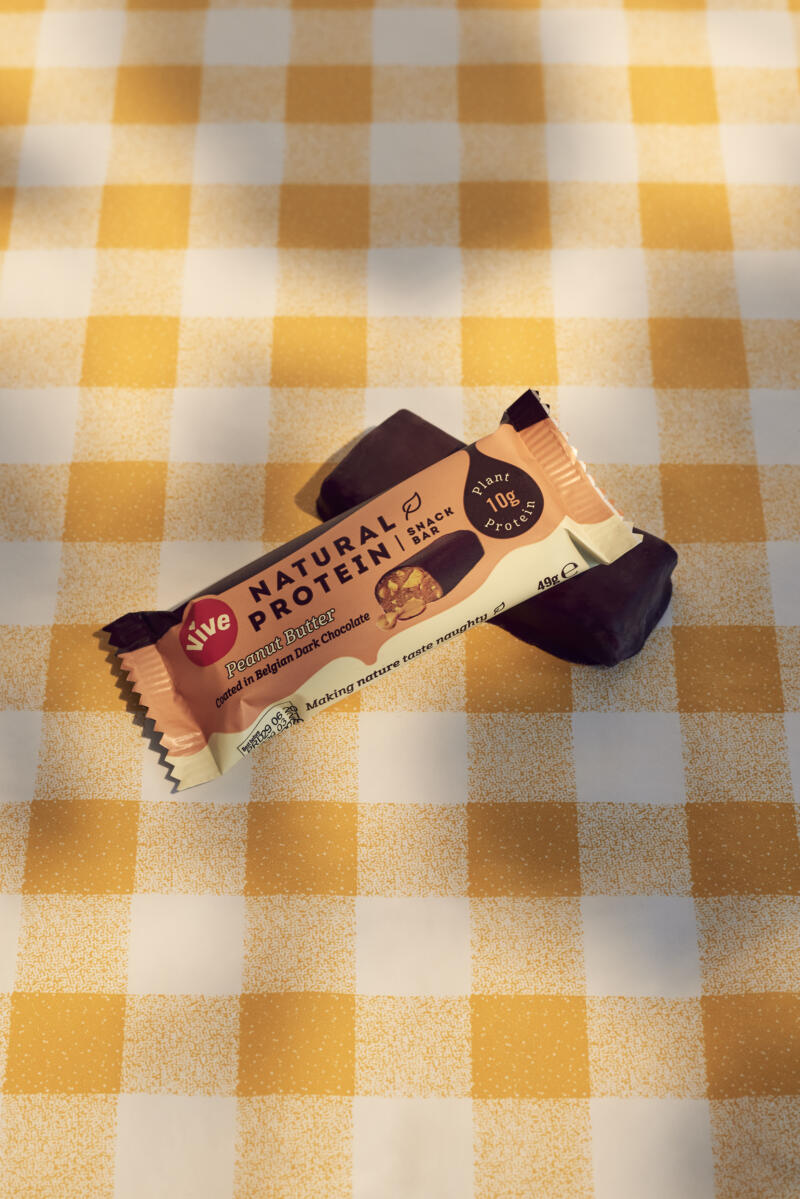 This is a vegan friendly protein bar made from all-natural ingredients. I love the use of dark chocolate which enhances perfectly with the saltiness of the peanut butter. This protein bar also has great smooth texture with some crunch without being too sweet which I love. Packed with 10g of protein, it definitely fills me up and also one of the best protein bars out there!
K Rating : 4.5/5
---
Miiro Crisp-coated Signature Chocolates with a Peanut Heart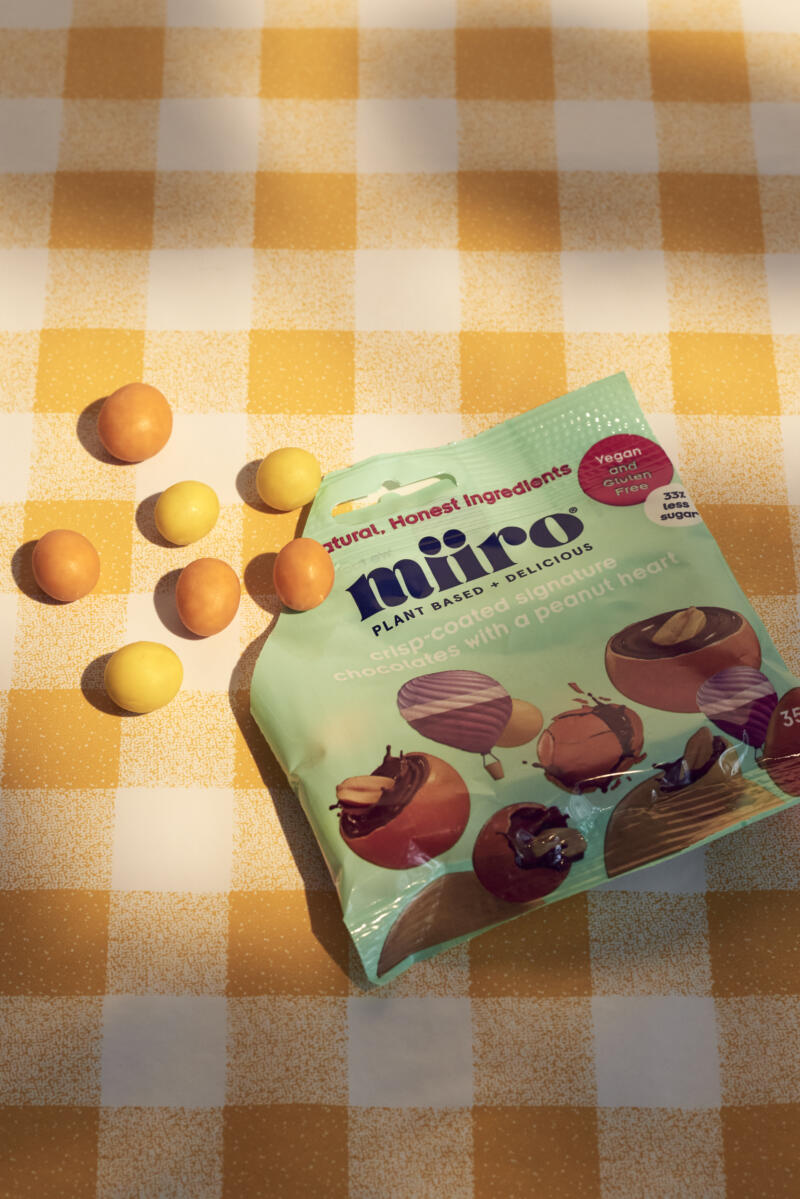 Whenever I crave something sweet, this is one of the snacks that I pick up. This vegan and gluten free chocolate is basically a healthy alternative for M&Ms but with 33% less sugar and is also made from natural ingredients only. The crispy outer shell is made with natural colouring which is perfect if you are a snacker that prefers something healthier but delicious at the same time!
K Rating : 4/5
---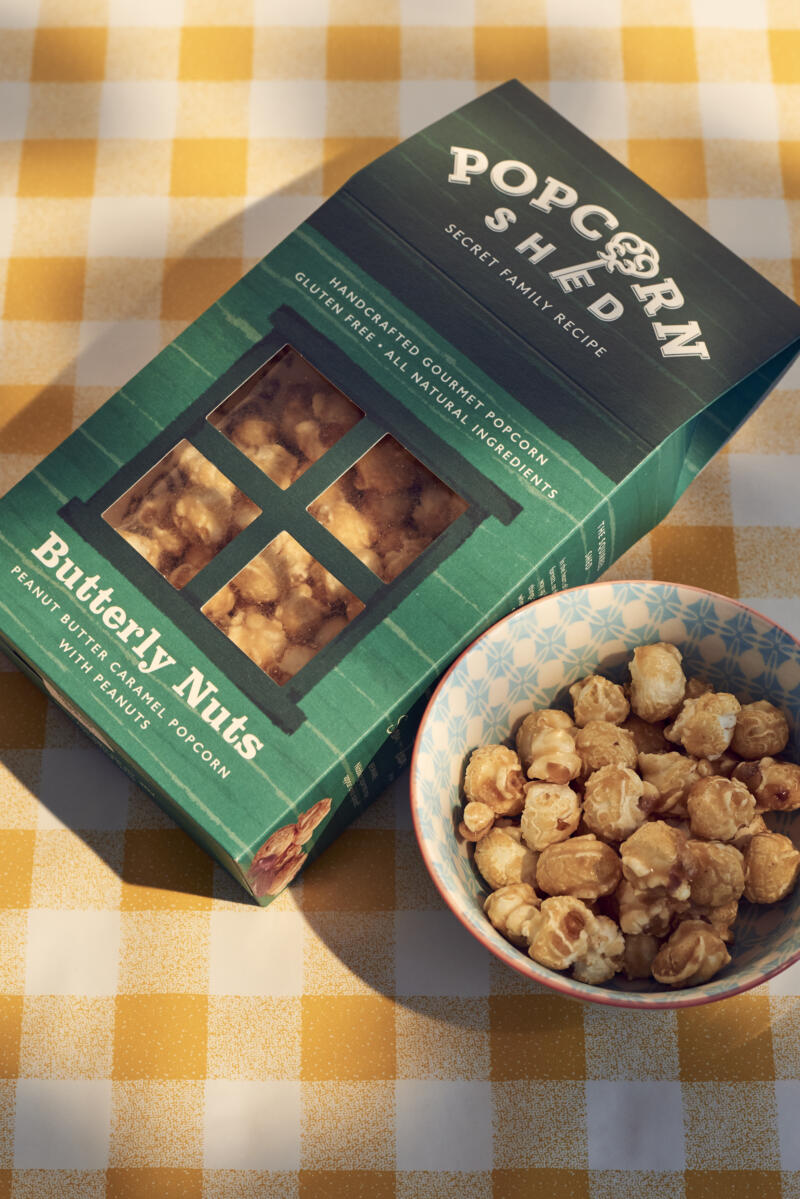 I had high expectations of this popcorn and it did not disappoint me at all. Just the right balance of sweetness and crunchy peanuts, this popcorn has a subtle toffee taste but also a hint of nuttiness from the peanuts mixed within it. Definitely try this out if you are a popcorn and peanut butter fan!
K Rating : 4/5
---
Pep & Lekker Apple & Cinnamon Seed Snacks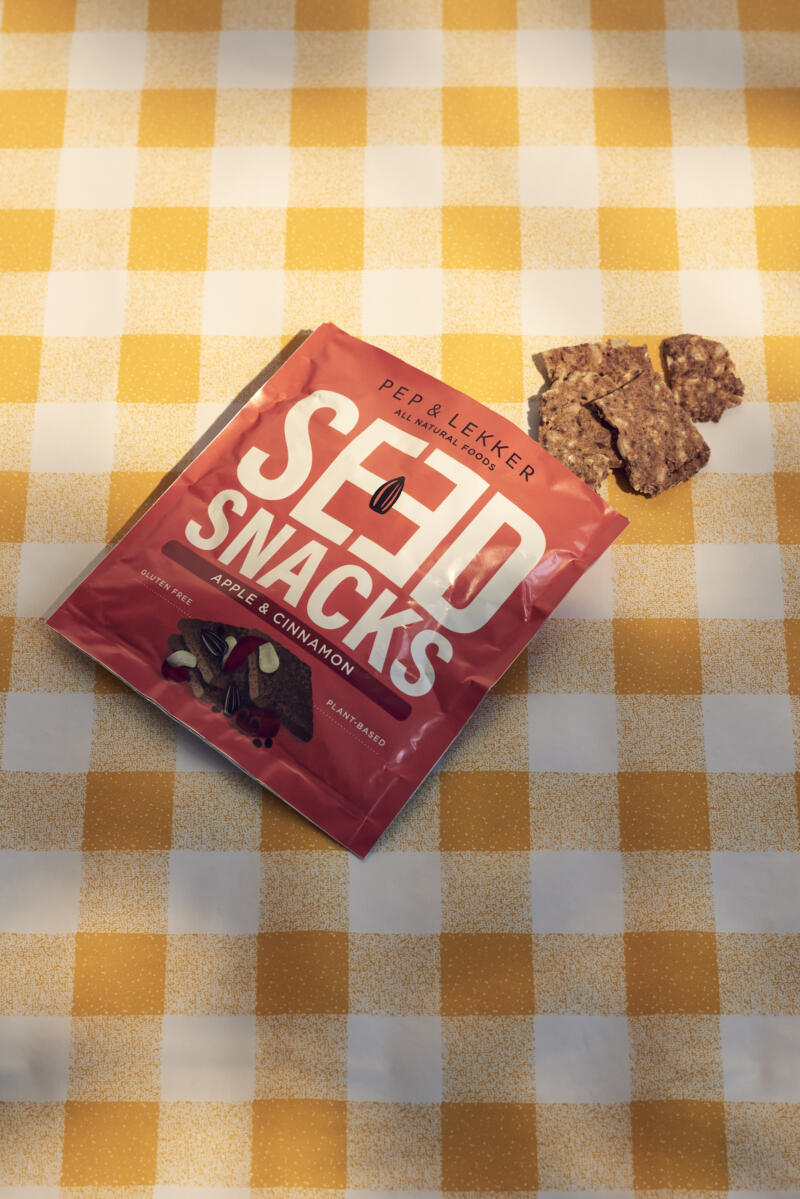 Looking for healthy alternatives for crackers? This seed snack could be for you! Packed with fiber, protein and super food ingredients, I love how this helps keep me satisfied even when I am hungry. These health-conscious crackers have a natural sweetness from the apple and a hint of cinnamon without any artificial sugar, perfect if you are trying to cut down on your sugar intake. I also love how they use compostable packaging which supports the environment too!
K Rating : 4.5/5
---
Nibble Mint Choc Brownie Bites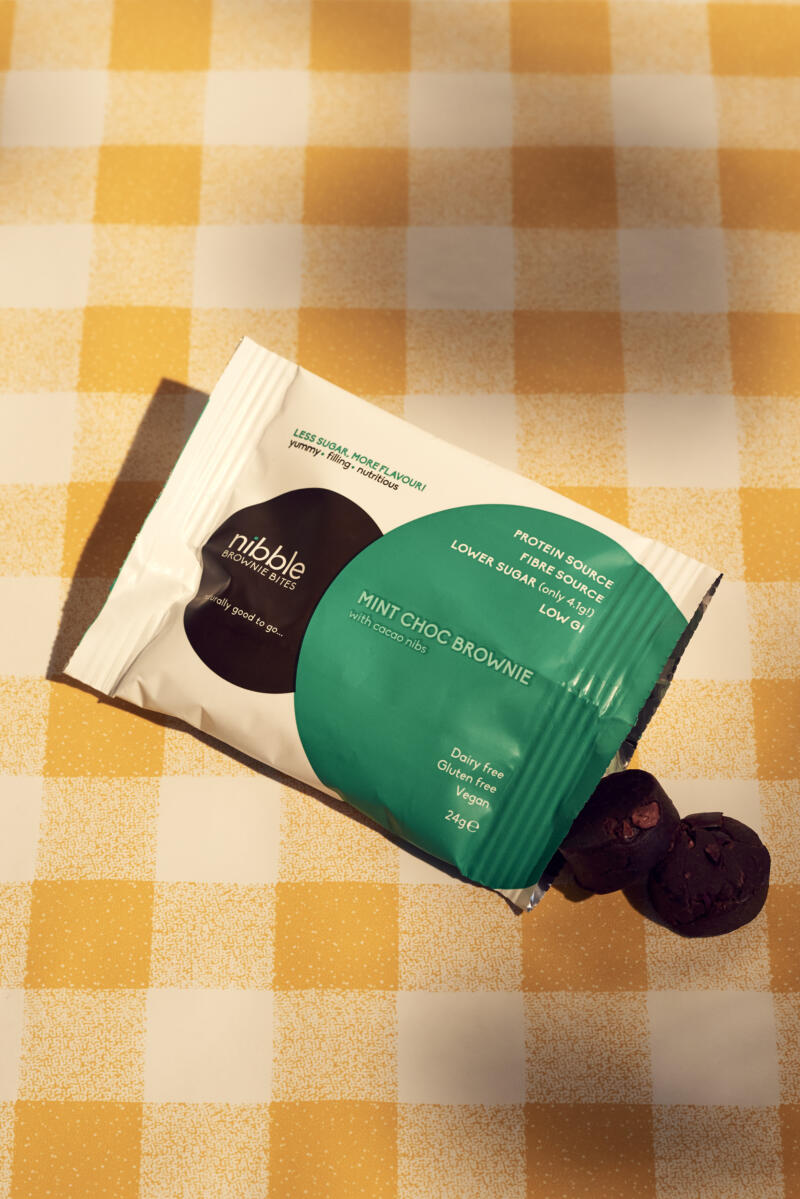 If you are a protein bar fan, this brownie bite can be the new perfect afternoon snack. This protein packed snack is very low in calories but high in vitamins and minerals. I do think it is a bit sticky but the small chunks of cacao nibs helps give it a different texture. This brownie bites have great cacao taste with a hint of mint, the sweetness is very subtle too which I like.
K Rating : 3.7/5
---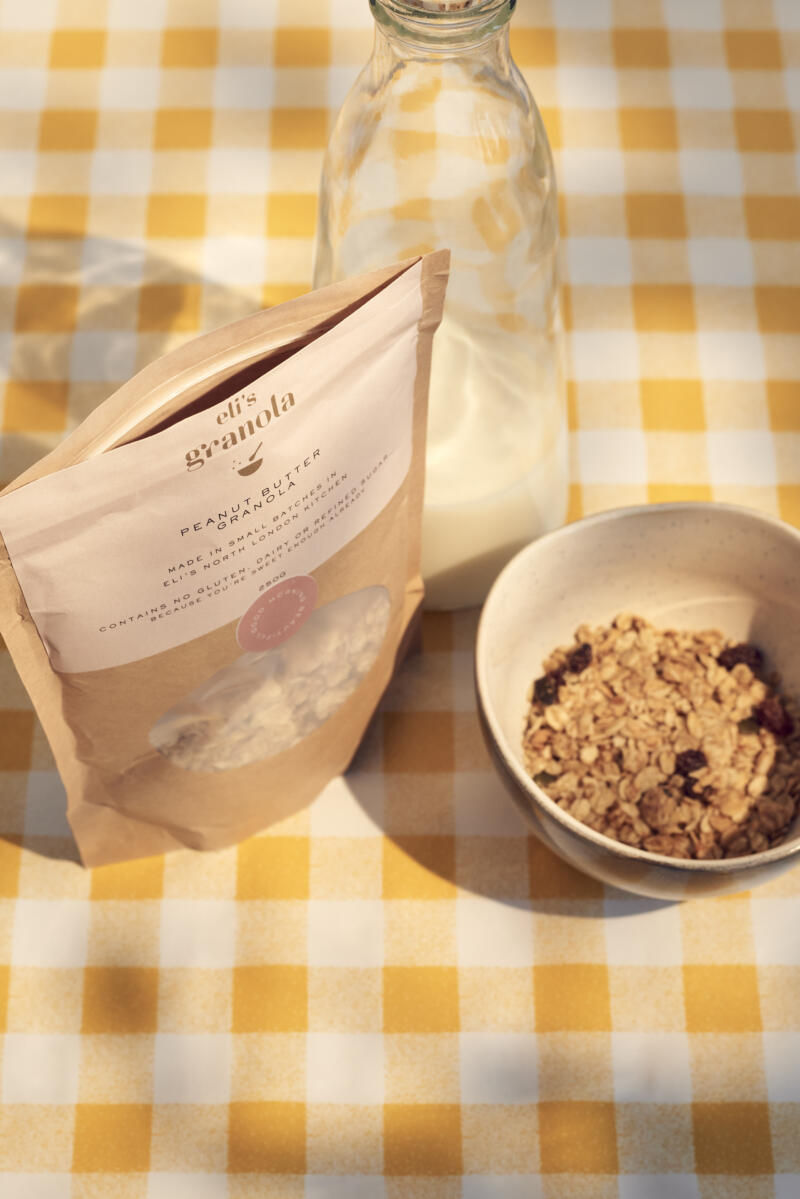 This is definitely my new favourite granola brand. Made with just simple ingredients, these clusters of oats are perfectly balanced with the right amount of sweetness and saltiness. I love adding this granola into Greek yogurt with fresh fruits, to make a healthy yet delicious afternoon pick me up!
K Rating: 3.7/5