Fed up of feeling like the work never stops? Are you looking for productivity tools if you struggle to stay productive during a long day in the office? Or do you just find yourself staring longingly out of the window at the sunshine wishing to be away from it all?
Productivity needs to be fostered and encouraged. You need to motivate yourself to find the drive that sees you enjoying the challenge of trying days. That's why we've put together this fantastic list of productivity tools which can make your day that little bit tidier, more organised and see you working smarter, not harder!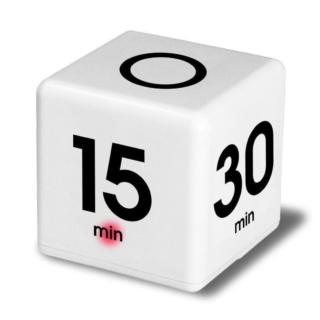 Find yourself working for hours at a time and then struggling to come back from a break? Split your day and tasks up into more manageable segments with a time management cube. When you've got plenty to do and you can jump in and out of tasks, you can set yourself a 60-minute timer that you keep your head down for. With a rewarding 15-minute break after the time has elapsed.
This productivity tools prevents you from working yourself to exhaustion and is a necessity if you are working on a computer – when you should also be incorporating the 20-20-20 rule, every 20 minutes, focusing on something 20 feet away for a period of 20 seconds, to prevent eye strain.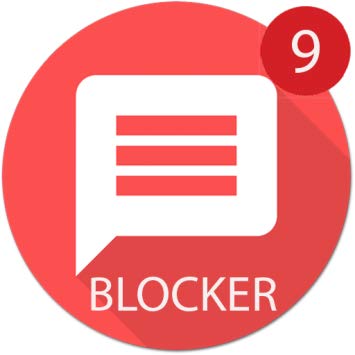 Are you someone who always finds yourself distracted when a phone message pops up when you are trying to look something up? Or maybe you need to make a phone call but have procrastinated due to a notification from a popular app? The notification blocker prevents irritating app ads and notifications from disturbing you when you are trying to work productively, and you can set your own keywords to ensure you don't miss the important ones!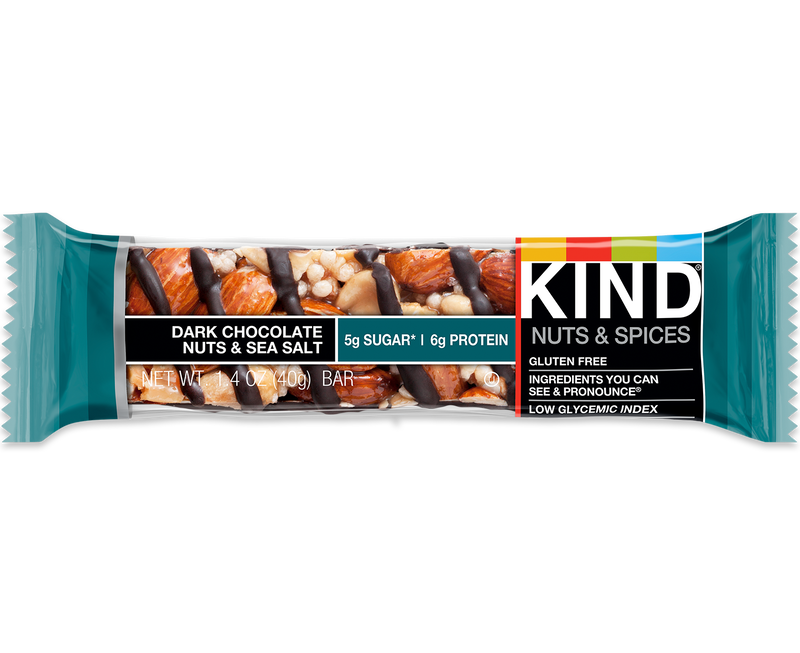 Can't afford the time to stop for lunch? Don't miss out on those all-important nutrients that are necessary for an energy-packed afternoon. You don't want to start flagging and have it affect the quality of your work! For a quick, healthy pick-me-up, these chocolate sea salt snack bars are perfect. There's no sugar, no fillers, no fuss, and the bars are made with 100% natural ingredients including egg whites, nuts and dates. Not to mention that delicious sweet and salty combination! You just can't say no.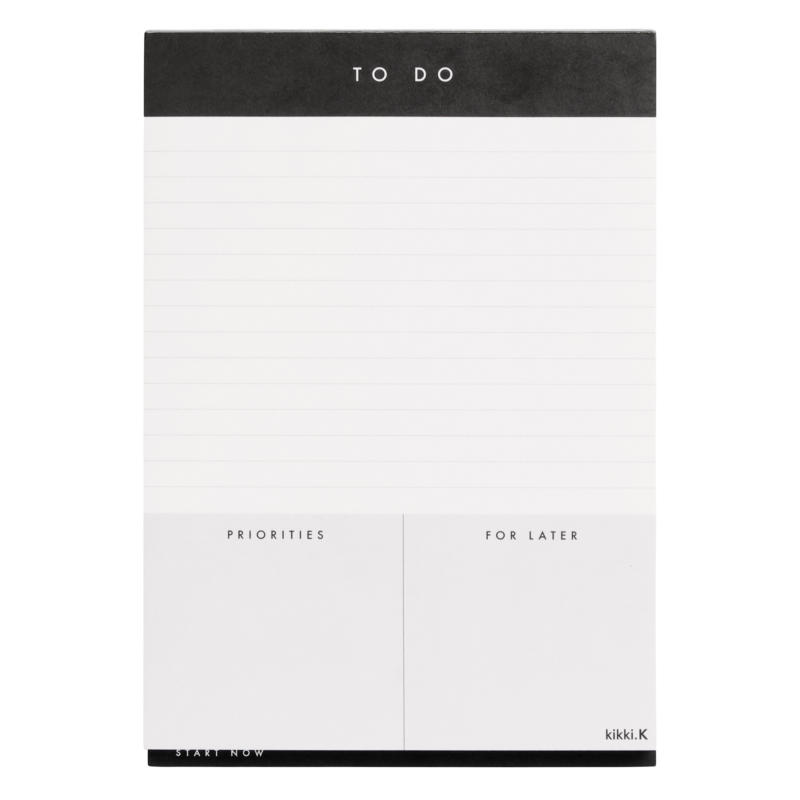 You can never have enough stationery, and dedicated to-do list pads are the perfect accompaniment for keeping track of your day's tasks and requirements. The larger area is lined and provides plenty of space to track your day's accomplishments and there are two smaller blank spaces available to make note of priorities or jobs that can be passed on until a later time or date.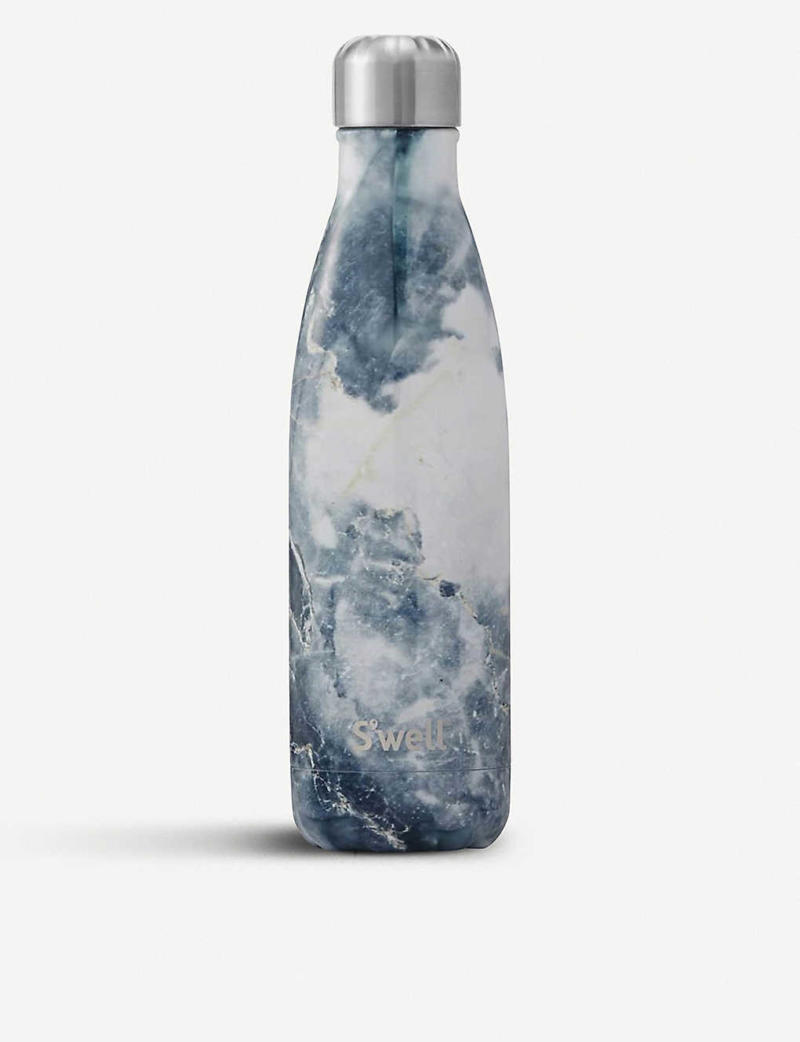 Sophisticated hydration is to be expected with a S'well Water Bottle. Available in three different sizes with an option perfect for kids, ideal for everyday hydration or simply for storing an emergency bottle of wine for those really trying days! Suitable for storing both hot or cold drinks, your S'well Water Bottle boasts a triple wall, holding in the warmth for up to 12 hours or ensuring you stay coolly refreshed for up to 24 hours.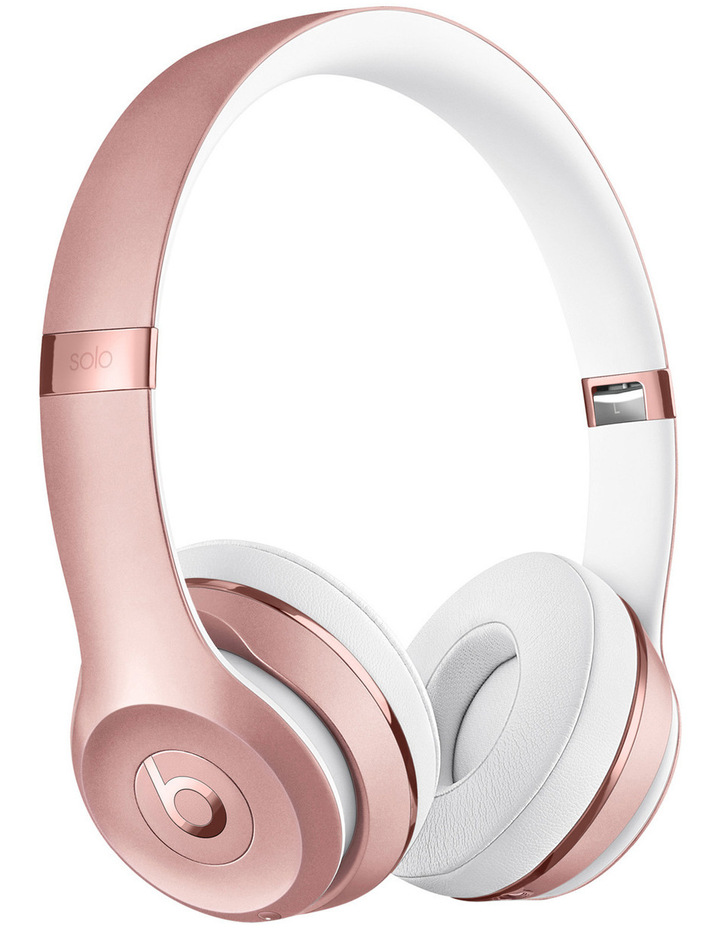 Get in the zone with a pair of Dr Dre Beats headphones, delivering deep tones and a hassle-free cable, ensuring that you can get on with the tasks that need your ultimate focus without worrying about being disturbed. There's also no battery to worry about, ensuring you can always be connected without suddenly getting dropped into deafening silence.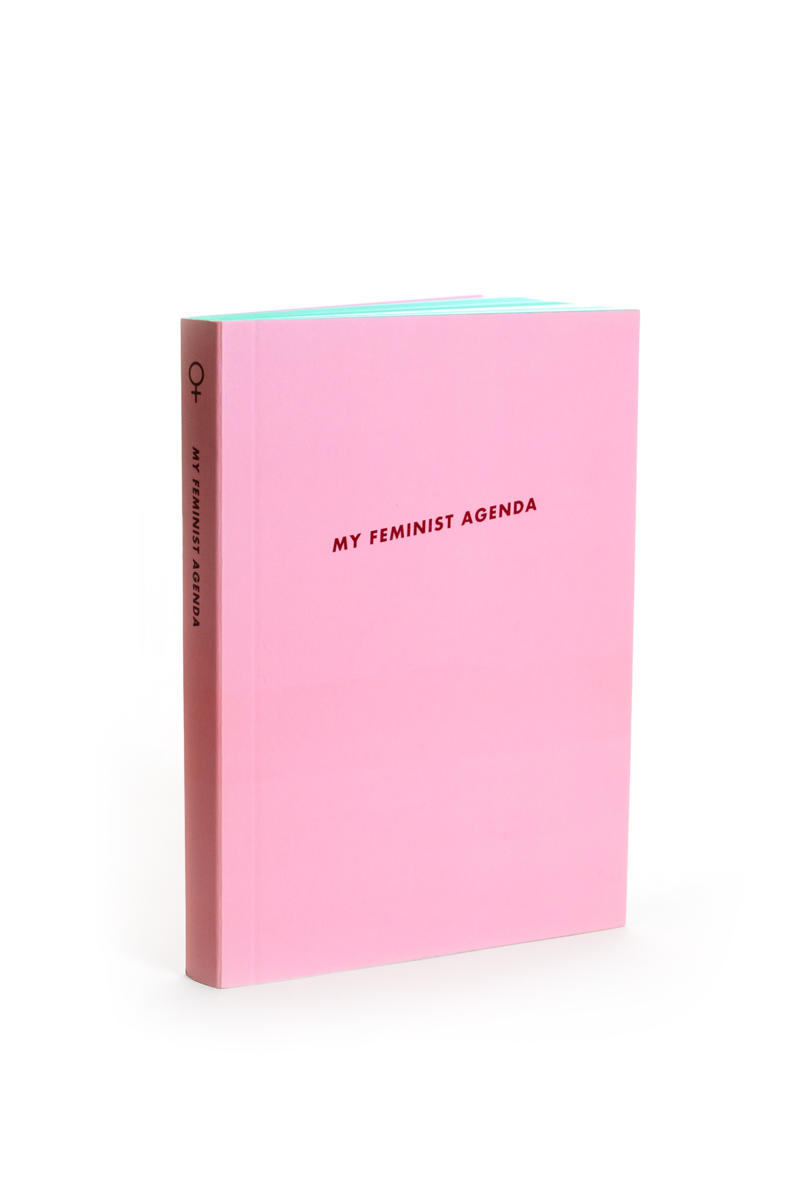 Produced by women-led brand Seltzer, this ideal handbag-sized notebook is the perfect way to stay up to date with your to-do list without losing track. The pages are colour blocked and lined, ensuring you've got plenty of space for doodles, shopping lists, holiday planning, or simply keeping an ongoing journal.
Feeling inspired? The above tools work equally well for yourself as they do when given as a gift for those slightly unorganised people in your life who could do with a productivity pick-up!