9 Most-Wanted Sustainable Kitchenware to Upgrade Your Kitchen
For all the eco-conscious folks out there, I applaud you. Or, if you're starting to get into habits like composting unfinished food, bringing your own cup and straw to a café, or doing meal prep, I'm also very proud of you!
Because when it comes to "living green," the philosophy is that prevention is better than cure.
And you don't necessarily have to go zero-waste to call yourself a sustainable person. There're a lot of ways to live a green life, and today we're going to start with rebuilding your kitchen. Specifically, your kitchenware.
Here're 10 sustainable kitchenware to have an eco-friendlier kitchen: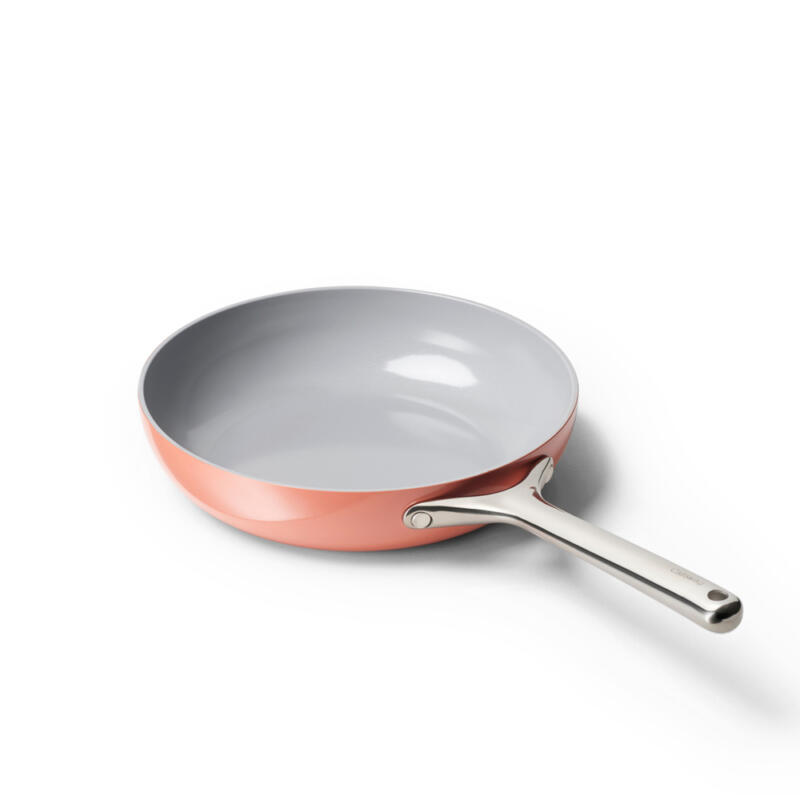 Whether you're new to cooking (welcome!) or you're starting to rethink your sustainable cookware choice, this ceramic set is perfect for everyone. Ceramic is acclaimed to be one of the best cookware materials for both our health and the environment. And this set features a mineral-based coating that is free of PTFE, PFOA, heavy metals, and PFAs, which, when produced, releases up to 60% less CO2 than traditional coating. Oh, did I mention it's non-stick too?
---
Peace With The Wild Bamboo Kitchen Utensil Set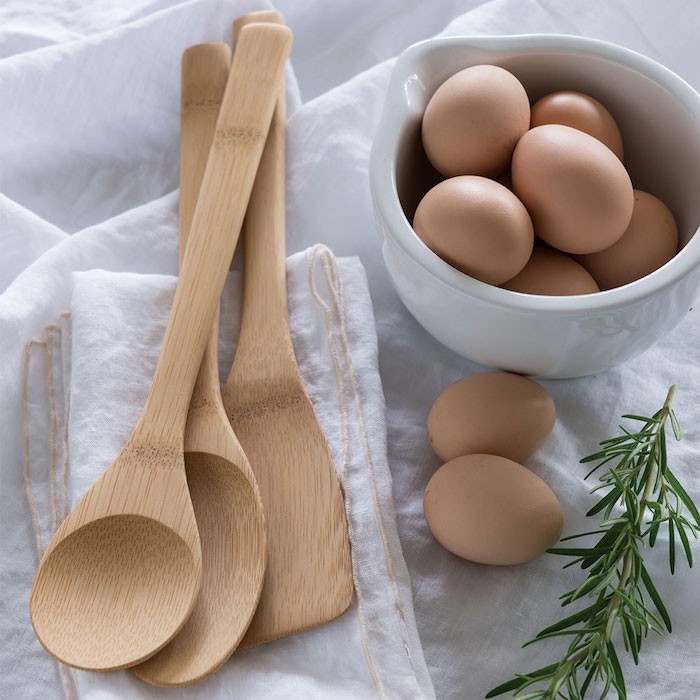 Every home cook has cooking utensil lying around in drawers or on hanging racks, but you're not going to want to splurge on your cooking tools after checking out this bamboo utensil set. Why? It's made to be strong and flexible, AND sustainable. Coming with 1 spoon, 1 round spoon, and 1 spatula, this bamboo set is 100% plastic free, biodegradable, and natural. What's more? It's finished in a natural food-safe oil!
---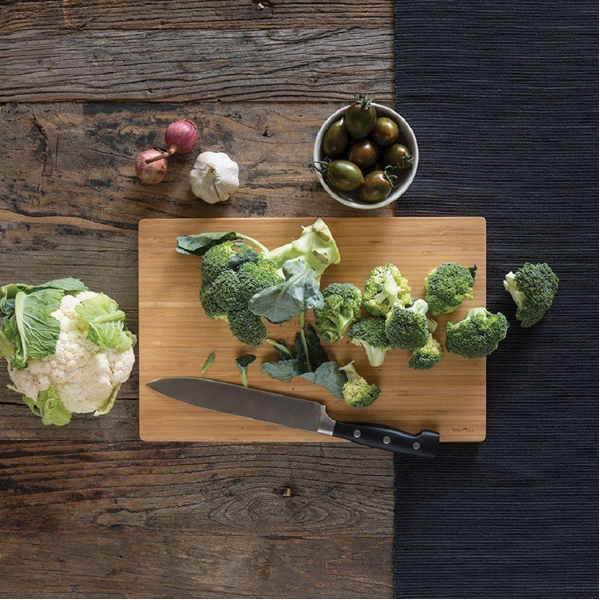 A good cutting board is as versatile as it can get, from giving us a sturdy surface to prep and serve food on to serving as a trivet to protect tables from hot pots and pans. But after some time of use, it can be painful to clean it. This cutting board is your solution. Made with sustainably harvested bamboo, it resists swelling and can be washed easily, and features a handhold at the ends so it can turn into a serving board in an instant.
---
Fresh Thinking Eco Brushes Set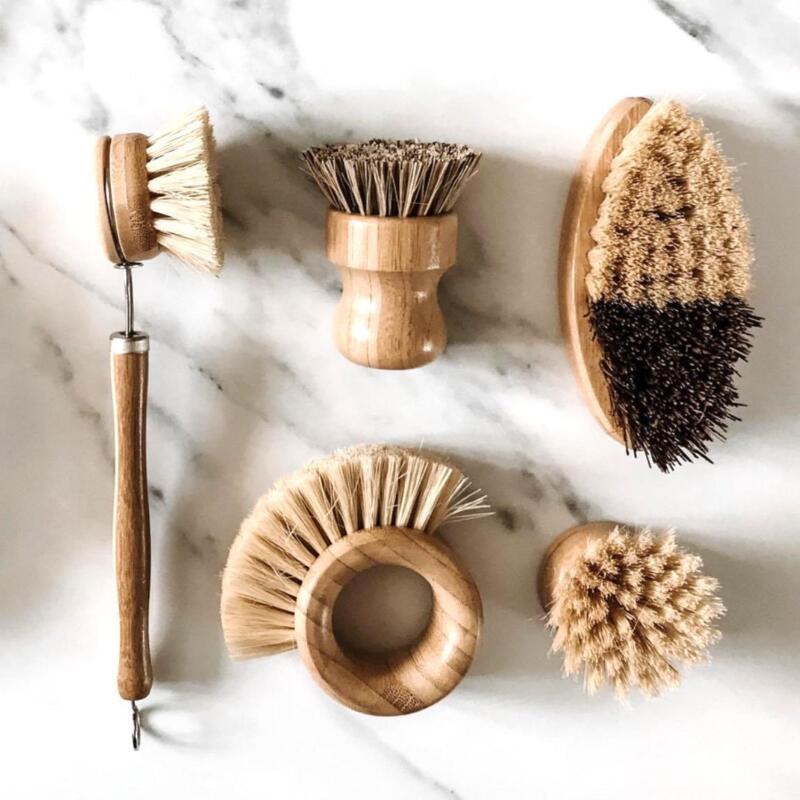 Made with natural fibre bristles, these brushes are the eco-friendly alternative for your usual cleaning tools for kitchen. The ergonomic handles and high-density Sisal/Palm fibre make these brushes durable and easier for brushing and scrubbing off stubborn stains on pots and pans. The set comes with: long-handled dish washer, replacement head for dish washer, oval scrubbing brush, round vegetable brush, and pot scrubber.
EcoLiving Dish Washing Soap Bar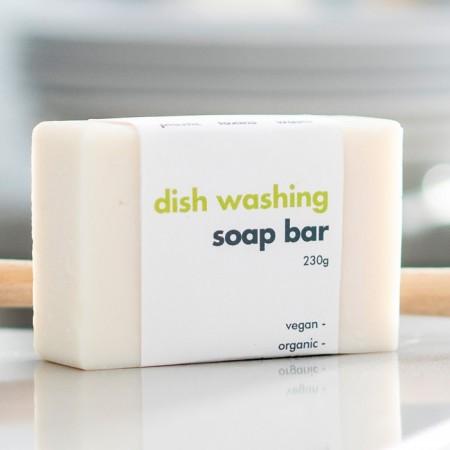 Say bye to your chemical dish soap in plastic bottles. Say hi to your new best friend: this 100% natural, plastic-free soap bar that can last up to 6 months! It's also very simple to use, just rub your brush against the bar, and when you see a little foam, simply mix it with water and ta-da, your dishes are scrubbed free from grease and grime – with no residue left behind in our environment!
---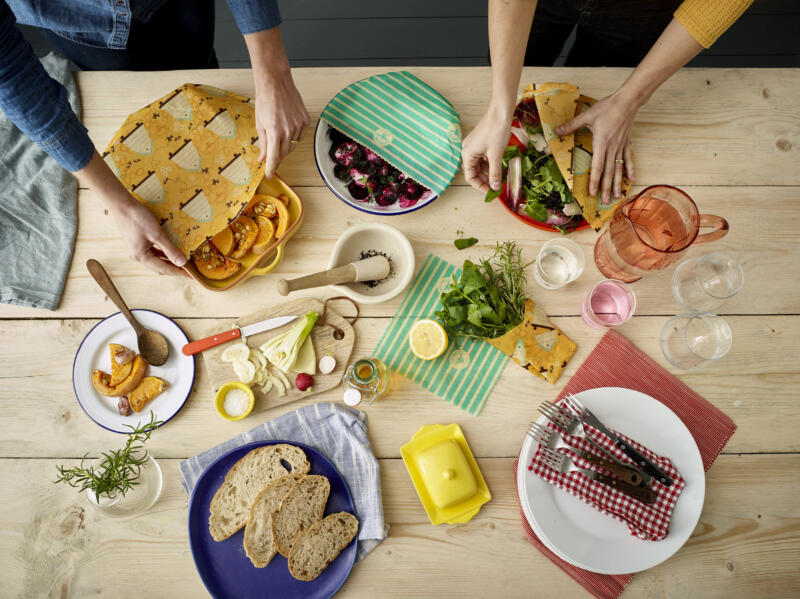 For a lot of sustainable newbies, it's probably the easiest to start with switching single-use products to reusable ones. A sustainable alternative best to cut out plastic waste is this reusable wrap cover pack. From a half avocado to a bunch of veggies, you can count on these beeswax wraps to keep your food fresh.
---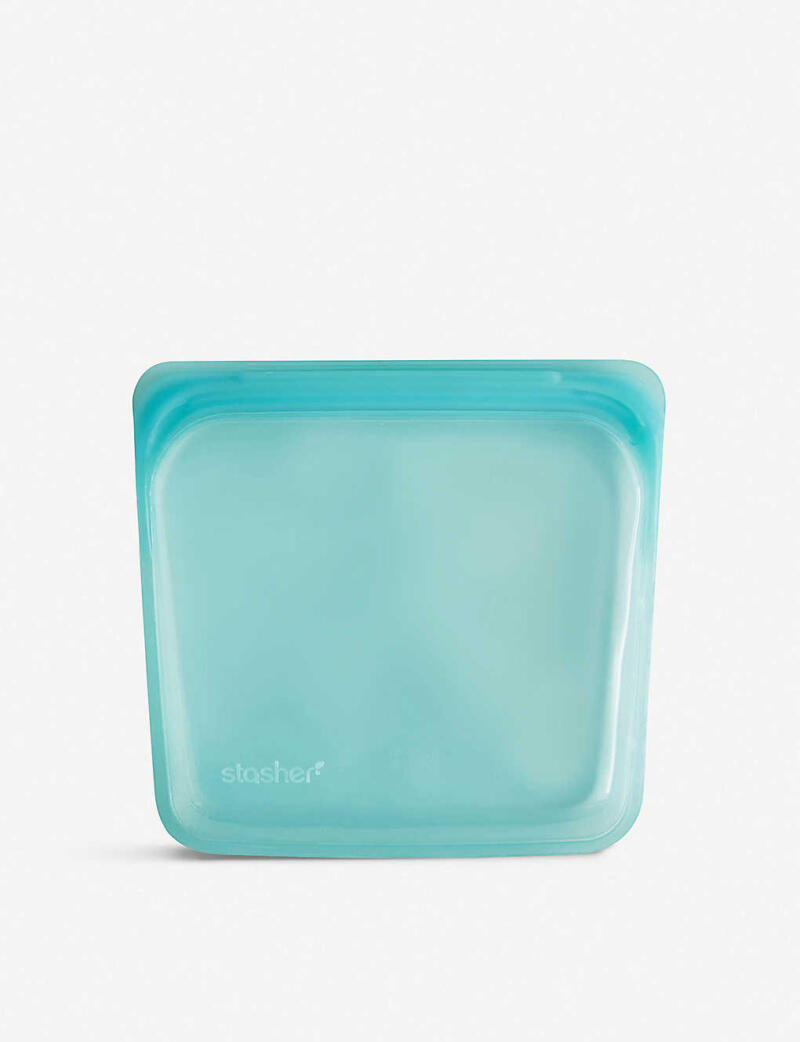 Stasher bags will always be my favorite when it comes to sustainable essentials. Silicone will now be your best friend if you want to go plastic free. Why? It's eco-friendly, durable, and can even be put in the oven and microwave! These bags come in different sizes so you can carry around sandwiches and biscuits when out to a park and store leftover in the fridge while keeping the food fresh!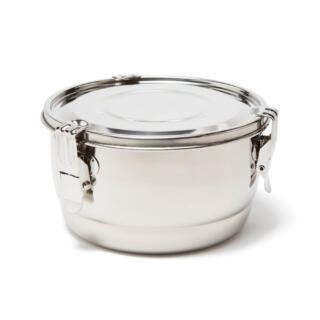 It's a struggle when you're trying to rummage through your cabinets only to never find the one plate with the right size… for leftovers. This airtight, stainless steel container comes with different sizes that help you solve this problem and it's a sustainable alternative to plastic wrap. It's a perfect upgrade to your kitchen collection.
If You Care Parchment Baking Paper

Since the pandemic began, I, like many of you I'm sure, fell in love with baking. This baking paper, I got to say, is one of my favorites after several tryouts of other brands. It's – you guessed it – eco-friendly, and coated in silicone, which makes it more effective to prevent greasing surfaces on your baking sheets. Its sustainable design features the compostable, biodegradable paper as well as recycled packaging. So, next time, if you want to bake without feeling guilty as you roll out the huge sheet of parchment, switch to this baking paper.