Feminine care products you need in 2020!
If you are a woman you will understand the struggle we all have every single month, debating whether we should be happy because our periods finally came (aka not being pregnant by accident!), or whether we should be crying on our beds because periods bring us horrible PMS and pain.
Nevertheless, as a woman, I am still thankful for my period as it allows me to have a very solid reason for nonsense behavior a few times a month. To take good care of myself during my period, I like to make sure the feminine care products I use are body and skin safe. Using good feminine care products definitely make a difference to me, physically and mentally.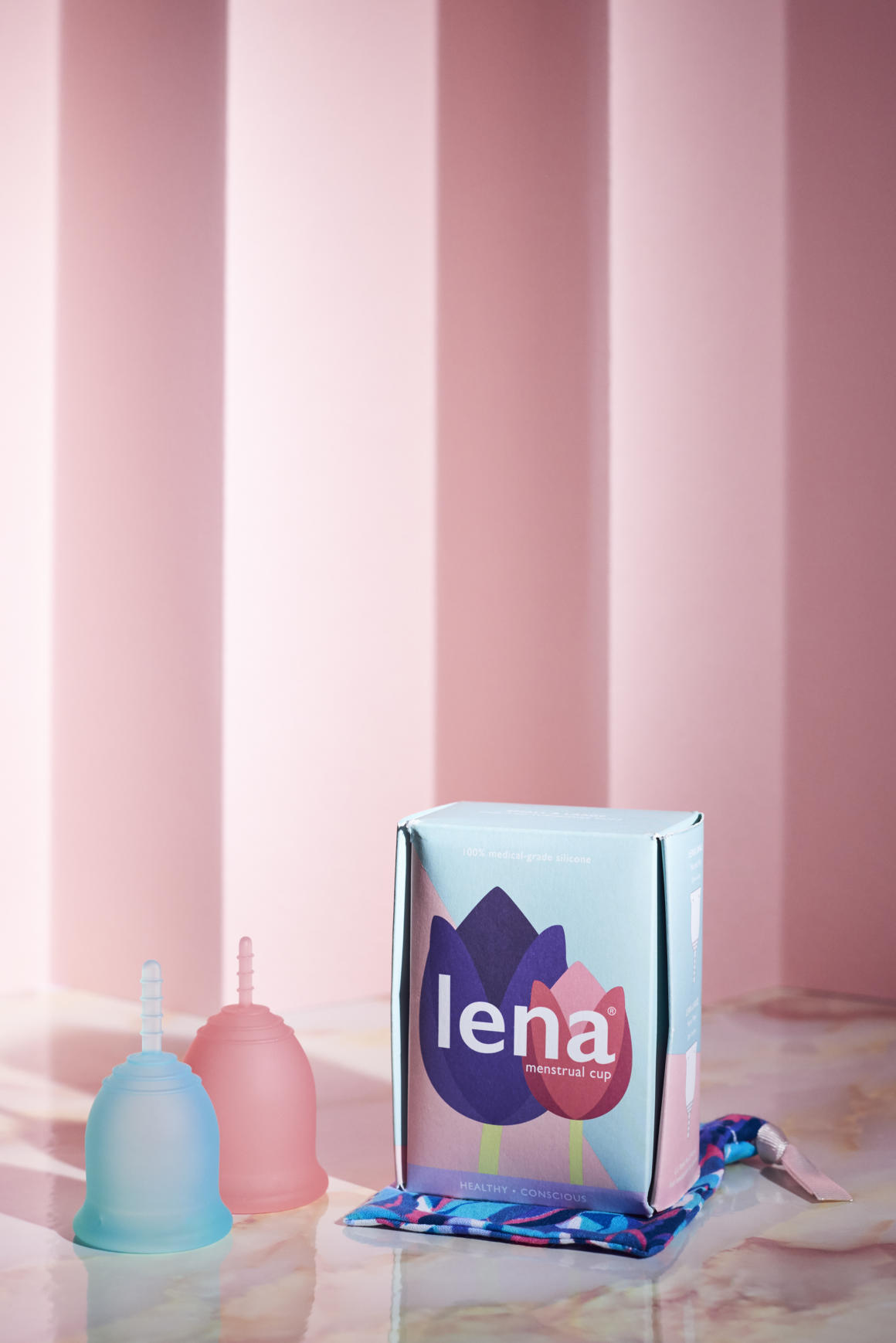 As a tampon and pad user, this is the first menstrual cup I have ever used. It is a bell-shaped cup which helps collect your monthly flow. I personally don't have a super heavy flow and the size of the cup works very well! I like how the silicone used is very soft and smooth, which makes inserting the cup easier for beginners like me. When comes to removing the cup, I definitely think 'practice makes perfect'. I do struggle a bit as the stem can still be a little slippery even with the grip lines. But I love how comfortable this cup is and also how environmentally friendly using menstrual cups is too. Definitely recommend if you are thinking of switching your feminine care products to a menstrual cup.
K rating: 4/5
---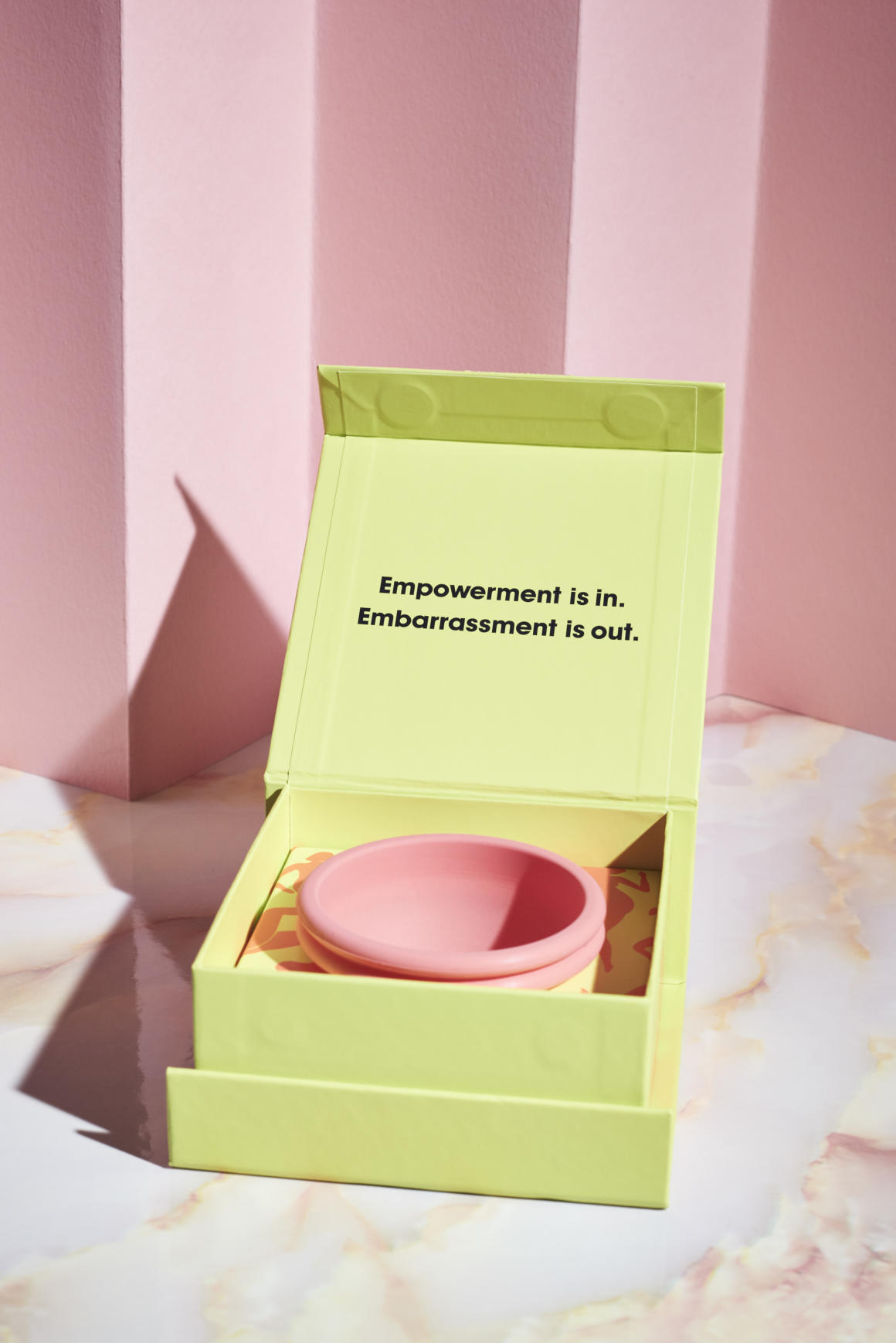 Another menstrual cup that I have used is from Nixit. This chic and unique circular shape menstrual cup is made from 100% BPA-free silicone. The soft material with a slightly thicker rim makes it easily insertable, without any pain. I like how you really don't feel anything inside with this cup and it definitely works great if you are a more active girl who likes outdoor activities. Another bonus point if you are active (in bed) is that you can use it during sex! One thing with this cup to look out for though is the removal. If you aren't used to menstrual cups, it can be messy!
K rating: 4/5
---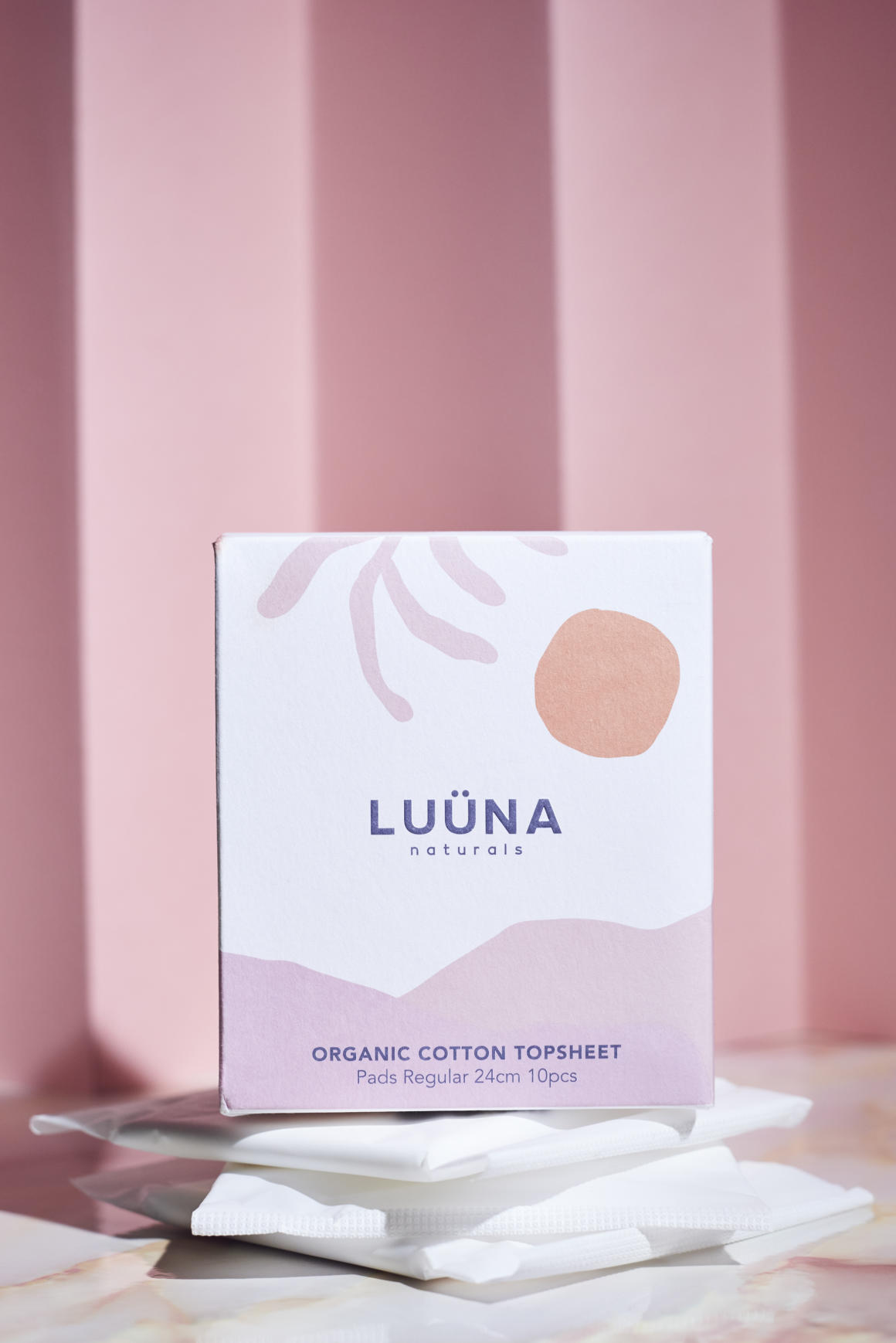 When using pads, I like to make sure what I use on my body is safe from toxins. The pads are a toxin-free type of pad, made from 100% organic cotton. The natural materials used are very soft and comfortable to use. I was surprised by how absorbent this pad is, even with heavier flow days. I definitely feel the difference when comparing to pads made from plastic. Even with hot and humid days I feel more comfortable and breathable using this, as it does not cause any irritation at all. Highly recommend if you are a pad user!
K rating: 4.5/5
---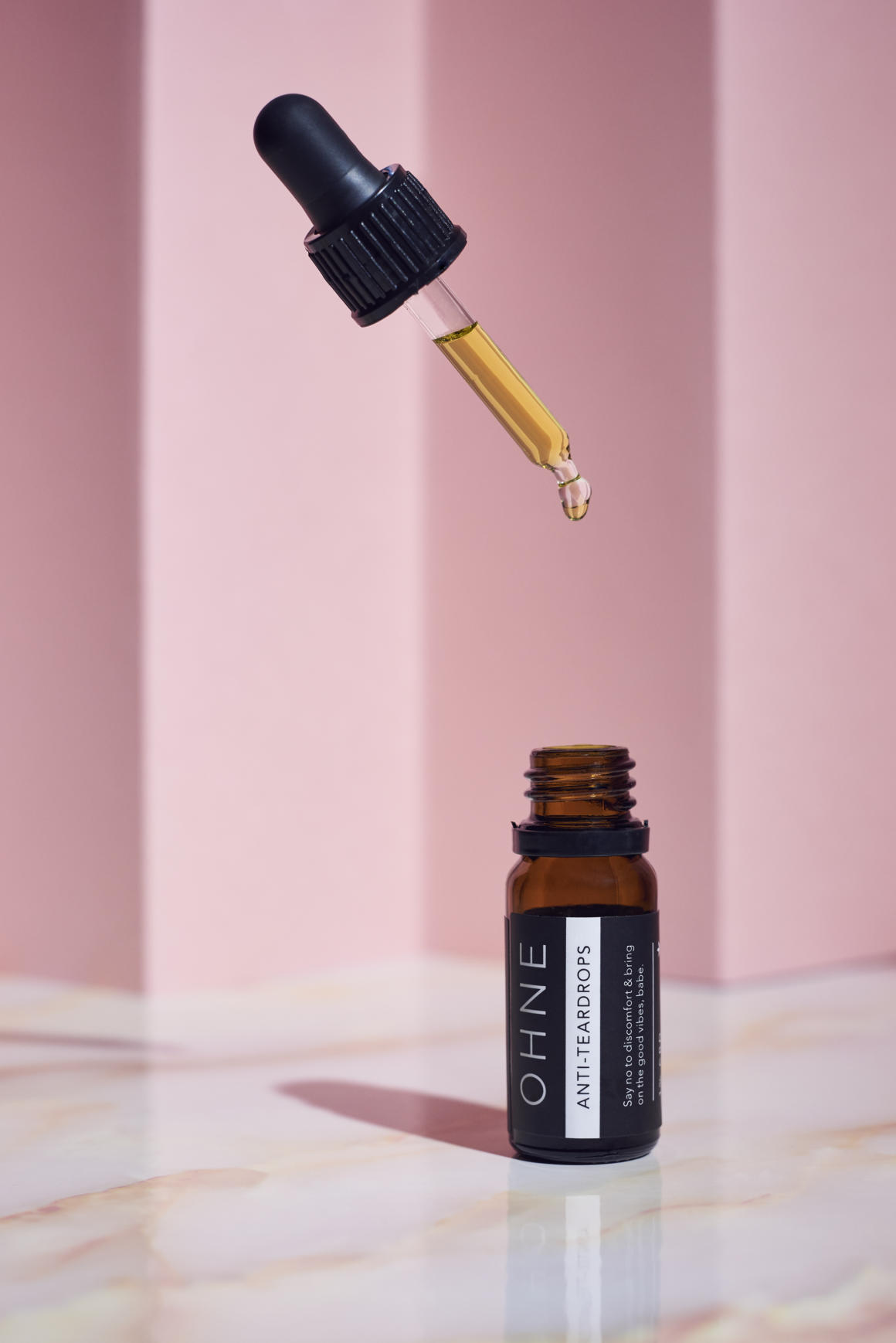 What's worse than when you get pre-period acnes, mood swings as well as cramps all together? It could be added to your new feminine care products routine. This CBD infused essential oil has a very calming, light lavender scent. I love how this product is natural and chemical free. If you suffer from bad period pain, this oil won't magically stop all the pain, but massaging it into the lower belly area helps sooth the discomfort and also makes the stomach area less bloated. I like how you can add this oil in bubble bath too which makes the product more versatile!
K rating: 3.8/5