Hair care products that you must try?
Thinking back to when I was a kid, I wished to have hair like Rapunzel from Tangled (obviously not the tangled part but *smooth and silky hair*). IRL, this is not going to happen because when you got older, you tend to dye, bleach or at least style your hair with some kind of heat. Ironically, by doing all these things to try and make our hair look nicer, we are actually damaging our hair.
Therefore, it is important that we choose our haircare products wisely in order to at least give our hair some protection (and love) to avoid that extra damage when you forgot to release your hair from a hair curler because you're watching Netflix!
Bouclème Scalp Exfoliating Shampoo, £26.00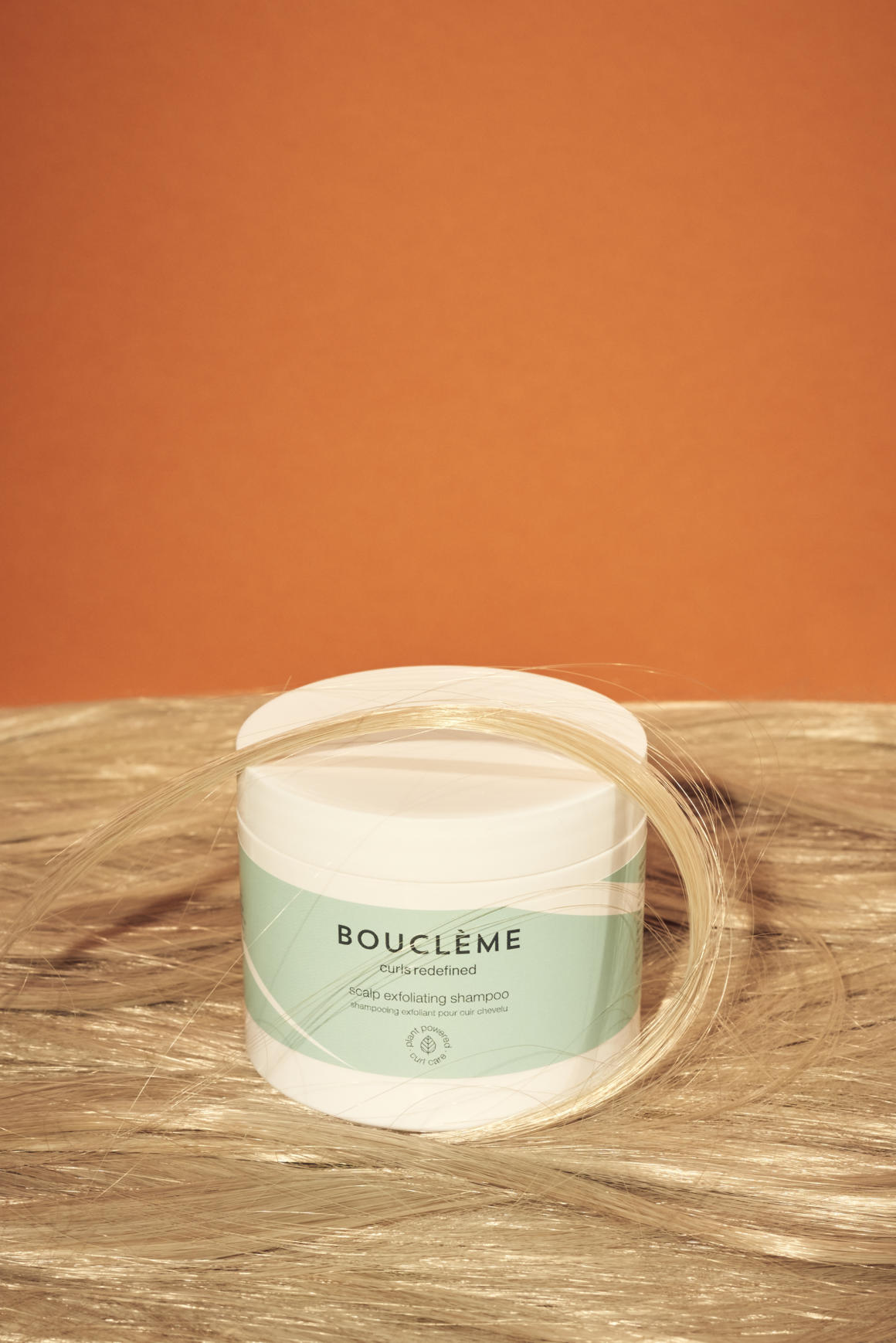 During this festive season, you may be using a lot more hair styling products on your hair. This shampoo can be handy for deep-cleaning as it is an exfoliating shampoo with hydrogenated castor beads that help remove any build-up products and dead skin cells. The beads are smaller and a lot more delicate than I expected, which I think will be perfect even with a sensitive scalp. The shampoo is not the kind of shampoo that foams a lot but it does cleanse well and keep my oily scalp feeling fresh! (FYI the beads do disappear whilst you massage your scalp and wash off very easily!)
K Rating: 3.5/5
---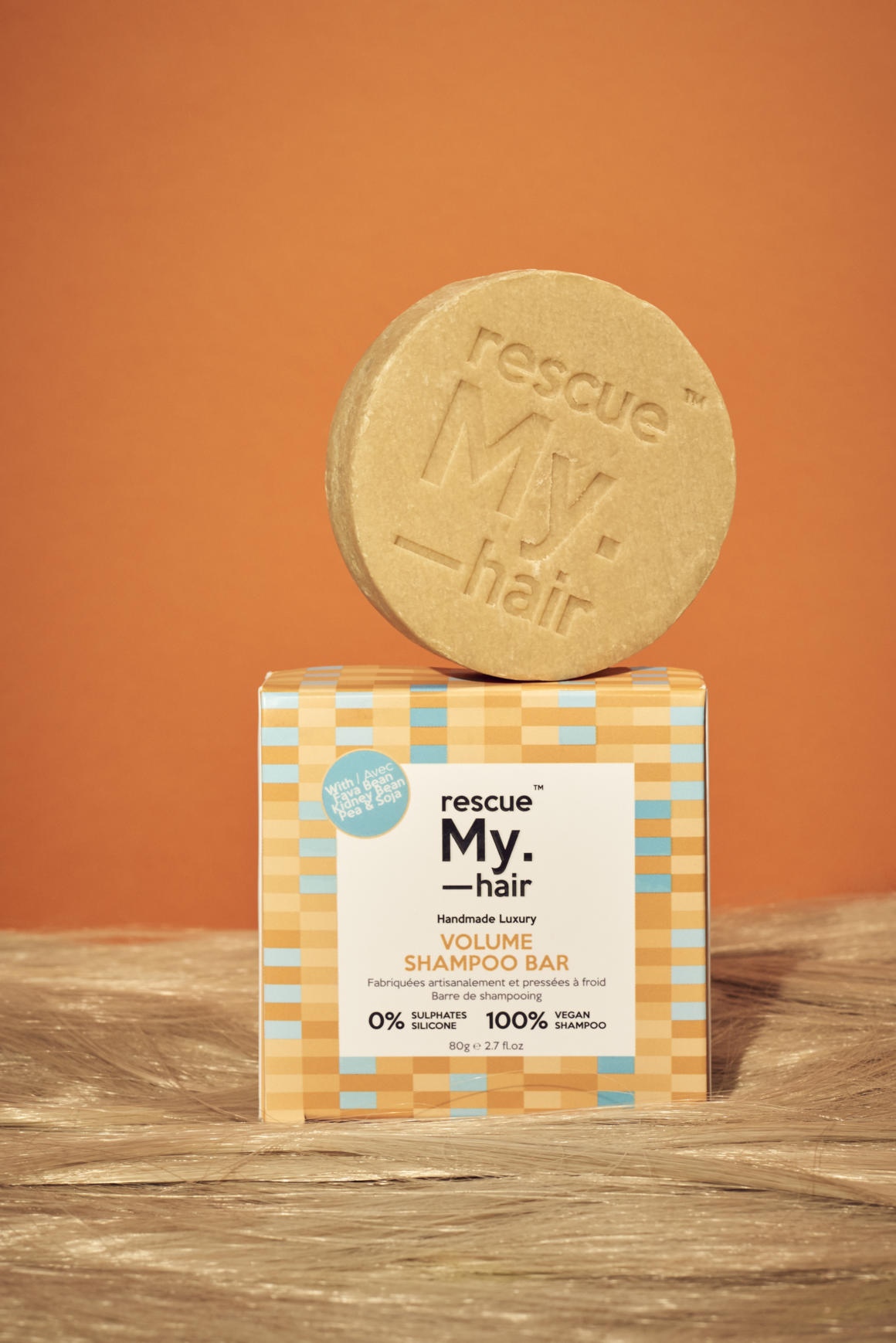 Another hair care product I have been using is the volume shampoo bar. The soap-free properties actually help maintain moisture for my damaged hair. I love the light lotus scent and how hair definitely feels more volumised, especially in the root area. It does take some time to get used to washing hair with a shampoo bar but it is a very environmental friendly hair care product which I like! 
K Rating: 3.5/5
---
Austin Austin Organic Conditioner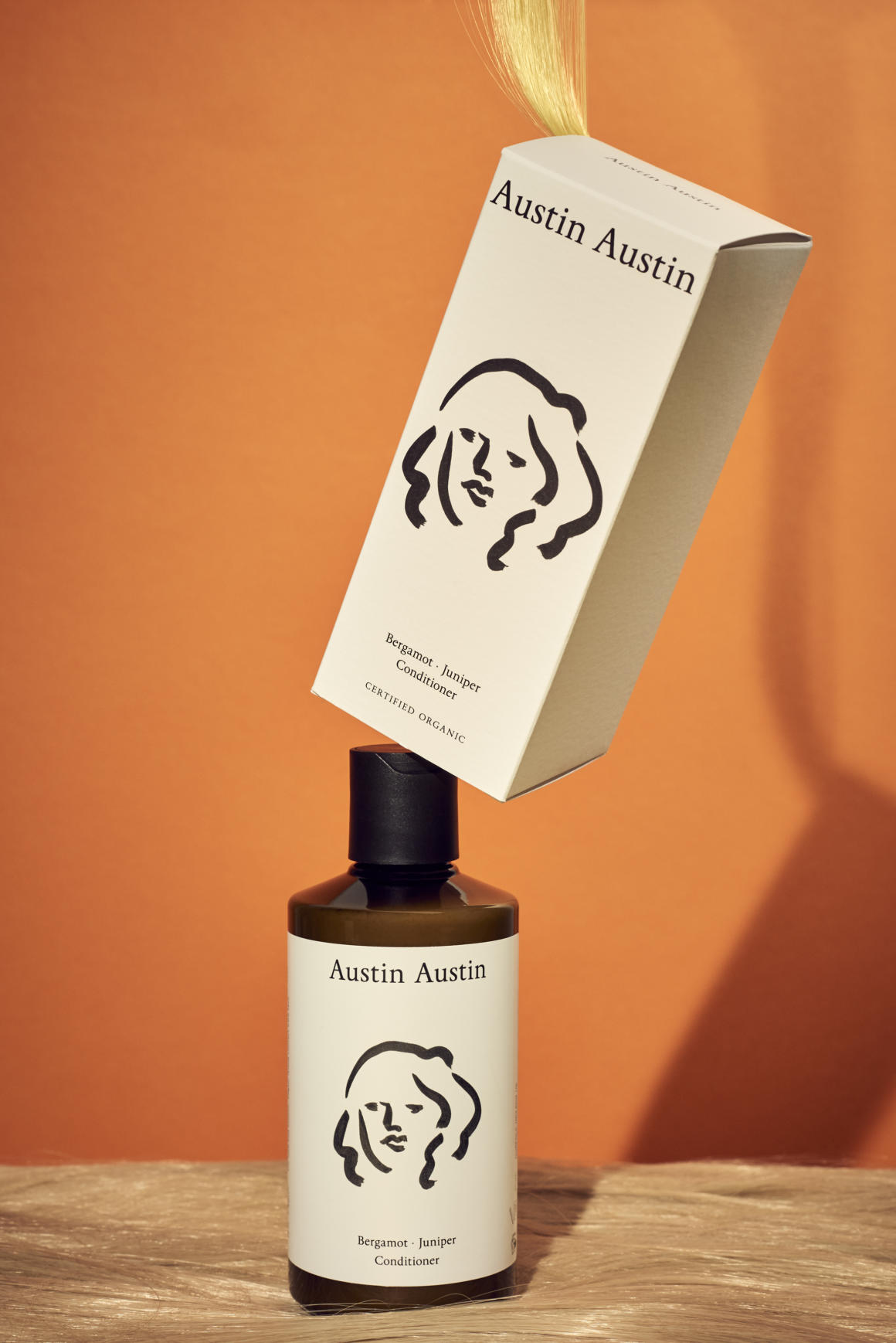 I always have a thing with fancy looking hair care products (no shame) and I adore the minimal and modern packaging of this organic conditioner. It is an organic and vegan conditioner with a very luxurious grapefruit scent. Washing my hair with this felt very spa-like and it helps keep my hair looking smooth and frizz-free, too. I like how a little goes a long way even with my damaged and coloured hair.  
K Rating: 3.7/5
---
Coco & Eve Like a Virgin Masque, £39.99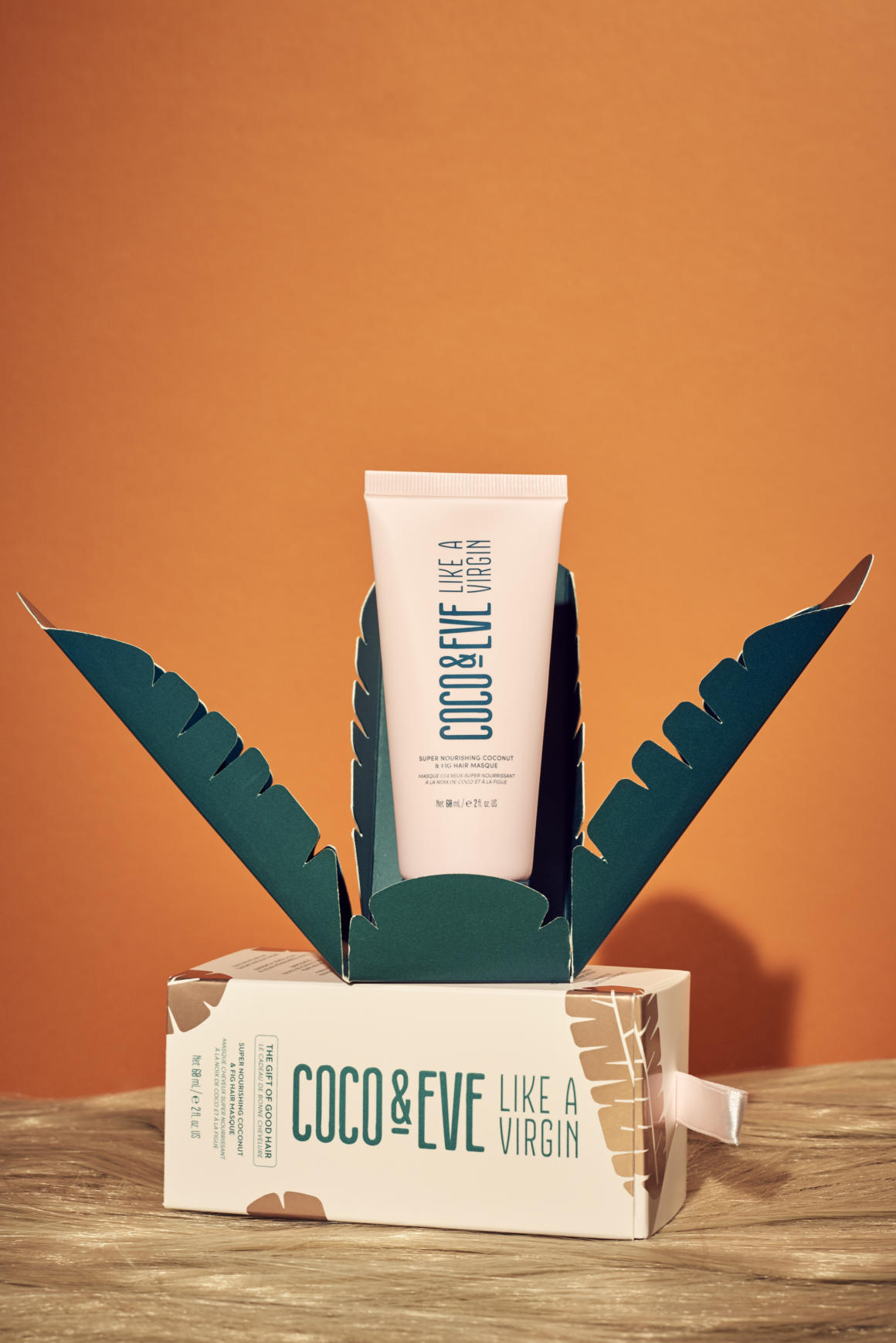 What's better than giving your hair a mini treatment at home? This super nourishing coconut & fig hair masque aims to repair damaged hair and prevent split-ends. It has a very strong, sweet coconut scent that lasts throughout the day after use. I was a little disappointed with the hydrating properties as it didn't give an astonishing result. I don't see a huge difference with split ends but my hair definitely feels smoother. I would see this as more of a heavy conditioner instead of a hair treatment that can be used daily if you have dryer or more damaged hair. 
K Rating: 3/5
---
OMG 'Ready to Glow' Leave-in Treatment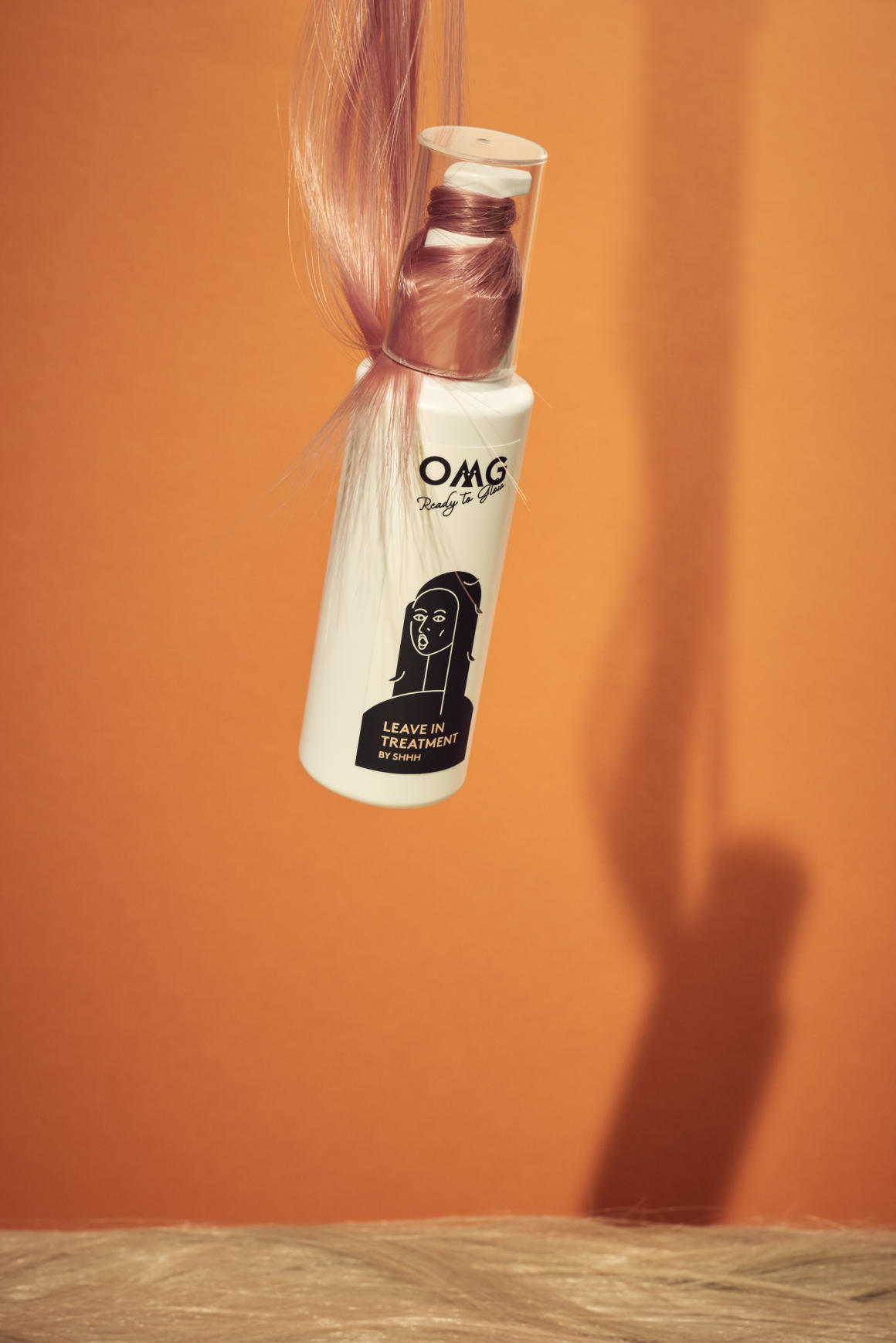 To finish off my hair care routine, I have been using OMG 'Ready to Glow' leave-in treatment. It has a very thick gel-like texture that turns into a thick oil when you rub it into your hair. I like to apply it on wet hair before I blow dry to help with detangling and protect my hair from heat. My hair felt significantly smoother and softer and the result definitely lasts until the next day. It has become a must-have for my bathroom shelf! I highly recommend this product if you have thick and damaged hair.
K Rating: 4/5