I am still shocked when I realized that half of 2019 has officially gone by in the blink of an eye. Summer months are approaching and hopefully, that summer booty is also approaching to you (because it seems like it is still taking some time before it gets here to me). Nevertheless, I did manage to have some time off from work, which has really allowed me to recharge myself both physically and mentally. With the addition of some *newly purchased* wellness products that are all under £50 during my break, I was able to find some wellness products goodies that has helped boost my energy.
Konjac 6 Wave Bath Sponge with Bamboo Charcoal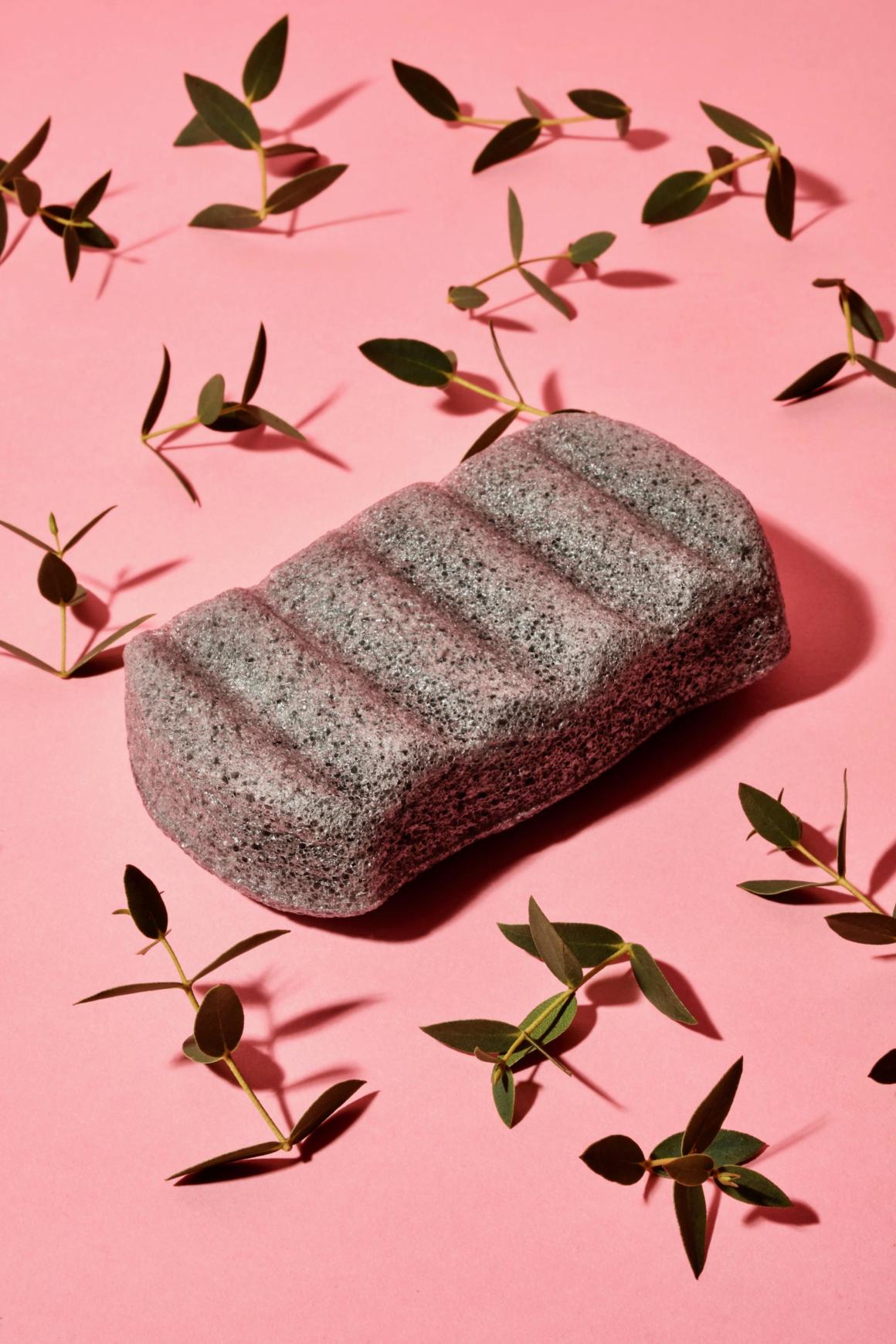 Starting with this bath sponge, it is a great natural alternative to any loofah user. Once in contact with water, it feels so soft and bouncy, perfect for everyday use for a super gentle exfoliation (even in case of a sensitive skin in my opinion!). This sponge is filled with antioxidant charcoal, which claims to help out with more oily/spot-prone skin. I personally don't think it has a huge effect on clearing away acne, but it did give you a far smoother and softer skin without any irritation that you could possibly get from over exfoliating!
K rating: 3.8/5
Four Sigmatic Mushroom Cacao Mix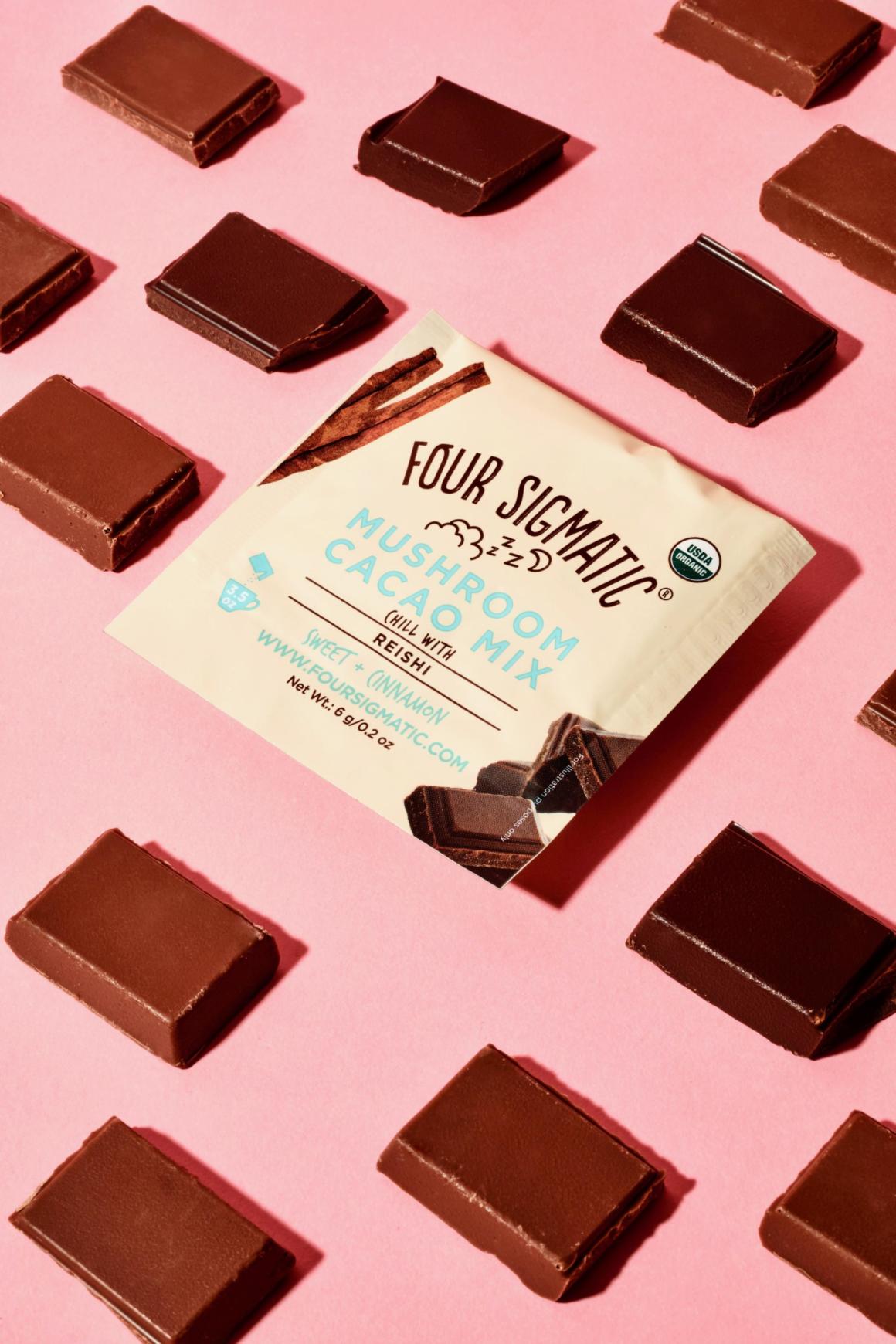 Having been away from work, I have also tried to stay away from my beloved coffee (at least I have tried). This mushroom cacao mix is a vegan/paleo/decaf chocolate powder that helps support occasional bouts of stress and gives you a better night's sleep. I like to enjoy this earthy chocolate during the afternoon or an hour before my bed time when I feel like having a warm hearty drink – it has a dark chocolate flavour without being overly sweet (fyi it does have an mushroom after taste). Not too sure whether it helps with my sleeping, but it is definitely a healthier option for a regular chocolate!
K rating: 4.2/5
KiKi Health Magnesium Oil Spray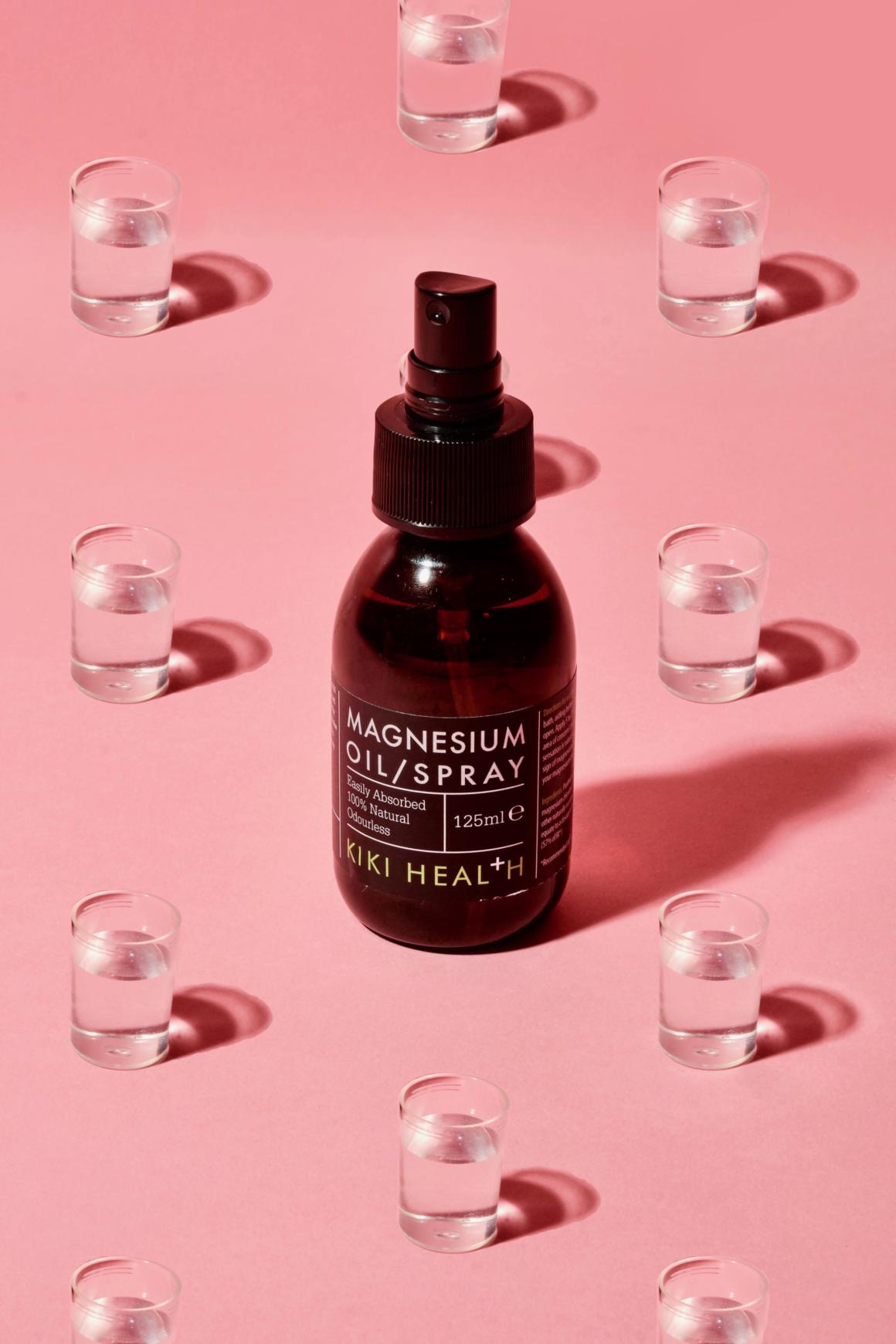 Every single time after my boxing classes, I always experience muscle soreness that last a day or two (tho I do feel good because it felt like I did actually manage to burn some calories). I tried to apply magnesium oil because it claims to help with recovering and soothing muscle tiredness. What I like about this oil is that it did help lessen some discomfort and with a spray cap it does help with evening out the oil. Yet it can still be a little sticky and do take some time to totally let the oil absorb into the skin.
K Rating: 3.8/5
Superfruit Chaga Mushroom Powder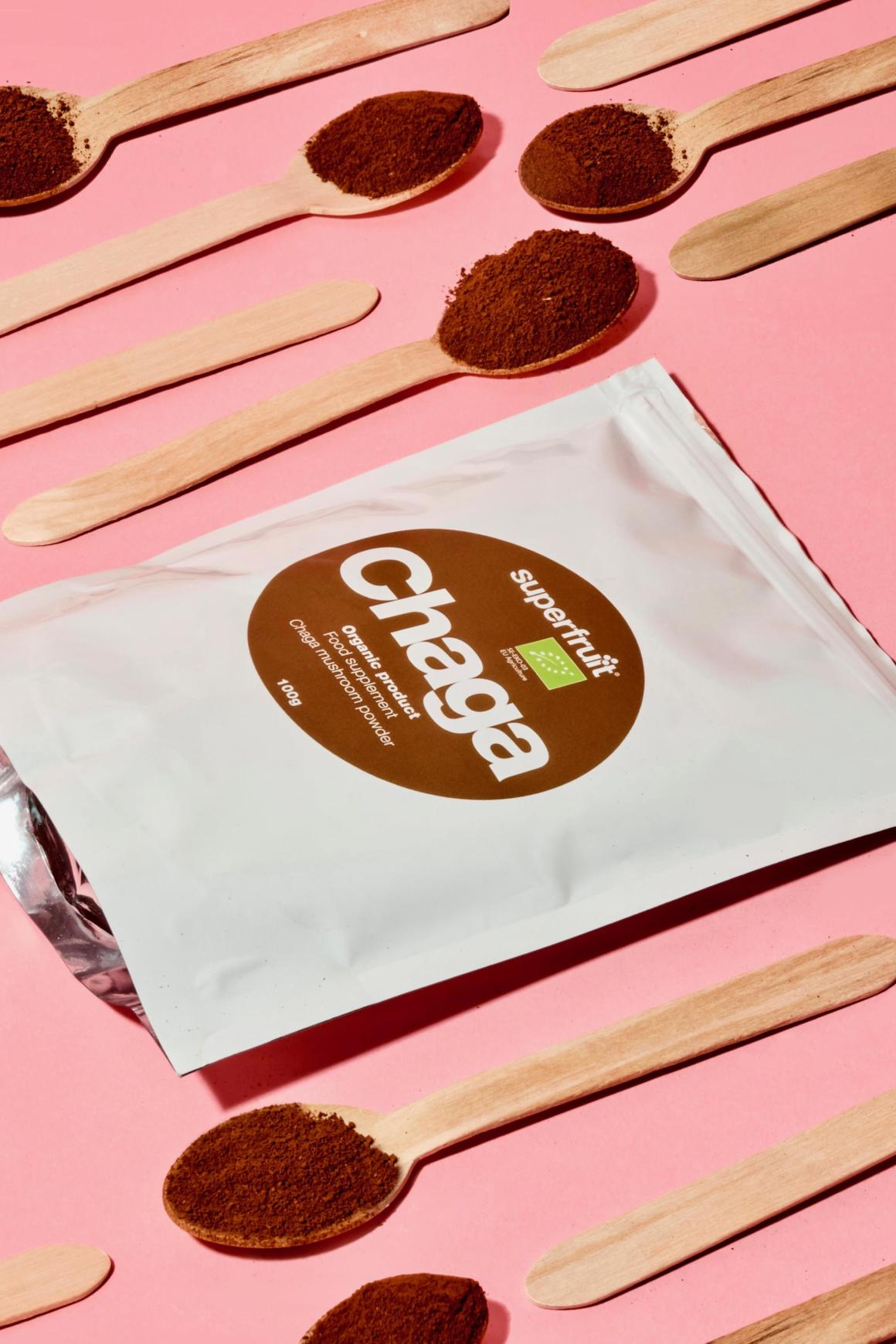 Lastly, I have been taking care and giving my body a lot more attention in terms of what it needs. Apart from trying to be healthy by exercising and making sure that I have adequate rest, I have been taking supplements such as the Chaga mushroom powder. It is a nutrients dense food plenty of vitamins, which also helps lower cholesterol level and support immune health. I like to mix my mushroom powder into hot tea or coffee – I personally find that it goes really well with the coconut coffee (my tinder date got me, haha) it really enhances the bitterness of the coffee as it can be a little sweet without the mushroom powder. To be very honest, it didn't make a huge effect, nor do I feel very different adding this into my daily routine. However, I do feel that Chaga mushroom powder is definitely a supplement that I wouldn't mind taking in the long run to improve my inner health.
K Rating: 3.5/5
Viridian 100% Organic Clear Skin Omega Oil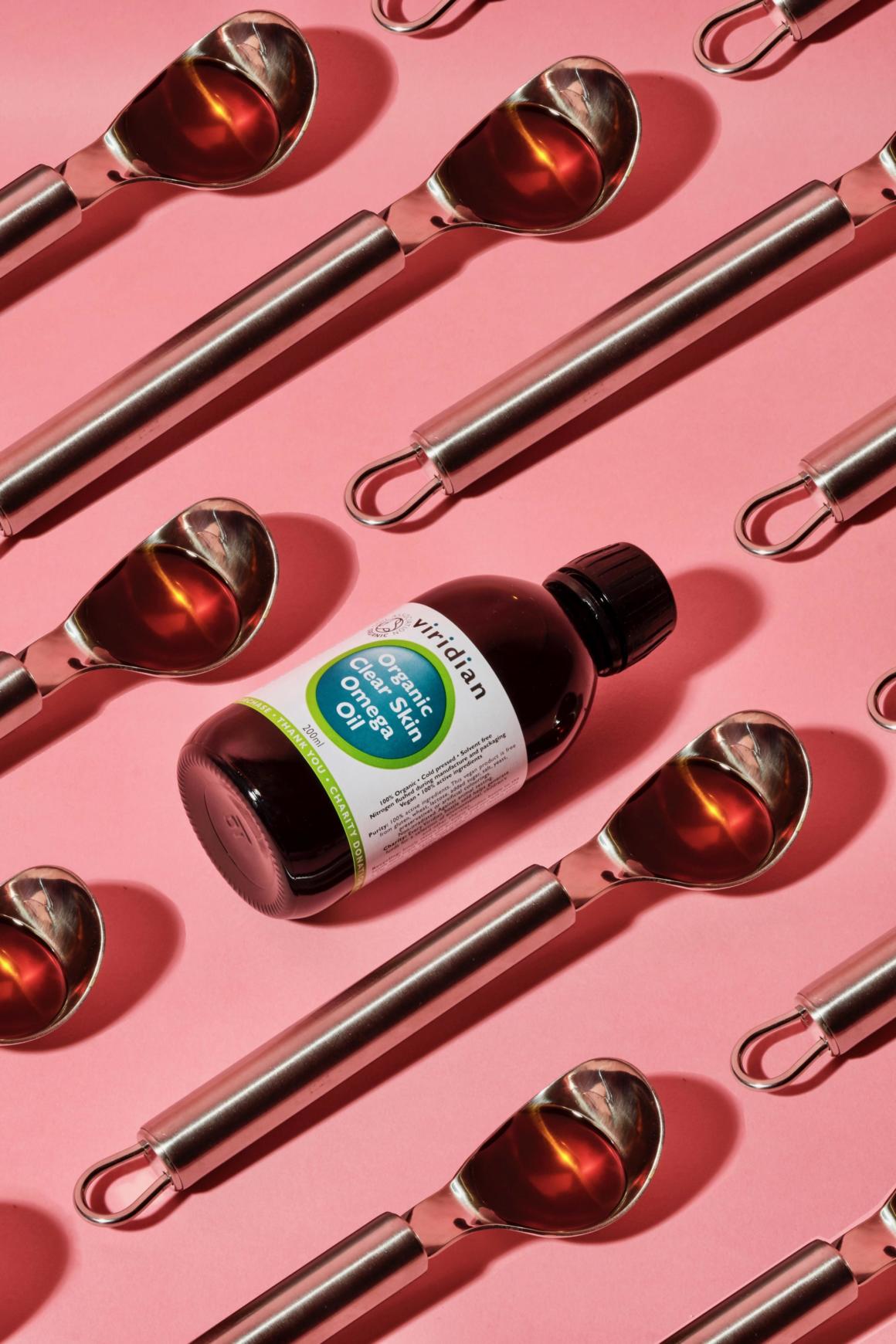 Another wellness products supplement I have also been taking this omega oil as well – an oil supplement that aims to reduce inflammation and congestion of the skin. Some people might not like its taste, so the recommendation was to drape it with salad, rice etc. (Realistically speaking, I don't expect a mouthful of supplement oil to taste good, but I can definitely eat it from spoon). Again, I haven't seen huge improvements on my skin, but I think it is a great supplement if you are not being able to consume enough omega-oils for a better health in general!
K Rating: 3.2/5