Before you read – Let's all admit, Monday is the worst. Monday morning? The worse of the worst! Want to wake up feeling motivated? Want to feel excited the first thing you get off your bed? How to be a morning person? Caroline Deisler, the founder of Caroline's Choice, has some tips and advice for you, our dear readers.
Beating the Monday Blues with Caroline Deisler
"At the beginning of my modelling career, I was so excited about everything, so I was looking forward to working every morning. But then, it got to a point where I wasn't enjoying it anymore and I started to get those Monday blues – exhausted and feeling drained. So, I really think people should find something that they really enjoy doing because as soon as you don't enjoy what you're doing anymore, you feel so tired and exhausted in life. And, it gives you negative energy, which makes you even more negative about everything else in life."
"…just don't think too much, as that leads to negative thoughts."
"What makes me feel better is just to plan ahead a lot and work out small things that I'm excited about. For example, going to work out in the morning makes me feel good to start the day, or getting up earlier to make yourself a delicious healthy breakfast before starting my job. And then, just don't think too much, as that leads to negative thoughts."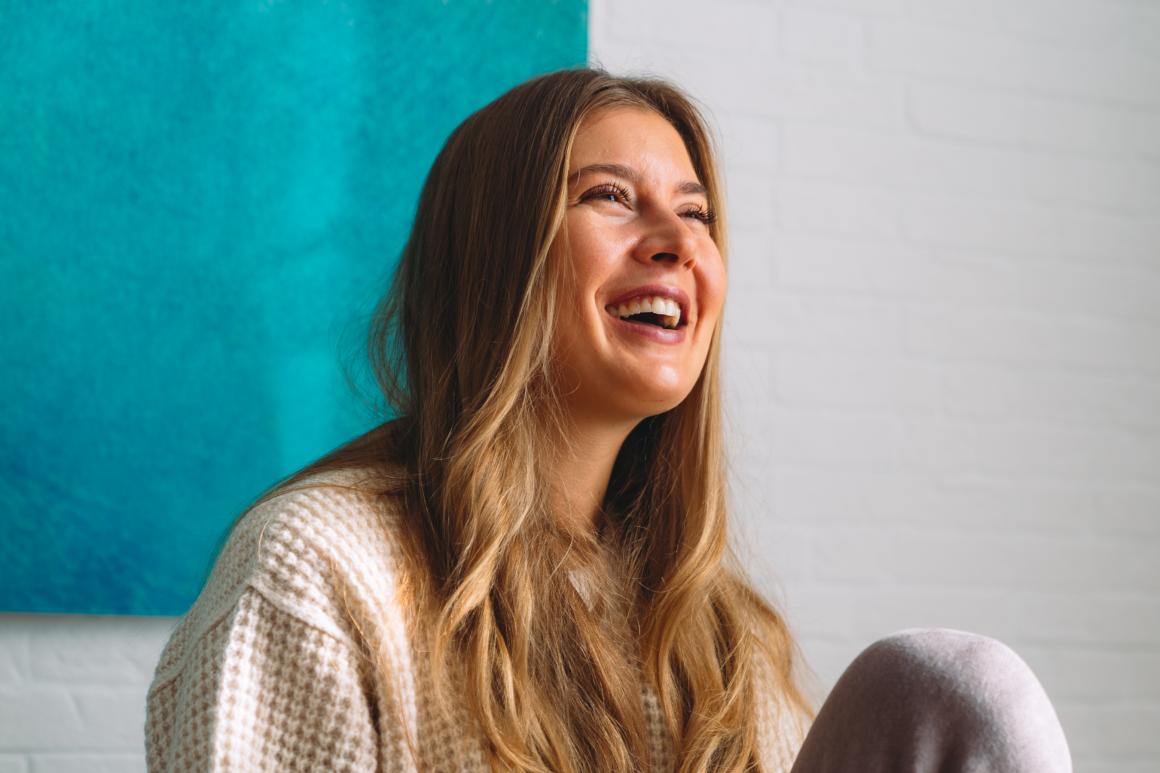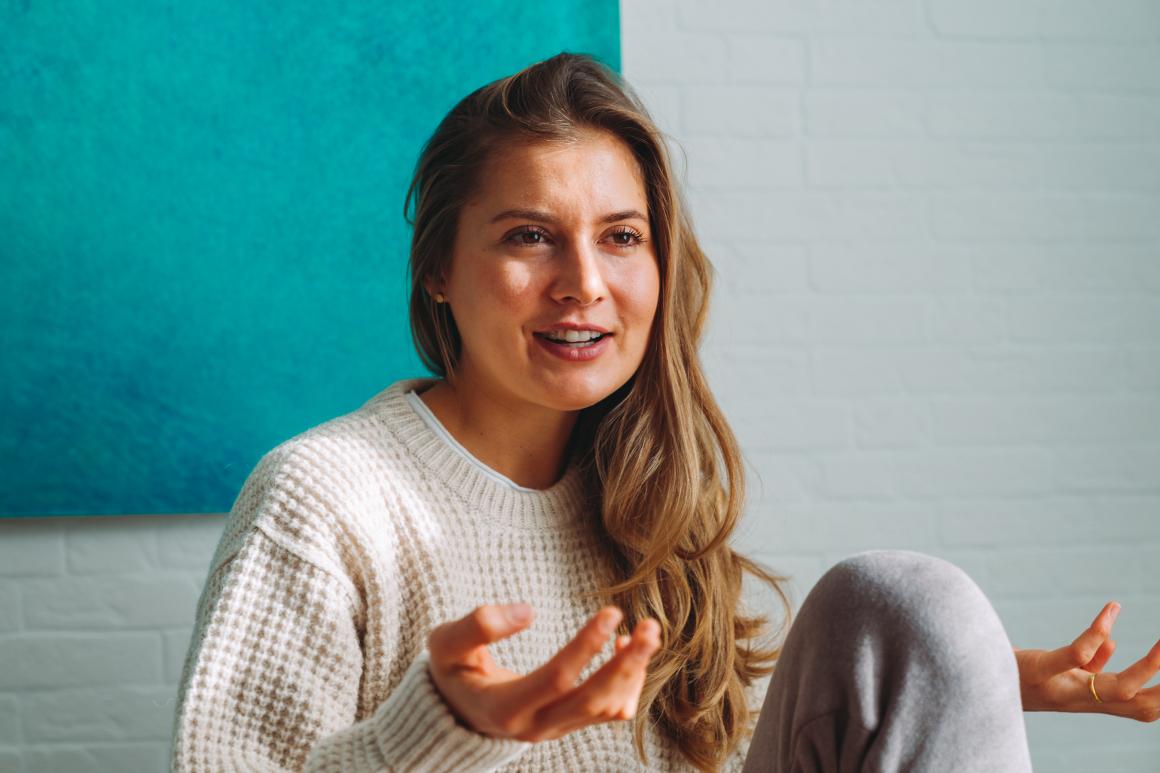 6:00 A.M. – Start My Morning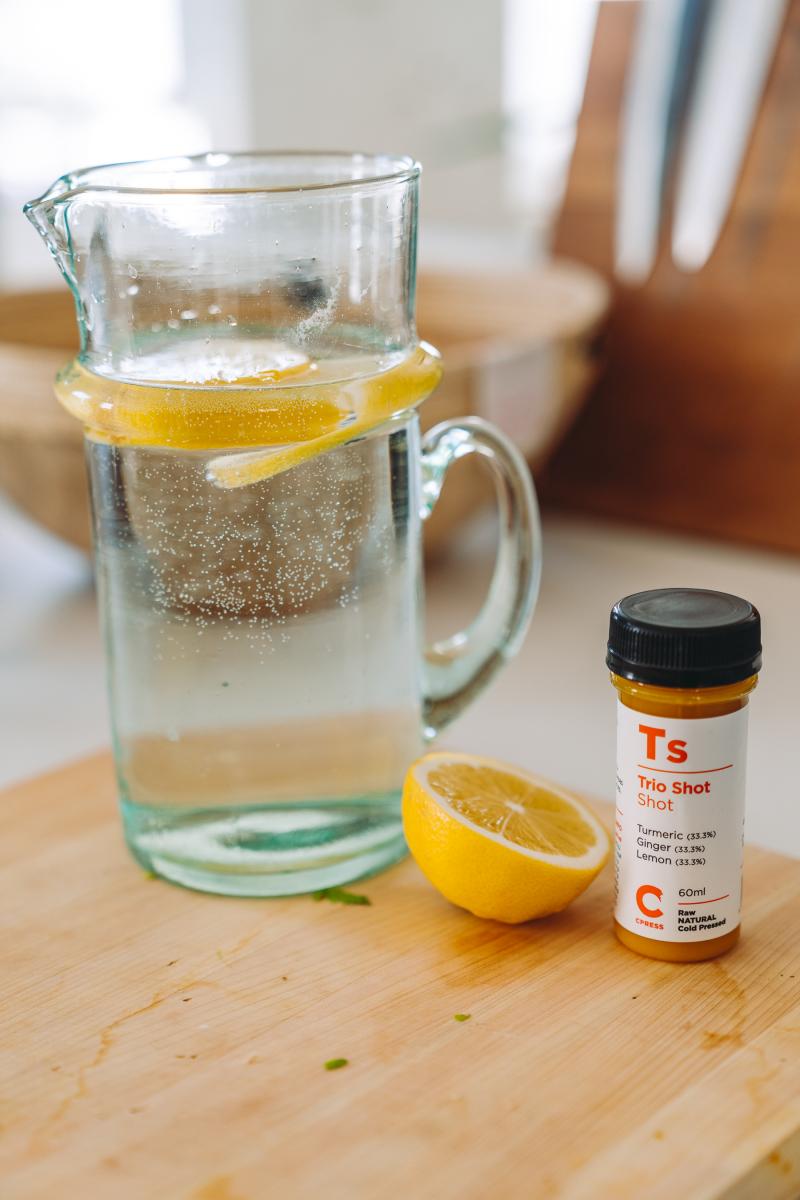 "I love to get up super early, so I wake up at 6:00 a.m half of the week. When I think back, it's funny as I never put an alarm to wake up. I have alarms for everything else in life, such as 'send email to this', 'do this' or 'do that'. The reason why I never use alarm to wake me up is because I want my body to get as much as sleep it needs to. So, I'll sleep until 8:00 a.m. occasionally and always make sure that I get my eight hours of sleep."
"The next thing I do is to perform some stretches on the floor. The stretches I do are just super easy yoga poses; I stay in one pose for a few minutes and then switch to another one. I just want to move my body when I wake up. It will make me feel good. After morning stretches, I have a lot of water with CPress Trio Shots that contains lemon, ginger and turmeric. And then, I check my e-mails, but not with social media though."
7:00 A.M. – Spinning Is Such A Pretty Hard Workout but It Is Worth It
"I will choose 100% workout to motivate myself if I feel like I am unmotivated in the morning. I feel so much better every time after going to the gym and feel so much productive, no matter what happens during the day. Plus, I tend to perform so much better at everything else, and I will be more stress-resistant. So, I usually go to spinning class at Equinox in the morning. The environment has such a good energy, and you can get all the energy you need from the people around you. I think this is where you can set good intentions for the day."
"Or sometimes, I go for a run in Hyde Park for like 45 minutes. I love to run outside because it makes me feel so refreshed. It's always nice to be surrounded by nature. If I am feeling overwhelmed, I go for a run without my phone. I used to go running with my phone, but I now feel it's counterproductive. I'd rather go only with my Apple Watch so that I can listen to music."

8:30 A.M. – Always Nourish My Body First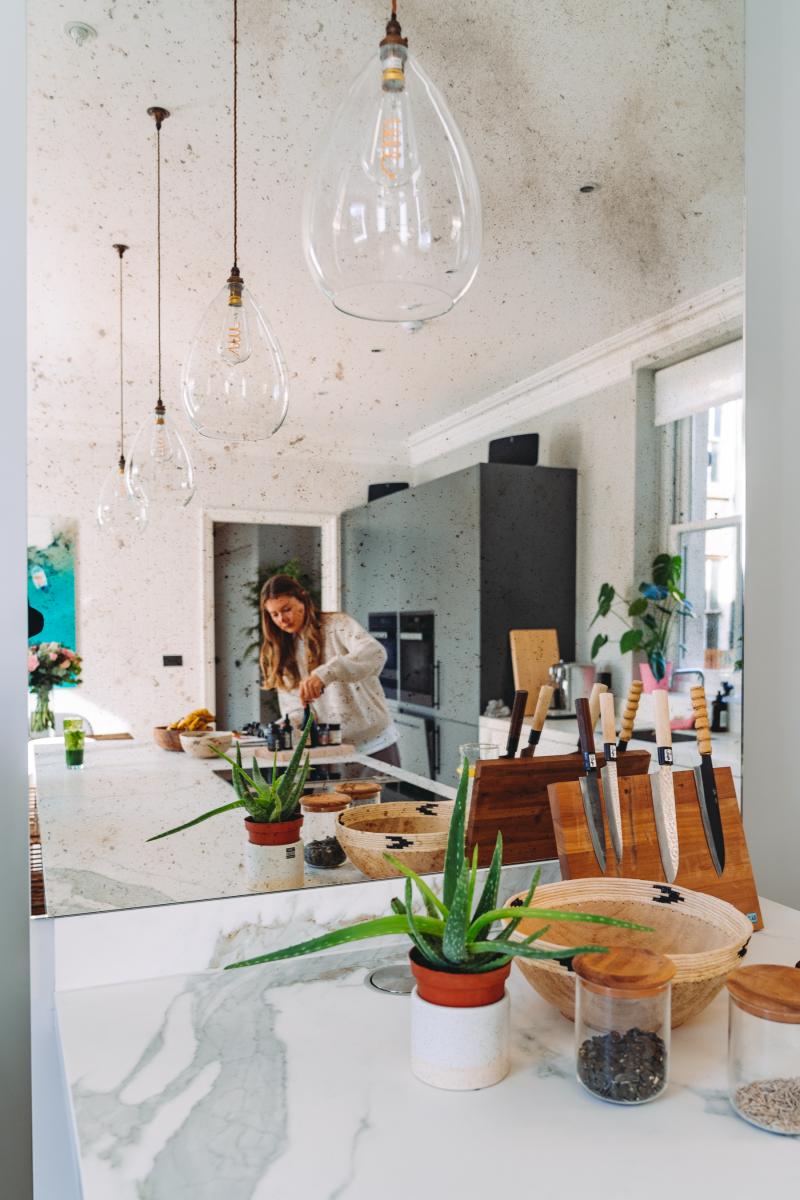 "After my workout, I will have a green juice blended with lots of nutrient-rich foods, such as dark leafy greens – kale and spinach, herbs, celery, lemon, ginger and turmeric. I also add Kiki Health MSM powder as a supplement. I wouldn't consider this green juice to be food because it has no sugar. It's also more beneficial if you drink it on an empty stomach. It goes straight into your bloodstream."
"If you're not healthy from within, no matter what you put on your skin, your skin won't be good."
"For me, the simple trick that makes my skin look good is to be aware of what I put into my body. My diet makes such a big difference in my skin, since I have been drinking green juices in the morning. If you're not healthy from within, no matter what you put on your skin, your skin won't be good."
9:30 A.M. – Turn My Passion into a Business
"I start working on my blog around 9:30 a.m. or 10:00 a.m. But I think my Sundays are even more important than my Mondays. I usually plan my week ahead on Sunday – I respond to a lot of emails and schedule them to be sent out Monday morning. I am a big fan of planning. I mean, you don't want to wake up in the morning and feel like you need to catch up on everything. It can be quite overwhelming when you know there's so much you have to do on the actual day that counts."
"I started Caroline's Choice more like as a hobby when I was in university. I just wanted to share my passion about healthy lifestyle, such as healthy recipes, fitness tips and all that. My friends were always seeking tips from me, and at some point, I thought let's make a blog and tal6 about it. And now, it has turned into my business. It has one side that displays more of the creative side – creating content such as videos and pictures, and then the other side is more like a business side. I am doing it all by myself since I don't have a management team, so I reach out to companies to work with, do things like writing an e-book or planning future products. I am launching my first own product this year, and now, my work's actually getting even more interesting." (Smiles)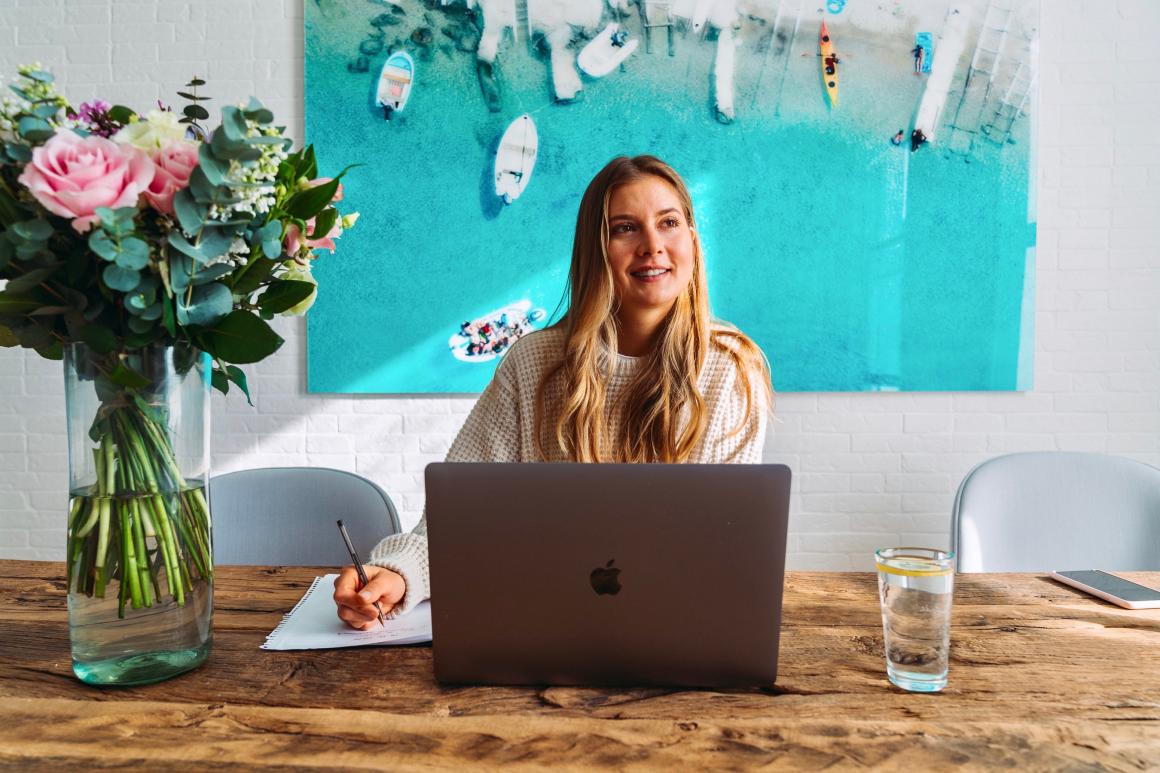 12:00 P.M. – First Meal of the Day
"I do intermittent fasting so I usually don't get to eat until like 11:00 a.m. or 12:00 p.m. I've done it naturally for years and then it became such a trendy thing. But I didn't do it on purpose. I just feel like I was more productive and efficient when I was in university because I didn't have to prepare breakfast and spare time to finish it."
"What I love so much about my plant-based diet is that I can always eat as much of it as I want to. I feel like I'm quite balanced in the way I eat. I work-out and love the people I have around me. I think this is the foundation in life you need to create. In general, I feel very stable when it comes to managing stress, so stress doesn't get to me all that much. One fact I learnt from a plant-based diet is that, many people who are not on this diet are also B12 deficient. Deficiency of B12 can actually affect many parts of your health. Why risk that? So then, I supplement it with Perform Supplement from Bear – an authentic and honest company in Australia. I actually think that it gives you more energy."
Do you like Caroline Deisler Monday morning routine? Comment below what's your morning routine like with us!