Before you read
- 
Let's all admit, Monday is the worst. Monday morning? The worse of the worst! Want to wake up feeling motivated? Want to feel excited the first thing you get off your bed?
How to be a morning person?
Caroline Deisler, the founder of Caroline's Choice, has some tips and advice for you, our dear readers.
Beating the Monday Blues with Caroline Deisler
"At the beginning of my modelling career, I was so excited about everything, so I was looking forward to working every morning. But then, it got to a point where I wasn't enjoying it anymore and I started to
get those Monday blues – exhausted and feeling drained
. So, I really think people should find something that they really enjoy doing because as soon as you don't enjoy what you're doing anymore, you feel so tired and exhausted in life. And, it gives you negative energy, which makes you even more negative about everything else in life."
"…just don't think too much, as that leads to negative thoughts."
"What makes me feel better is just to plan ahead a lot and work out small things that I'm excited about. For example, going to work out in the morning makes me feel good to start the day, or getting up earlier to make yourself a delicious healthy breakfast before starting my job. And then, just don't think too much, as that leads to negative thoughts."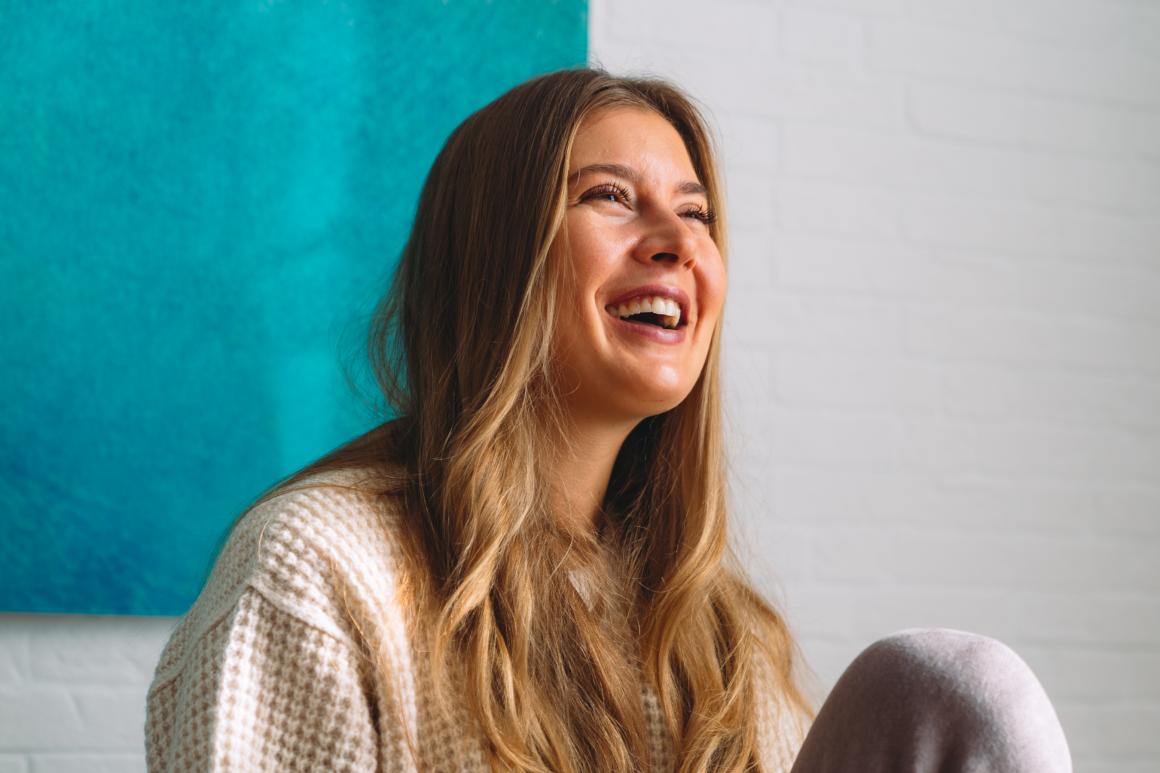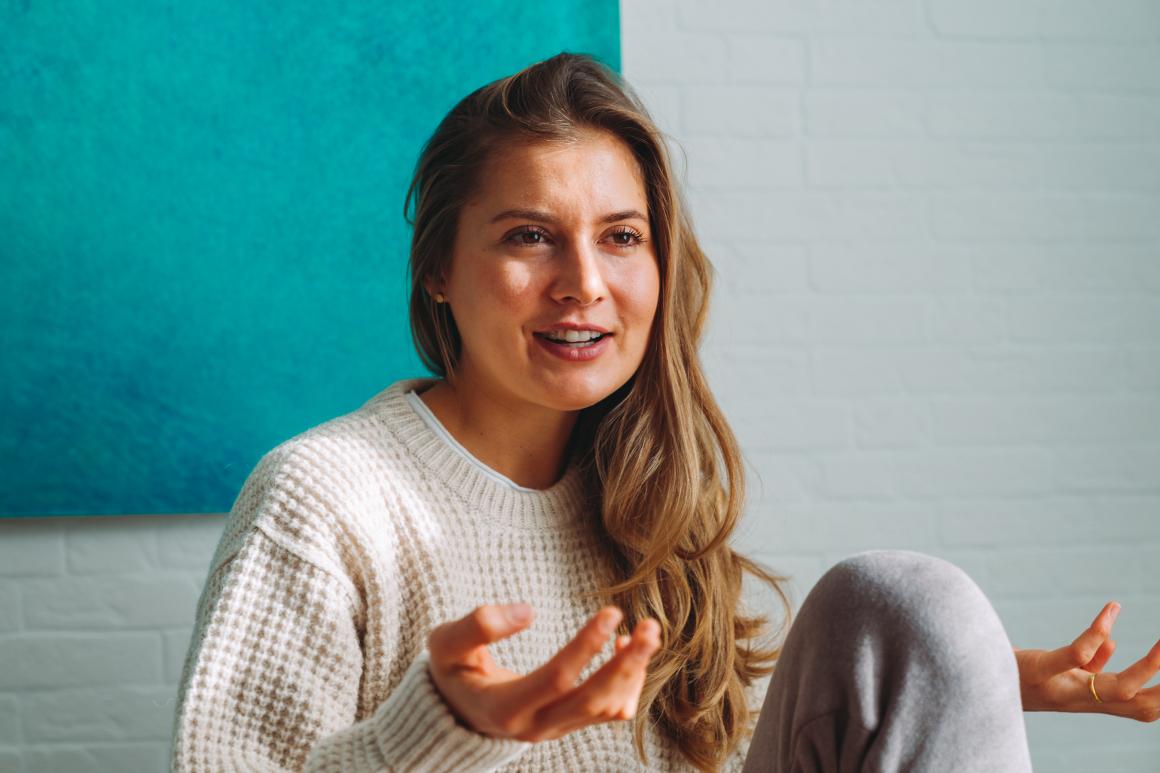 6:00 A.M. – Start My Morning