Occupation: Certified Health & Wellness Coach
Age: 27
Handle: @the_good_gut_guru
2020'S RESOLUTION
I don't usually set "resolutions" as such, but there are certain things that I'd like to work on this year, which I'm hoping will have a ripple effect on my future as a whole.
I'm aiming to include more mindfulness and breathing exercising into my daily routines, both of which are at the core of what I teach my clients.
I'm currently enrolled in an advanced gut health programme through the Institute of Integrative Nutrition – so along with completing that programme, my goal is to keep learning, to keep growing and to keep expanding my health coaching business.
And lastly, I want to enter some crazy cool races and events. I love pushing my limits and seeing what my body can do.
MOOD RESET BUTTON
My first response is to breathe deeply. I'm talking slow, diaphragmatic breathing to calm myself down. This type of breathing, where you're breathing into your diaphragm, instead of your chest, is what activates your parasympathetic nervous system or your "rest and digest" phase. It's your body's built-in mechanism created to help you calm down in stressful situations. Unfortunately, so many people just don't utilise it. Learning how to breathe has honestly been such a game-changer for me and is my number one stress management tool!
Once I've done my breathing exercises and calmed down, either I'll assess the situation and talk myself through the situation in the hopes of coming to some sort of resolution or I'll go for a run to clear my head.
NUTRITIONAL PLAN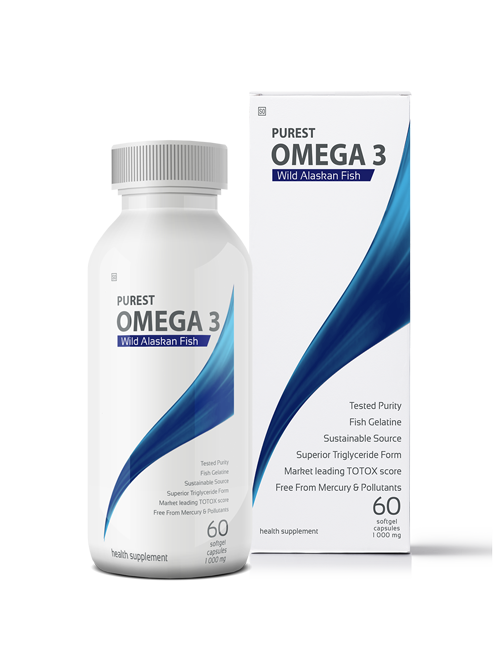 I eat a plant-based diet with the focus being on how many different varieties of plants I can get in per week. The goal is 30+ different varieties a week.
So, for breakfast I'll start the day with one of three options:
A gut-lovin' smoothie made with plant-protein, cocoa, banana, berries and almond milk
A big bowl of gooey oats topped with seeds, nuts, banana, cacao nibs – anything I can find in the kitchen really
A bowl of polenta or millet, which are both great sources of fibre for your gut bugs.
Lunch will be something simple. I like to do the method of cooking once eating twice. So I try to make sure I have leftovers from the previous night's dinner. It's usually something very green, fresh and full of colour. Sometimes, when I'm in a bit of a rush, I'll whip up another smoothie with lots of fresh veg like spinach, kale, celery, cucumber, berries and apple.
Dinner is where I really love to get most of my plants in, because I try get 30 + varieties of plants in a week, my dinners are always full of colour and plant diversity. One of my all-time favourites is zucchini noodles topped with a homemade tomato pasta sauce topped with chickpeas, fresh baby tomatoes, onion, garlic, sunflower seeds, pumpkin seeds, sauerkraut and sprouts. It's SO delicious and so quick to put together.
I also LOVE to snack! So I've always got some gut-loving treats in the fridge – some of my favourites are my raw chocolate bark, my sweet potato brownies or my snicker bars.
Yes, I do supplement as well. I take Green Vibrance from Vibrant Health daily and I supplement with Omega 3s from Coyne Health.
LOVE YOURSELF REMINDER
 "Change your thoughts, change your world."
It's just an incredible reminder to make sure I check where my thoughts are. Your mind is so powerful and the way you think determines the way you see the world.
SELF-CARE ROUTINE
For me, self-care is everything I do on a daily basis. It's making myself a delicious cup of coffee in the morning. It's reading my Bible, it's going to the gym, it's nourishing my body with wholesome, plant-based foods and it's treating my work, my clients, my family and my friends with all the love and kindness I have to offer. For me, self-care is something that should be part of all that you do, not just one moment in every day. Why? Because I believe that self-care is holistic and wholesome. By incorporating self-care and self-love into all that I do, I am assuring that I always stay connected to my core values of being authentic, honest and kind.
ENERGY BOOSTER
I LOVE coffee and homemade date balls! I've got a fab recipe on my Instagram page – they've been a staple in my house for years!
I LOVE coffee and homemade date balls! I've got a fab recipe on my Instagram page – they've been a staple in my house for years!
EDUCATE YOURSELF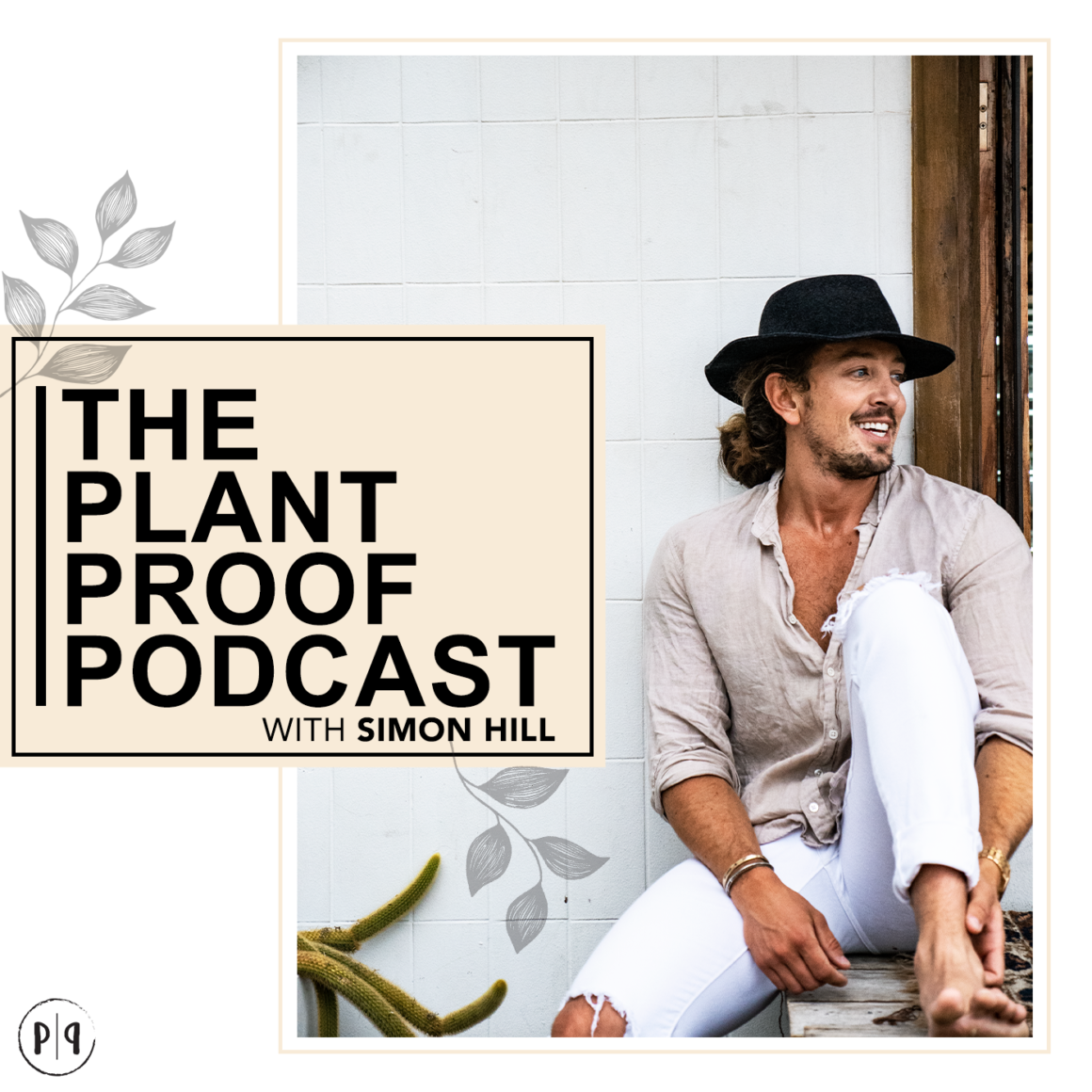 I love anything from Simon Hill – Plant Proof. He's got an incredible podcast that debunks myths, gives great plant-based tips and hacks. He interviews the most educated people in the wellness space and it's all evidence-based, which is something I really value!