Buying Christmas gifts for someone you hate can be a little tricky, especially if you don't know them very well (and you don't like them). 
People can't get it right all the time and whilst it's nice to receive a gift (it's the thought that counts, right?), sometimes you wonder just what they were thinking!
Sometimes present giving can be more hellish than happiness, but hey, hopefully we can all get a laugh out of it.
Here are the top 8 Funny Christmas gifts for someone you hate you could buy this year:-
Sorry For What I Said When I Was Hungry Shirt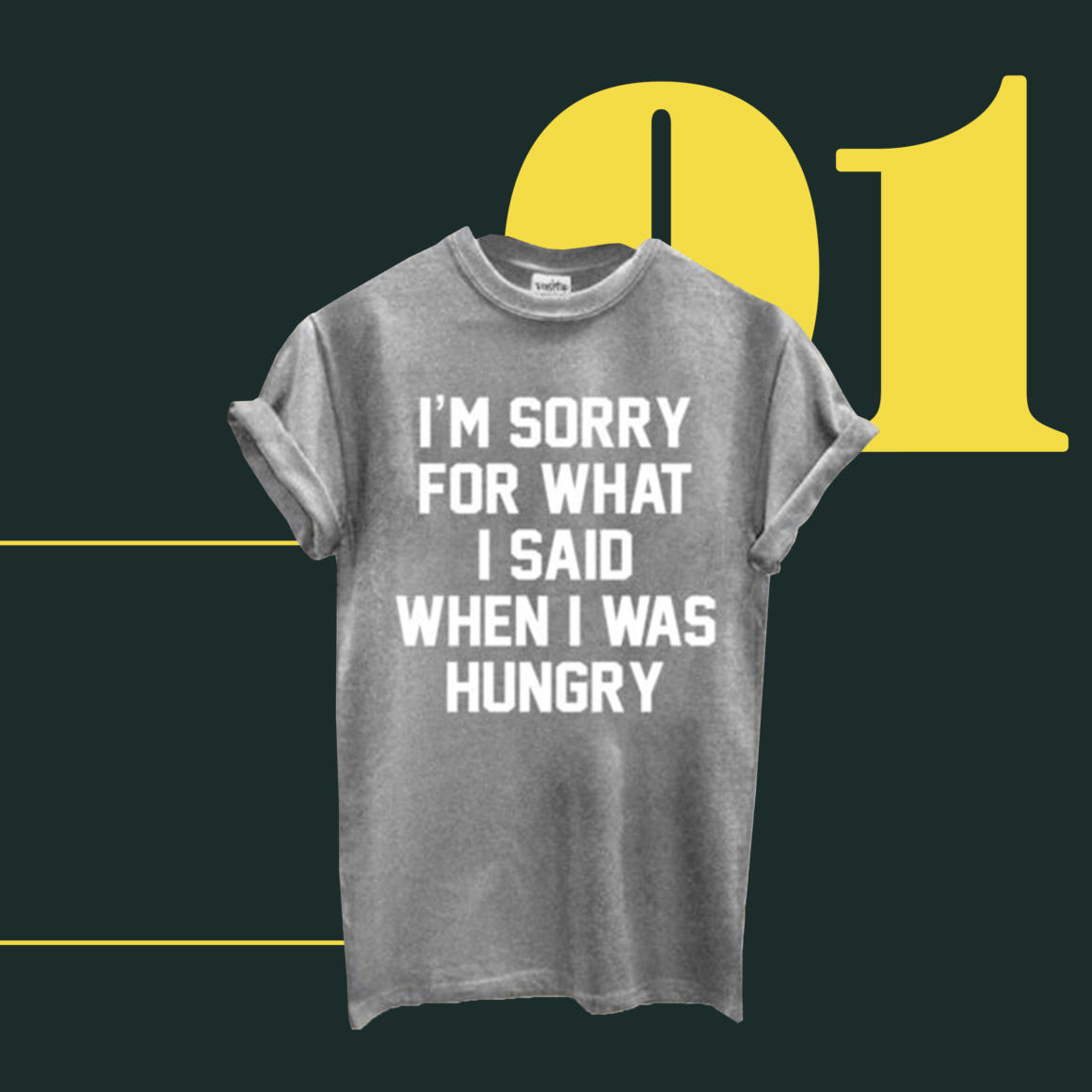 I mean…what are they trying to say? That you get a little tetchy when you haven't had your morning snacks? That you're difficult to be around if you're waiting too long for your food to arrive at a restaurant? They're probably right. At least you've got a ready-made apology on your t-shirt though! 
---
Bacon Lube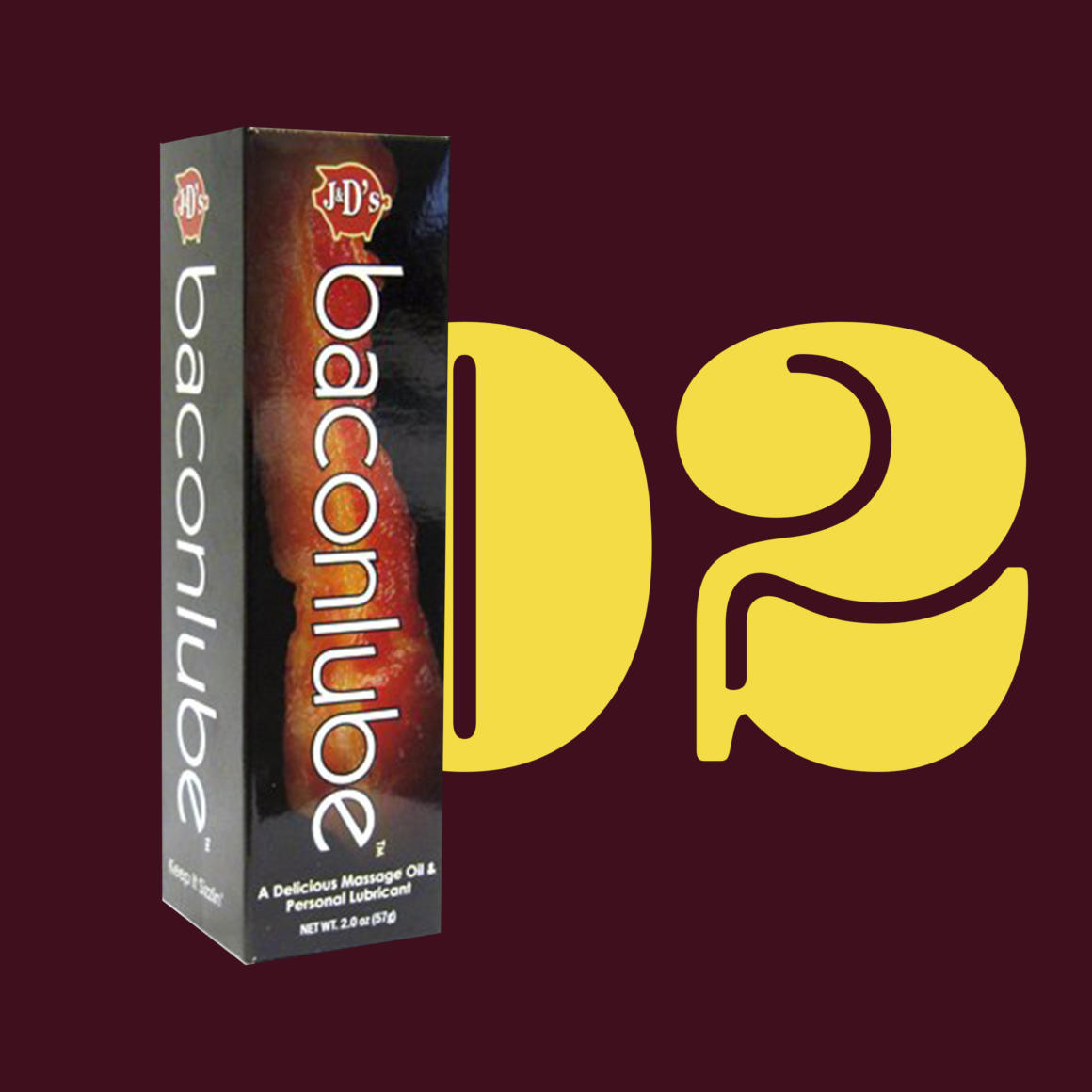 What's better than bacon? Sex, right? How about mixing the two together and creating bacon-flavoured lubricant, surely that's the best of both worlds? Hmmm…maybe not! If your partner buys you this for Christmas you should probably laugh, otherwise you'd cry!
---
So, you're single and don't have a significant other for the festive season. No bother, your friend has gone to the effort of finding a solution for you. This hunky boyfriend pillow will make sure you don't feel lonely on those long, cold winter nights. Remember though, you don't need a boyfriend to have the best Christmas ever!
---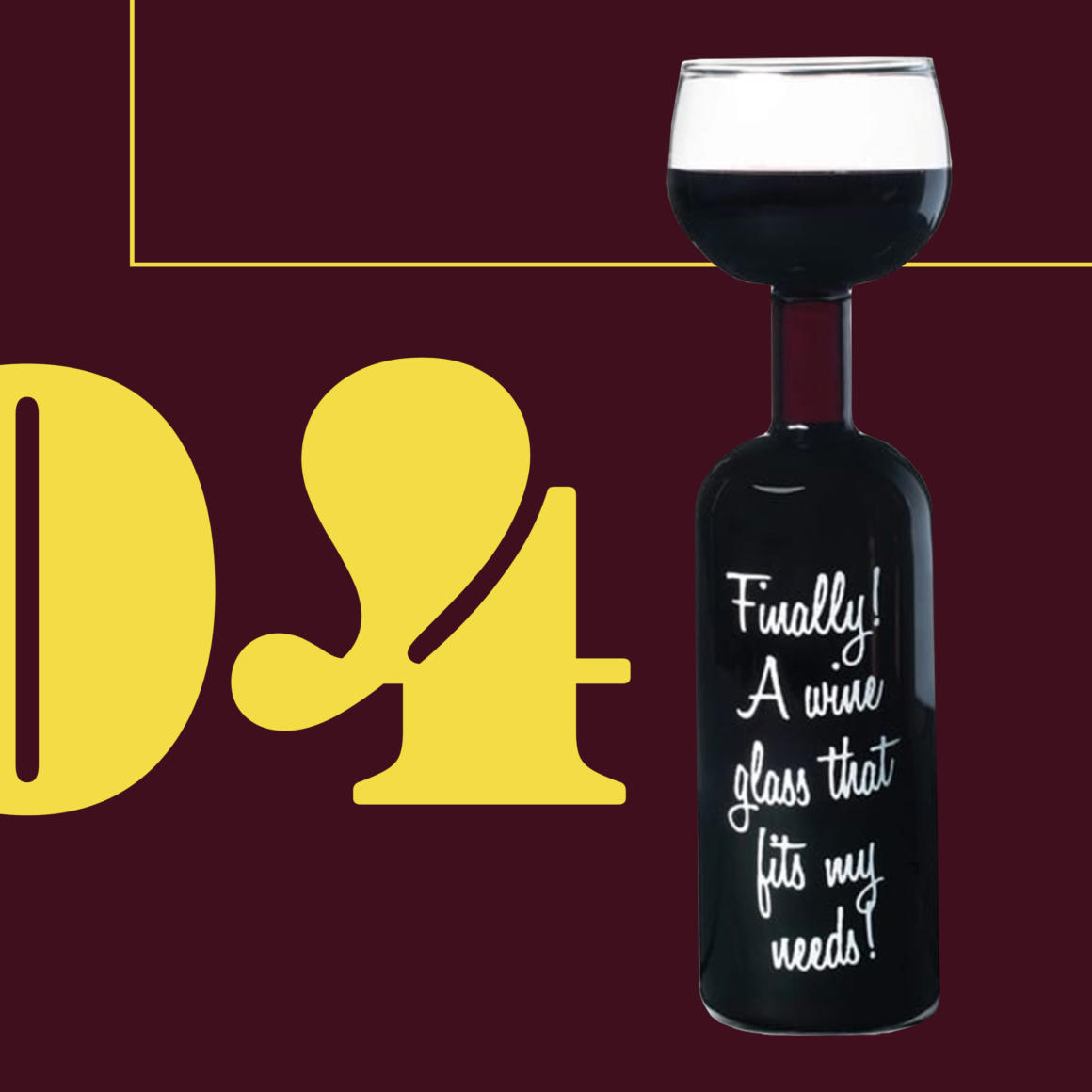 Are you known for liking a Christmas tipple? I for one would certainly laugh my head off if I were given this glass for Christmas…it can fit an entire BOTTLE of wine in it! Your friends might think you have a problem, but we just call it FRIDAY NIGHT.
---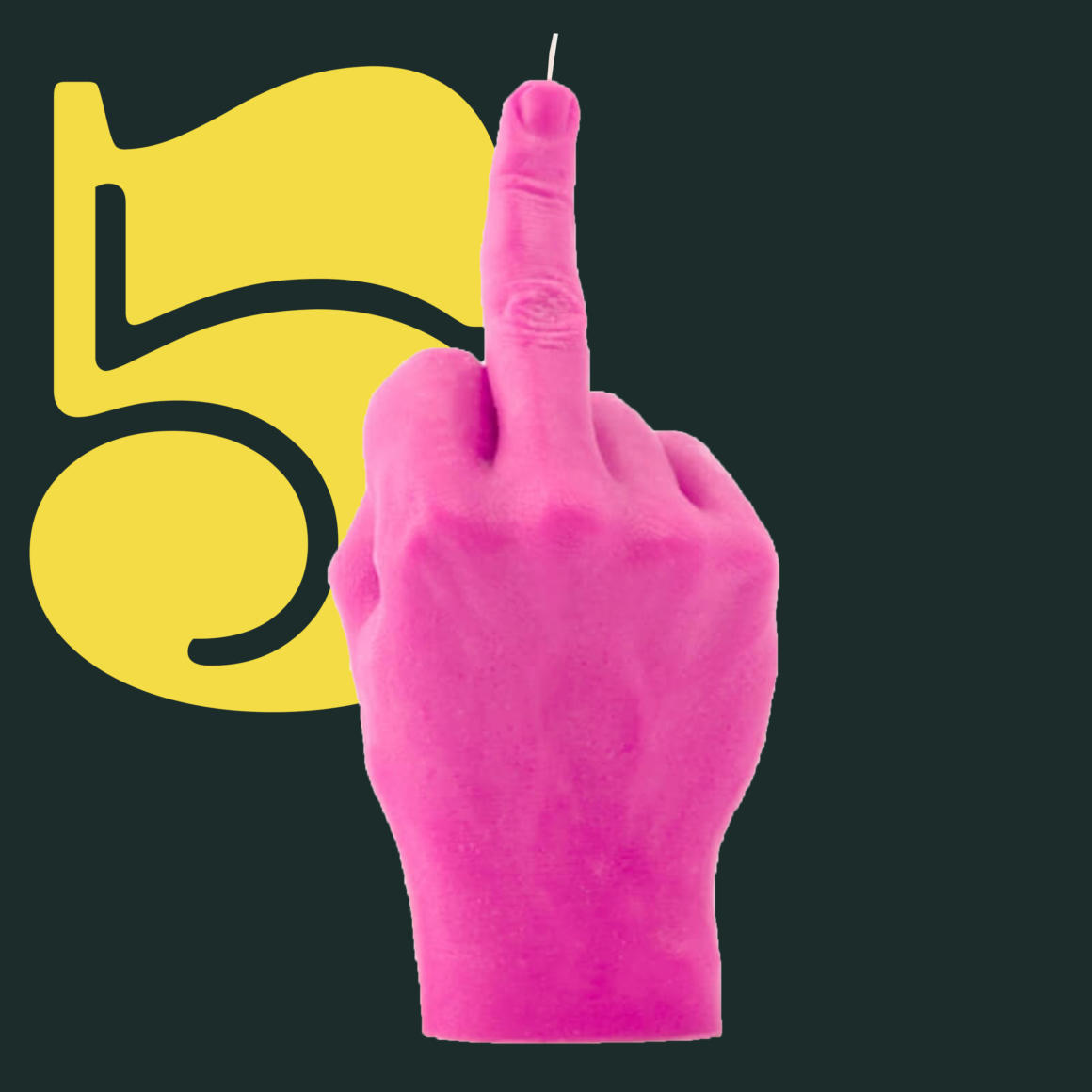 You're at work and in the zone, why not light a scented candle to really relax your settings? Your friend bought you this one though, as a reflection of your feelings whilst at work – should you be offended? Perhaps not – it might send a signal for others to let you get on without interruptions!
---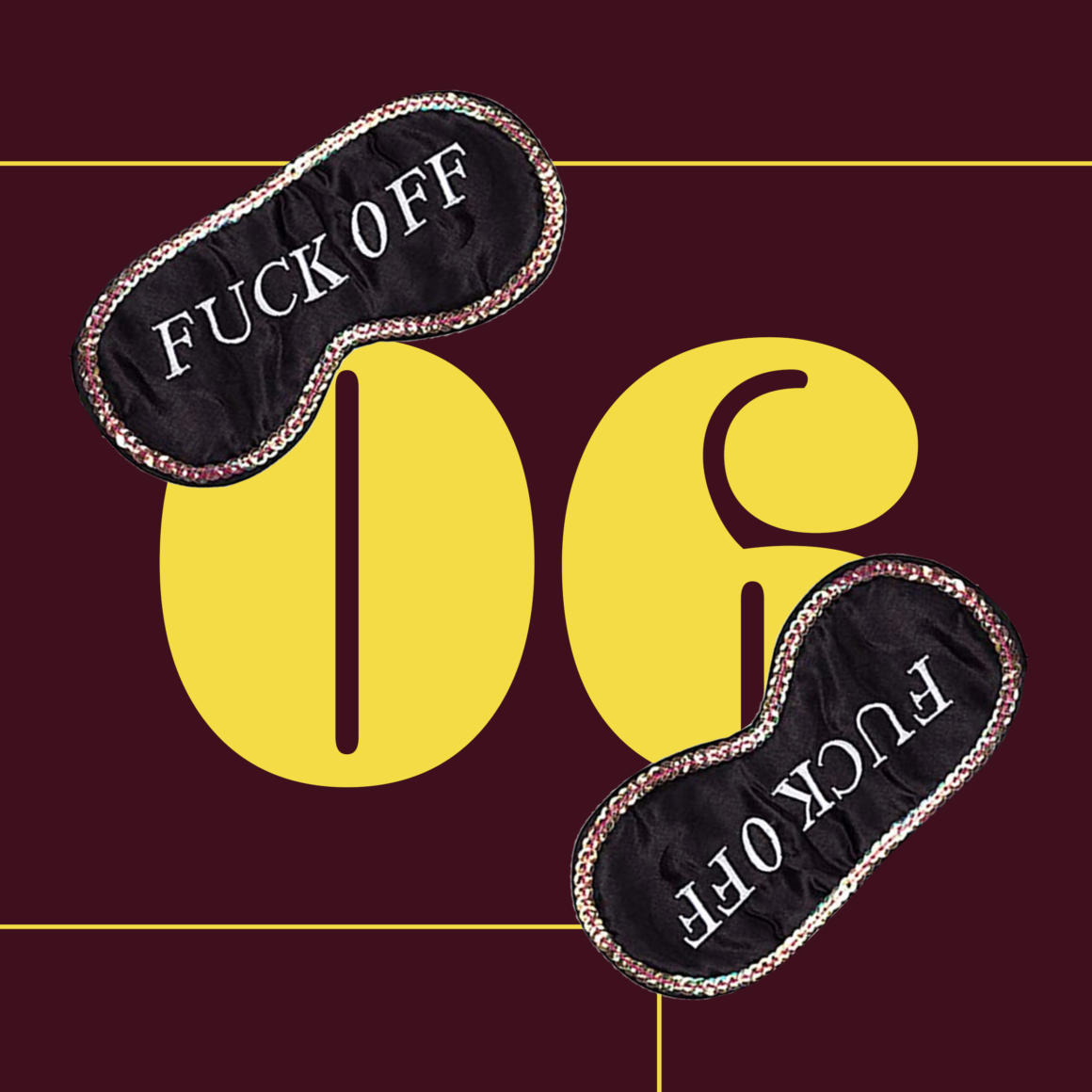 With all the hard work and socialising you do, you need to get your rest. Unfortunately, your friends may have noticed that you're not the most fun person to be around in the AM and have bought you this eyemask as a reflection of your morning personality. Listen, if people don't appreciate you need your beauty sleep, you don't need them anyway.
---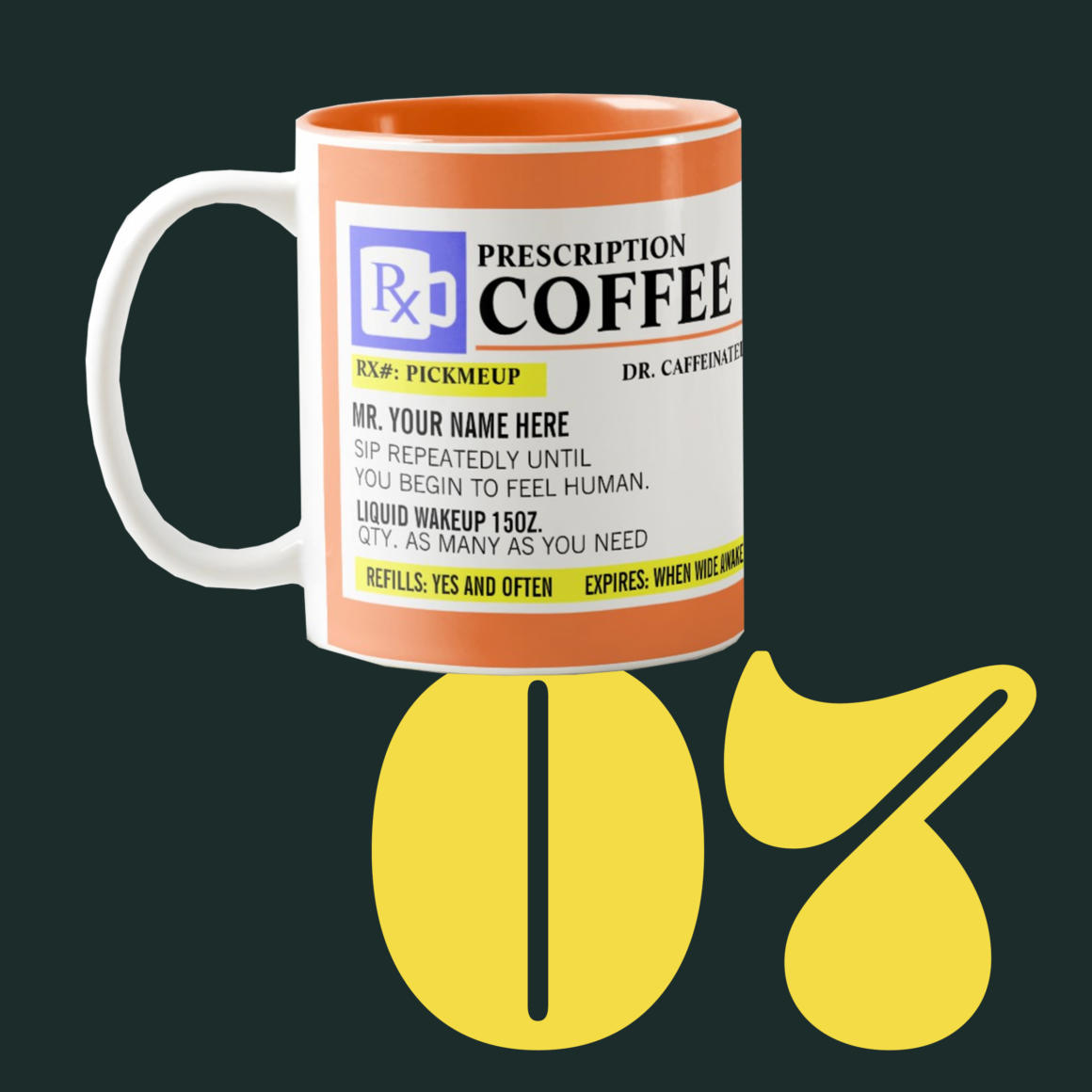 Running with the theme of early mornings, are you the kind of person who can't talk to people before your morning coffee? If you receive this prescription coffee mug, everyone will KNOW you desperately need the caffeine before being able to engage in anything more than a grunt so early in the morning. Best thing is, it's personalised.
---
8. Nothing
Well…they asked, and you said nothing! They were only following your wishes so you can't be too upset. The ultimate in minimalism (and aren't we all trying to achieve that these days?), the gift of nothing!
What's the funniest gift you've received or bought for someone else?