The beauty industry has always been influenced by ancient traditions stemming from different cultures. The result - a wave of products, tools and treatments that fuse together the modern techniques and traditional practices. Scraping therapy, also known as Gua Sha is one such Eastern-influenced techniques, a 'scraping' body treatment from China that has spread to the mainstream beauty world, which my grandmother, and even Gwyneth Paltrow swears by. The treatment is believed to have detoxing benefits, wherein toxins are flushed out through scraping, and, additionally, blood circulation is encouraged. It even presents the use of sprouted Gua Sha tools for the face, and Gua Sha facials.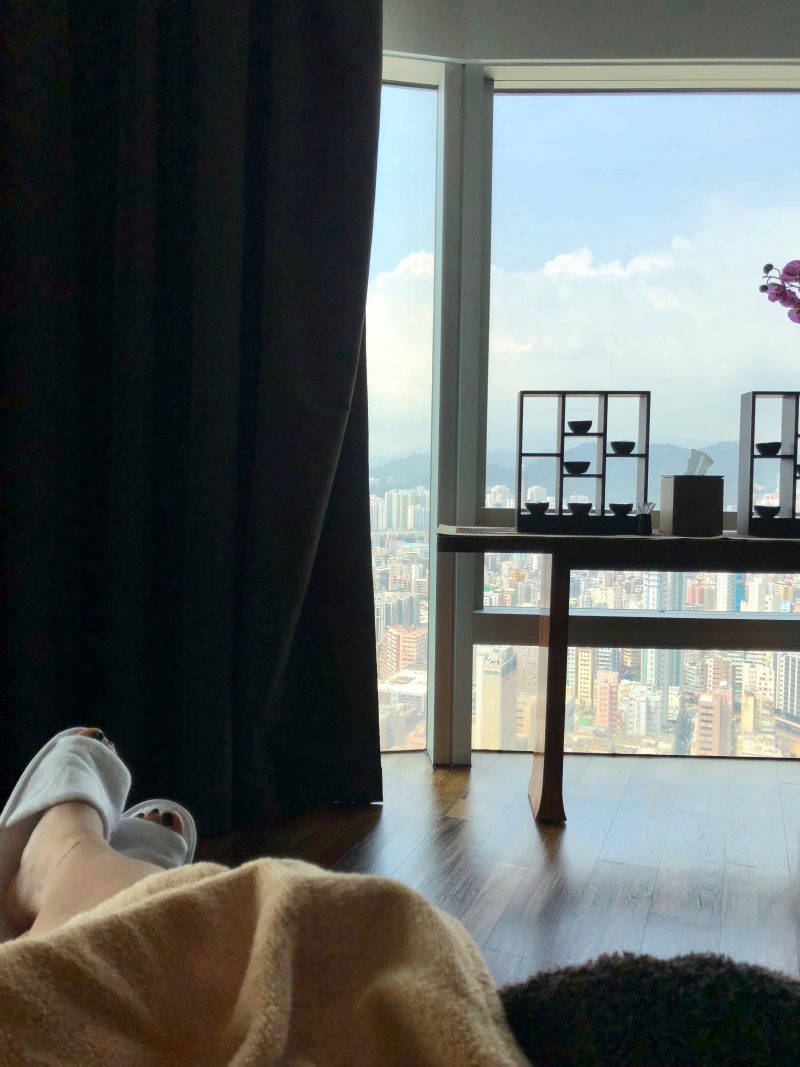 Two weeks ago, I was back in Hong Kong, and decided to try a Gua Sha treatment at Chuan Spa in Cordis, Hong Kong. What better way than to go back to basics, and experience the native form of that chic rose quartz Gua Sha tool, which you've peeked on Instagram? You wouldn't want to miss out the Gua Sha benefits!
---
The Five Elements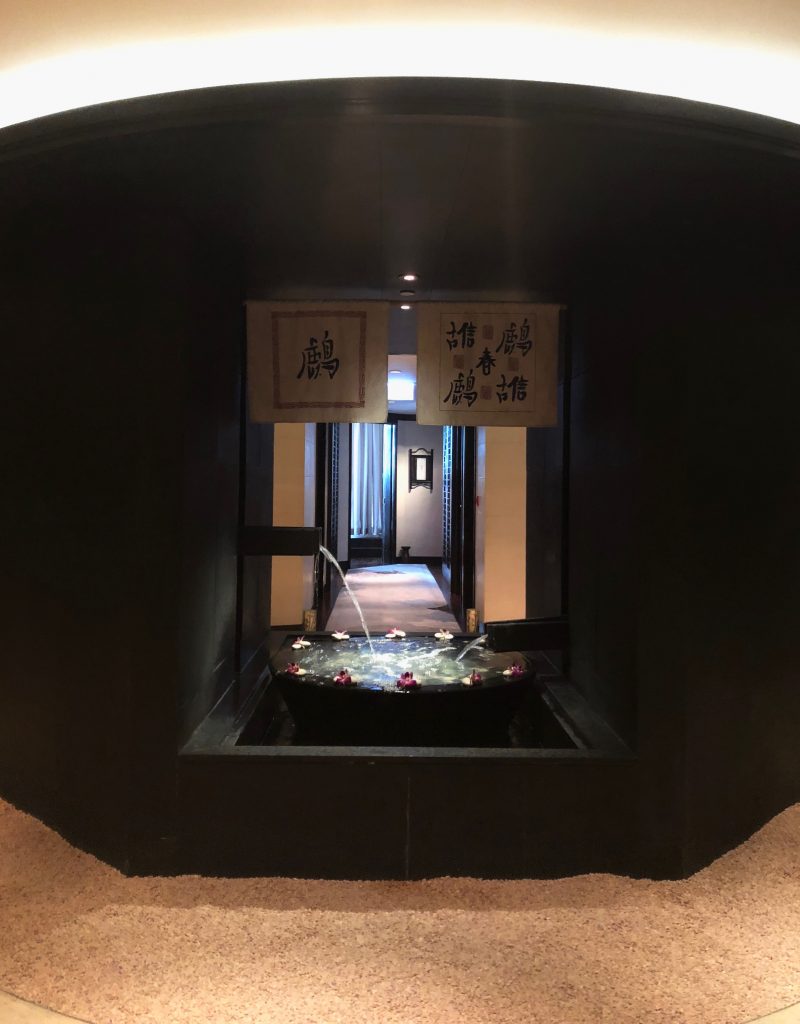 Arriving at the Chuan Spa, I was explained in detail their Chinese medicine-inspired, and personalized treatments based on the five 'Wu Xing' elements of metal, wood, water, fire, and earth. These elements are considered essential components in the Chinese Medicine in order to achieve healthy harmony.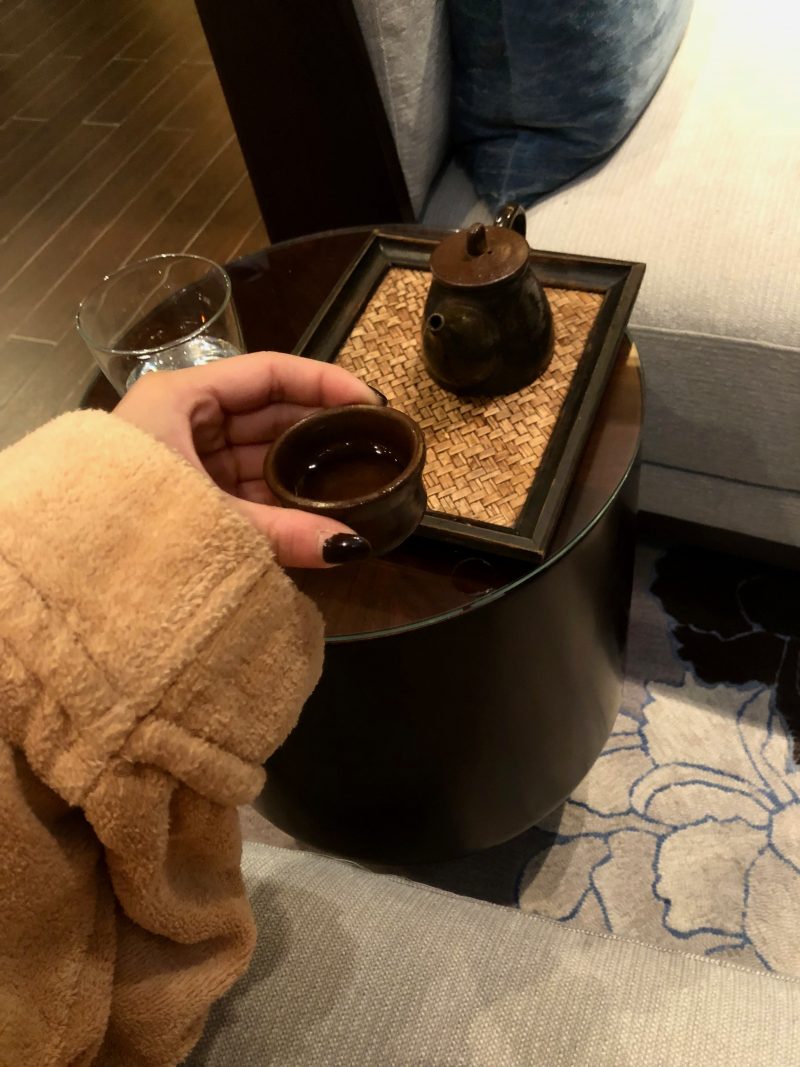 Surrounded by the soothing sound of their fountain, and utopian wooden and bamboo decor, as a welcome ritual. I was offered some hot Chinese tea.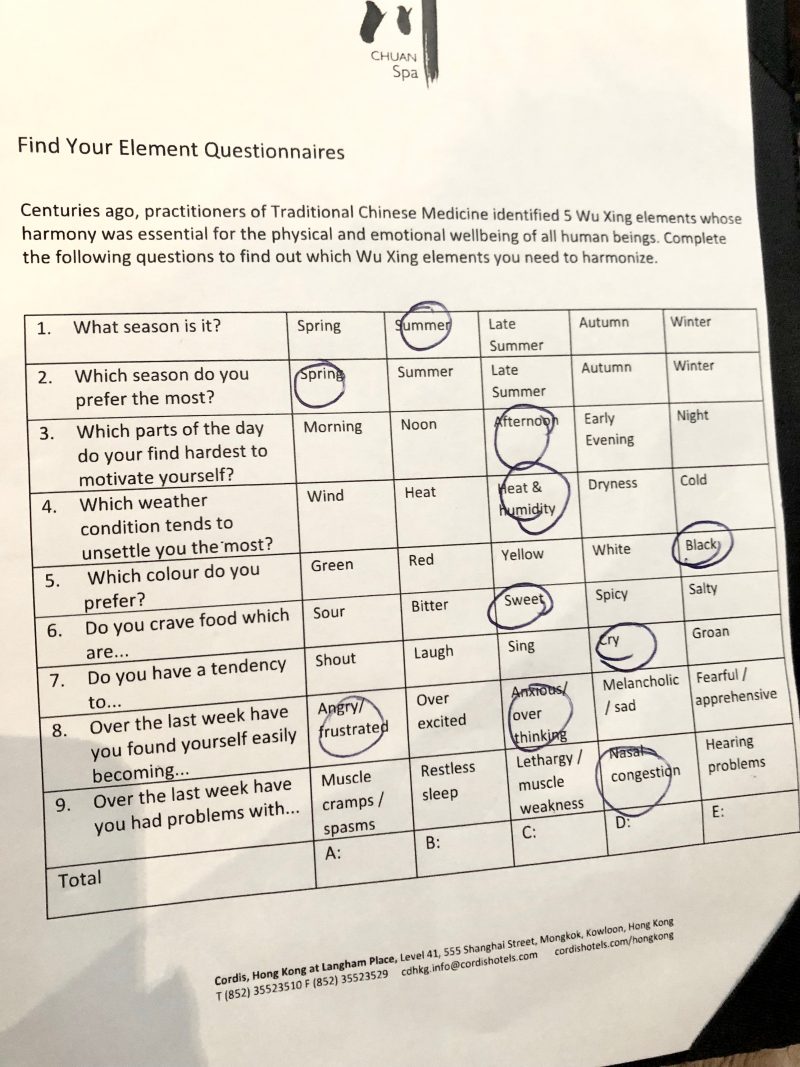 Then, I was furnished a questionnaire to analyze my health. Out of the five elements mentioned earlier, as per the questionnaire, I needed to rebalance 'earth'. This unbalance and discord is apparent through a disruption within my spleen, stomach muscles, mouth, lips and sense of taste. Also, according to my responses, I tend to worry too much (true), and that I over-analyze everything (also true). With my element identified, I was invited to the treatment room, where my masseuse introduced me to an oil mixture of chamomile, lemon, lime and rosemary, specially catered toward 'Earth' re-balancing. She also showed me a small cow horn scraper for the Gua Sha scraping.