Brand : Supernal Name : Melissa Medvedich Title : Founder Handle : Instagram
@supernal.co
&
@mabicus
Melissa Medvedich is the Founder of  Supernal, a luxury skincare and beauty brand. After a long career as a Creative Director in New York, she decided to take the plunge to follow her passion of high-quality skincare. Supernal's pioneering
Cosmic Glow Oil
which is made in small batches is designed to revitalise the skin's natural luminosity and glow and has featured in several publications as being a market leader.
What does your work week look like?
Every week has been unique, since launching the brand in February 2019, which has been a nice change of pace coming from a career in media and publishing. Some weeks are dedicated to creating Cosmic Glow Oil by hand in small batches or experimenting with new formulations for future product offerings. Other weeks, I might be restocking and sourcing new ingredients, working on retail partnerships or designing creative and producing original photoshoots for social. Sometimes, it's a little bit of everything!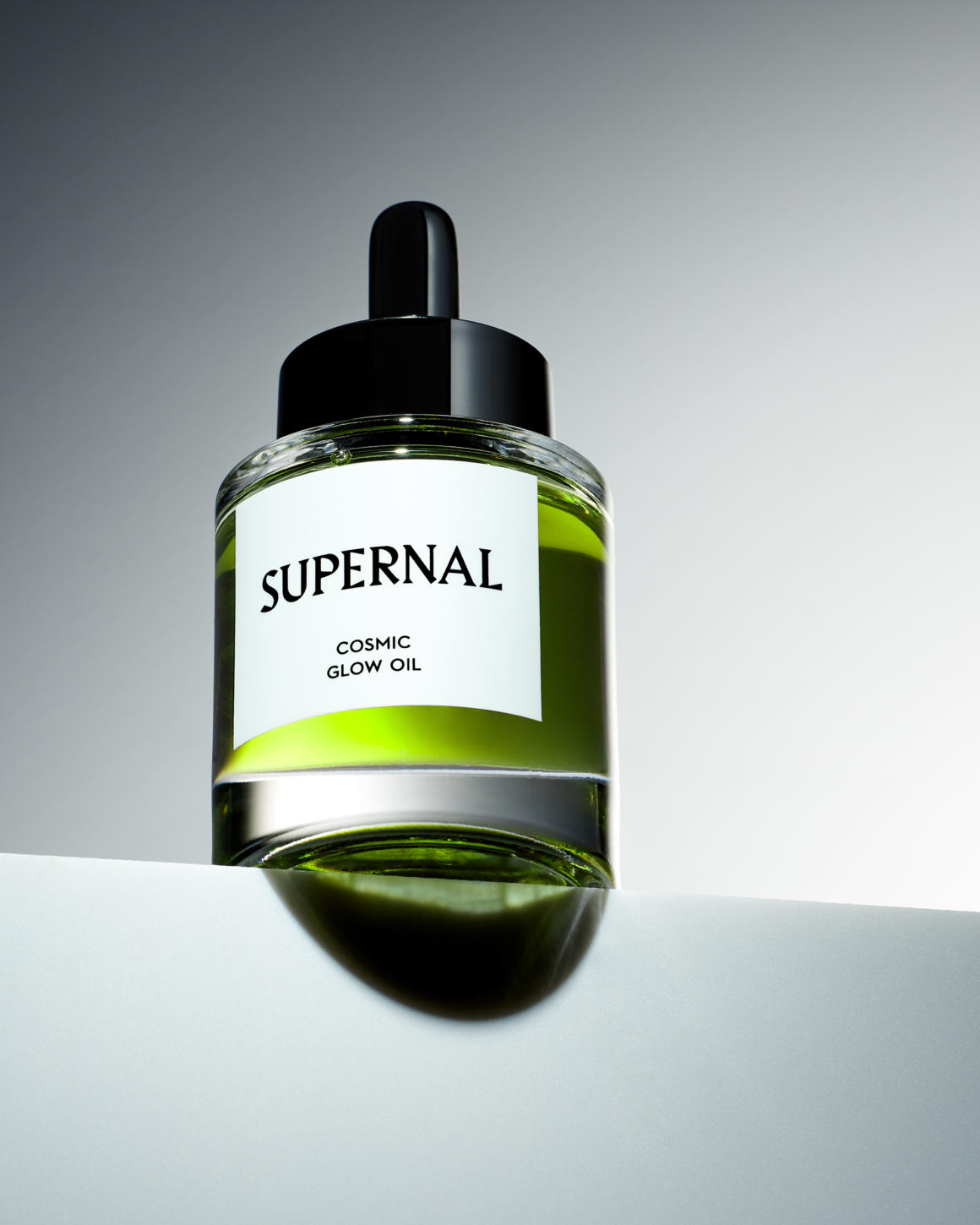 What are the signs that you're under stress?
There are a few, but the main sign is when I notice my thoughts start to ruminate. That can trigger other signals like poor sleep and poor digestion.
Continue with Facebook for free access to tips & advices on Corona-madness.
Login with Facebook