How do we get rid of uncomfortable feelings? 
Occupation: Blogger, personal trainer, soon to be holistic nutritionist
Age: 23
Handle: @callascleaneats 
2020'S RESOLUTION
1. Read more because I have a whole list of books I've been meaning to read and can't ever seem to find the time!
2.  More yoga/meditation because it really makes a huge difference in my life especially my mood, like how i react to things and helping me to stay present and enjoy the small things. 
3.Less screen time (goes without saying!)
MOOD RESET BUTTON
I try to let myself feel my feelings…even if it's uncomfortable. I will usually take a few minutes to sit and reflect on my feelings rather than push them away or distract myself from them. Sometimes I will journal about how I am feeling or call a friend or family member. The more you try to push away uncomfortable feelings, the harder it will be to grow and learn from them. The more I understand uncomfortable feelings and am open with myself and others about them, I am able to work through them and move past them.
NUTRITIONAL PLAN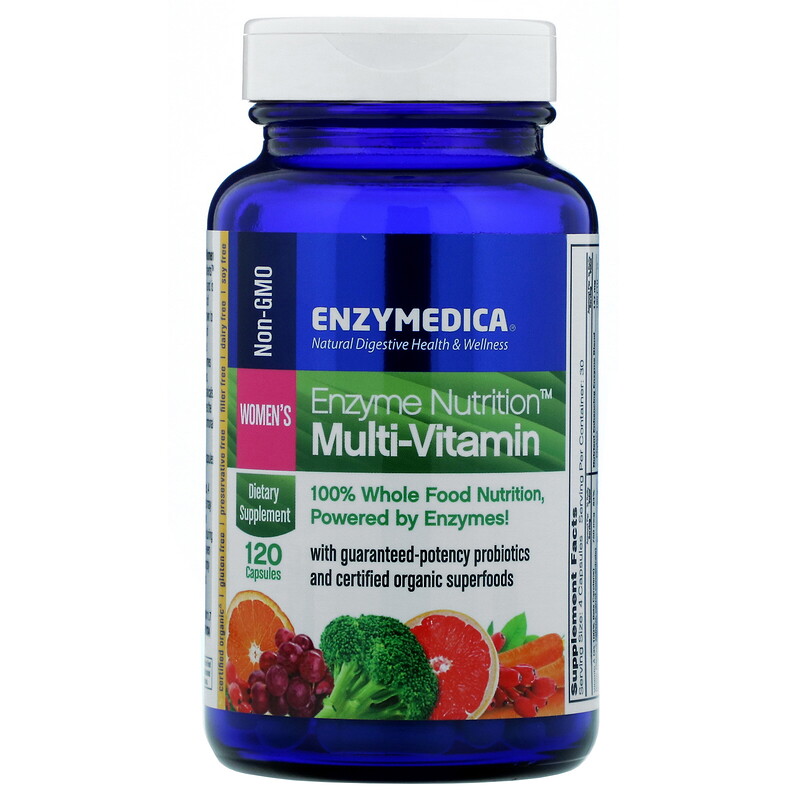 I don't follow a diet and I don't have any dietary restrictions! I try to mainly choose whole foods and focus on foods that make me feel good but I also indulge. I love baking! My current supplements are Ancient Nutrition women's multi-vitamin and ultimate probiotics.
LOVE YOURSELF REMINDER
 "My happiness depends on me.

My abundance depends on me.

My success depends on me.

My approval depends on me.

My self-love depends on me.

My dreams manifesting depends on me.

My ability to make a difference depends on me.

My full potential being unleashed depends on me."
SELF-CARE ROUTINE
I love lathering up in Primally Pure Body Butter and Beauty Cream, jade rolling my face, and curling up with a heated blanket and watching a movie or Netflix. Usually a crime show! I love Primally Pure products because the ingredients are 100% clean and I actually know what each of them are.
ENERGY BOOSTER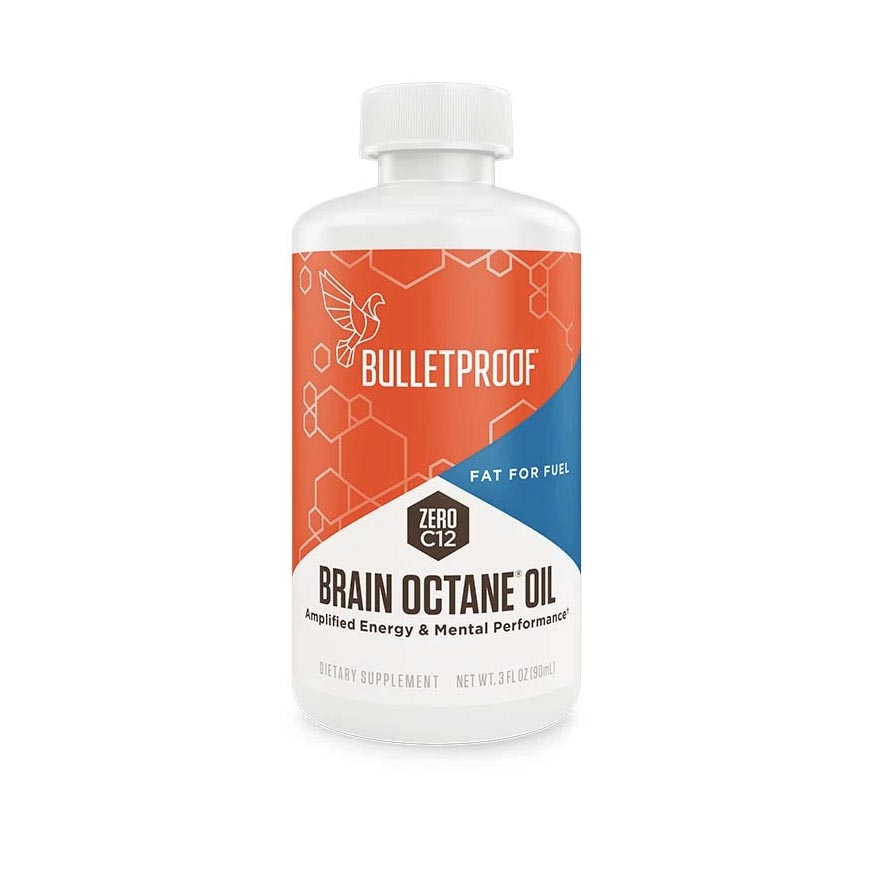 Bulletproof coffee! It's just hot coffee blended with grass fed butter, collagen, and a splash of homemade cashew creamer. I know, butter in coffee sounds odd… but it's so creamy and the extra healthy fat gives me tons of energy and stabilizes my blood sugar.
EDUCATE YOURSELF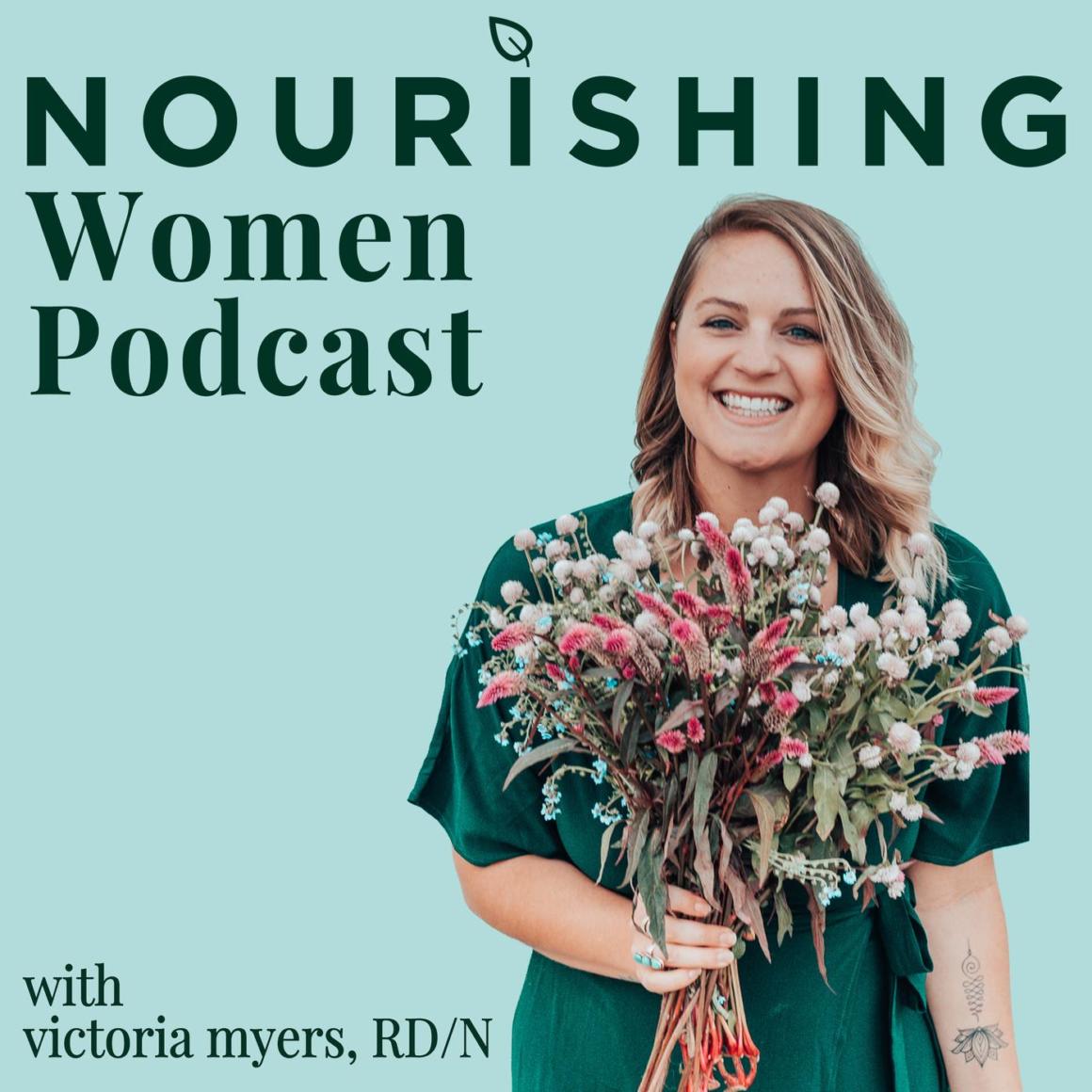 I am currently reading The Women in the Window. It's fiction but pretty good so far! My favorite podcasts are Nourishing Women Podcast, The MindBodyGreen Podcast, and Bulletproof Radio. TONS of informative info on health, nutrition, and wellness!