Lizzie Earl, Founder and Director, Munch
Founded in 2016, Munch is a 'results-driven' boutique PR agency for big global brands right through to disruptive start-ups and business. Despite its petite size, Munch perceives of itself as a big agency, claiming "Our ideas are big, our strategies are big". The motivating reason, which pushed Lizzie Earl (follow her on Instagram), a highly productive woman to start her company, is her singular focus on boosting enterprises and businesses. She started the agency to ensure all businesses, irrespective of their size, big or small, are able to access big agency thinking, within a boutique budget and a boutique agency experience. This begs the next question: What distinguishes her agency from other similar agencies? Her agency operates on her core determination to deliver real-time impact on her clients' businesses. Resultantly, Munch earned the award 'New Consultancy of the Year 2018' at the PRWeek Awards in London, United Kingdom.
So, Lizzie talks to us about how she propels her productivity to the next level; her secret to being a great leader in a high-pressure work environment; explains why she never has had an emotional breakdown and sheds light on her way to building stronger mental health.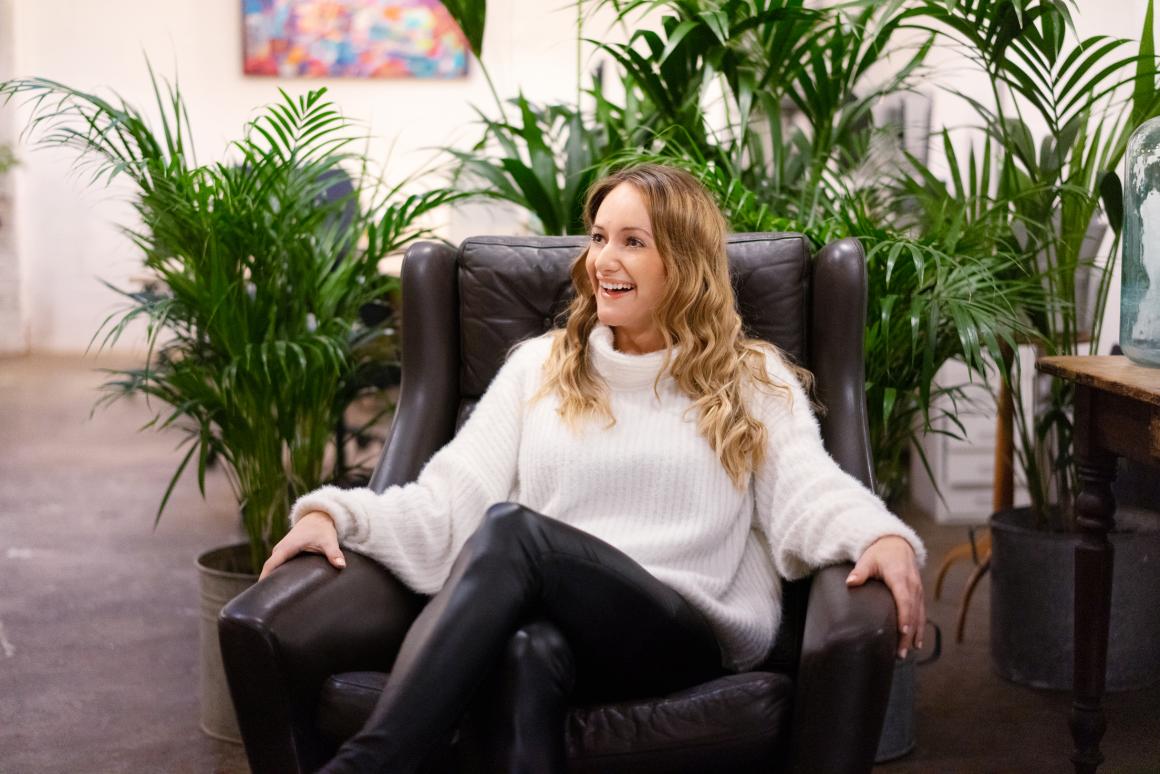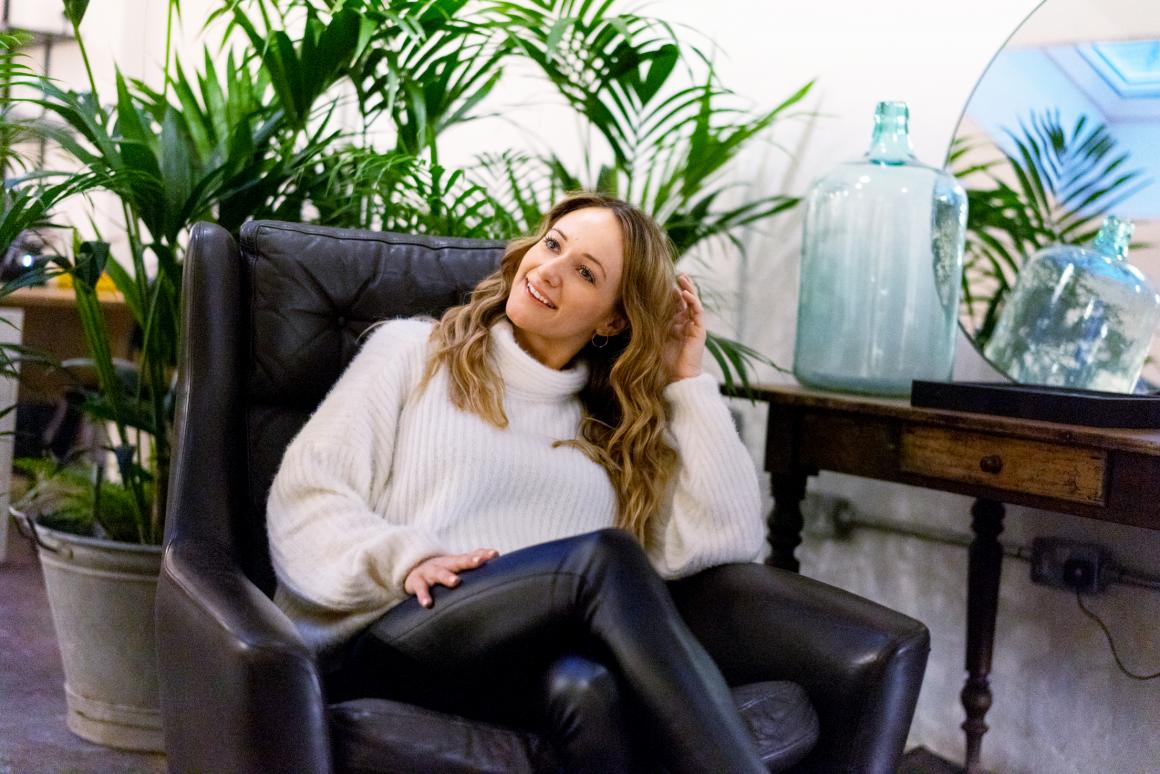 What is your typical work schedule like?
Lizzie Earl: Monday is a really important day for me. Typically, I get in the office as early as possible on a Monday, because an early start allows me to set my intentions for the week, plan exactly what the week ahead looks like, and make sure the team knows what they're doing and has what they need from me to do it. It's essentially getting everything ready to go before the week properly kicks off.
Monday also is a gym day for me, it helps me set a good bar for the rest of the week so that I stay on track with my fitness. I've learned over the years that going to the gym makes me a much better person in general – A better boss, a better PR and a better friend. It makes me happy and motivated for life. It's really easy for my gym time to slip, it's the first thing to go when it gets busy. I've even been chucked out of a yoga class for reading emails on my phone – not very zen! One of my resolutions for this year is to make gym time – even just two hours during the work week – a priority, and carve the space for it in my mind and schedule.
What is your secret to being a great leader?
Lizzie Earl: At Munch, we are very sure to hire people that have the same mentality –  which we call the Munch mentality. Here, we really care about our clients. We want to make a difference, but also believe in being nice to work with and kind at the same time.
"You don't have to be a d*ck to be brilliant."
I always say to everyone that I hire: One of our values is that you don't have to be a d*ck to be brilliant. You can be amazing at your job and also be a nice person. I want our clients and anyone who works with us to say of the experience: 'Damn, they're really bloody brilliant and they're also really lovely people too.' It starts within the team. We have a great culture and team spirit and that radiates out to journalists, suppliers, clients, other PR agencies etc. I think the attitude of care and understanding is essential to being a great leader, as well as being able to help everyone to be the best they can be at the same time.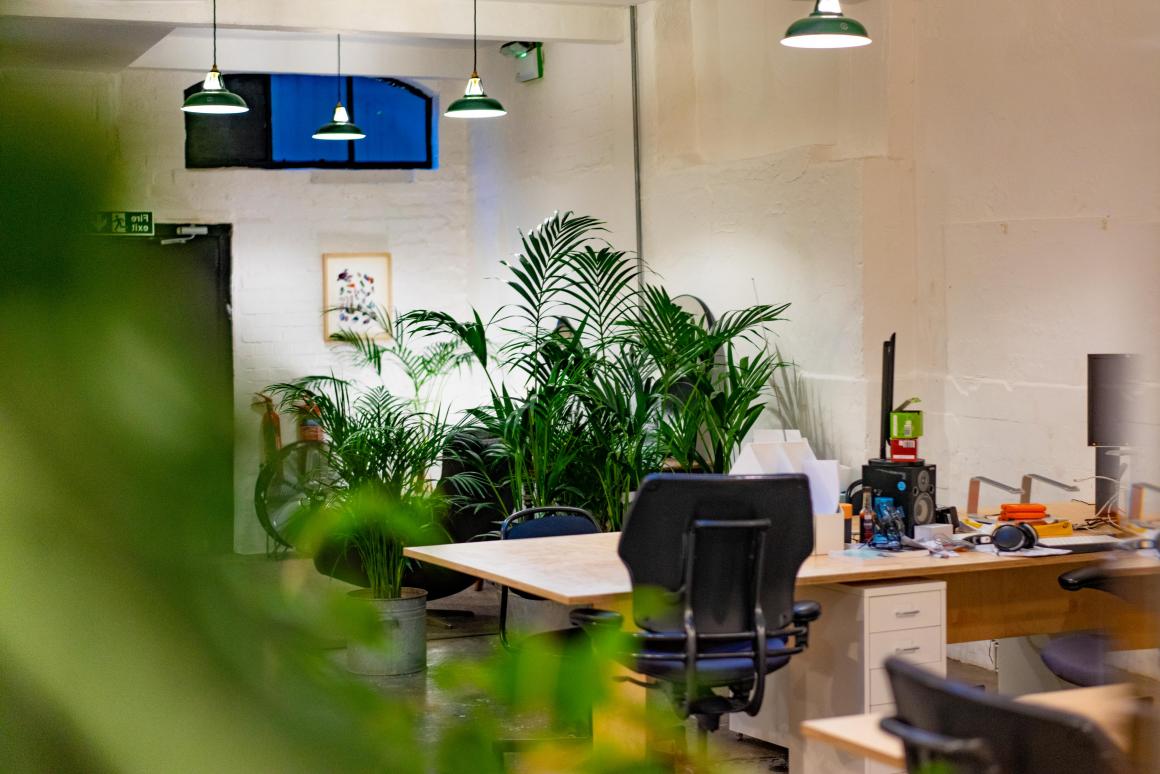 Any tips on making a day the most productive?
Lizzie Earl: I have started to structure my day in the best possible way after I learnt about how I personally function best. It is all about hacking myself maximally to be as productive and as perform as optimally as possible. I know that in the mornings my brain is sharpest. So I do my thinking, my planning – such as writing proposals and exploring new interesting ideas – any time from 6 a.m. until midday. When I no longer need to 'create' as such, the afternoon is a much better time, so this is when I conduct catch up meetings with the team, review work, research and make phone calls. I get my physical energy in the evenings, so gym time fits in then. So, I split my day like that and make sure that my week is well-planned in this pattern as much as possible.
If you want to make yourself as productive as possible, you really have to figure out how exactly your brain works, because everyone is different.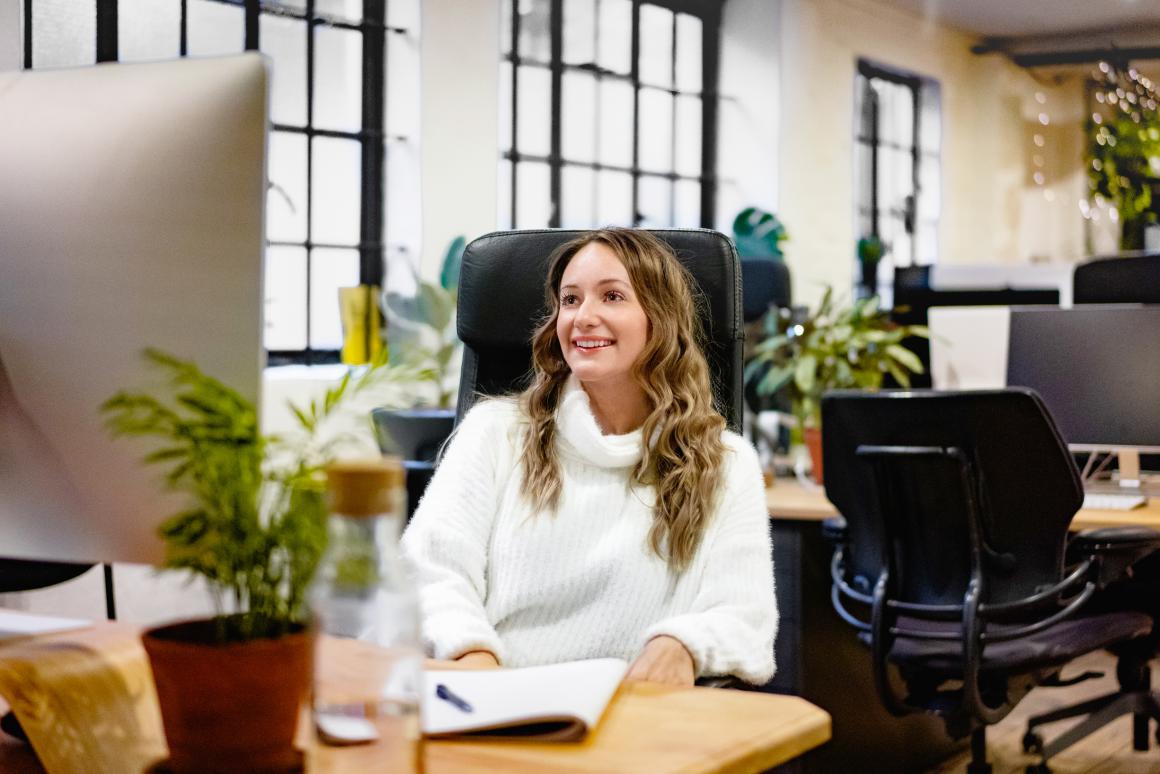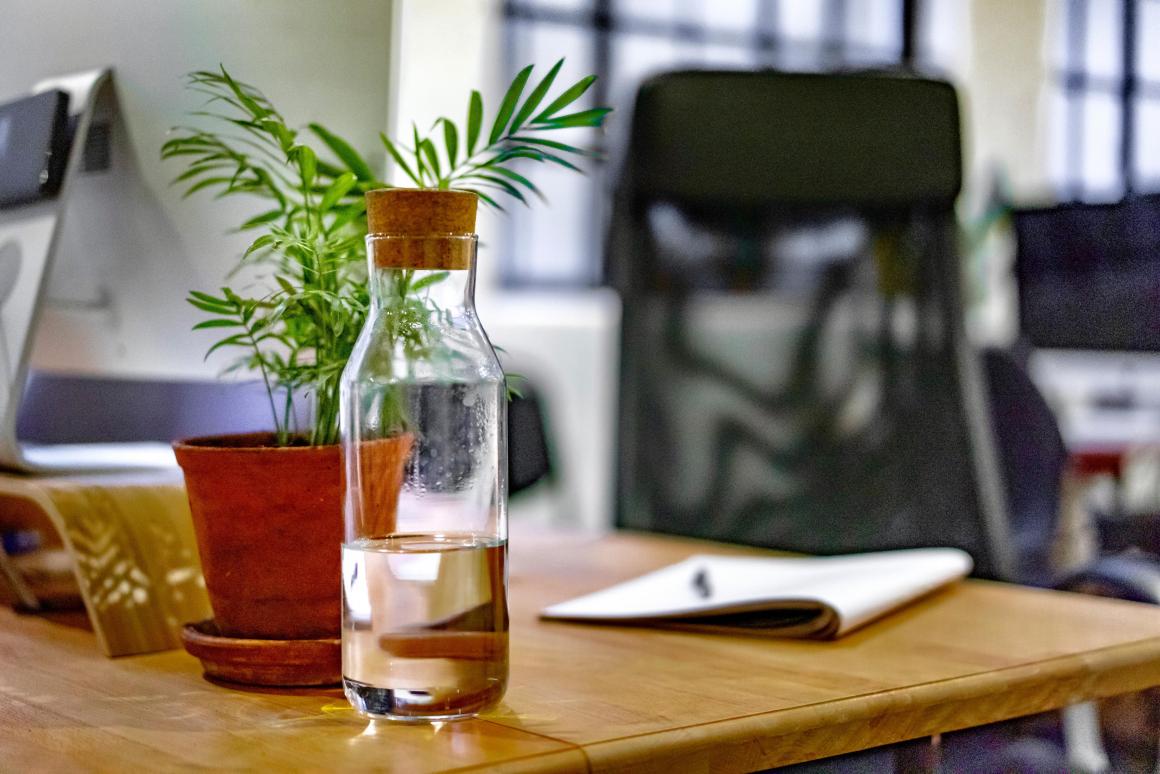 Have you ever had an emotional breakdown before?
Lizzie: I've not had a breakdown. Mentally, I'm really, really strong.
Having said that, you definitely have to learn individually how your body deals with stress. My brain can take a lot of pressure, a lot of intensity, and as such, I don't get stressed in my mind. However, my body is different, and my brain is a lot stronger than my body, so I have to really tune in and consciously check whether I am working too hard, and if I have to give myself a break.
In the first year of setting up the agency, I didn't really take any breaks for an entire year and the physical exertion took its toll. I got ill around the first birthday of the agency in October, and kept getting sick. I was completely run down and, actually, I realized that I wasn't looking after my body. So now I force myself to have a day off where I don't do anything from time to time. It's necessary, although I find it really hard because I'm a real do-er and like to get things done and make things happen! I'm trying to view down time not as free time, but as an actual task that needs to get checked off my list. It's how my brain works!
What to do when you take a break?
Lizzie: When I take a break, I will have a bed-day where I lay in bed all day, eat fruit, and just hang out. I will force myself just to stay horizontal to recharge, maybe watch Suits on Netflix. I'm way behind and only on season four. I just found out the other day there's actually nine seasons. I was like, 'Oh, my God. Am I really going to watch all of these?'
Although, you've got me thinking, I spend my day in an office and then I go watch a show about being in an office. That's not very much of an escape, is it? (Laughs)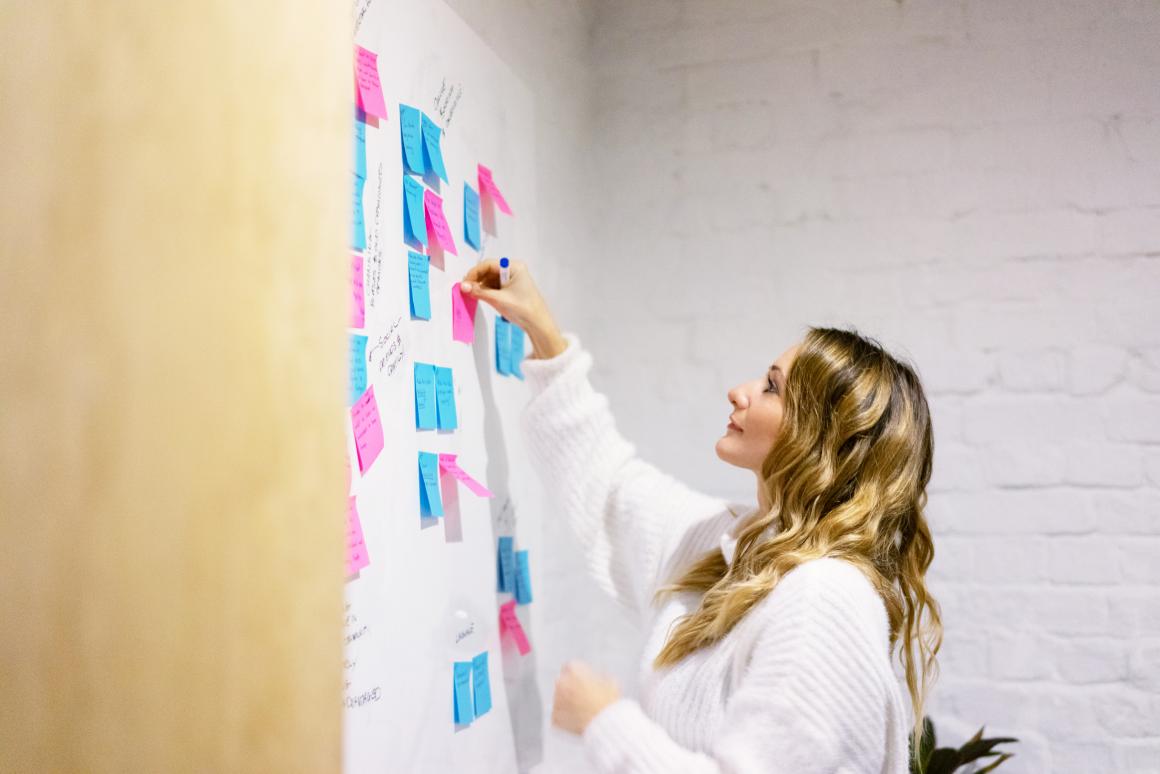 "If you want to make yourself as productive as possible, you really have to figure out how exactly your brain works because everyone is different."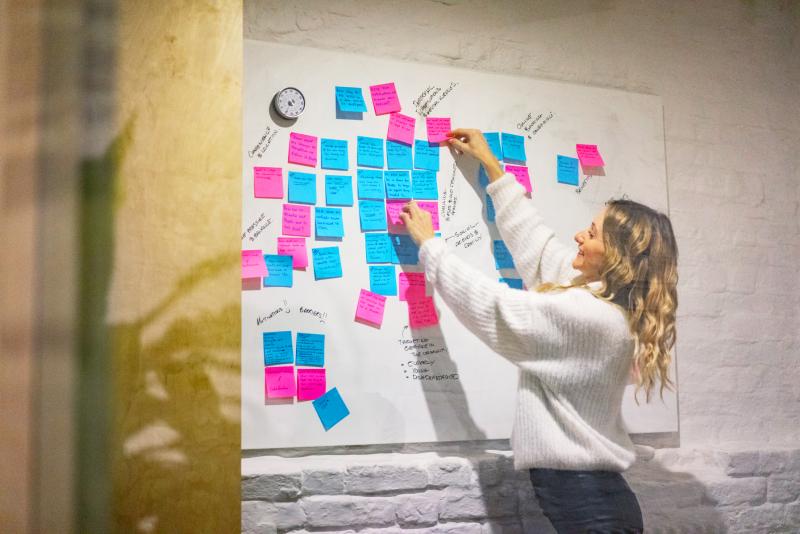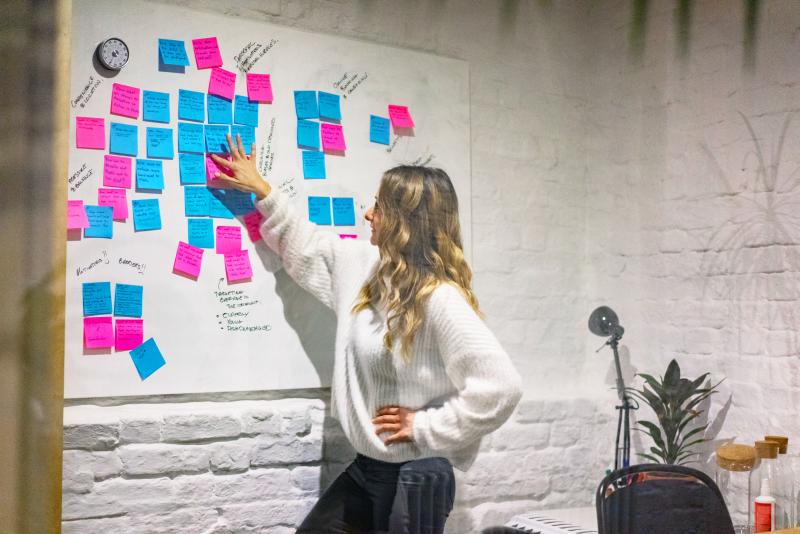 How important do you think is work-life balance?
Lizzie Earl: I think it's extremely important. And even though, I'd tell other people to try and balance their work and life, I probably don't follow that advice myself. It's hard, right? Actually, when my mind is rested, my ideas are better; my work is better, I'm better with my team.
So, I try to travel for the month of December because I don't really take a holiday at any other time. This winter I went to Bali. I love surfing, and even though I'm still majorly improving that, and the gym, is my passion! I really love being by the ocean and being in the water. It's very important to schedule some relaxation time and have something to look forward to. It inspires me to work even harder.
How do you motivate yourself to work when you're not in the mood?
Lizzie Earl: If I'm not in the mood during the day? I have to say that doesn't really happen. (Laughs)
But if that happened, I would give myself a strategic break because there's no point of forcing yourself to work, especially in a creative industry like this. If you're not going to do your best work, just don't do it. Wait until you're ready to deliver your very best.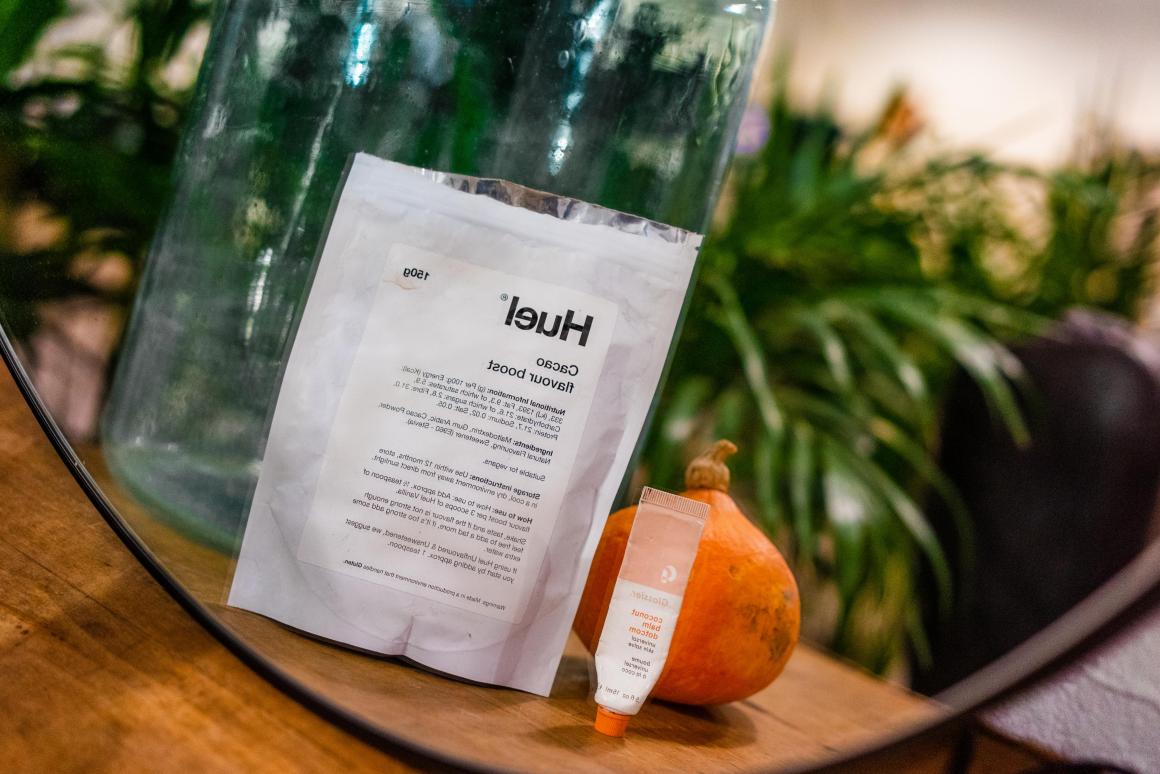 What are your effective ways to boost energy at work?
Lizzie: Well, Huel powder actually. I'm a bit obsessed. It's a food source that essentially contains all the nutrients that your body needs. So, on a busy day, instead of going out and making lunch, or going out and buying lunch, I just make a shake or have the Huel cereal. And I know that my body is getting everything I need and I don't have to stop working and can carry on with my tasks uninterrupted.
It's boosted my energy at work, kept me healthy, I think,  and maximises my productivity.
Essential things to keep you Zen at work
Lizzie Earl: I have to put my Kanen headphones on, even if I don't listen to any music. It really helps me focus. When I'm writing a plan, it has to be classical music. Anything with lyrics is too distracting.
Also, I'm always chewing a piece of gum. I am not sure if it's the most professional look to chew gum, but I like it. It helps me focus.
The other thing I always have is my Glossier coconut lip balm. The coconut one is obviously amazing, as well as the birthday cake flavour. Both of the flavours smell so good!
Oh, and sunblock. Ever since living in Hong Kong, I've decided to take care of my skin. I noticed people in Asia prioritise skin care – they carry umbrellas to shade themselves from the sun and they've got like SPF 90 in sunblock, which doesn't even exist in the UK. So, I use my Clinique sunblock every morning, even during the winter. It's really important to look after my skin, especially with my work, I'm always in front of people doing what I love best – talking about PR and sharing creative ideas and strategies that will make an impact to their business.