6 Best Products that 100% Sharpen My Mental Alertness
Would you agree that after the age of 25, you begin to make decisions that actually favour your health? The word 'well-being' seems a lot more relatable, and you feel it's time to start eating healthier and work out more often. The inner health of your body and mind is so much more important and you are willing to spend much more on supplements and 'proper' food, instead of going out drinking with friends until 5am in the morning.
We can improve our physical health by working out, but what about our mental health and mental alertness? Does taking supplements actually benefit us mentally? If you are thinking about boosting your mental health, we have tested out 6 mental clarity products for you this month!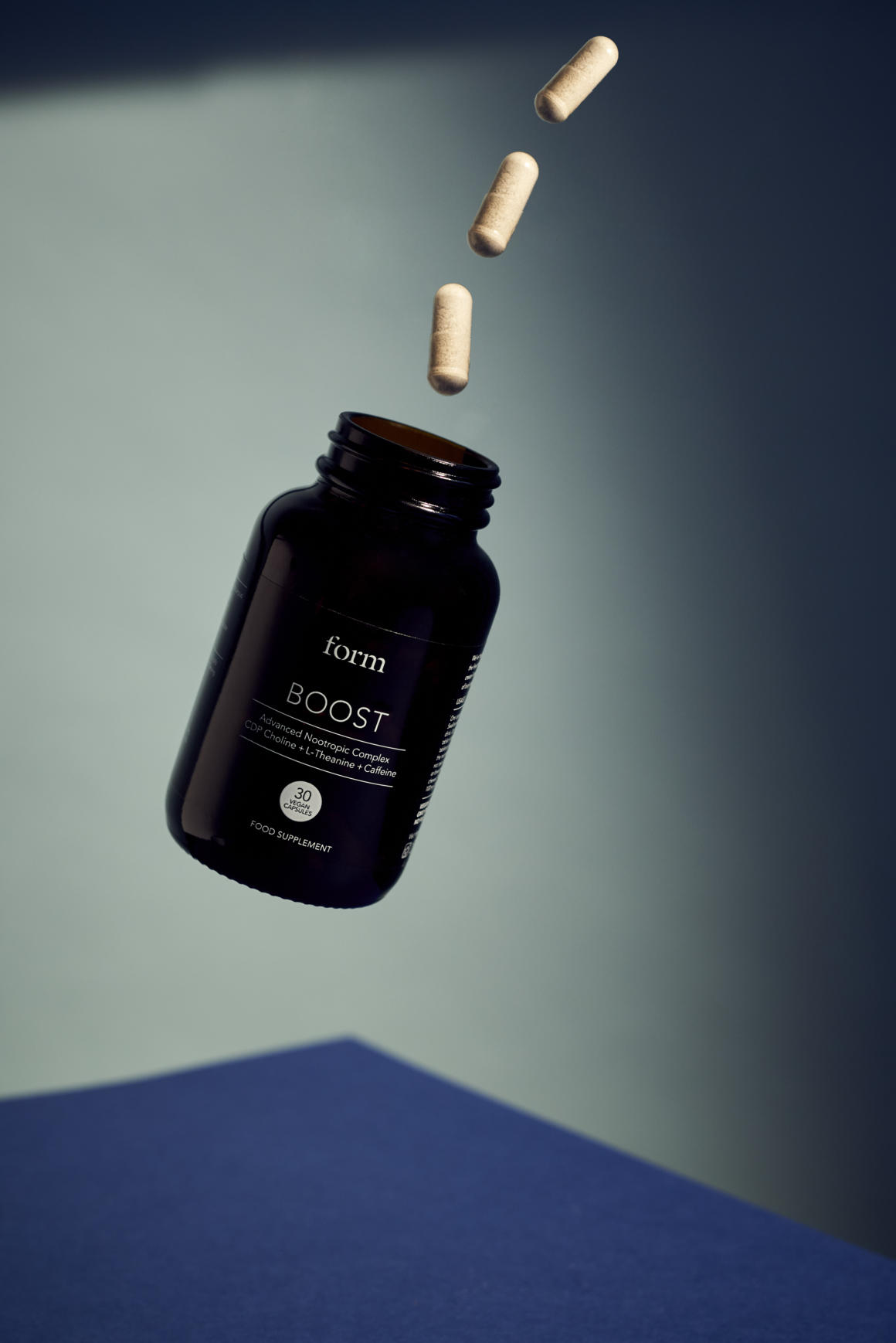 If you are a 'coffee first thing the morning' person, this is a great alternative to add to your morning routine! Even though coffee gives me a quick boost immediately, my performance tends to drop fairly rapidly throughout the day. Without a doubt, this supplement helps increase my ability to focus and allow me to have a clearer mindset all day long (but without that coffee buzz!). I only take it when I need it, and I can definitely see a positive difference that enhances my energy. If you don't like coffee, I really recommend trying this out!
K Rating: 4.9/5
---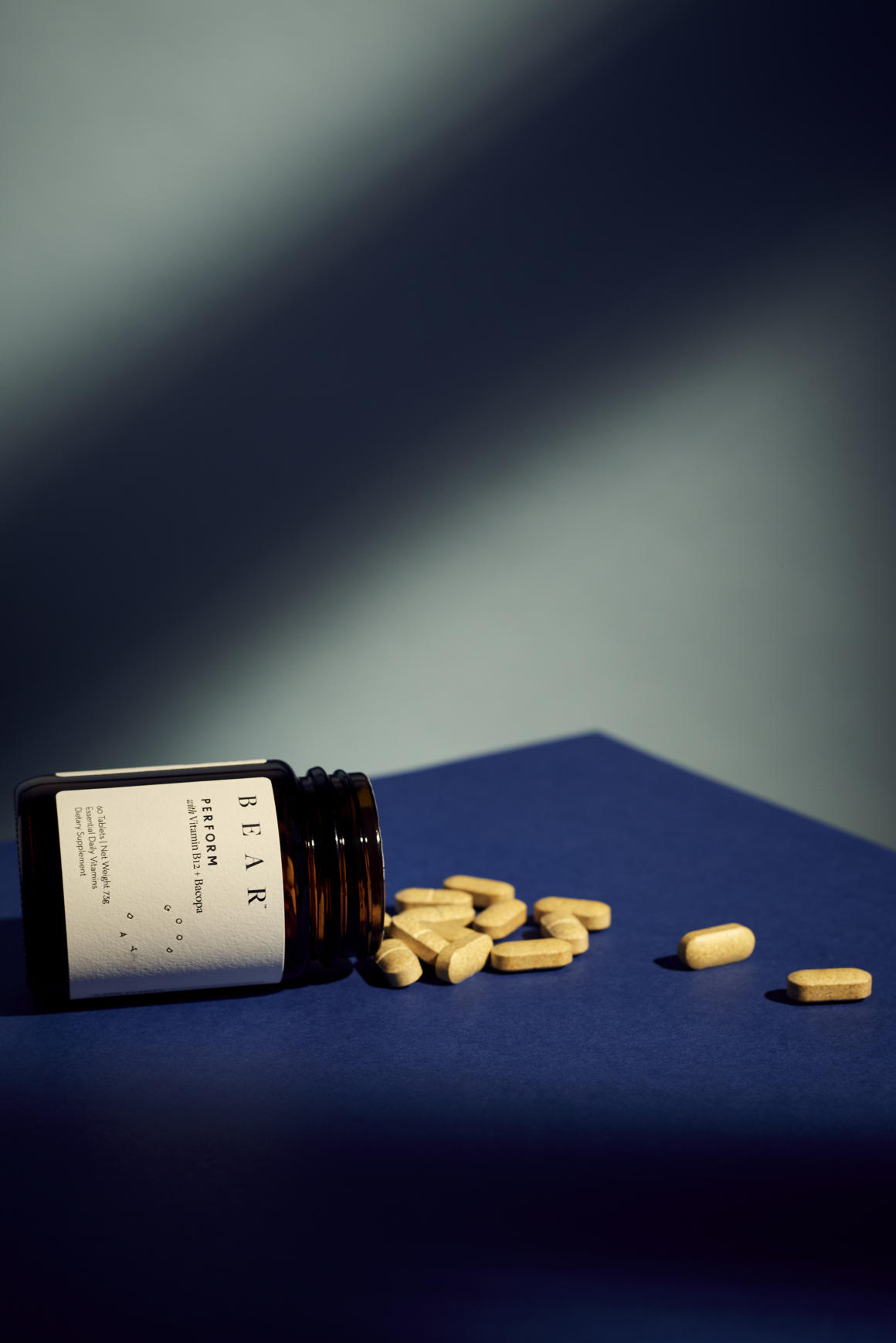 This has been a new lifesaver for me! This essential daily vitamin with B12 + bacopa has helped increase my energy levels, without giving me any jitters. I got back from a two-week trip and with a +8-hour time difference, I was expecting to have jet-lag and feeling tired waking up. I was surprised by how effective this supplement was by maintaining my energy level and mental alertness. It also provides antioxidants to enhance your immune system health, which is definitely a bonus point – I will be repurchasing for sure!
K Rating: 4.9/5
---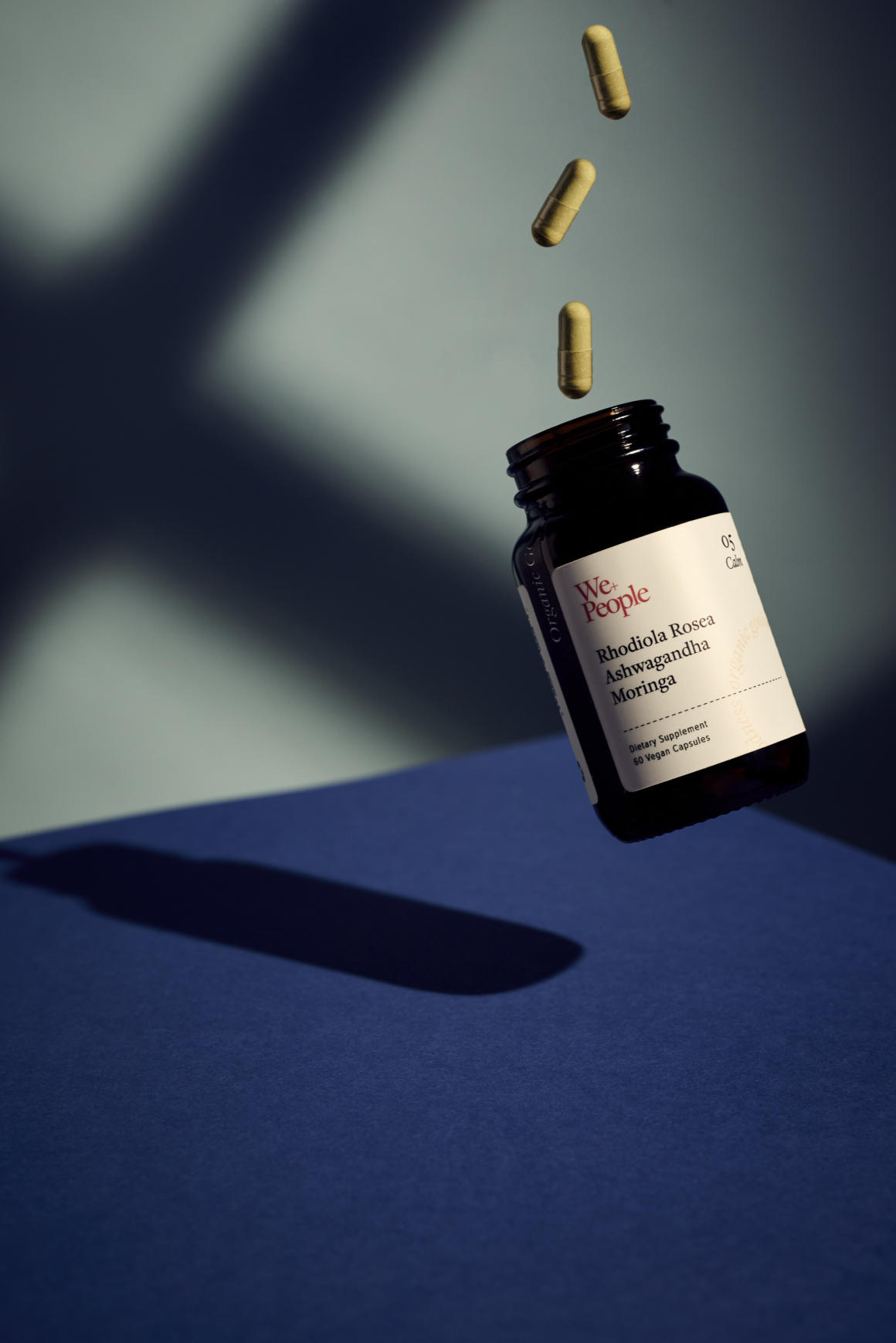 Do you ever feel stress seeing the endless pile of work on your desk? It definitely helps me in reducing stress and allowing me to cope with things a lot better. I like to take this natural plant-based (also vegan friendly!) capsule in the morning, and I think my stress management has significantly improved – I feel a lot calmer throughout the day. I also love the cute packaging too, FYI! I would really recommend this if you are vegan and would like a more natural approach in taking supplements!
K Rating: 4.5/5
Bare Biology Mindful Omega 3 Fish Oil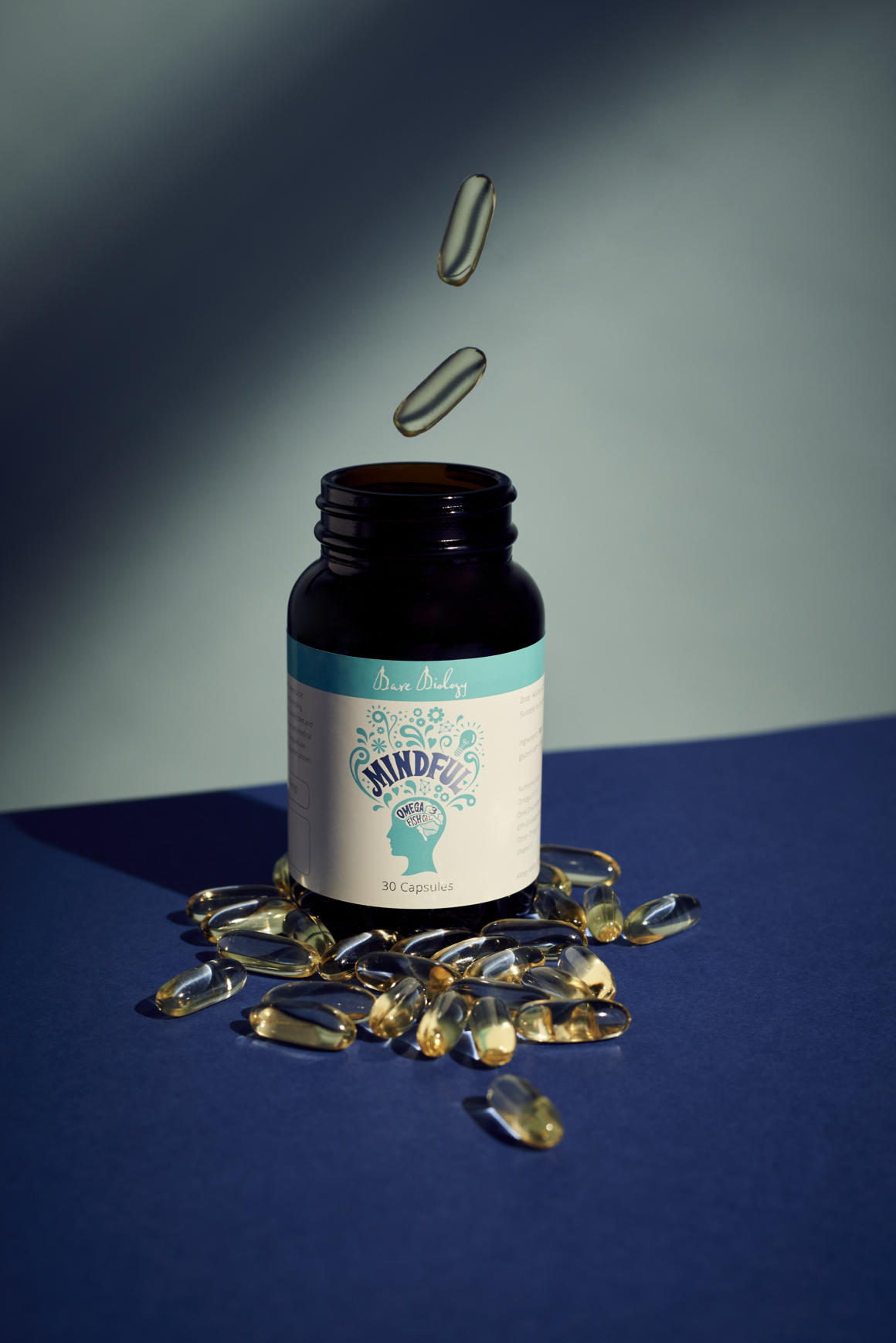 Maintaining brain health is a big part of boosting good mental health. It contains 560mg of DHA (The EFSA states we need 250mg per day to maintain normal brain function) in just one small capsule. I love the quality and source of Omega 3 this product provides me. It has no weird aftertaste either, which is also great! Adding pure good quality Omega 3 to your diet is important and Bare Biology definitely helps me achieve this!
K Rating: 4.5/5
---
Self Care Co. Eucalyptus & Peppermint Aromatherapy Candle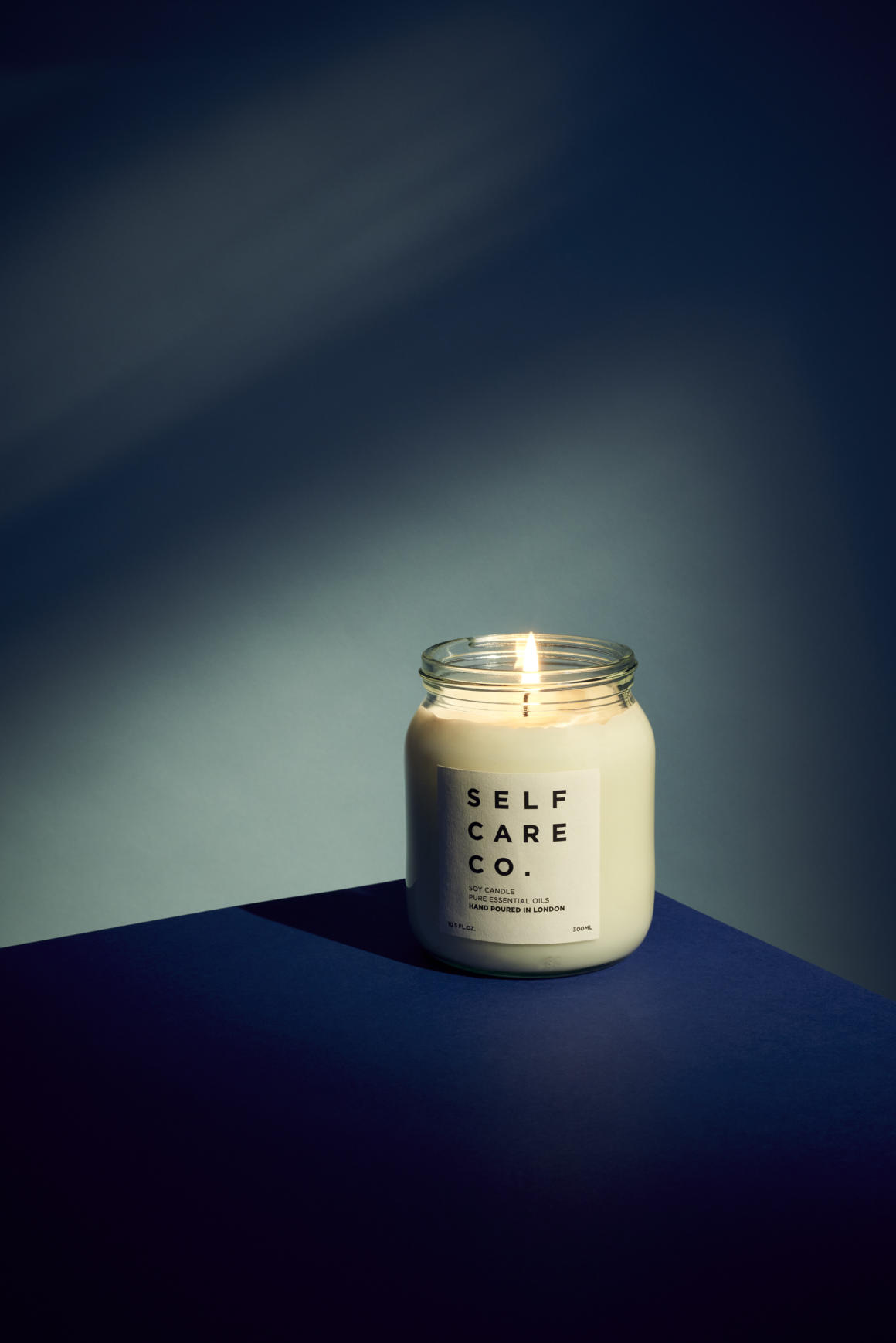 Apart from taking care of our inner selves with supplements, environment also has a huge impact on our mental health. I like to light this candle whenever I need to calm or refresh my mind. The pure essential oils create a very mindful space with a natural scent. I like to take a deep breath and give myself a quick break for five minutes. It really helps give me mental clarity and a boost of energy!
K Rating: 4/5
---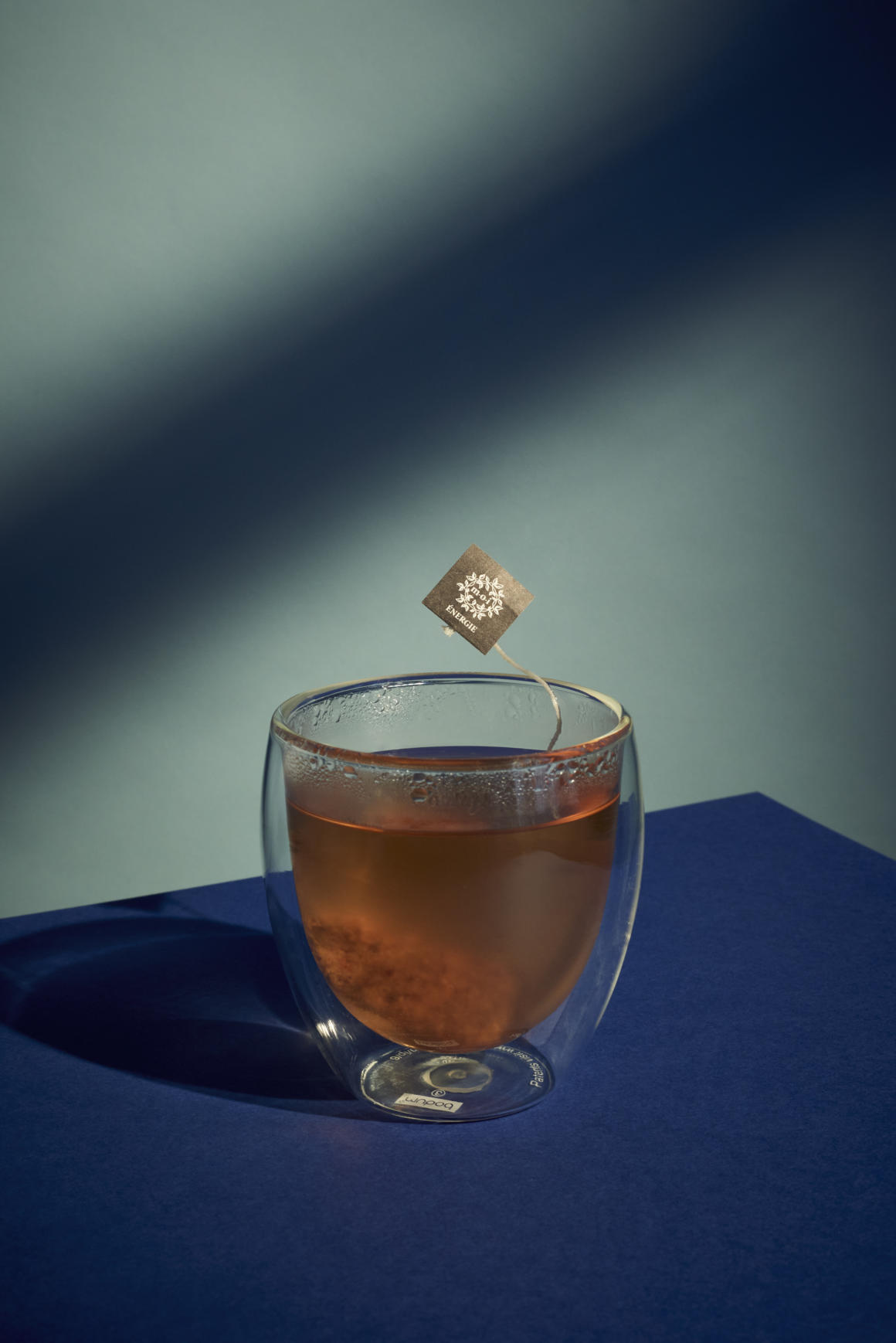 In the middle of the afternoon when I don't want to consume coffee but need a quick natural boost, it comes in super handy. The tea has a vibrant, refreshing gingery and turmeric smell which really helps awaken the mind. If you like herbal tea and ginger, you will definitely like this combination together for a quick brain fix!
K Rating: 3.7/5