Occupation: Luxury Personal Stylist
Age: 33
Handle: @francesjaidi
Location: NYC
2019'S RESOLUTION
1. Meditate daily 2. Read 5 books minimum 3. Call/see my family a few times a year
I chose these because these are priorities in my life ensuring I'm closed to my family and husband, keeping me educated and mentally strong.
MOOD RESET BUTTON
I think on a weekly basis, I get frustrated because of work stress, traffic in the city, which is probably everyone in NYC! I either do yoga at home or
Pure Yoga at Upper East Side
.  I like it because it allows me to stay centered and care for myself. Also, it allows me to focus on the flow and breathing without thinking about something else. I'm usually in a hot yoga room, so the environment is quiet without distractions,
allowing me to focus on just yoga and the poses
. On top of that, talking to my husband helps because I know myself well enough to know if I sub-press my feelings, I will end up even more frustrated. Talking it out helps me process my feelings and thoughts. My husband is very supportive of that.I also go on vacations every few months for self re-charge.
NUTRITIONAL PLAN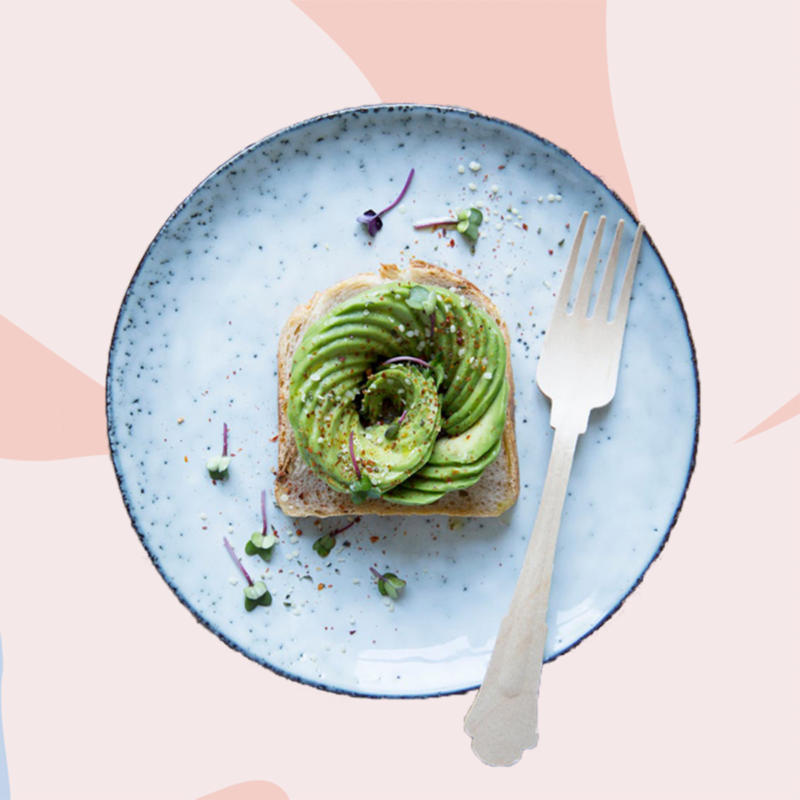 I eat everything BUT diary or meat; the reason is that I find my body cannot process diary. I try my best to not eat inflammatory food as it makes me muscle inflamed. My favourite healthy dish is avocado toast or a good kale pine nut with shrimp salad!
LOVE YOURSELF REMINDER
"When you don't know how to love & care for yourself, nobody else will."
SELF-CARE ROUTINE
My self-care routine is very simple – I put on relaxing music at home, light up candle with good smelling lavender oil next to my bed, then I apply Amore Pacific facial care products for good skin. I usually read a book before bed for 10-15 minutes, then I do my 15 minutes meditation with a guided meditation on Youtube before falling asleep.I love this routine because it helps me truly wind down slowly!
ENERGY BOOSTER
I don't take medicine, so for me it's eating healthy, listening to music, and dance at home this gets me bumped!
SEX-CARE IS THE NEW SELF-CARE
Not currently using any sex product per say!
EDUCATE YOURSELF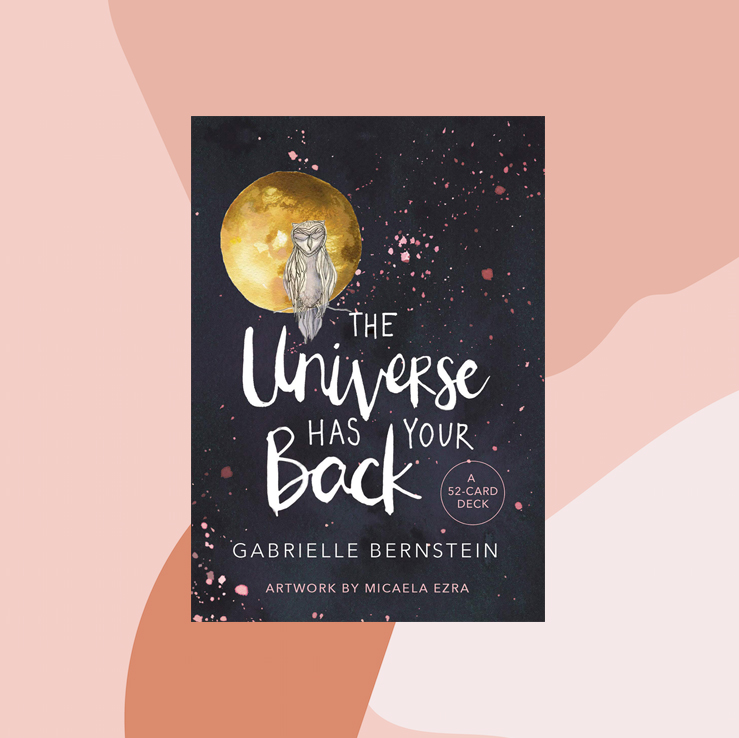 I like watching Super Soul Sunday by Oprah Winfrey and I'm reading The Universe Has Your Back by Gabby Bernstein. I'm still learning about finding myself, soul and this journey call life.