10 Feminine Care Products We Love in 2020
Feminine hygiene is such an overlooked subject – women are barely educated on it, and it is not discussed in the media. Maintaining proper vaginal hygiene is essential for women's overall health, good sex, and feeling sexually empowered. Let's befriend our vaginas by giving them the special care they require.
Here're 10 feminine care products we think you need to try: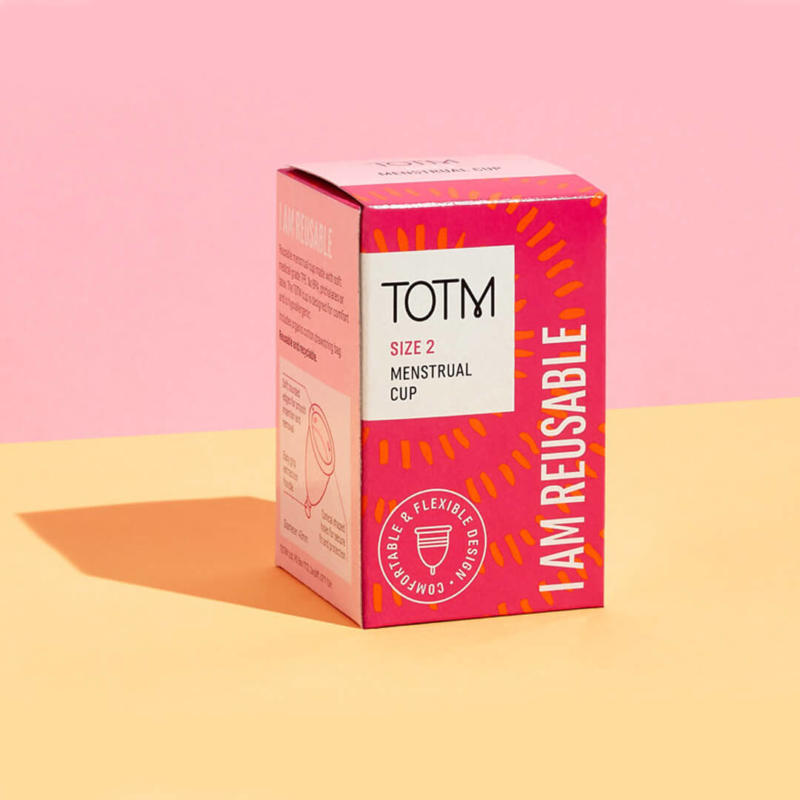 These TOTM reusable menstrual cups come in 3 different sizes. With a soft and flexible design, these cups allow smooth insertion and comfortable fit. They also feature leak protection with their conically shaped holes.
---
Callaly Organic Cotton Tampliners, £4.00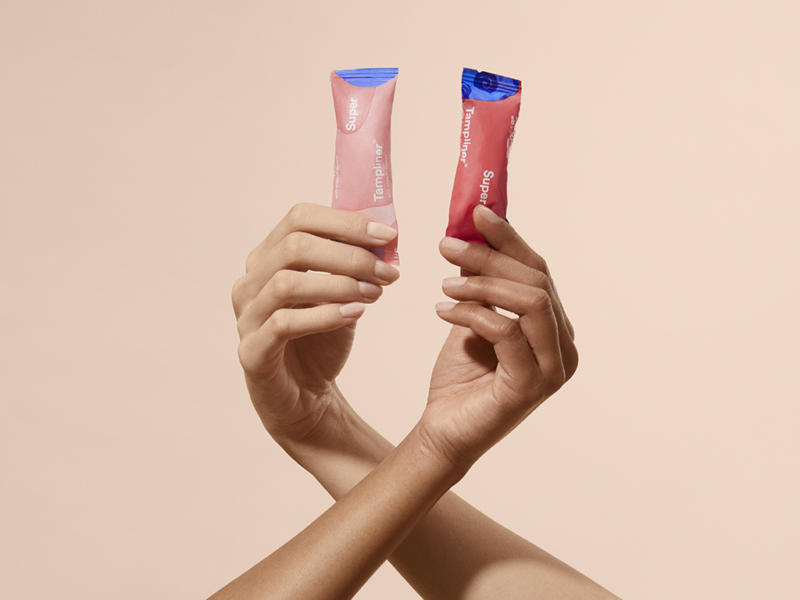 This Callaly tampliner is the solution to mess-free insertion and removal with its combining of a tampon and a liner. Made with 100% organic cotton, this tampliner ensures a comfortable experience with no hard plastic applicators.
---
Rosebud Woman Honor: Everyday Balm, $90.00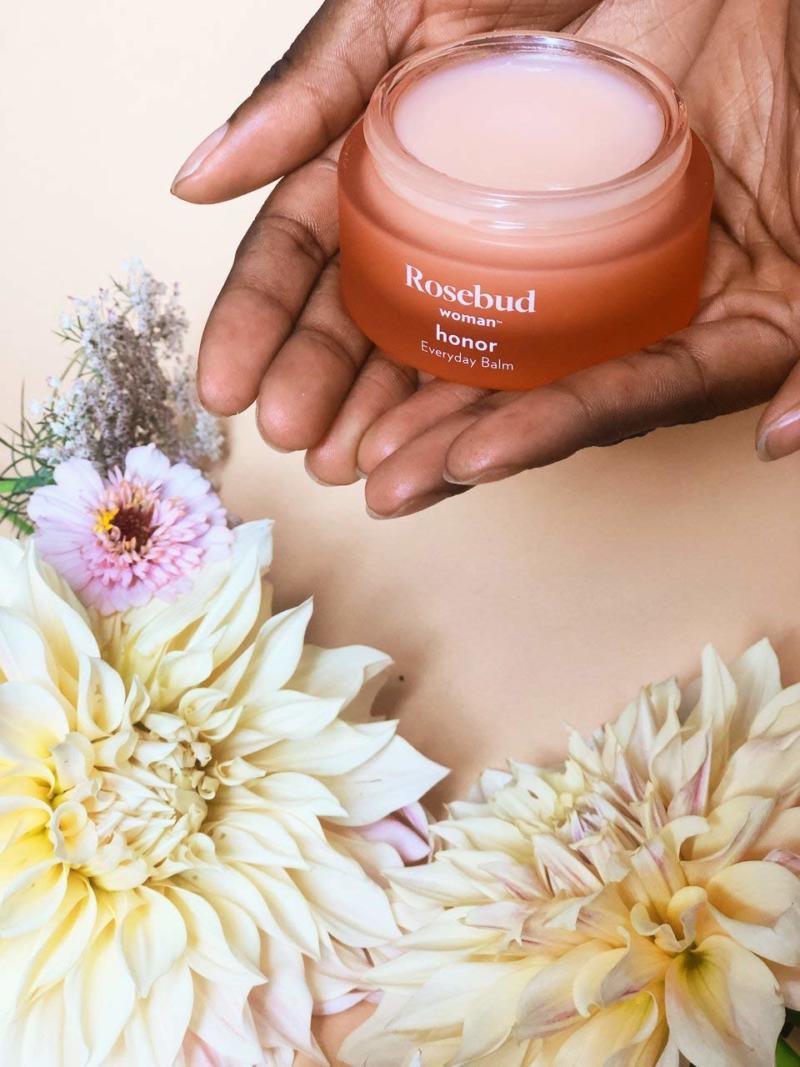 Add this intimate balm to your everyday nighttime routine. This Rosebud woman everyday balm moisturises and hydrates your intimate skin. It features ginger, sunflower, and chamomile, great for perineal massage for Mums-to-be. And, it's completely safe for ingestion.
---
BIOTURM Intimate Cleansing Foam, £11.90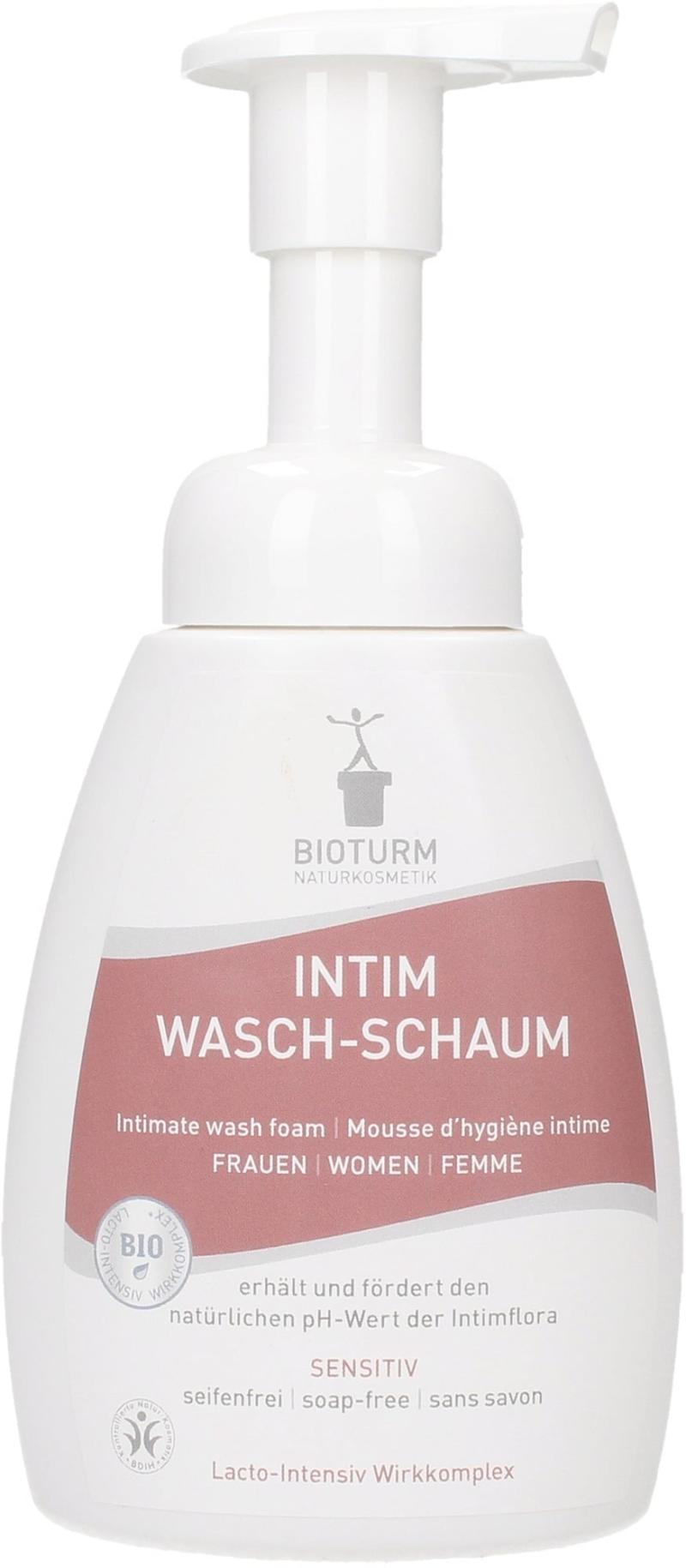 This BIOTURM cleansing foam is the perfect substitute for soap and shower gels to clean your intimate area. It contains lacto intensive active complex and herbal extracts so that it won't wash away the protective vaginal lactic acid or cause irritations or redness.
---
LOLA Compact Plastic Applicator Tampons, $10.00/Box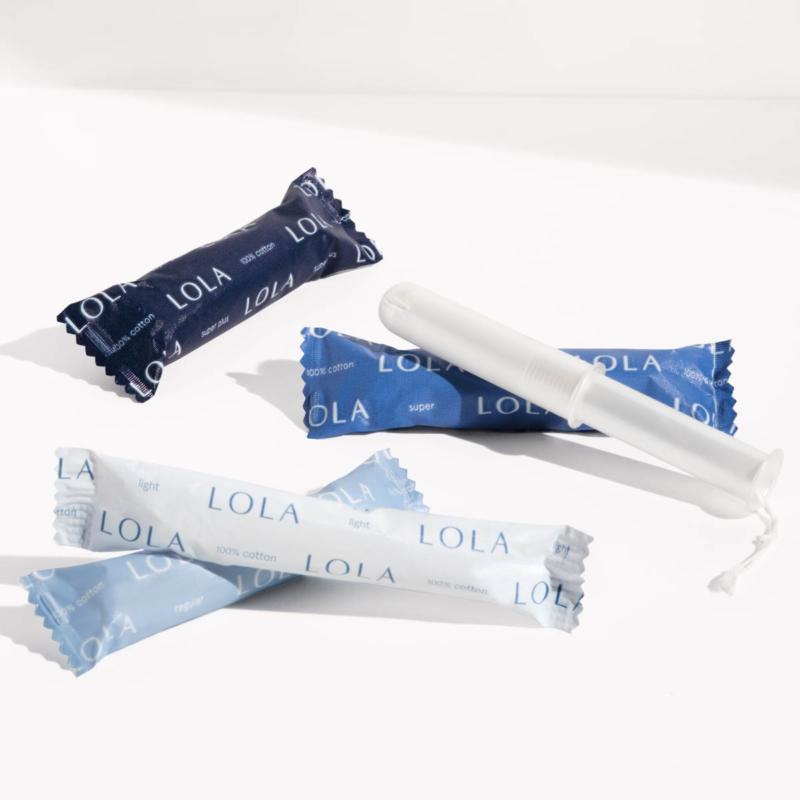 LOLA features a subscription service for its applicator tampons. These bestselling tampons are made with 100% organic cotton, and are free of fragrance, dyes, or chemical additives. You can also choose different absorbencies for your subscription – from Light and Regular to Super and Super+.
---
Lunette Feelbetter Cup Cleanser, £7.50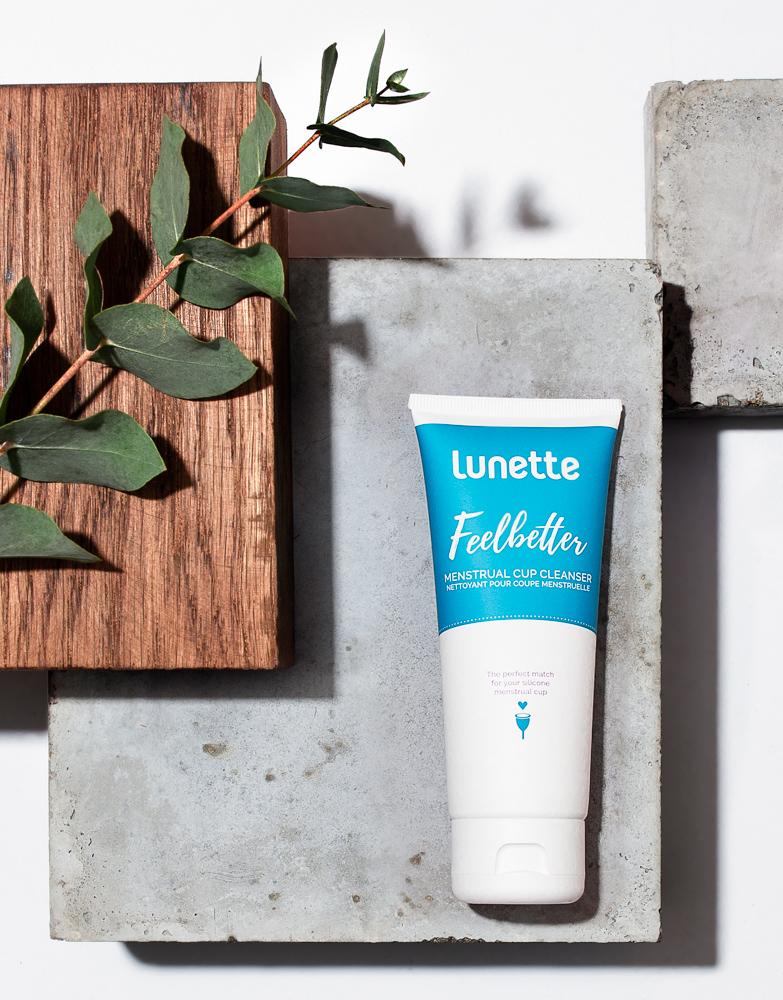 ,
Do you need a solution for your reusable menstrual cup? Use this Lunette cup cleanser to clean your used silicone cup. Scented with lemon and eucalyptus oil, this liquid cleanser can help cleanse, purify, and refresh your cup with as little as one drop.
---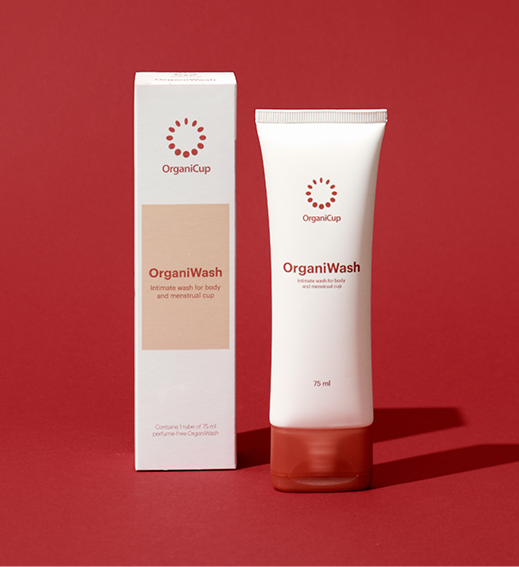 This OrganiCup menstrual wash is a 2-in-1 cleanser for both your intimate skin and your menstrual cup. With 20% organic and 59% natural ingredients, it's pH-balanced and perfume-free, suitable for all skin types and perfect for sensitive skin.
---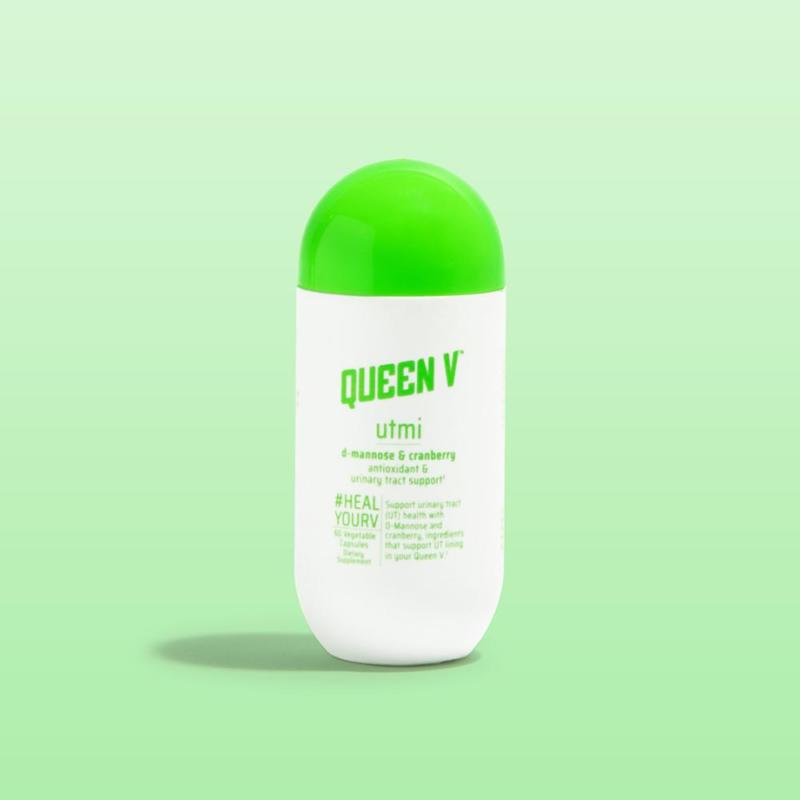 A Urinary Tract Infection (UTI) is a bacterial infection that causes pain or stinging sensation when urinating and other symptoms. These Queen V daily capsules help support UT health with a sugar called D-Mannose, which is known to help cleanse the urinary tract, and cranberry, which supports UT lining in your vagina.
---
FAIR SQUARED Apricot Intimate Deodorant Cream, £8.51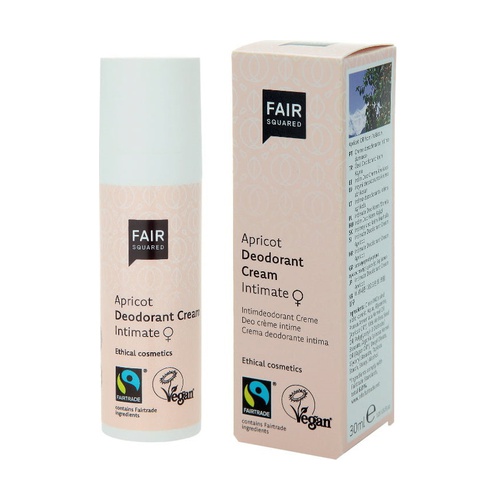 Keep your intimate area feeling fresh all the time with this Fair Squared deodorant cream. It is formulated so that it can match the natural vaginal pH level. Massage it into your dried areas to deodorise and nourish your intimate skin with its apricot kernel oil.
---
Love Wellness The Killer, $19.00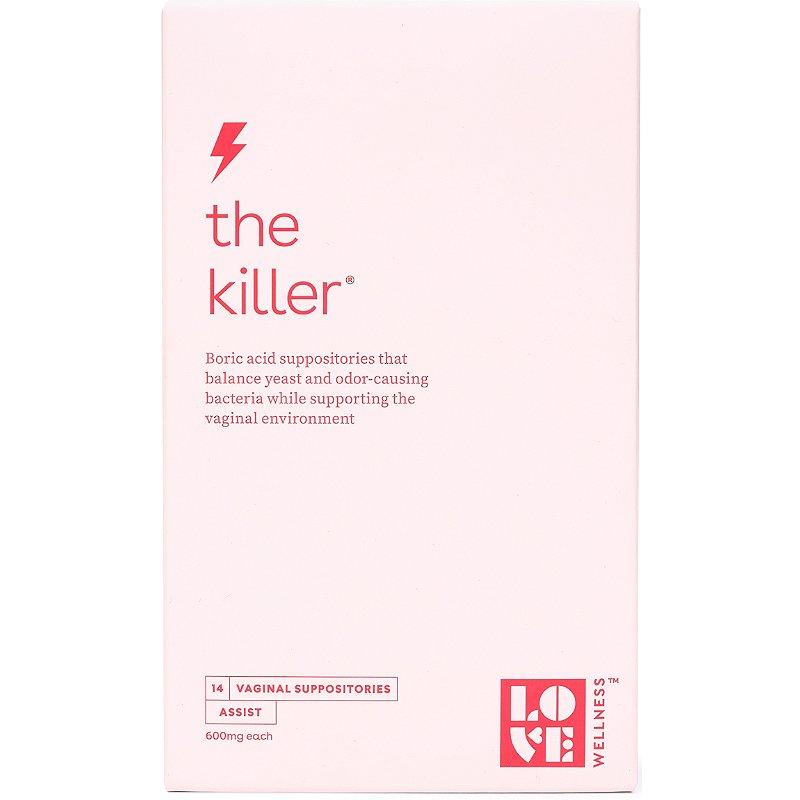 This Love Wellness boric acid suppository helps balance yeast and bacteria as well as vaginal pH level. Pop it in and the capsule will dissolve after a couple of hours! It's perfect to use after sex, on the last days of period, and when managing odours in the vaginal area.
Are you going to try out any of these feminine care products? Let us know below! You might also like these sexual wellness products.