Our Favourite Green Skincare Products: July 2020
2020 definitely hasn't been easy because coronavirus has hit us so hard. I assumed majority of us have been staying home (a big shout out to everyone who still needs to work outside) and been avoiding crowds. Even though I actually quite enjoyed time being alone (aka a lot of me-time), one thing I definitely miss the most is to see my family and friends.
Thank god lock down is starting to ease and summer is coming – meet ups could be happening very soon! During this self-isolating period, to make sure I am well pampered and prepared for meeting people (yes, I mean new dates) I have tried these six green beauty products!
Plenaire Rose Gentle Makeup Remover, £16.00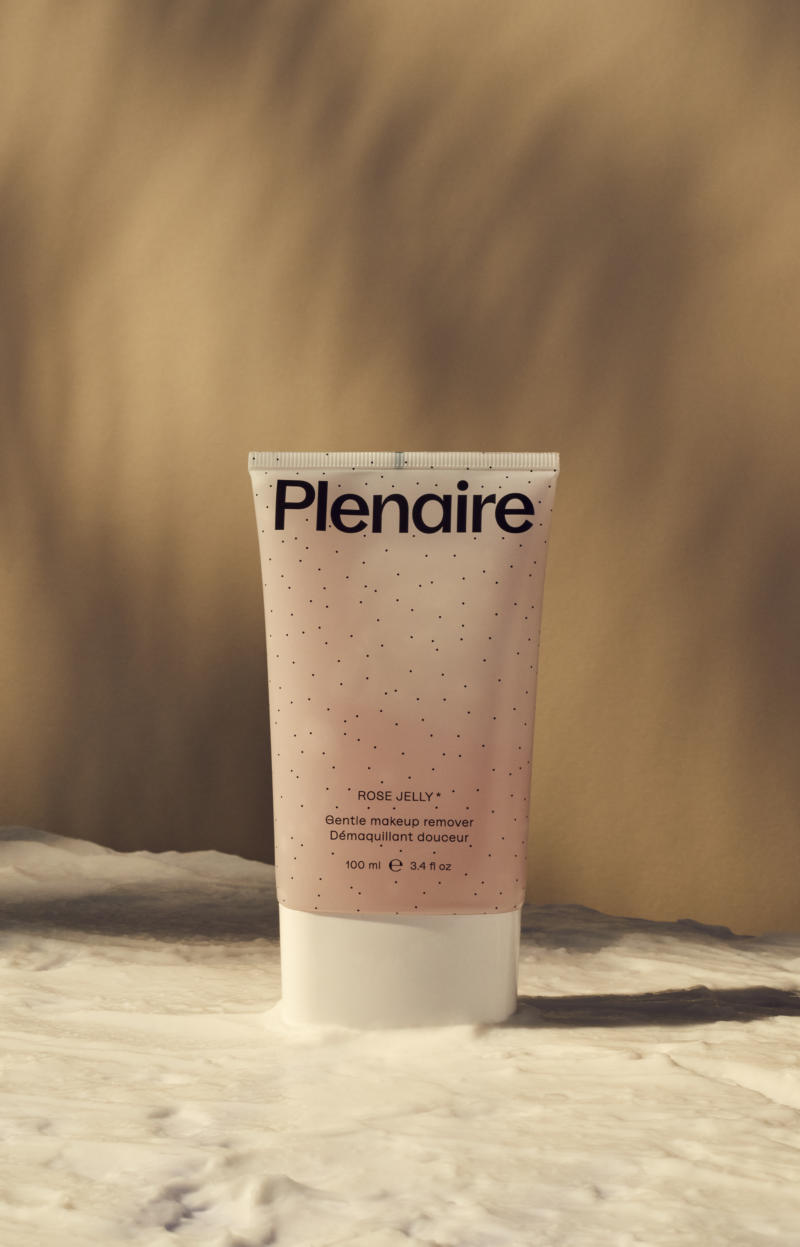 I have been staying home a lot, but once a while I still like to put on make up whenever I go out for a quick grocery run. This makeup remover is a jelly/gel-like makeup remover with a light rose scent – I love a more natural approach when comes to fragrances so this very subtle and natural scent is perfect for me. I like how gentle this make up remover is, when massaged onto skin it feels light and hydrated yet well-cleansed! With lighter make up I am happy to not double cleanse with a face wash after. Perfect for daily use when you don't have a full-on make up! Great news, this is also a 100% vegan product!
K Rating: 4/5
Available Here: Plenaire Rose Gentle Makeup Remover at Cult Beauty
---
Wildsmith Skin's Active Repair Nourishing Cleansing Balm, £75.00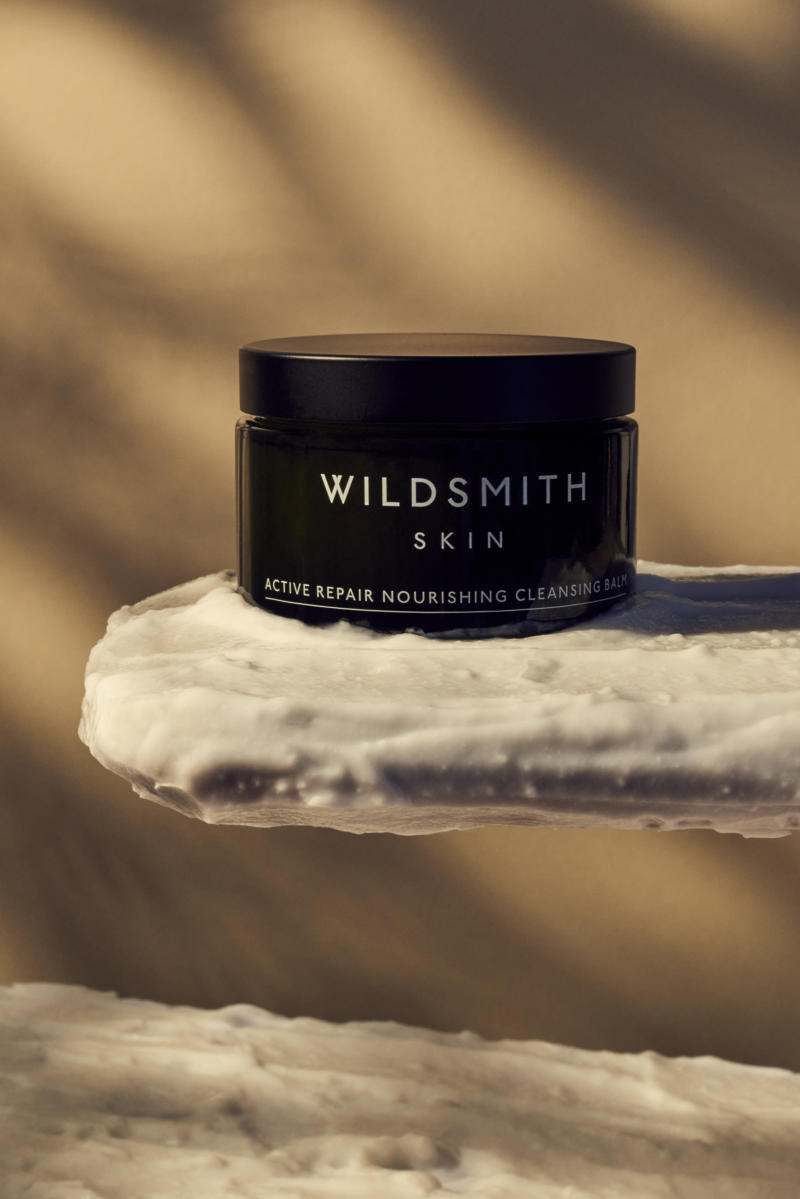 When my skin feels congested and more sensitive, I like to use this balm. The lightweight balm texture glides smoothly onto the skin, the blend of different curated plant oils gently removes dirt and impurities. I like how it removes traces of make up too and leaves skin feeling soft, supple and bright. Not only it is a cleansing balm, this product includes a lot of great ingredients like rosehip oil, which is also great for its antioxidant properties. I love the luxurious packaging of the product too!
K Rating: 4/5
---
French Girl Rose Crème Lumiere, £40.49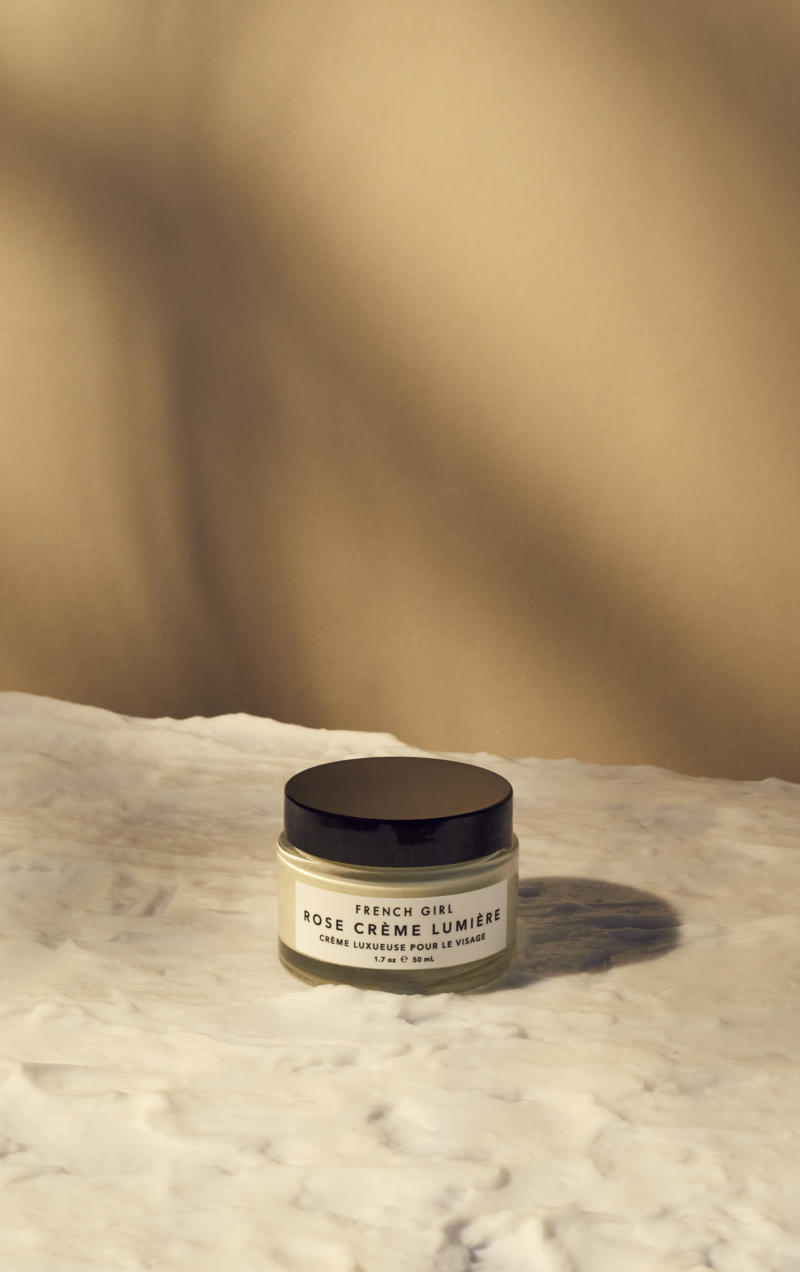 It is a nourishing cream that help promotes brighter and healthier looking skin. With hyaluronic acid and ingredients like rose geranium essential oils, it provides long lasting hydrating and antioxidant properties. I love the subtle, not too overpowering rose scent. It does take some time to sink into the skin but it is very moisturising without feeling greasy. I do have a more combination skin so I prefer to use this at night! But I would see this working great on dry skin for both morning and night use!
K Rating: 3.7/5
Available Here: French Girl Rose Crème Lumiere at Revolve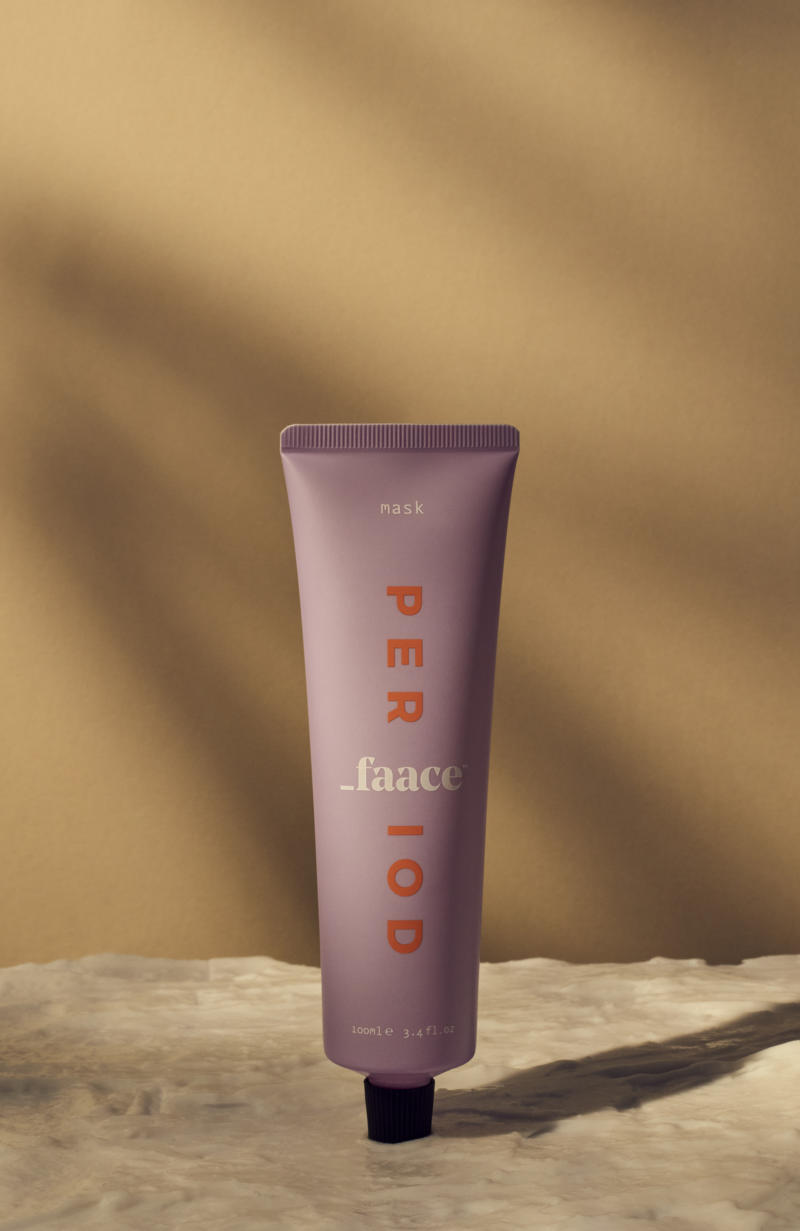 When my skin doesn't want to play ball, especially around my period, this mask comes in handy. This gel-textured mask includes ingredients like hyaluronic acid, green tea and lavender which provides instant moisture as well as antiseptic properties. I love how the tea tree oil and peppermint scent has a very soothing effect. It is also a very versatile product where you can apply as an overnight mask or a quick rescue mask! I love to use this when my skin is breaking out to calm and soothe!
K Rating: 3.7/5
---
Evolve Hyaluronic Eye Complex, £13.60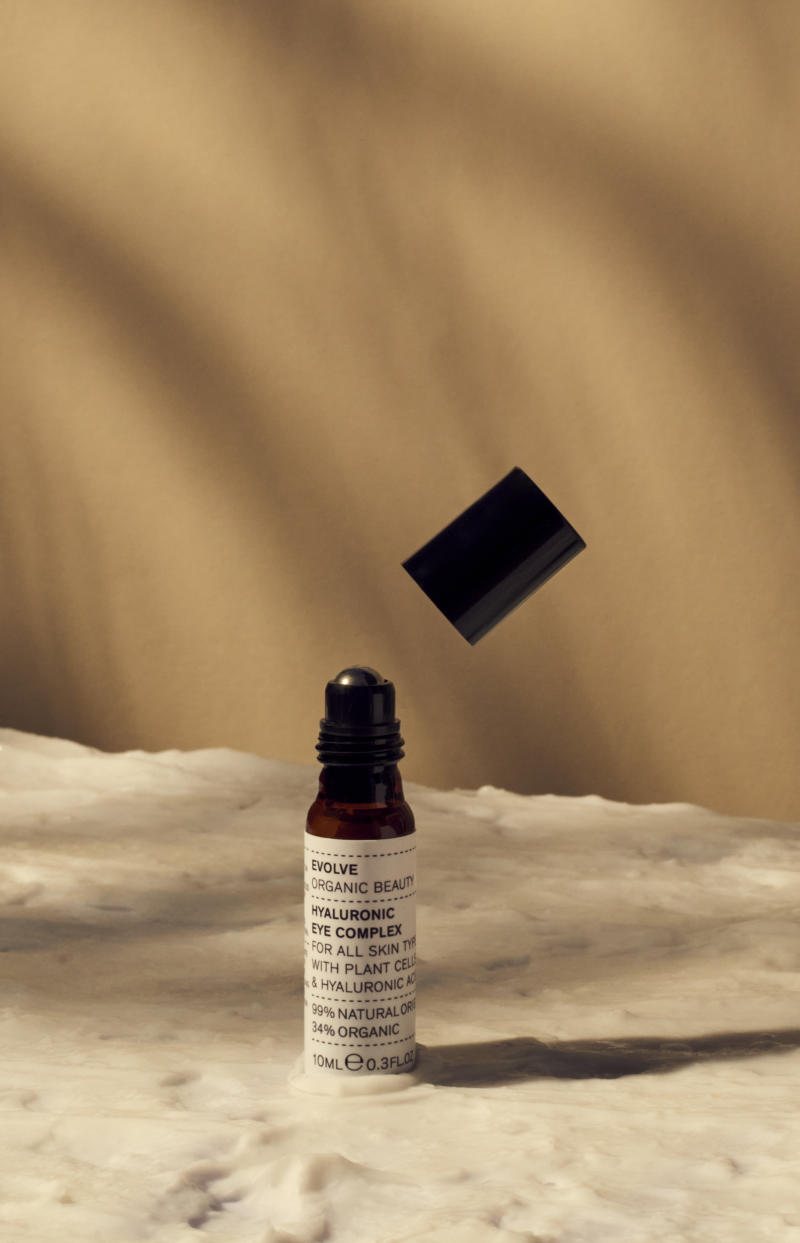 Not sure if you can relate, but my sleeping routine has completely messed up during quarantine life. This eye serum is a plant cells extracted serum that helps soothes and de-puff the eye area. I love the metal roller ball design which definitely help with de-puffing the eye area. The light consistency of the serum gets absorbed into the skin almost immediately and with cucumber extract it gives a cooling effect, which is perfect for summer. I don't see a huge difference in terms of brightening and reducing wrinkles – but if you are looking for an eye serum that is light and refreshing for summer use, I still recommend it!
K Rating: 3.5/5
Available Here: Evolve Hyaluronic Eye Complex at Feel Unique
---
Albiva ECM Advanced Repair Brightening Serum. £49.00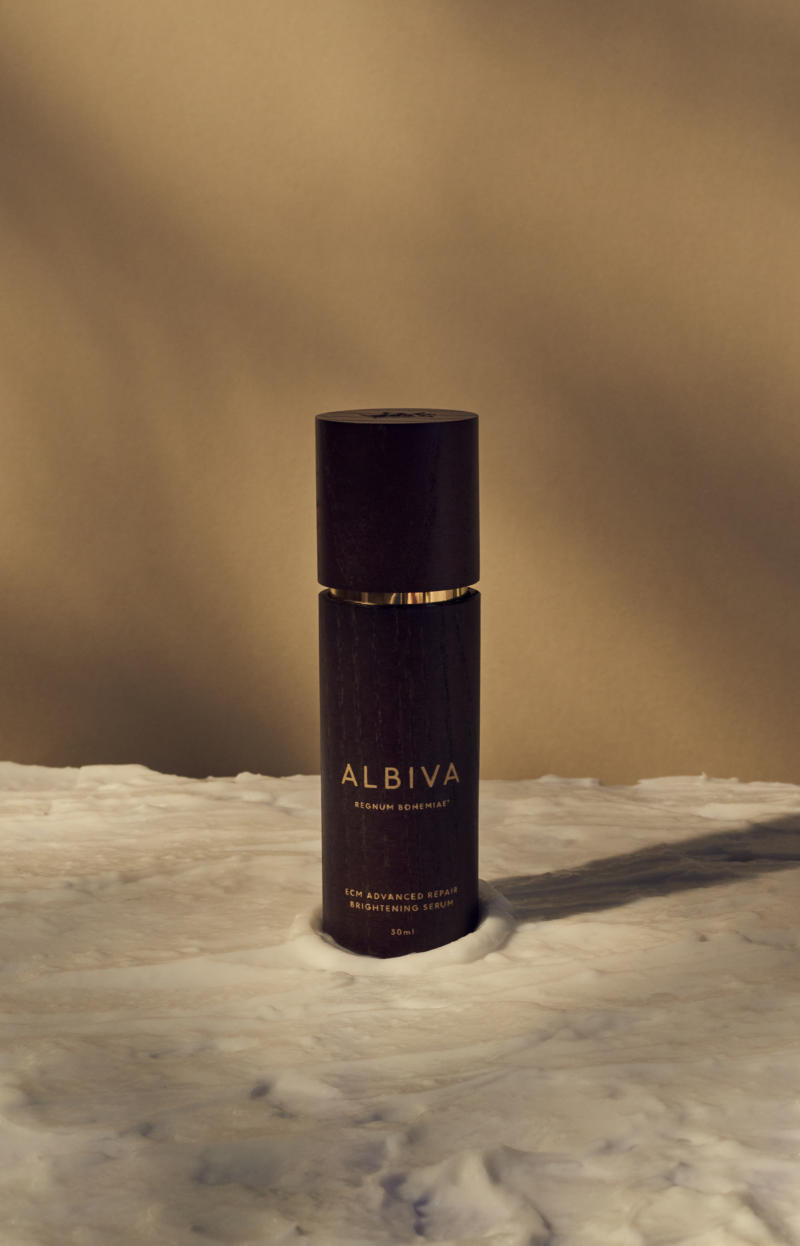 Has everyone else been tanning a lot recently? This serum has definitely helped me with repairing my skin from the sun. With a powerful blend of vitamins, peptides and organic plants extract, this serum does have a thicker sunscreen-like consistency but without feeling heavy on skin. It claims to reduce appearance of age spot and hyperpigmentation – I personally do have some scarring which I know it will take time to see the results. But my skin definitely felt softer and brighter after a few uses (and I love how it doesn't have a strong fragrance and also didn't break me out!).

K Rating: 3.7/5
Have you tried any of this green skincare products? What are your thoughts?