Occupation: Freelance Blogger, Food Photographer, and Pastry Chef
Age: 24
Handle: @sugaredcoconut
Location: Hamilton, Ontario, Canada.
2020'S RESOLUTION
I don't typically set New Year's resolutions. I do however, like to set intentions for the year. In 2020, I would like to sell my baked goods in local coffee shops and cafes, develop a like-minded network in my community and attend yoga regularly.
MOOD RESET BUTTON
I love to dance and sing when I am upset to release all of my emotions. I also like to journal so I can process the things that I am feeling. I recently started journaling daily and it has really improved my mental health! Otherwise, I hit up a yoga class to relax and chill out. Sipping on a matcha latte with Ashwagandha also helps to balance my mood, which is also a good self-care idea.
NUTRITIONAL PLAN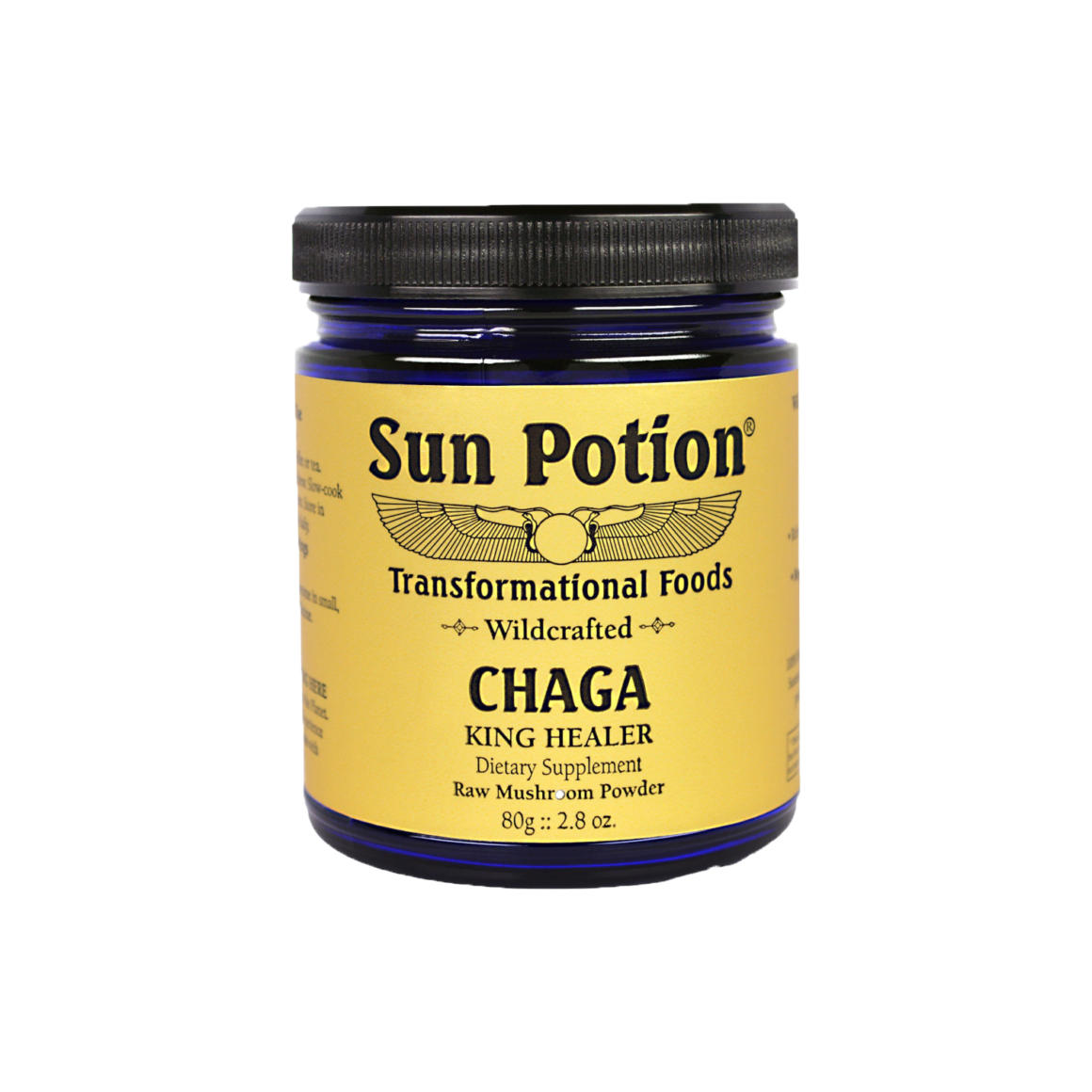 I follow a vegan, gluten-free, nut-free diet. I have been vegan for four years now and I absolutely love how I feel emotionally and physically. I really love using mykind Organics wholefood natural supplements. I take B12, Vitamin C and Vitamin D every day. I also take adaptogens such as Ashwagandha and Chaga Mushroom from Sun Potion.
LOVE YOURSELF REMINDER
"Self-care is how you take your power back."– Lalah Delia
I used to struggle with self-care and putting myself first, making me feel burnt out. My burnout would manifest in symptoms of anxiety and depression and I often felt powerless. This quote is a good reminder for me.
SELF-CARE ROUTINE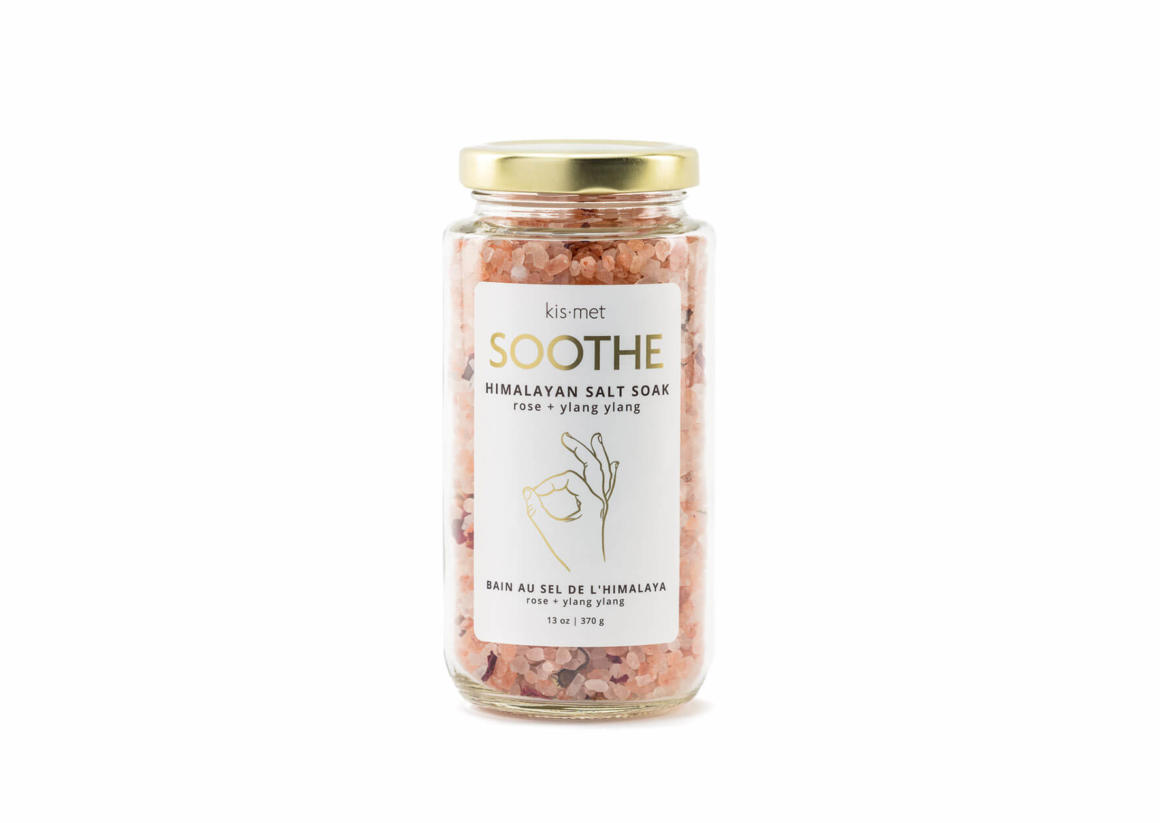 When I am feeling stressed and in need of some self-care, I usually draw a bath using a therapeutic bath salt by Kismet Essentials. I like their rose and ylang ylang blend, it's very soothing and it smells amazing. I like to drink tea whilst in the bath: I usually go for a herbal blend with ginger and lemon, or I make a vegan golden mylk and I add ashwagandha by Sun Potion. And then I will put a face mask on! I like to switch up which kind, as long as it's vegan and organic. I end my self-care evening with some feel good music and a really good sleep.
ENERGY BOOSTER
Matcha is my go-to energy booster. I love using Gut Lab's Matcha with tocos. I use it because it is a slow-releasing caffeine, so it provides me with steady energy throughout the day and it does not make me anxious like other sources of caffeine. Matcha contains a compound called L-theanine which is very soothing.
I regularly take Vitex, also known as Chaste Tree to balance my hormones. I also like to take maca powder whenever I am menstruating to reduce the symptoms of menstruation. To take care of my peach, I use the Petal Passion Yoni Serum by Living Libations to soothe.
EDUCATE YOURSELF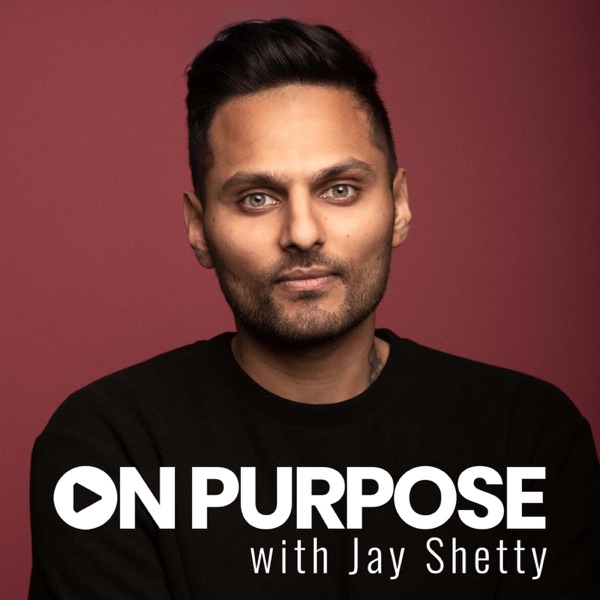 My favourite podcast is On Purpose with Jay Shetty. It has taught me several things so far, like the difference between compatibility and connection. This year, I got out of a very long-term relationship and I was struggling to come to terms with it. The podcast taught me that sometimes you have deep connections with people, but you are not compatible with them which prevents you from creating long lasting relationships. If you are not in alignment, your relationships will not excel. This information really helped me move on from my break up.