Occupation: Student, pursuing my Masters in Business
Age: 22
Handle: @reena.stelle
Location: Toronto, Canada
2019'S RESOLUTION
Invest in Body Care – I used to focus on skincare, so I haven't put much effort into body care. One thing in particular, into my daily routine has changed is I've added coconut oil for a full body moisturizer.
Wake Up without Hitting Snooze – I know we all struggle with that! But waking up on the time I scheduled that helps me raise my energy level and makes my day feel longer.
Find a New Hobby – I've tried Calligraphy and writing a book. Calligraphy is quite hard, so I do not think I will go further. However, I have been absolutely enjoying writing a book! I take a few hours out of my week for my book, even if I will be the only one who ever reads it. (Laughs)
So, when a warmer weather comes around, I hope to try gardening too.
MOOD RESET BUTTON
Certainly, I need a breather! Either walking away to get calmed down, or pausing what I am doing then to make a cup of tea, or do anything to step away from the situation and coming back a few minutes later. I feel a bit refreshed after this.
NUTRITIONAL PLAN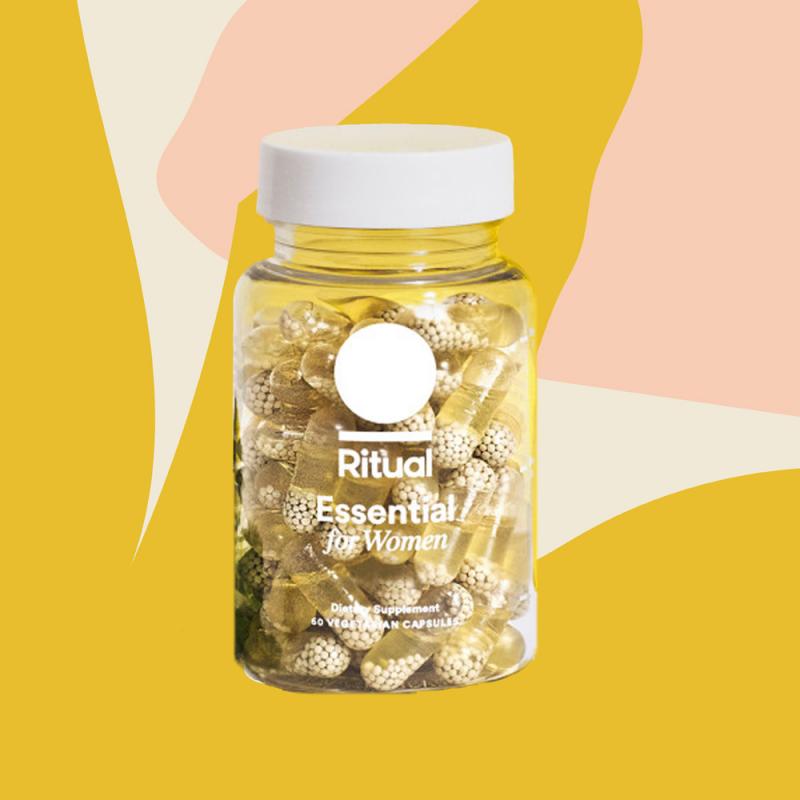 I have been eating on the 'Mediterranean Diet' for a few years now. I always cook at home, mostly because I love cooking! Most of my meals consists of lots of fruits and vegetables, whole grains, beans, legumes and nuts. In moderation, I eat fish or any seafood, poultry, eggs and dairy products. I feel fit and very energetic all the time, and many of my friends have commented the same after switching to this diet. What I do recommend to my friends, though, is to not cut out all the red meats or sweets out of your life. In fact, you might actually make yourself depressed, so treat yourself with a small portion of them once in a while!
Furthermore, I do consume supplements on a daily basis, recommended by my mother. So, I take 'Essential for Women' capsules from Ritual, which contain 9 essential nutrients that every woman needs and cannot get that from food. 
LOVE YOURSELF REMINDER
"Stress is a choice. Busy is a choice. Happiness is a choice. Choose well."
SELF-CARE ROUTINE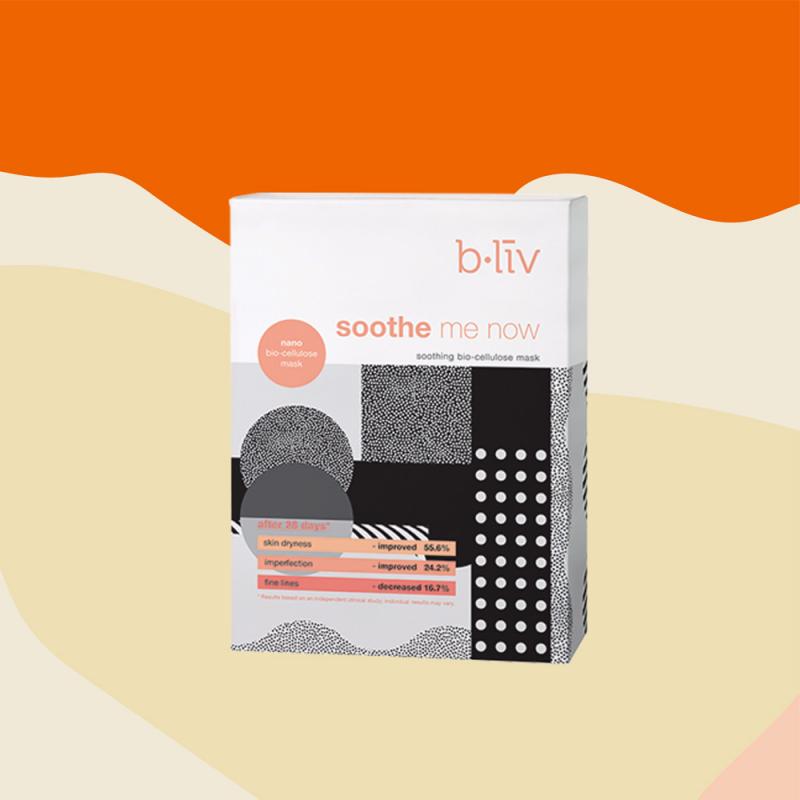 I like to start my mornings slow. I mean, who doesn't right? I usually start with a good book, a cup of tea, a face mask, and my Sonne daily moisturiser. I use 'soothe me now' sheet mask from B.liv twice a week, which is my absolute favourite. For a more relaxed self-care routine in the evenings, I start it off with Gracieux Beauty cleanser to take off my makeup and clean my face, then I put on a hair mask, prepare a bath and drop a bath bomb or salts in, grab my book and get in. I love a hot bath because it allows open up my pores with the stream, before I exfoliate my skin with my homemade green tea face scrub. After taking a hot bath, I apply first with Gracieux Vitamin C Serum then the moisturiser. Their products are all plant-based which is good for your skin – Safer and kinder to skin! I always take care of my skin before makeup. Creating a self-care routine really let you take a good care of yourself and just refresh my mind from struggles and stress you might have in life. 
ENERGY BOOSTER
My energy booster is a combination of good snack and Youtube! I love watching vloggers who have a positive mindset in their everyday's life, that is very easily pours out onto me. My all-time favourites are Mimi Ikonn and her husband Alex Ikonn, Zoella, and Alfie Deyes. So for the snack, it will be fresh strawberries or watermelon when in summer! 
SEX-CARE IS THE NEW SELF-CARE
I use two of Dr Anna Cebeca's products – Julva Cream and Mighty Maca Plus Green Drink. The Julva cream is a cream for our feminine parts that stops vaginal dryness. So, for the green drink, it contains over 40 ingredients to increase stamina, aid metabolism, fight inflammation, and also help with PMS. Best of all, it's made from all natural ingredients. 
EDUCATE YOURSELF
Currently, I am listening to a podcast called, 'The Ikonn Experience' by Alex and Mimi Ikonn. They recently started a podcast on creating and living your dream life. Their topics cover business, parenting, relationships, and most importantly, they also discuss about creating a life that you will love, and so much more that I am waiting to hear about. So, in the fifth episode, they talked about perfectionism; Alex pointed out that those who always strive for perfection, they tend to do something much better. In moments when you want to give in, the need to push through those moments actually often leads to a much better quality outcome.