Coming back with sexual wellness products review this month! Who doesn't want to get cosy and cuddly with bae throughout these cold winter months, followed up with a good sex? As Samantha in Sex & the City once said: "F— me badly once, shame on you. F— me badly twice, shame on me."
I think we can all agree that having good sex does contribute happiness and a good mood (at least for me). And what's better when there are sexual wellness products that can help enhance your (insert eggplant and peach emoji) experience? This week, we tried four sexual wellness products that can improve and spice up your weekend!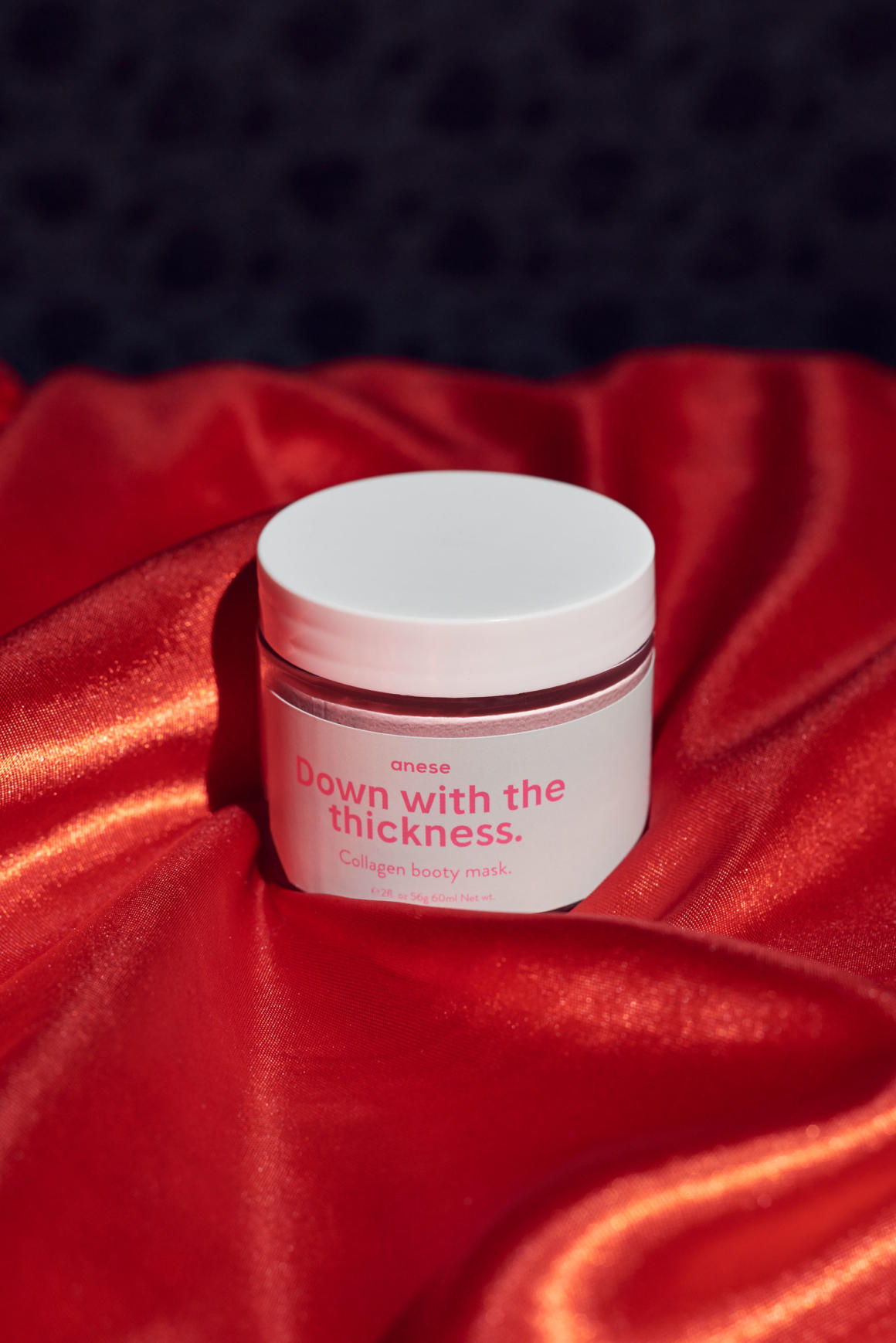 It seems like everyone is working hard to grow their booty with squats; but what if you don't have time (or are just being lazy like me?)? Anese Collagen Booty Mask could be your new solution.
It is a pink clay mask with very creamy whipped texture that is applied directly to the booty! I really recommend asking your boo to apply this mask to you, because the sweet peach and bubblegum scent will definitely make him want to have a bite (having fun while taking care of your booty, why not?). With vitamin B3, B5 and collagen – I definitely think it can make your behind feel so much softer and plumper after immediate use – it looks brighter and stretch marks are less visible, too!
K Rating: 3.7/5
---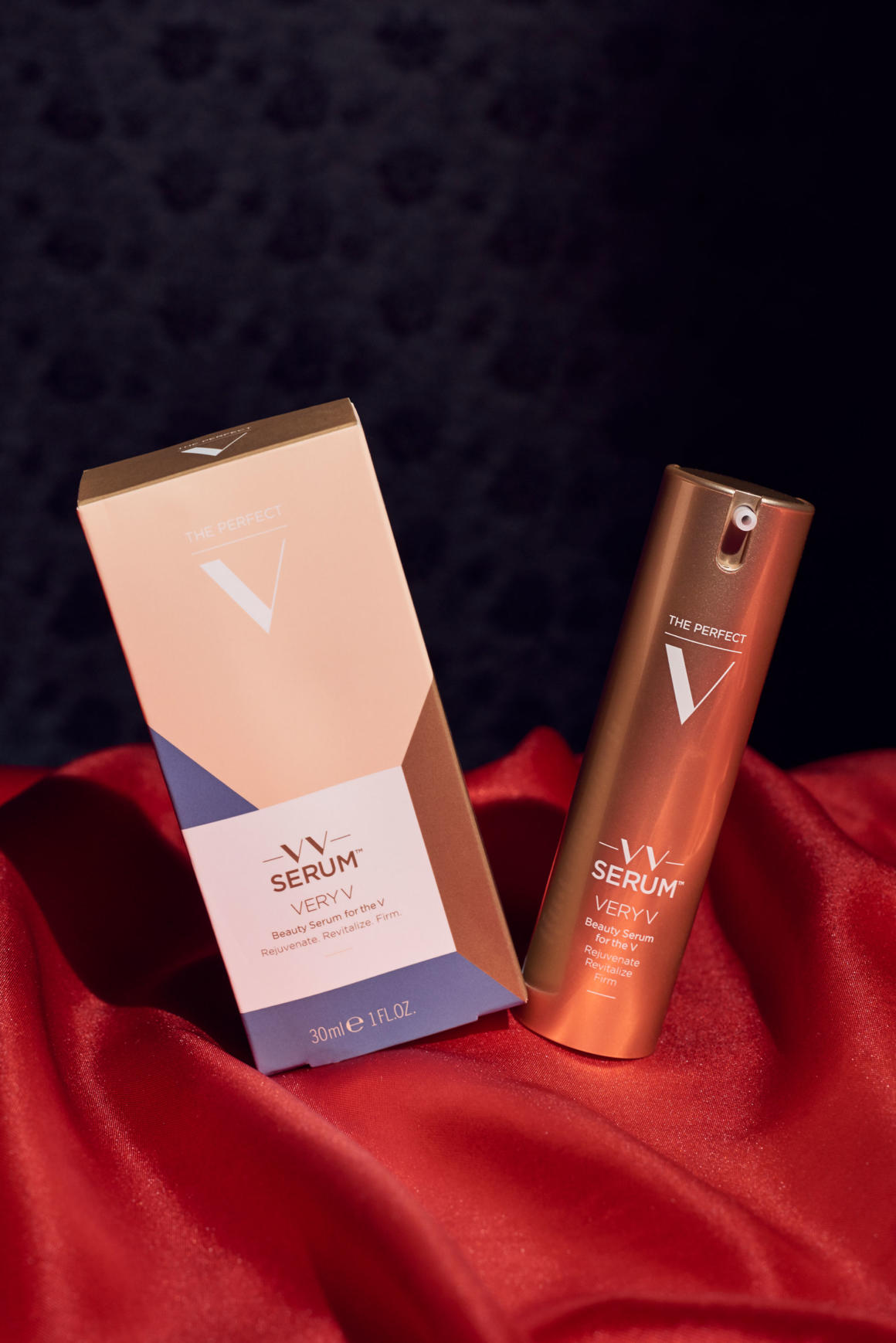 Aside from the booty, we should always give more attention to our V (aka, vagina and bikini line). It is a serum that helps enhance the appearance and give temporary tightness to the skin. I personally like the velvety texture it has which gets absorbed very quickly. It doesn't have a strong perfumed fragrance scent which I also like. The V area feels soft and supple after use. I can't say I would certainly rate the firming and tightness action, but I do like to use it after waxing, as it helps soothe and brighten the area, whilst also having anti-inflammatory properties that make sure I am bump-free! Sexual wellness product like this definitely makes me feel better and more confident about my V which is a key thing to a better sex!
K Rating: 3.5/5
---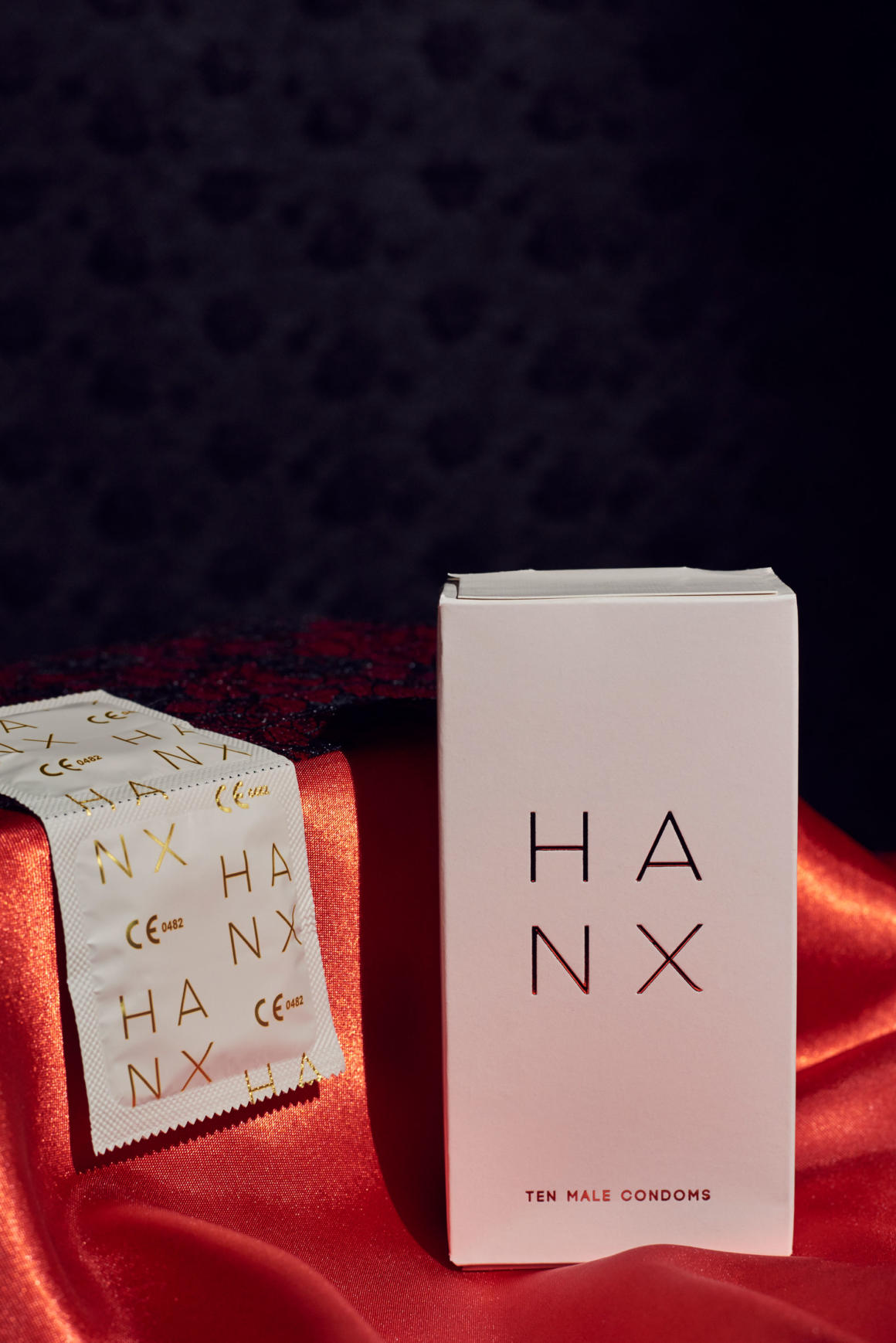 When comes to sex, protection is another key thing we must consider. Sometimes, we as girls don't like to get hold of condoms because of the flashy packaging. However, HANX condoms could be a life saver for you. I (abso-f*cking-lutely) love the minimal, chic packaging and I have no problem with holding this in public and showing off to my friends. I love how it is 100% natural and scent-free too. My partner said it feels great and doesn't feel any discomfort with this condom. An absolute win-win situation!
K Rating: 4.5/5
---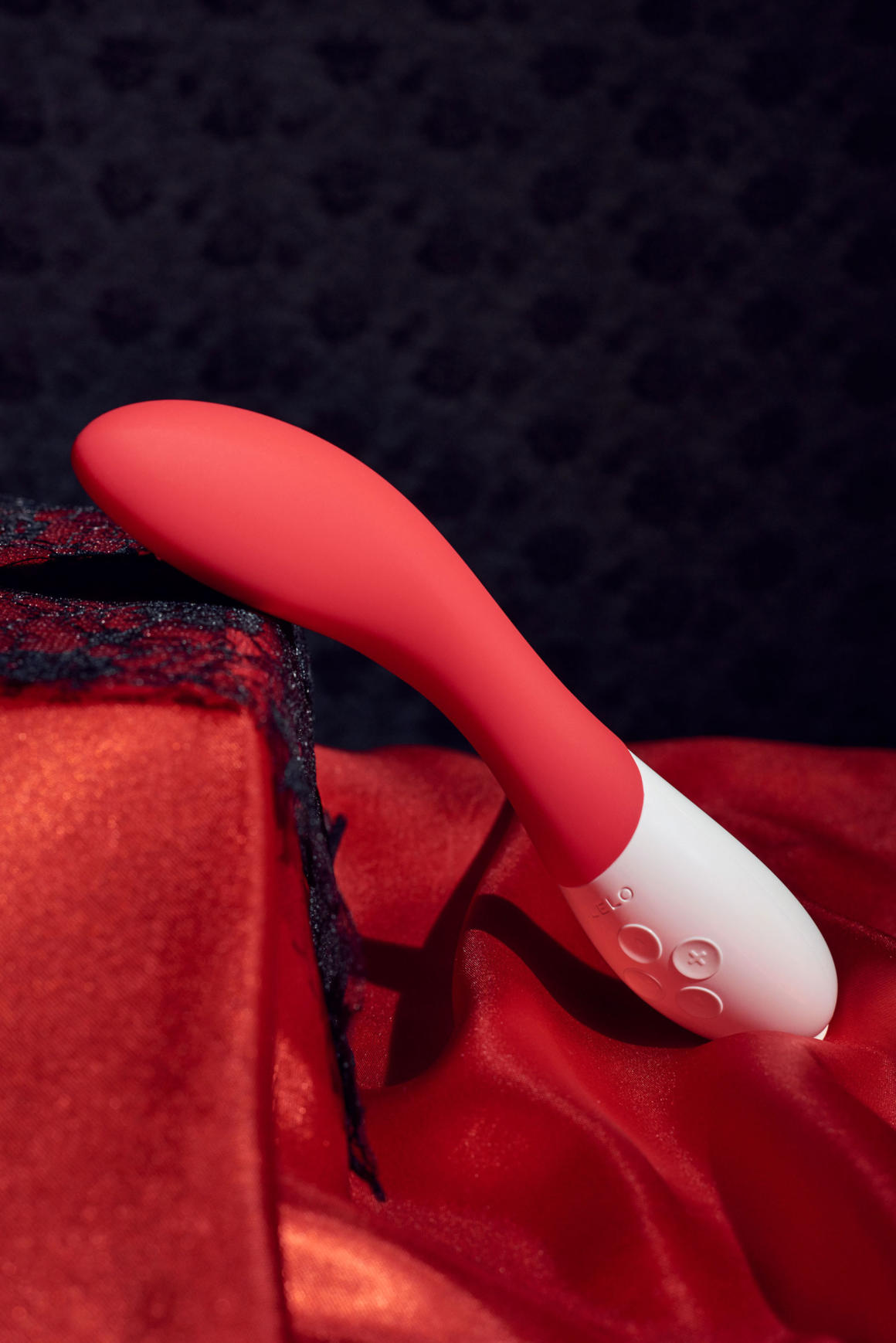 Annnnd finally, if you don't have a partner right now, Lelo Mona 2 could be your new best friend. This skin and body safe silicone toy is extremely easy to use – I love how I can control the different combinations of vibrations and motor strengths with no hassle at all. The shape and size allows it to enter easily and it will glide in smoothly without any discomfort. Although it is a vibrator, it also works like a dildo – it feels just as good either way to lead you to climax! It is also water proof and very quiet compared to toys out there, so I definitely recommend this if you like to have some sneaky 'me time'.
K Rating: 3.7/5