Occupation: Social Media Content Creator & Nutrition and Dietetic Student at UTSA
Age: 19
Handle: @kaysbowl
Location: San Antonio, Tx., USA
2019'S RESOLUTION
1.Stay Organized
As a full-time college student with a job in digital marketing, it is important for me to manage my time efficiently and stay organised with all the responsibilities I need to complete all tasks that have been assigned for the day. Having a planner and writing down the tasks needed to accomplish each day has been vital in helping me become more productive and prepared!
2.
Spend time with loved ones
Though I am busy with school and work, I try to prioritise spending time with my family and friends often. Whether it's an acai bowl date, going to yoga with a friend, or driving back home to visit my family when I don't have school, I never want to miss a moment that will become something I can look back fondly on. I try to be present in most situations and always am grateful for and cherish the time I spend with others. I always feel my happiest when I am surrounded by my loved ones!
3.Volunteer More
Another aspect on my life that I want to focus on is helping others and spreading happiness. Recently, I have been doing more volunteering at a local food bank in SA, which has been such a heart-warming experience. It reminds me to remain humble and appreciative for all the things most of us tend to take for granted, such as having a home, being able to walk, or having food on the table, just to name a few things. It does feel good to be able to not only give back to the community, but to those who really need the assistance.
MOOD RESET BUTTON
I try my best to not let my emotions get the better of me, but I am human, and life becomes unpredictable sometimes. If I find myself feeling this way, I try to remember what my spinning instructor would say during our mediation/cool down time: "close your eyes, breathe in as much as your lungs allow you to, collect every negative thought that is roaming around your body, search through every extremity, and exhale those feelings away, breathe in optimistic thoughts, and let them flow through your body with joy and bliss." Although I can't express it as well as she did, I hope others can assimilate these words and feel what I feel when I use them. Repeating this helps me let go of my frustrated or upset feelings in a positive way. Just remembering to close my eyes and take a minute to breathe helps reset my mood and helps make me feel at peace again.
NUTRITIONAL PLAN 
My diet has changed throughout the years, but currently, I am focusing on eating as much of a variety as possible! Fruits, vegetables, tofu, grains, fish, eggs, yogurt, nuts, and seeds are a few of my favourite staples, along with homemade baked goods and dark chocolate! I used to eat a plant-based/vegan diet, but in the wake of recent digestive issues, my body was unable to tolerate the high amounts of fibre I was consuming on a daily basis. Incorporating tea along with different foods has helped soothe my digestion. Trader Joes Organic Ginger Turmeric Herbal Tea and Camomile Tea has been my favourites lately!  If I feel the need to, I will drink some warm water with a small amount of apple cider vinegar and lemon in the morning to jumpstart my digestion!
LOVE YOURSELF REMINDER
 "Almost everything will work again if you unplug it for a few minutes, including you."  -Anne Lamott
SELF-CARE ROUTINE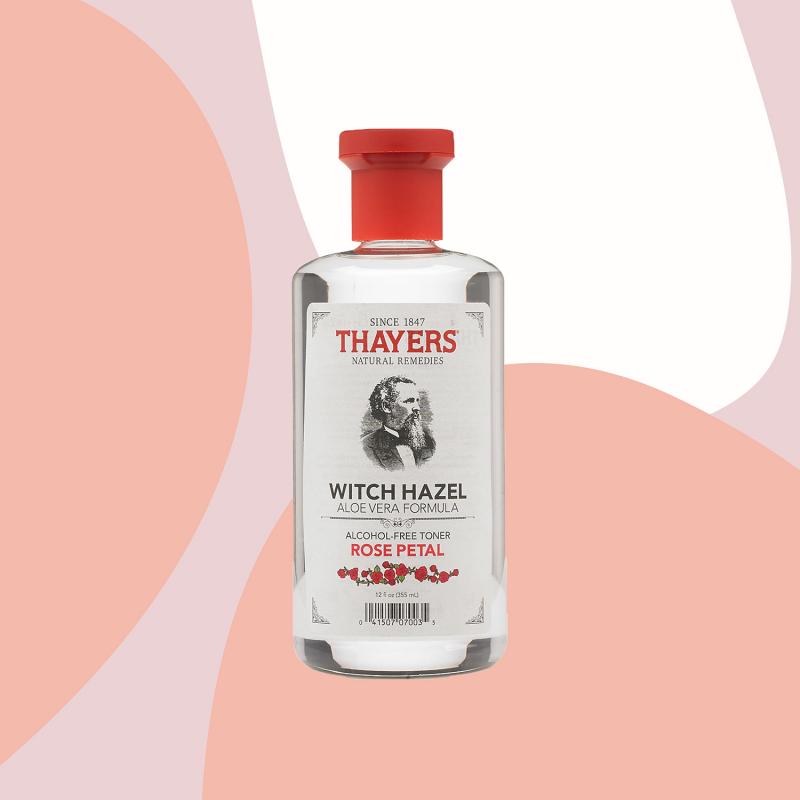 After spending most of the day in front of my computer, either completing things for school or doing work, I like to enjoy my self-care as off-screen as much as possible to not only give my eyes a break, but also to completely relax and be one with myself. Taking a warm shower with some soothing music in the background makes me feel so refreshed. After a shower, I just love to do my skincare routine. Face masks have been such a common occurrence around here, especially the Glamglow Youthmud mask. It is one of my favourites because it exfoliates and makes your face feel very clean. Thereafter, I use Thayers Witch Hazel as a toner to remove any excess oil/dirt on my face and conclude by moisturising with Fresh Rose Deep Hydration Face Cream and Versed Brightening Eye Gel. Following my skincare, I really like to stretch before going to sleep in order to loosen up any tension and, if possible, fall asleep early to ensure my body gets sufficient rest for the next day!
ENERGY BOOSTER
One of my favourite ways to boost my mood is to get up and move! Whether it's walking my dog, dancing to my favourite jams out loud, or working out, any sort of movement automatically makes me feel better. If my body isn't quite in the mood to move, just sitting outside and listening to nature and feeling the fresh air with my pup makes me feel so at peace and uplifts my spirits. Baking and hanging out with friends is always a great boost too!
SEX-CARE IS THE NEW SELF-CARE
I grew up using pads when I initially got my period and continue to use them….yikes! I am aware of how wasteful pads are and am trying to make more sustainable choices. One of my closes friends recently told me about menstrual cups and how much she LOVES them and how they are so much more beneficial for the environment as compared to pads and tampons! I am still trying to figure out how to use them, but definitely look forward to making this switch in the future! 
EDUCATE YOURSELF
Book: The Mind-Gut Connection by Emeran Mayer, MD.
This is a book I am currently reading that uncovers how strongly correlated our brain and gut are with each other! It goes over how the communication between the system and organs are just as significant as the organs themselves. If communication is lacking, some issues can indeed appear. I have always loved to learn about how our digestive systems work, so I find this book very fascinating and informative!
Podcast: Small Doses with Amanda Seales
She is so funny and genuine! I always look forward to hearing her new episodes while going on walks or while having a break between classes.