Occupation: Marketing Graphic Designer
Age: 21
Handle: @jen.chavarria
2020'S RESOLUTION
My first goal for 2020 is to start therapy again. I struggle with depression and anxiety and started the new year on a rocky note. Hopefully, therapy can help me start viewing the world through a different lens.
My second goal is to live more sustainably! I'm actively promoting a low-impact lifestyle, which means I intend to live in a way that decreases my carbon footprint as much as I can. I hope in 2020 I can reduce a lot more waste and shop secondhand more.
My last goal for 2020 is to start getting movement in consistently. As a college student, I get burnt out easily and I have no time to hit the gym. I'd like to be able to find some time for myself to get a good sweat in – it helps elevate my mood!
MOOD RESET BUTTON
Honestly, I usually cry or give up. I'm working on getting out of that habit by breathing in a few times and telling myself: "Hey, it happened, what can you do?".
This helps ground me and makes me think about my next steps. If it's something small, I like going home, taking a shower, and lying in bed. If it's a bigger issue, I need to rethink a new strategy.
*Click here to find new inspiration for mood reset button.
NUTRITIONAL PLAN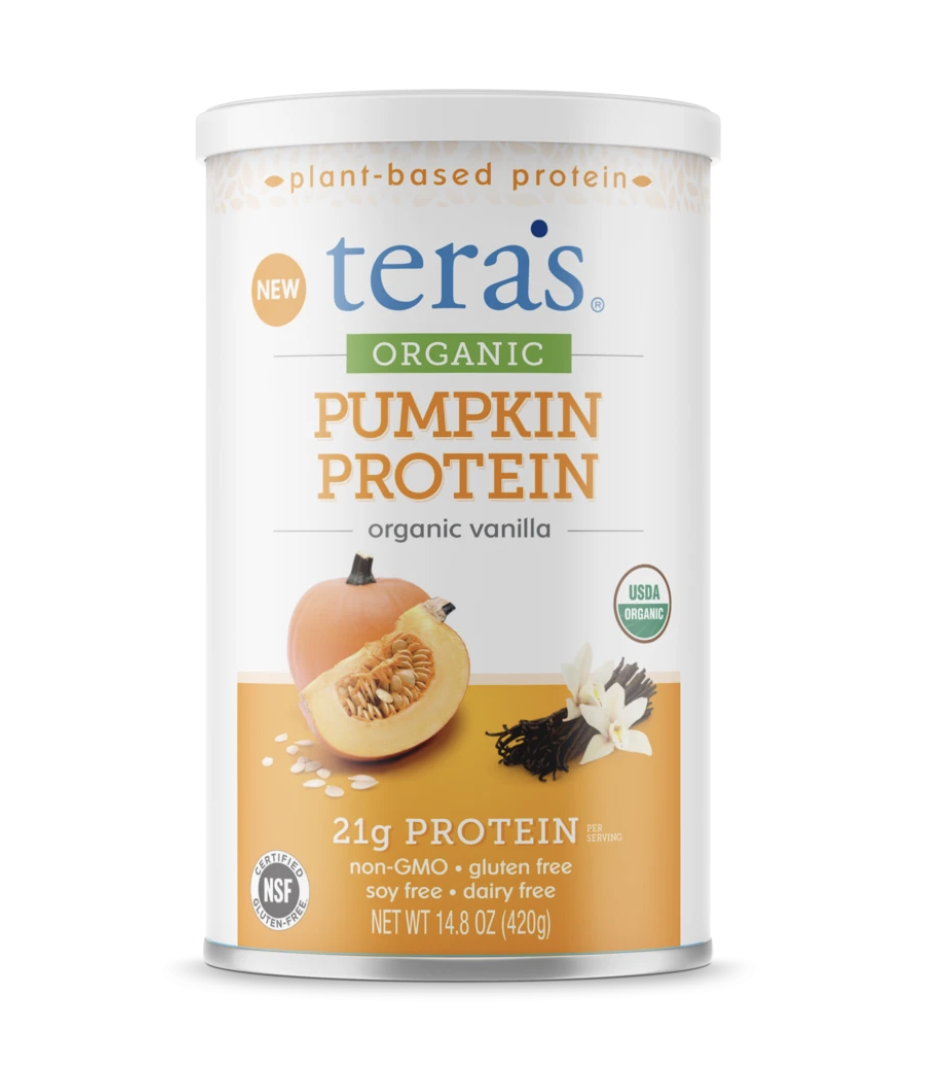 I eat a plant-based diet! In a typical day, here is what I eat:
Breakfast: Whole wheat toast with two eggs and vegan mayo
Lunch: Black bean soup with tortilla chips
Dinner: Lentil tacos with homemade corn tortillas and nut cheese
Snack: Homemade energy balls
I don't take any supplements but Tera's Plant Protein. Since I don't eat meat, it's hard for me to get my protein in without it. Their vanilla pumpkin protein is my favorite!
LOVE YOURSELF REMINDER
"You have to live for yourself too."
SELF-CARE ROUTINE
My self-care routine changes depending on what I need that day. Sometimes it can just be getting more sleep, other times it's treating myself to a thrifting day. When I feel a bit down, I like to get an iced soy milk latte from Starbucks to cheer me up. If I feel extremely down, I usually skip class and just let myself lay in bed for a while. I find I usually get really down when I'm exhausted and burnt out from life!
ENERGY BOOSTER
Coffee and matcha, 100%. Jade Leaf makes my favourite affordable matcha powder, and I prefer to buy local organic coffee beans to make cold-brew coffee.
EDUCATE YOURSELF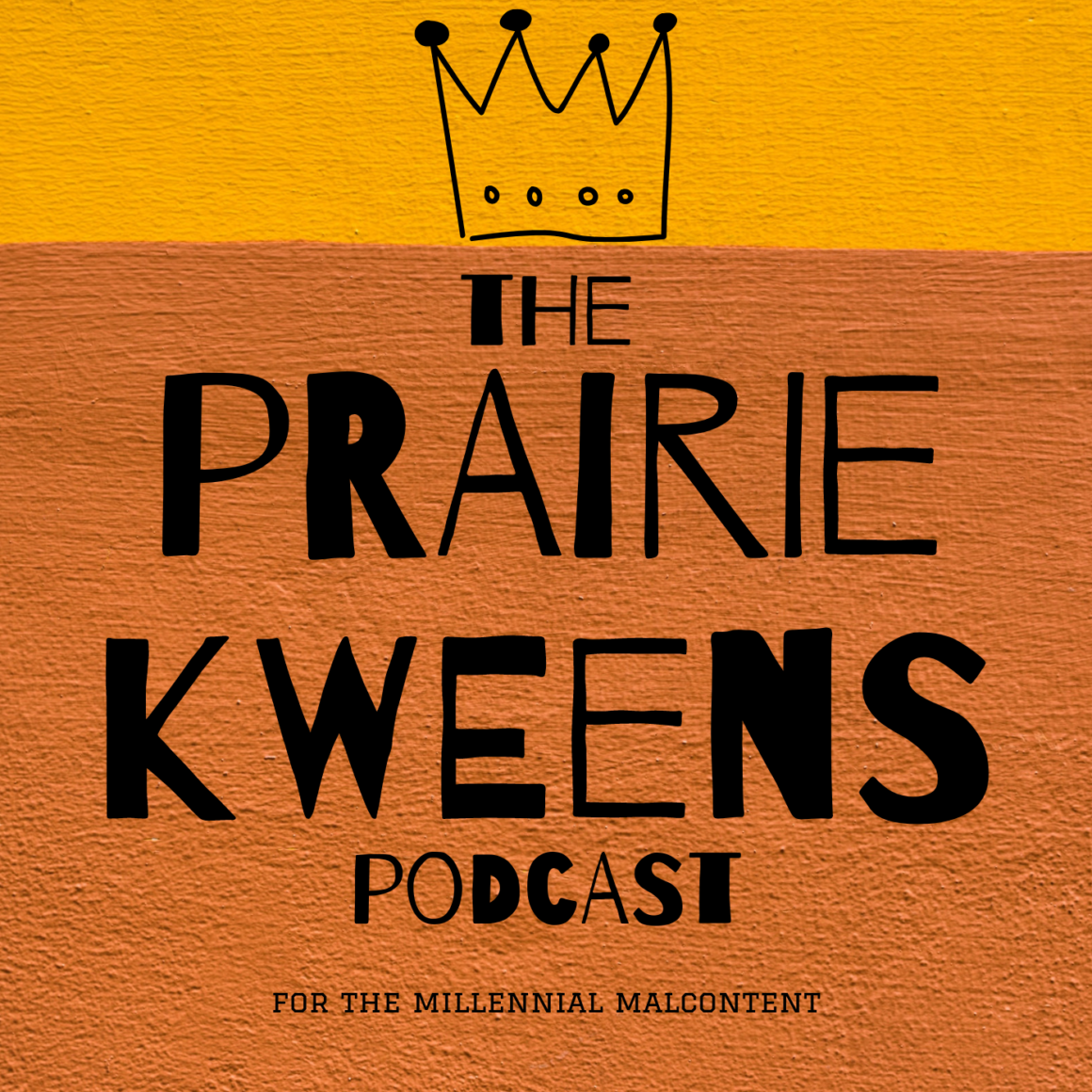 My favorite podcast is the Prairie Kweens. They talk about heavier topics in a lighthearted and informative way, and it really does feel like a conversation you would have with friends. I learned a lot about how disorders can look different for each person, many people live complicated lives that we need to understand, and just overall staying informed on topics new to me.