Self-care is important, but it's not just limited to eating well and practising good mental cleansing – it also includes looking after our intimate lives. We have found some of the best sex-related self-care products available online that can help you feel good and confident when it comes to getting up close and personal.
The Sex Gel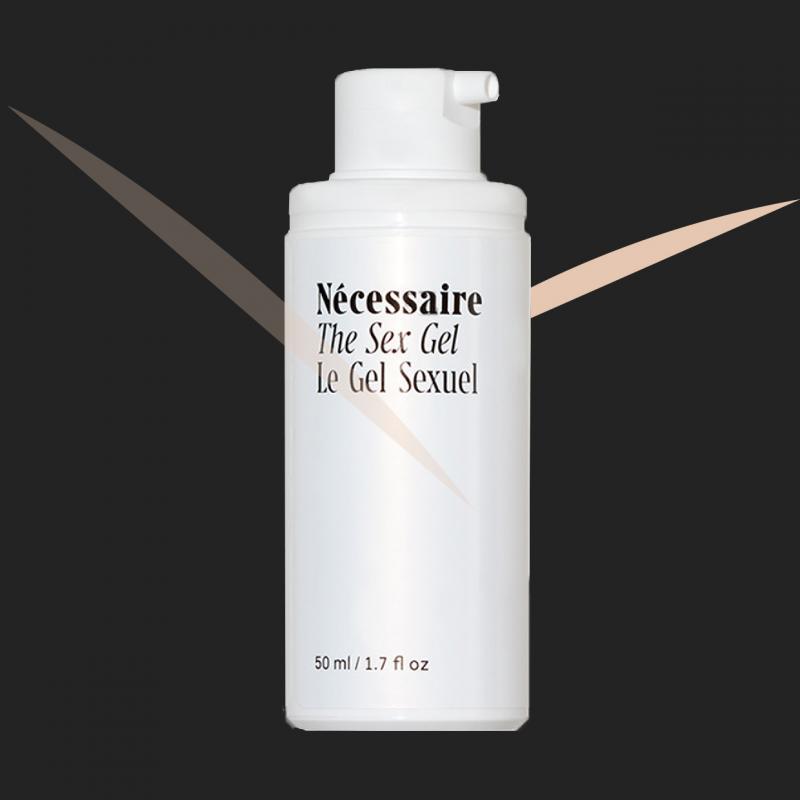 Available from clean beauty company Nécessaire, The Sex Gel is a water-based lubricant made with distilled deionized water, organic aloe vera and hyaluronic acid. It is fragrance-free and comes supplied in a pump applicator for easy use during intimacy. Apply direct to sensitive areas to provide lubrication or hydration.
---
Sex Supplement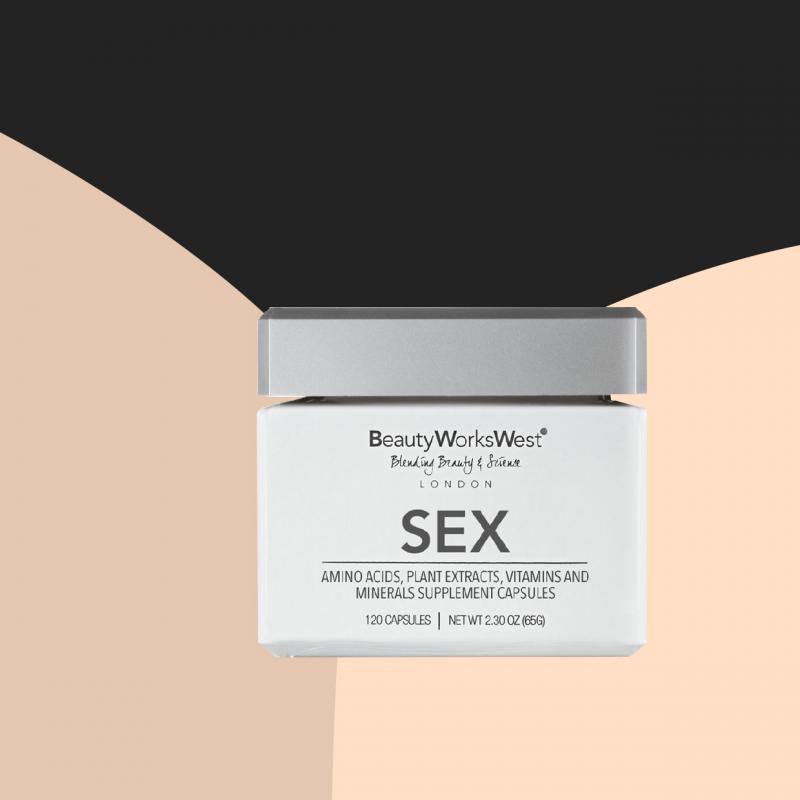 Made using all natural ingredients, Sex Supplement from Beauty Works West is designed to boost libido, encourage blood flow and reduce stress and tiredness. Natural ingredients include Flaxseed and Korean Red Ginseng which are recognised for increasing energy levels and encouraging good circulation.
---
The Captivator Spray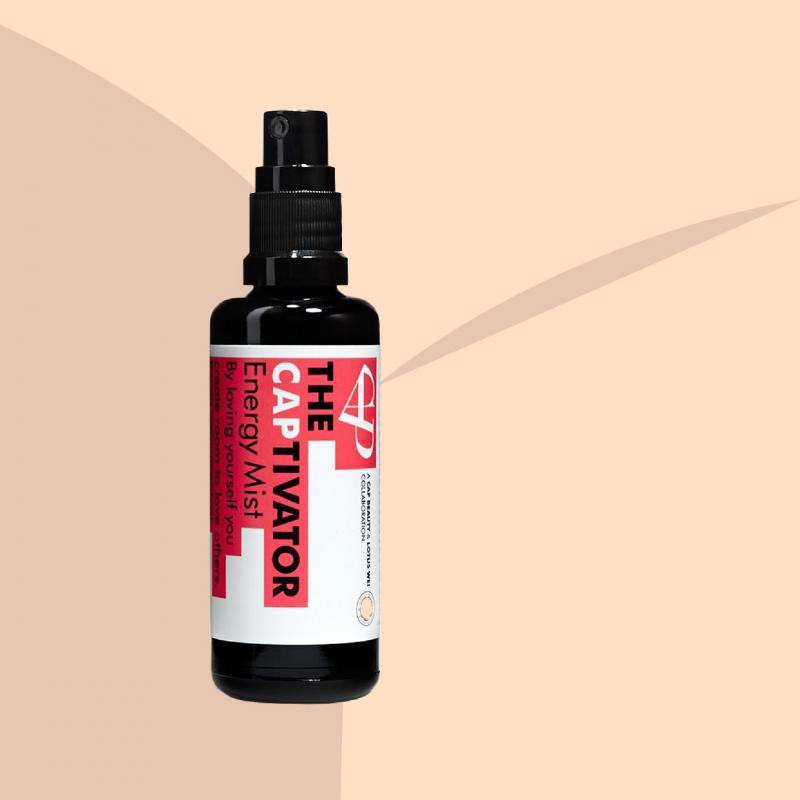 Improve your mood and lower your stress levels with The Captivator spray from Cap Beauty. The spray combines fragrances including sandalwood, neroli, crown flower and lotus to boost energy levels, feel more relaxed and improve your libido. Use as a body mist or spray in your bedroom to promote good vibes and thoughts.
---
Fur Oil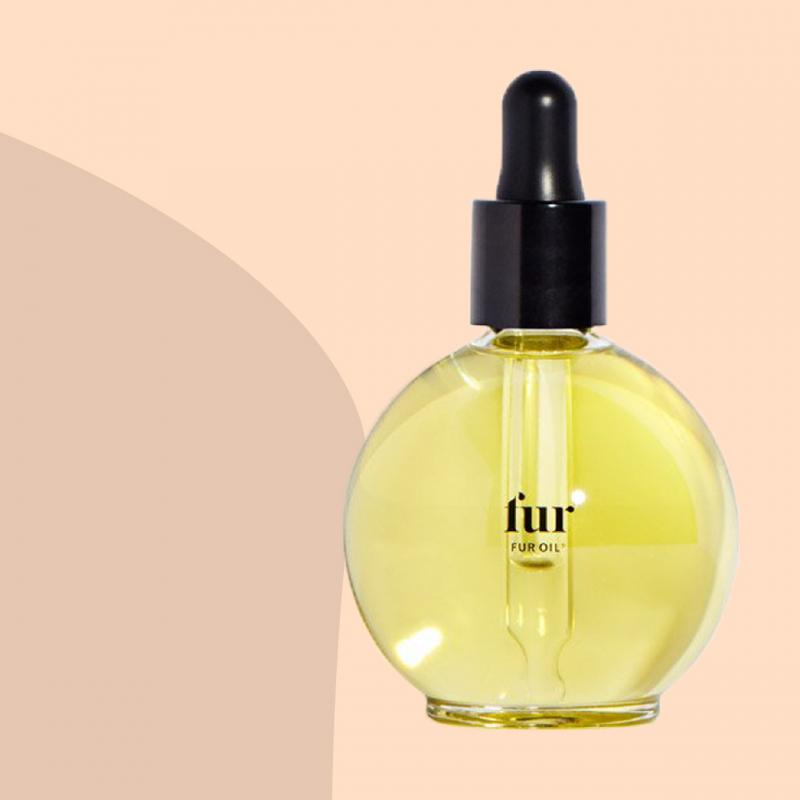 Look after your most sensitive and intimate areas and feel less discomfort from untamed body hair with Fur Oil, hair softening and skin moisturising. The product provides hydration to anywhere body hair grows, including pubic areas, underarms, face and chest. Simply apply a liberal amount daily and rub in; the scent will quickly disappear and the oil will leave no residue on your skin but your body hair will feel softer and more manageable than ever.
---
Sex Dust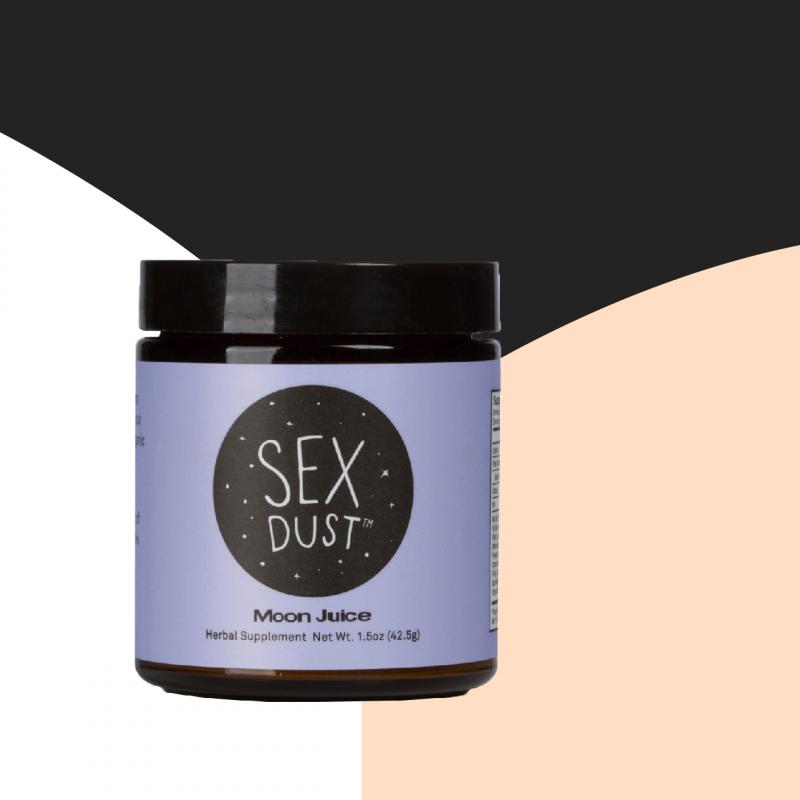 A libido-boosting herbal supplement to be added to coffee, hot chocolate, ice cream, smoothies, milk and more, Sex Dust Chocolate Bark features a blend of superherbs. Specifically designed to improve energy levels, reduce stress and help drive some more lust into your life, the product is available as a box of 12 separate sachet servings or a 14-serving pot for you to enjoy!
---
Organic Cotton Applicator Tampons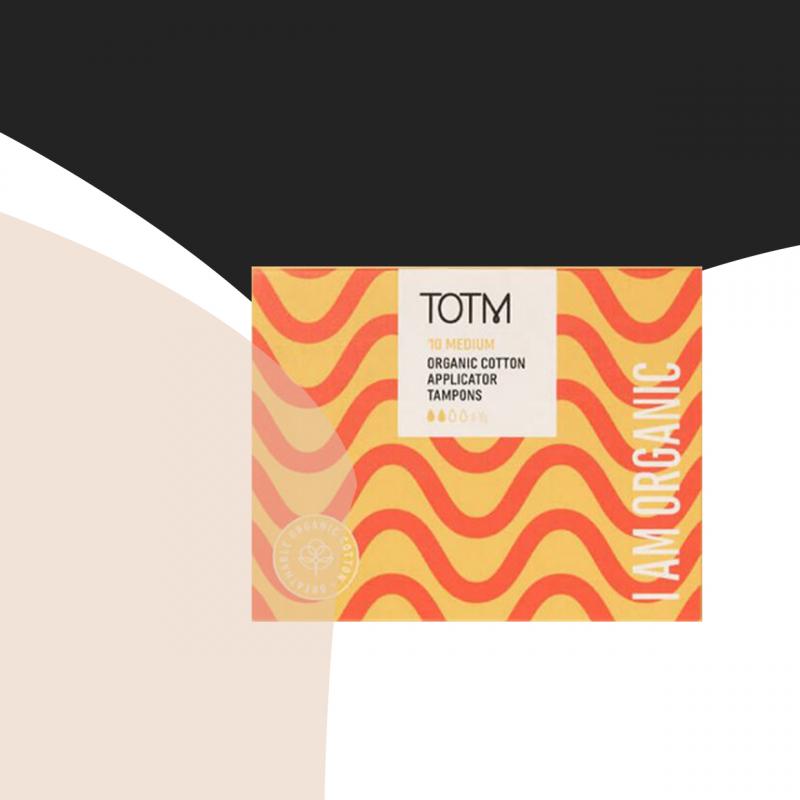 Kind to your body and kind to the environment, the Organic Cotton Applicator Tampons from TOMT are made from cardboard and 100% organic cotton. Not only is cotton better for your body, reducing irritation and discomfort, but the applicator tampons feature no synthetic fabrics and no added fragrances. Choose from a range of absorbencies; each box contains 10 individually paper-wrapped tampons and is delivered in discrete, environmentally-friendly packaging.
---
Cramp Care Daily Vitamin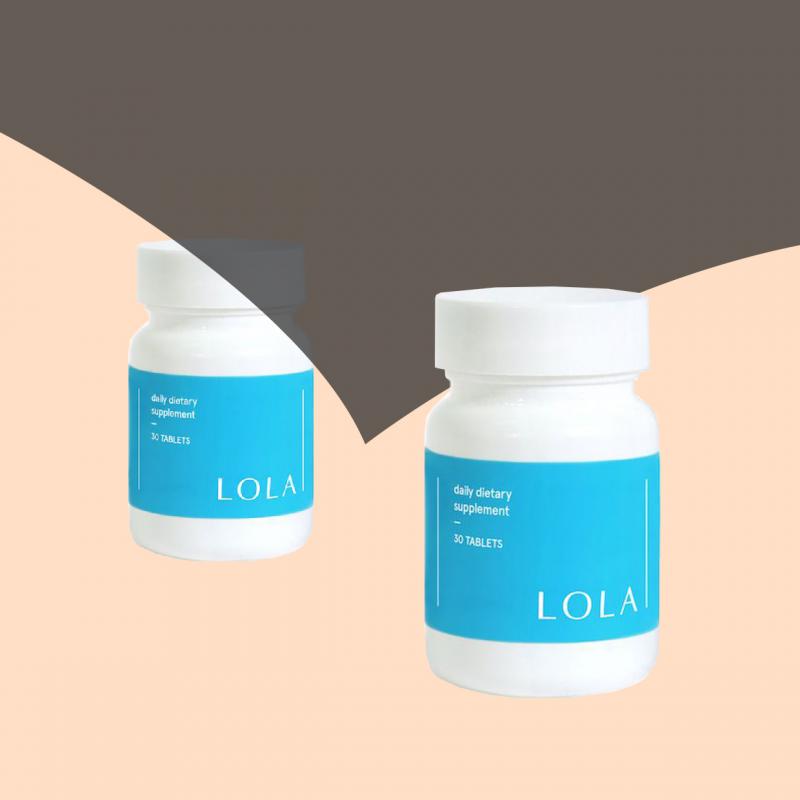 PMS aches and pains can be a day-stopper for women everywhere which make it difficult for you to carry out even the most basic tasks. Cramp Care daily vitamins are carefully formulated with a selection of handpicked vitamins and minerals to improve your defense against the pains of monthly PMS symptoms. One tablet a day is enough to reduce your painful period aches and help you have a healthy, symptom-free menstrual cycle.
Out of sight, out of mind shouldn't apply to everything and certainly not your most sensitive spots, so take care of your intimate areas and invest in some quality sex-care products this month.