Tingting Mi, Founder & Creative Director, Forms
Tingting Mi, a London College of Fashion graduate, created Forms in 2017. The Chengdu-based contemporary design accessory brand, is well-known for 'Fortune Cookie'. Launched earlier in August, it is, in fact, a very easy-to-style and minimalist design bag made from buttery soft Italian calfskin, which catches the customers' eye and buyer's attention immediately. Recently, it has been stocked by Maïs located at Taikoo Li, the most stylish area in Chengdu, China. In addition to effortlessly elegant and yet playful design and an excellent choice of material,  the 'cookie' tastes even better due to its surprisingly affordable price – £206 for a mini-sized yummy 'cookie'.
So, we spoke to  Tingting Mi, the founder and creative director behind the brand, about how she manages to balance multiple jobs; her secret to controlling the chaos; and what are her amazingly effective ways to work smarter.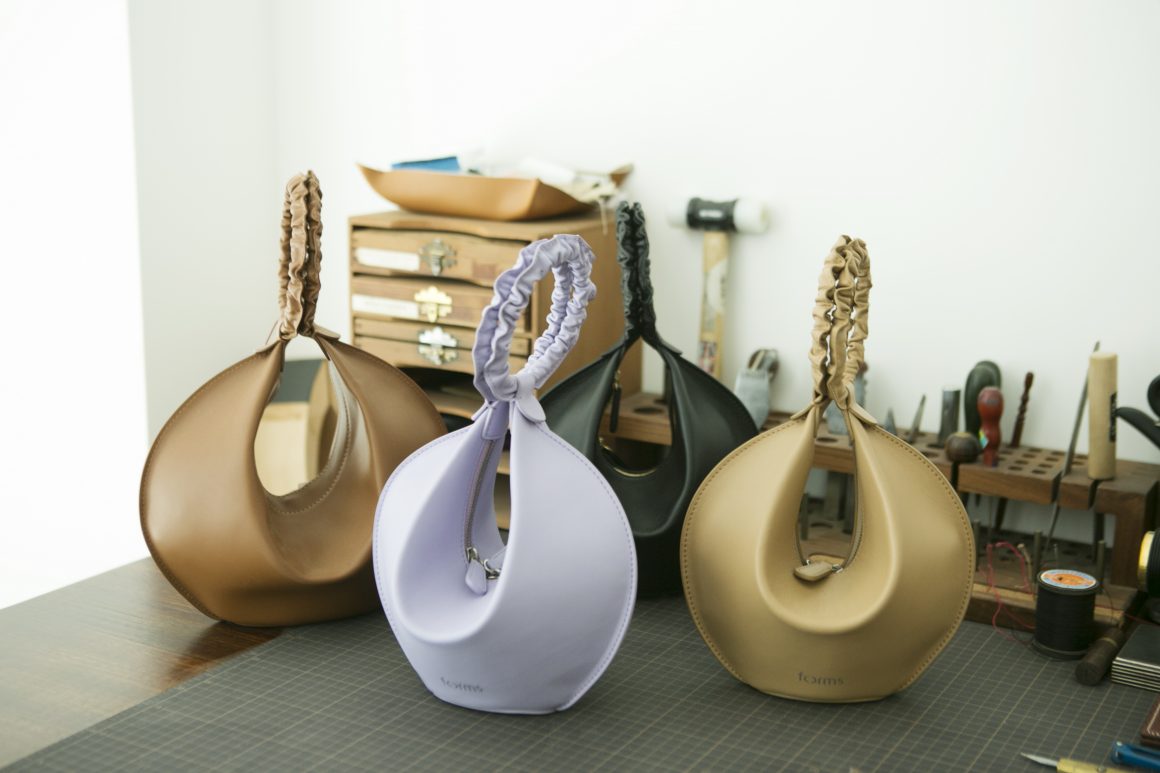 What is your work schedule like?
Tingting Mi: I spend 3 days working as a tutor at VO/Art Union, a China-based education corporation specialising in contemporary design art and fashion, where I teach my students about the essential design and technical skills of making a bag. For the rest of my week, I work on my brand at my home studio, like finding inspiration for the new collection, working on sampling, negotiating deals with retailers, or even, communicating with my public relations etc. But basically, I have to do everything. (Laughs)
And most recently, I have been appointed creative director by another brand.
How important do you think of taking breaks?
Tingting: Very important! I must make time for every meal, no matter how busy my work schedule is. I notice lots of busy people tend to skip a meal, simply to get things done. Ironically, it may actually damage your productivity, because I found myself  losing focus and concentration if I don't fuel my body for energy with real food. So, I ensure eating steady meals at regular times – 12:30 p.m. for lunch and 6:00 p.m. for dinner, regardless of where I am.
How often do you take a break?
Tingting: Honestly, it depends on the workflow and deadline. Sometimes, I still work on the weekends if there is something urgent coming up on the calendar; otherwise, I will spend at least one full day resting each week. Allowing yourself to take a break is the key to keep you going! On the weekends, I go somewhere really far away from the city just to enjoy the sunshine, have a cup of nice coffee at a café and buy some flowers to brighten up my workplace. I went to Sansheng flower village the other week – It is a very pretty place where surrounded by many florists who sell beautiful, fresh flowers.
And when I say today is a rest day, I mean it – I will simply, lay back, chill and relax! But last time, I still did a few products' shots for Instagram at the flower village. (Laughs)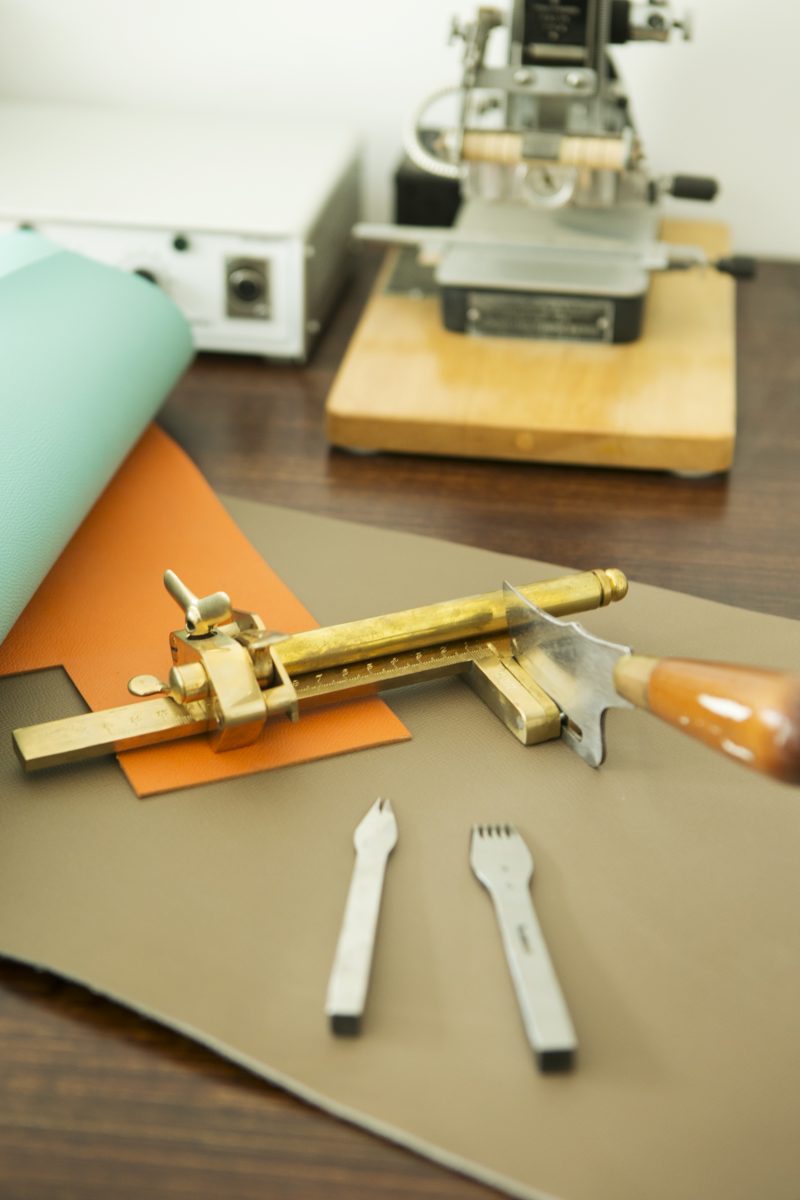 "I won't be too disappointed, even if the result doesn't turn out the way I expect, because I know I am doing the best I can."
Have you ever worked overnight?
Tingting: I rarely work overnight even if there is an impending deadline. The ugly truth is, your productivity will slow down when you don't have enough energy to work through the day, and you have to sleep back – thus missing out on imperative day jobs afterwards. So, I think working overnight actually costs you more energy.
In terms of working on deadline, I don't really plan my day by writing it down on a piece of paper, but I do have a sense of time that I have to get certain things done by a specific date. And then, I will subconsciously schedule more works in and emerge more productive during that period of time.
What to do when you feel a burn out?
Tingting: Well… I still haven't experienced a burn out yet! I think this is a cultural question; Chengdu is one of the most relaxed cities in China and people here value the importance of work-life balance. I will still work very hard towards my goals but I won't be too disappointed, even if the result doesn't turn out the way I expect, because I know I am doing the best I can.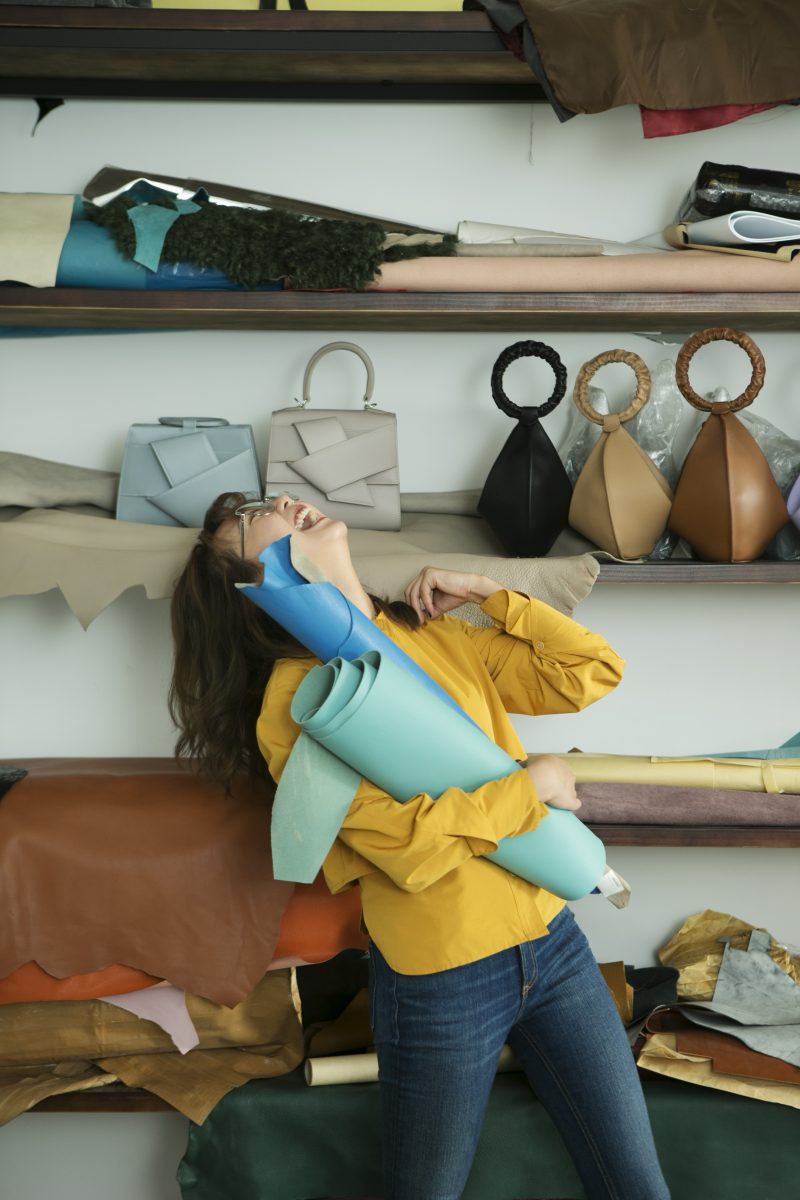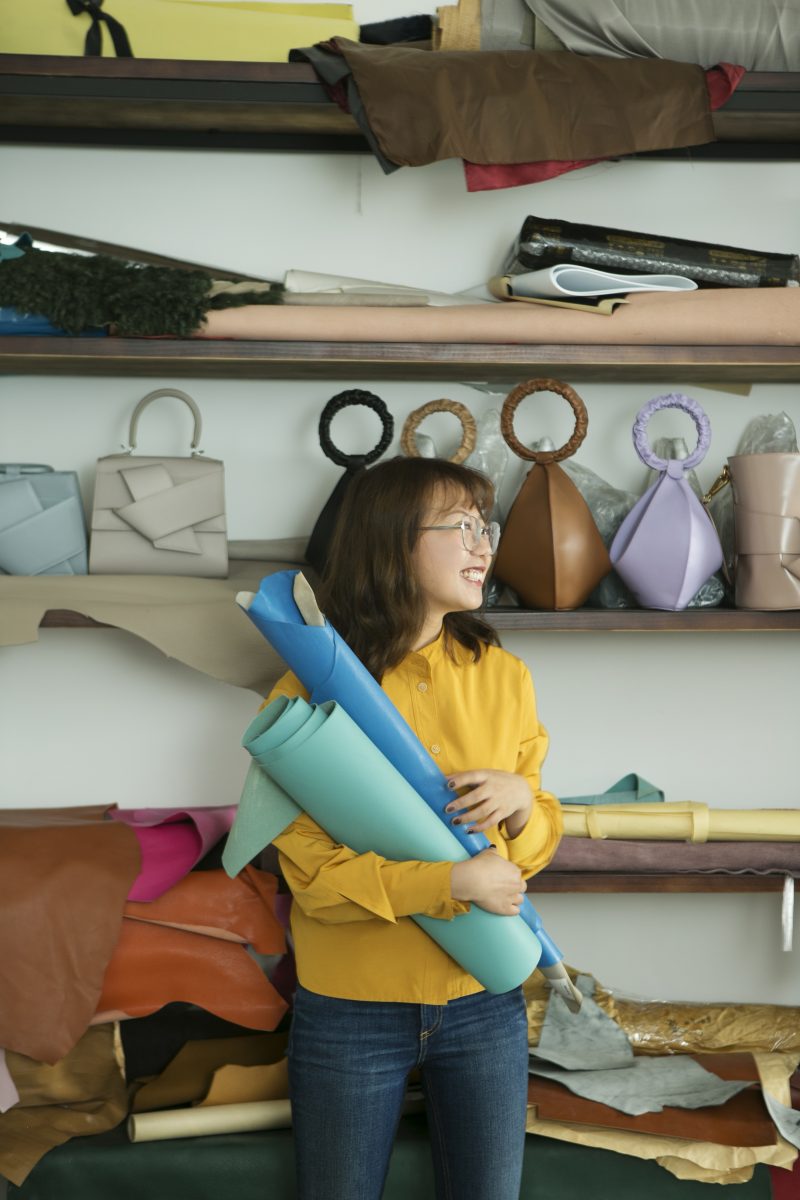 "But then, I will tell myself that work is work, deadline is deadline; I have to be persistent and finish all the important works."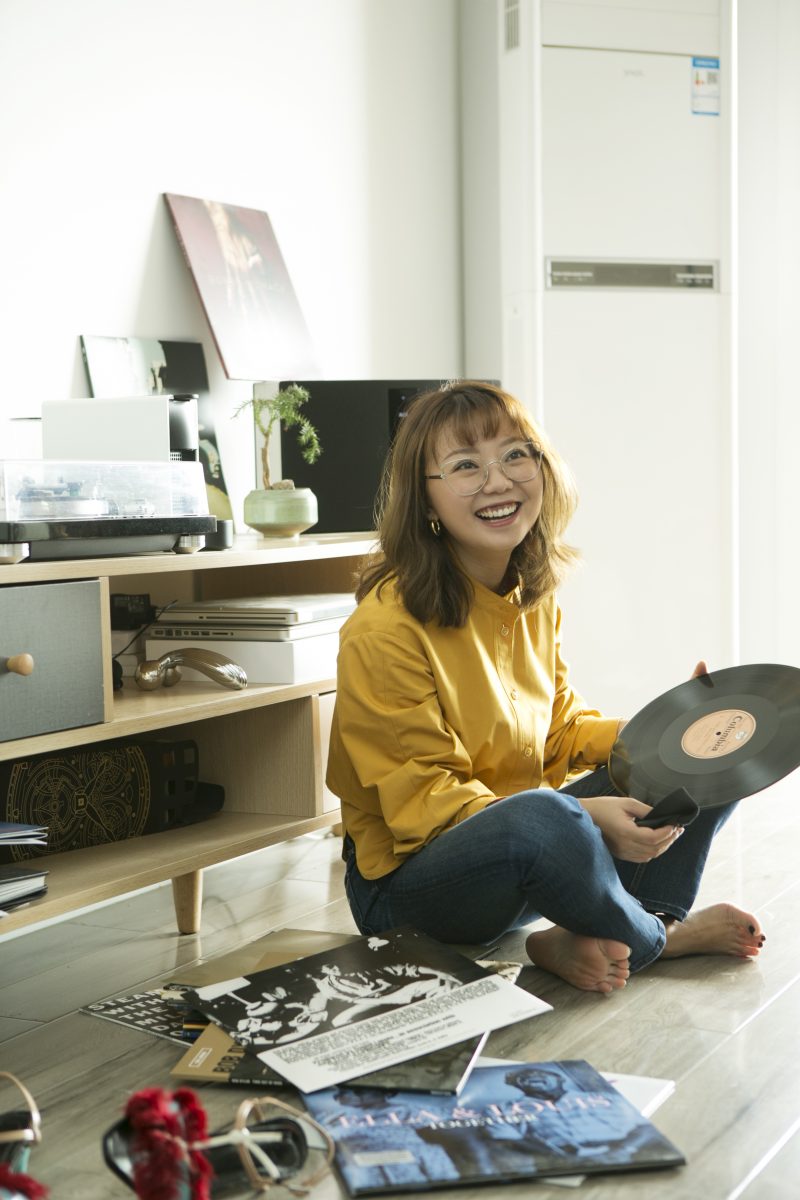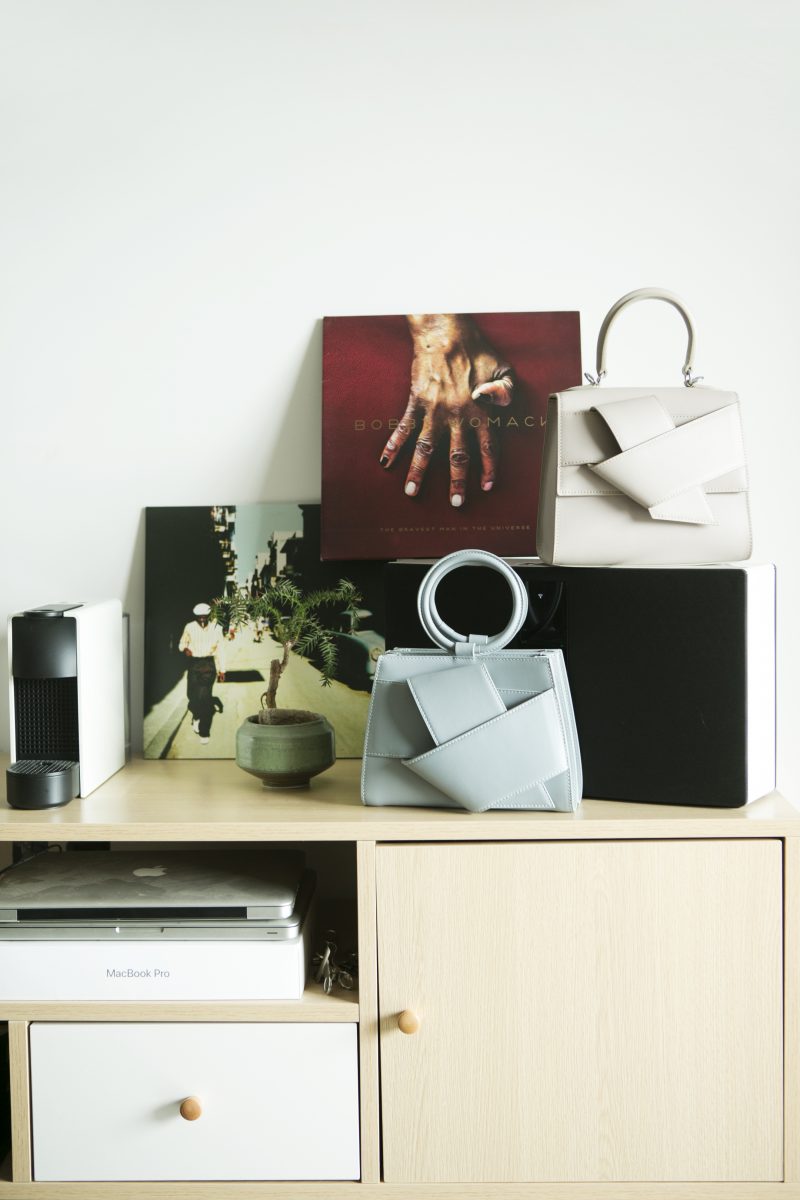 What are your effective ways to manage time?
Tingting: How do I manage my time effectively? I distinguish the urgency and importance the tasks have, then prioritize each task in my head. And I don't really plan my days – like I have to complete these things in the morning or finish those things in the afternoon. For example, if I have to confirm with factory today about the details of a dust bag design such as shape, colour, and material etc. I will solely focus on one thing and move onto the next thing when the major task is done.
How do you make yourself efficient and productive?
Tingting: I think having a structured routine and getting enough sleep every night helps a lot. This is the reason why I normally sleep at least 7-8 hours a day. And also, having a good quality of sleep is equally important. If I don't sleep well, I am not able to think clearly and work better. But regarding to efficiency, it's probably related to my personality? Because I don't really have the patient to work slowly and I just love being in a fast-paced work environment.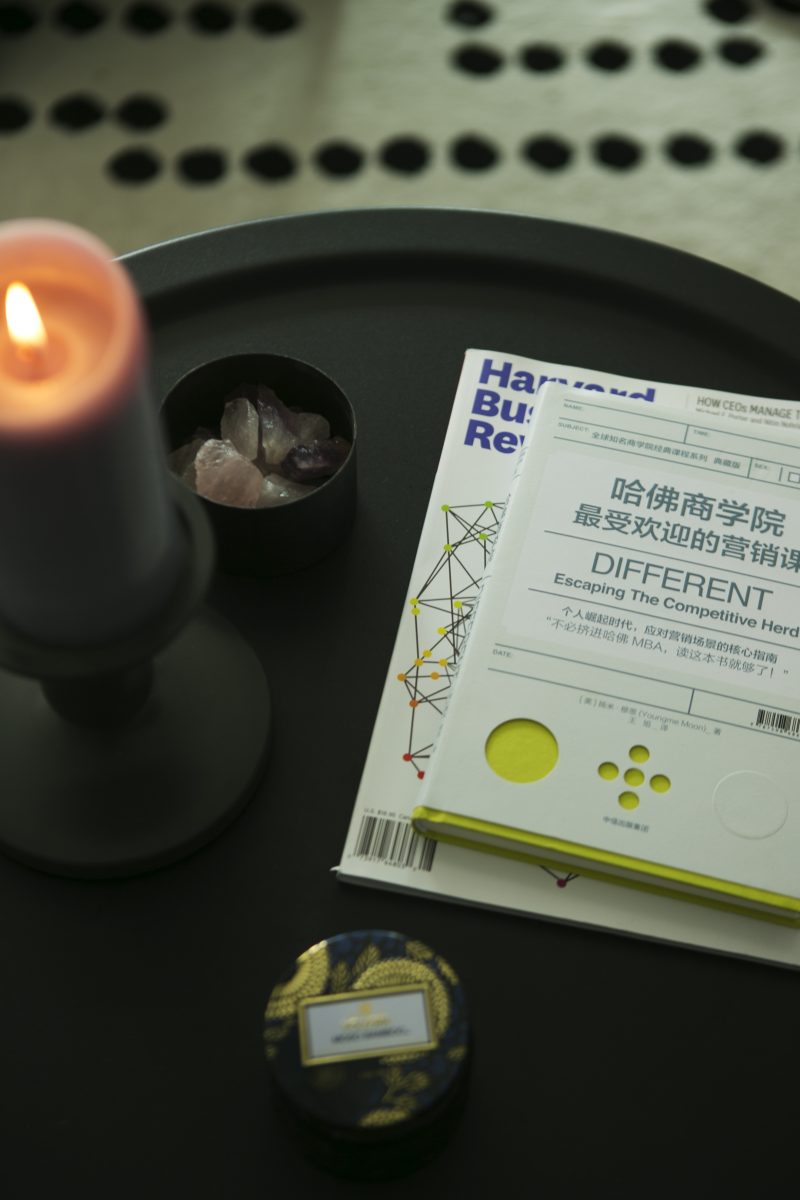 How do you stay inspired as a designer?
Tingting: I subscribe to business magazines like Harvard Business Review and I also frequently read magazines, which covers fashion trends and other contemporary design news. I remember to at least spend a little bit of time to read, because the truth is, you will need some kind of inspiration irrespective of what you do. What you read may not affect you right away, but I think the learning from books or magazines register and stay in your mind. It will more or less have some influence on you, like colour or fabric matching.
How do you motivate yourself to work when you're not really in the mood?
Tingting: Just take a mini-break when you're not in the mood. You really have to distance yourself from work, because the work will probably be of low-quality, especially when you are experiencing very negative emotions. Having said that, I will only spend an hour of time to pull myself together, such as watching a very funny variety show. But then, I will tell myself that work is work, deadline is deadline; I have to be persistent and finish all the important works. It also helps when you think and accept the fact that everyone has their bad days…
Essential things to keep you Zen at work
Tingting: I must listen to music whatever I am doing, and I listen to all kinds of music but it largely depends on what I am doing. For example, when I am working on designs, I will listen to soothing slow music like 'The Bravest Man in the Universe' by Bobby Womack, whereas when I am making samples, I will listen to upbeat music that keeps me concentrated.
The other thing that makes me feel better is to light up a candle with a nice floral scent – as it helps me relax just a little more.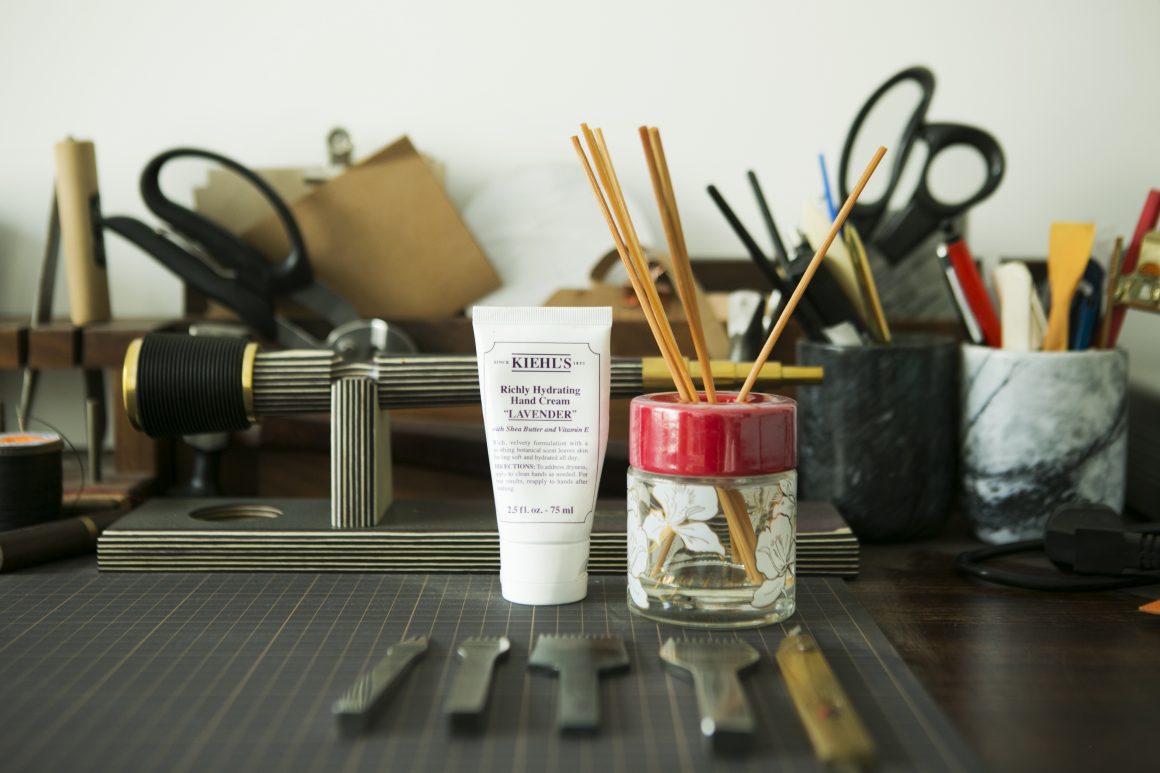 Note to YOU… Designing is a hard job, you might have some great ideas that you are keen to get down and get working on and other times, your brain returns nothing but blanks. At Kossie, our self-development blog endeavours to ignite your spark of inspiration and rejuvenate your motivation with our fantastic and informative interviews, including the above with the hard-working Tingting Mi, Founder and Creative Director at Forms.