Occupation: Cookery writer and content creator
Age: 26
Handle: @shecanteatwhat
Location: London, United Kingdom
2019'S RESOLUTION
My top three new year resolutions were:-
1. To stop comparing myself to others.
We live in a world where comparison is everywhere and it's so easy to think others have it all and you don't. I'm slowly getting better at looking at my own successes and focusing on my own goals.
2.Get running again regularly
I love running, it's the one sport I feel I can 'do'! But it's so easy to get out of the habit when life is manic. I've started again, which is great and want to sign up for another half marathon again soon!
3.Write another cookbook proposal.
I had such an amazing response from my first cookbook, The FODMAP Friendly Kitchen, and get questions all the time from wonderful followers about when I'm bringing out a second. All I can say is that I'm on it!
MOOD RESET BUTTON
Try not to take it all out on my boyfriend! Listen to a podcast, cook or go for a walk. Getting up and stepping outside – even if it's just a walk around the block – always does help.
NUTRITIONAL PLAN
I've had a really sensitive gut for as long as I can remember – that's what got me into blogging and cookery writing. I followed the FODMAP diet for my IBS and am now in the maintenance phase. Therefore, I have to avoid gluten containing foods mainly, plus high quantities of onion and garlic. It sounds horrible, but I promise it's not! There are still SO many delicious foods I can eat and I'm determined to show that others with IBS and food intolerances can also explore these foods. When I want to give my gut some extra love, my go-to is Symprove, an amazing and unique water-based food supplement that helps support the gut microbiome.
LOVE YOURSELF REMINDER
"Be yourself; everyone else is already taken."  ― Oscar Wilde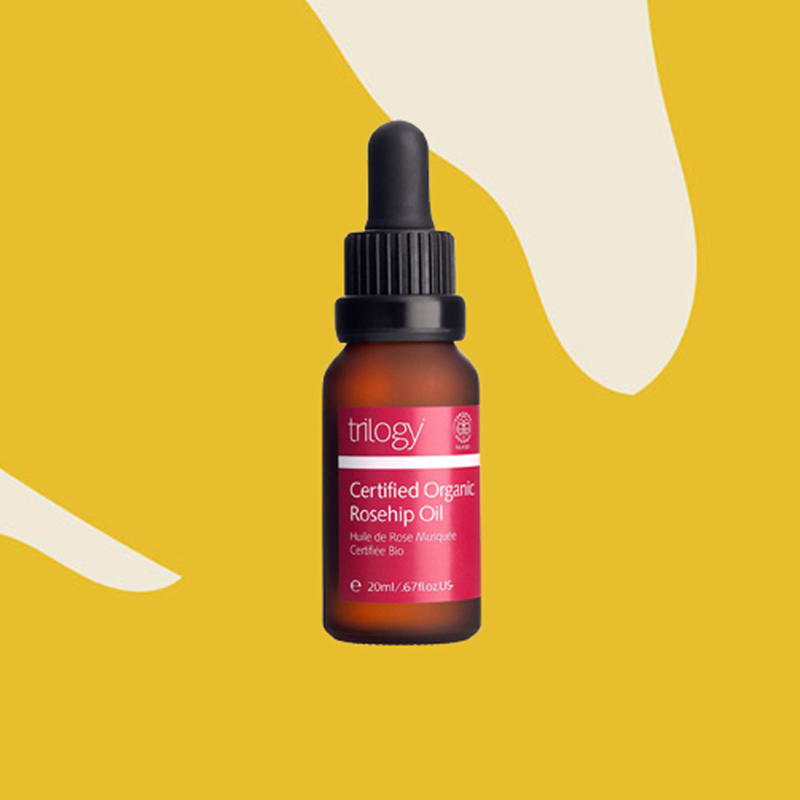 In addition to a sensitive gut, I've always had really sensitive skin, so I have to be careful about what I use. I'm a huge fan of La Roche-Posay skin care products and use their day, night and eye creams. Serums can oftentimes be a bit too much for me (plus they're often pricey!) but I love a few drops of Trilogy Certified Organic Rosehip Oil when I need  an extra dose of moisture and 'shoosh'. I swear by NIVEA Eye Make-Up Remover Double Effect to take my eye makeup off and love Avene and Liz Earle micellar water and cleansers. I know I need to think more about my skin care and beauty packaging though as well as the ways in which I can reduce waste. Reusable cotton/bamboo pads are the first on my list!
EDUCATE YOURSELF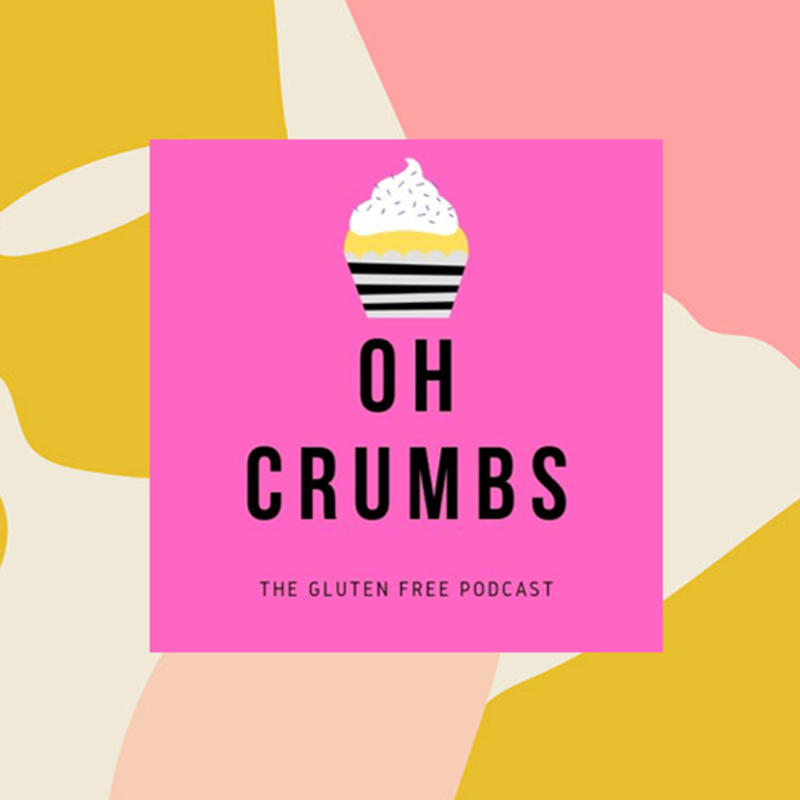 I'm obsessed with podcasts – I put them on while I'm working and often find that they make me so much more productive. Ctrl At Delete with Emma Gannon is amazing as well. Then there is How to Fail with Elizabeth Day, The Gut Loving Podcast by my friend and dietician Laura Tilt, Table Manners with Jessie Ware, Desert Island Discs, Desert Island Dishes, Off Menu, Bon Appetit Foodcast – the list could go on and on! Oh Crumbs is also a new podcast by friends about having to live gluten-free, which is well worth a listen. I love a mix of educational topics, about food, work, freelance life, gut health as well as podcasts that just make me laugh. If they manage to do both, even better!