Would you try vegan skincare products?
How is it possible that we are already in November when I have just started to feel like I have a clue of what I am currently doing. But if you ask me what I have been working on this year, there is one thing that I have been constantly working hard on and I will tell you that with no doubt—taking good care of my skin. If you are like me and have been struggling with skin problems such as those annoying PMS acne or sensitive skin due to the cold weather, I have been trying a few new vegan skincare products that could actually help you. I mean, what's better than vegan skincare products that are natural, vegan friendly and come in a cute packaging?
ilāpothecary Powerful Purifying Face Scrub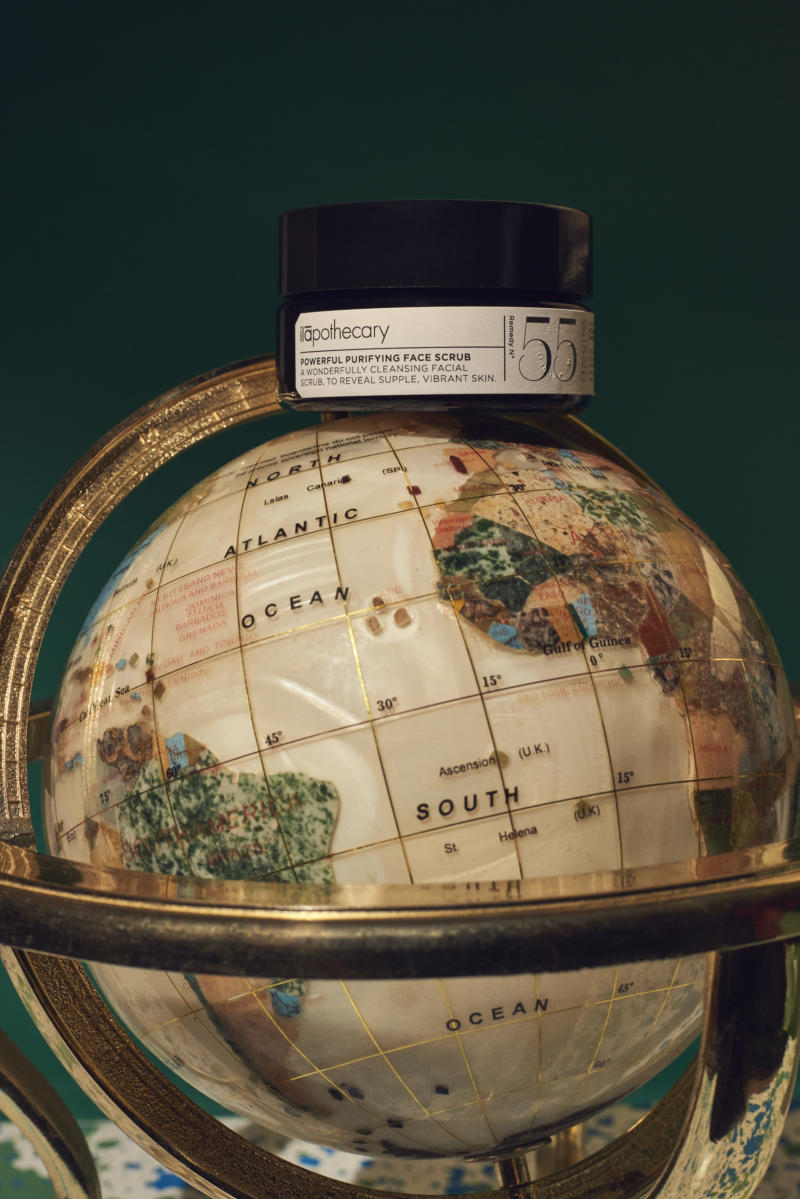 Having an acne-prone skin type, I always like to deep cleanse my face starting with a face scrub once or twice a week. The first step will always be the Powerful Purifying Face Scrub from ilāpothecary. It has a pretty strong herbal scent yet it smells super spa-like and natural. The scrub contains patchouli, which also claims to enhance the mood. It helps reveal supple and vibrant skin without being too harsh on my sensitive skin. I also like that my skin always look very smooth and toned after the use!
K Rating: 3.9/5
---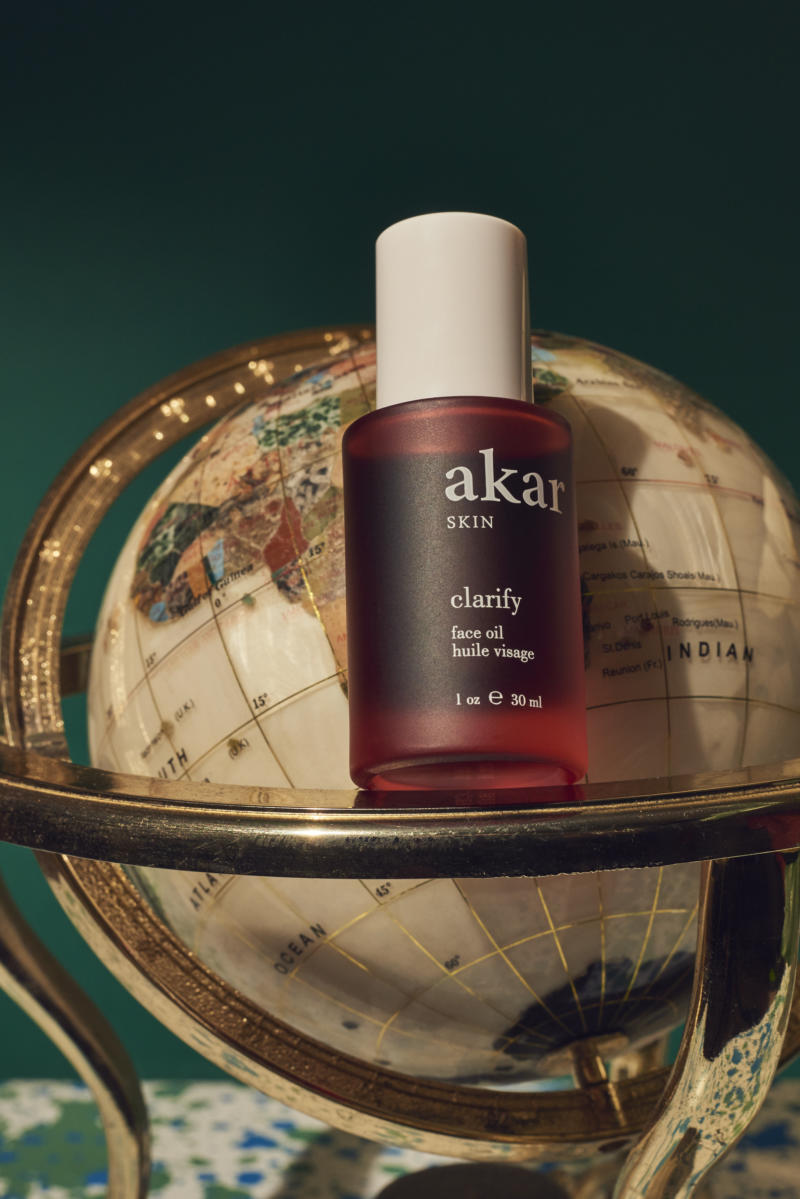 To help lock in all the moisture, I always like to use oil. The Akar Skin Clarify Face Oil is lightweight and anti-bacterial and it has really helped me in healing inflamed acne and preventing new pimples from developing. The most significant change is definitely the calming effect it gives; the skin appears less irritated and more refined! Not to mention how nourishing it is the next morning when I wake up using this the night before!
K Rating: 4/5
---
Skin Need 100% Hyaluronic Acid Serum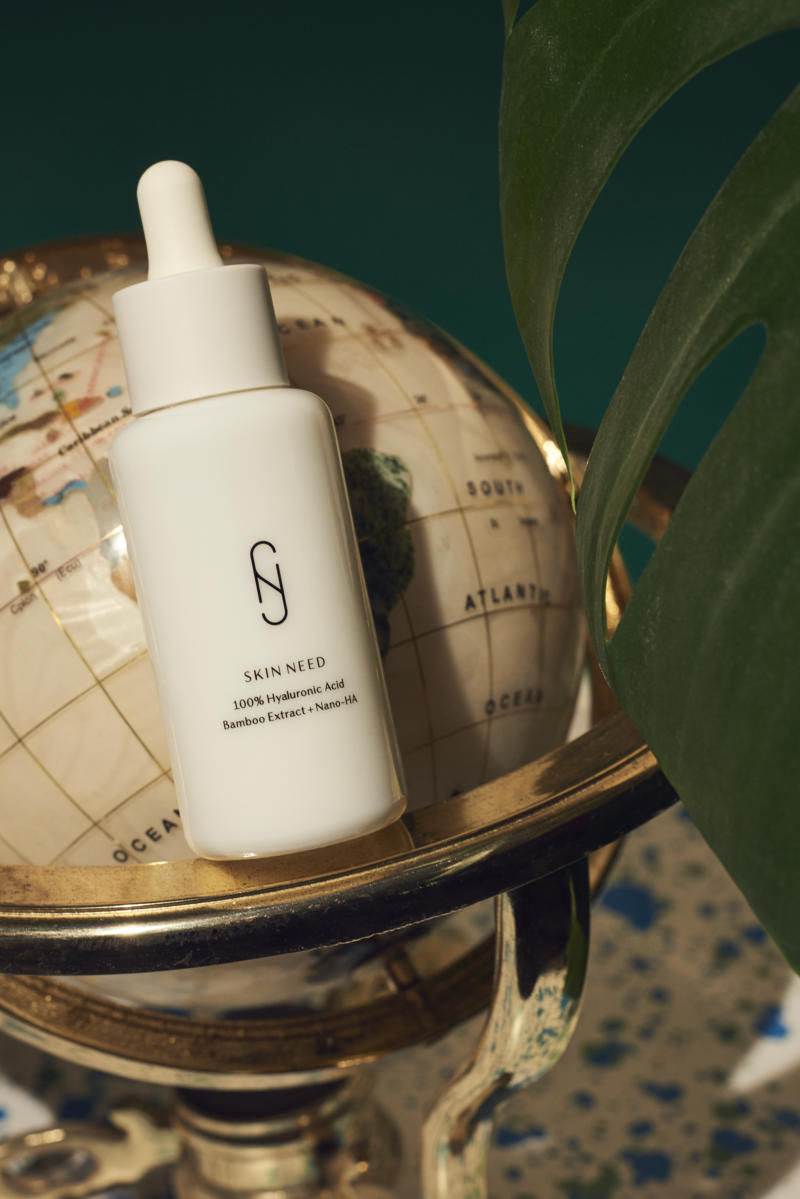 Hydration is probably the most important step for a good, healthy skin. Skin need 100% hyaluronic acid is exactly what we all need. I like how this serum has very pure and straightforward ingredients that won't irritate the skin. I use it every morning and night and it absorbs into the skin almost immediately and gives me a very supple and plump skin. After a few days of use, I realised my dry patches were gone and my skin did feel a lot more calm. It's great to use before makeup too!
K Rating: 4/5
---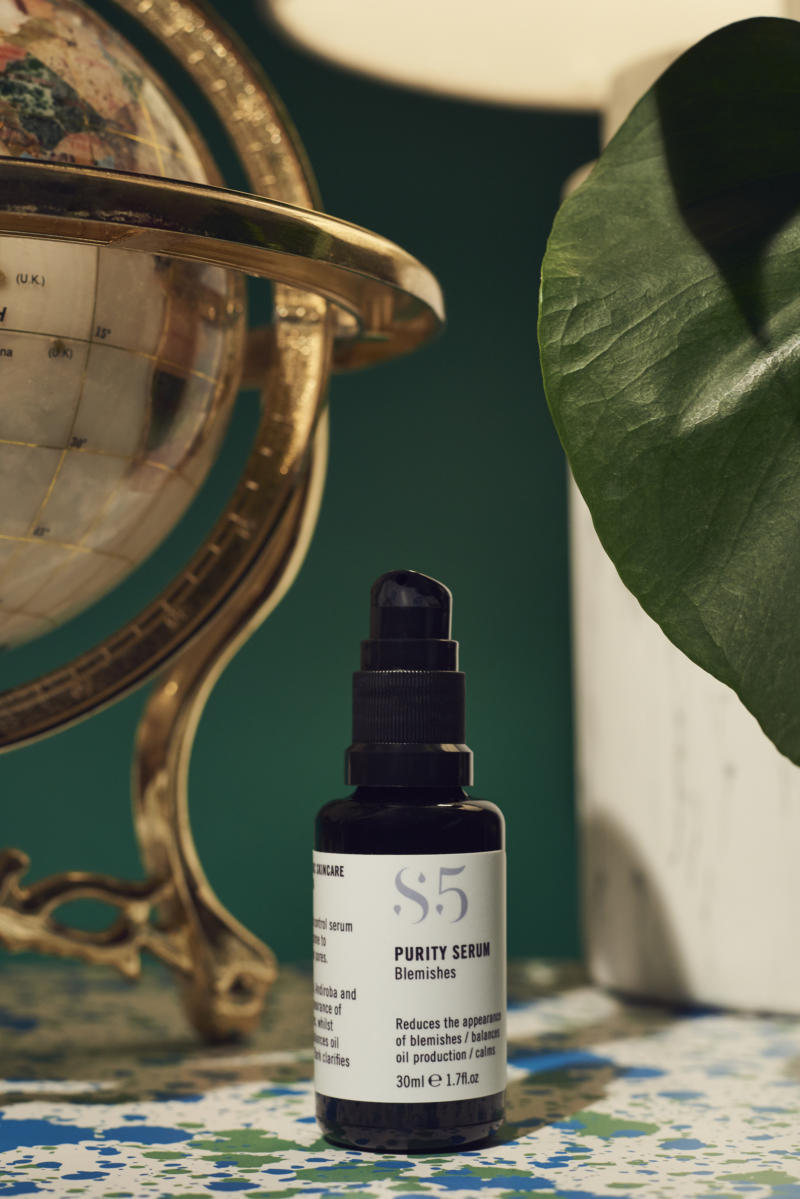 To combat with troublesome skin especially before my period, I have been using the S5 Purity Serum that targets blemish control and open pores. It has a slightly sticky consistency yet it does absorb very quickly. It definitely helps calm any flareups without making your skin feel dry (which a lot of blemish control serums do). I don't see a huge difference in terms of pore size, but I do feel that it helps with balancing oil production and giving me a clearer complexion!
K Rating: 3.5/5
---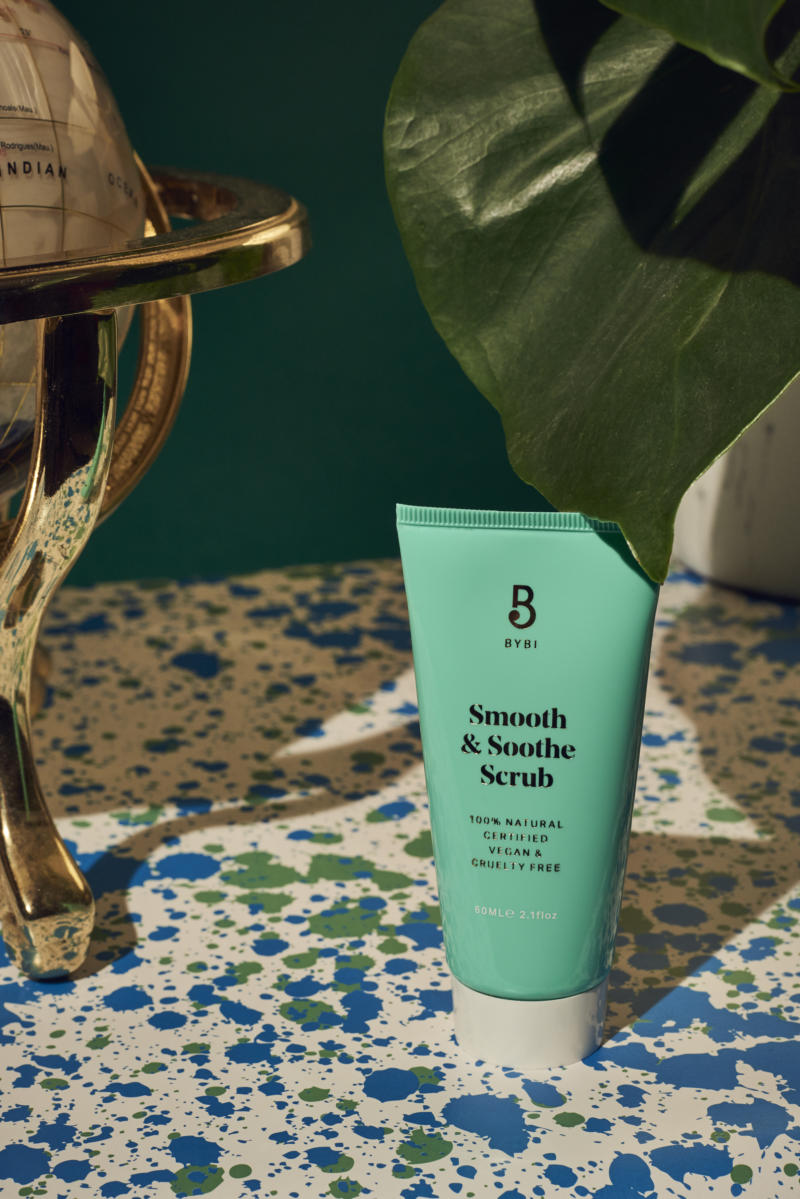 If you do suffer from acne and sensitive skin at the same time (I know, I know, literally the most annoying skin type), BYBI Smooth And Soothe Scrub could really help for a daily gentle exfoliating. When my skin tends to be drier in the winter months, I like to use it for a very gentle exfoliation to remove any dirt and germs and get a brighter softer looking skin. I feel this product acts like a cleanser for me rather than a scrub; it turns into a milky texture with water and helps leave the skin feeling clean without being dry and tight. The fruity scent comes from the natural fruit acid and I think this could be great for every skin type.
K Rating: 3.5/5