How Vivienne Tang Creates A Highly Productive Morning
Do you like to hit the snooze button? Vivienne Tang, founder of Destination Deluxe, shares how she meditates to beat Monday blues in her morning routine, starting at 6am without going back to her sleep after her first alarm.
Beating the Monday Blues
"I think when you enjoy what you're doing, you can't wait to get going on a Monday, right? But obviously, there are boring things that everybody has to do, such as writing invoices and doing the accounts. You have to self-motivate yourself  when you're your own boss, otherwise you will never get anything done."
"Do whatever makes you feel great enough to start the day!"
"Normally, I am very good at motivating myself in terms of getting out of bed and getting stuff done. To begin with, I find little things that get me in the right mood, like my smoothie. Just find your own way – some people don't like to look at their phone straightaway when they wake up and instead they go for a walk before they do anything else. So do whatever makes you feel good to start the day!"
6:00 A.M. – Start My Morning
"If I have early morning meetings, I'll get up at 6:00. If I don't have a very busy schedule and not too many meetings that day, I get up around 7:00. I've always been a morning person. I mean, of course, there are days when I just want to sleep in, especially if it's very cold outside in spring time in Hong Kong. Then maybe, I'll lay in bed for another 15 more minutes, but that's it!"
"I have a lot of energy the minute I wake up, so I get out of my bed very quickly. I'm not a person who keeps hitting the snooze alarm but I think everybody's different. I have a lot of friends who are evening people, who work best in the evening. It may be hard for them to get up in the morning. I think you have to find your own rhythm. Find it and honour that."
"The next thing I do when I get out of the bed? I have to admit that I will check my phone. I know it's not very wellnessy. (Laughs) But after that, I'll do a healthy smoothie – I put almond milk with frozen strawberries or raspberries in the blender, and then I'll add Nature's Answer Gotu Kola, Himalaya Pure Turmeric and vitamin B into the mixture. I drink that, and then I have a shower and get ready for the day."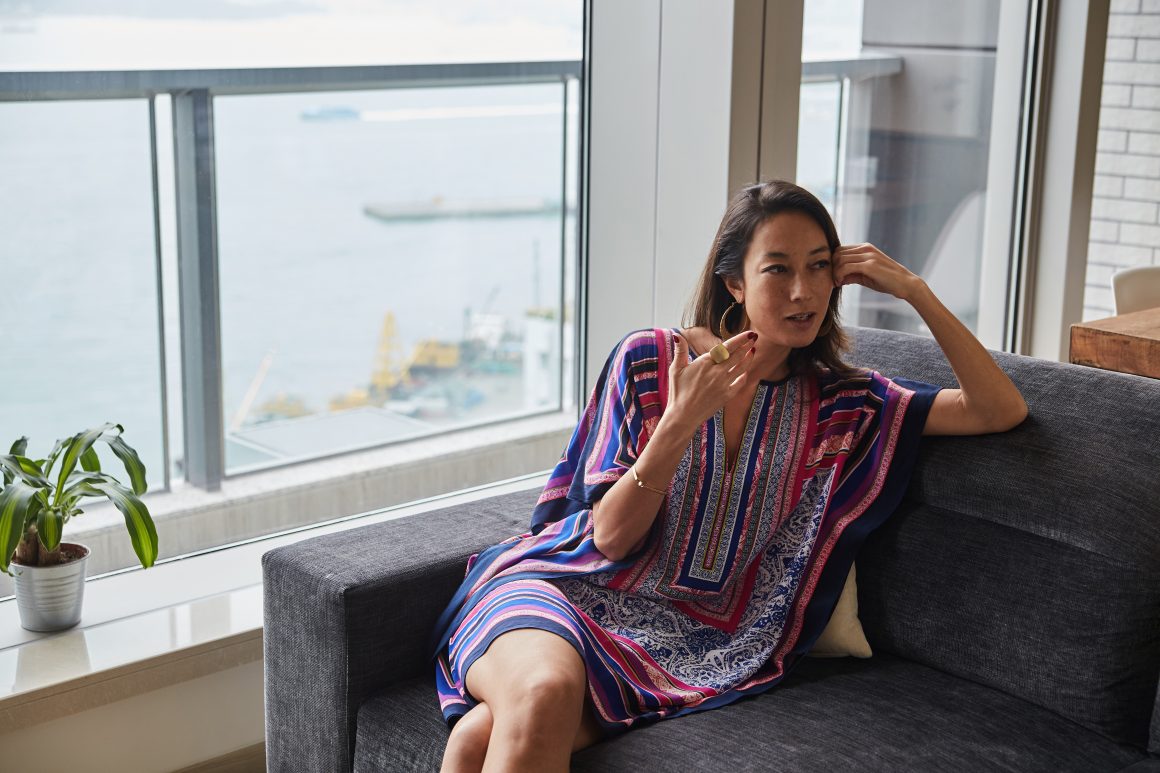 7:30 A.M. – Email With Clients And Write Content
"I used to have a holistic wellness website called 'The Source Asia'. I revamped it and it became 'Destination Deluxe'. It's a bit more travel-oriented now. It's like a wellness travel guide for urban nomad. And now, that's my full-time thing."
"The first thing to do is to create to-do lists, then I'll prioritize whatever is the most urgent and do it first. If I have meetings throughout the day, I will try to get emails done and write content before heading to all my meetings."
"But when you work for yourself, you have to really be on top of your schedule. You have to create your own rhythm and you have to be very disciplined about it. It's just a matter of creating your own schedule and sticking to that as well. This is the reason I love to get up early because I know I have to get stuff done. I can't just lay in bed all day. I think this is a good way to motivate yourself if you're your own boss."
"I feel like a lot of people are waking up now; they realize that they are stressed and they need to do something about it."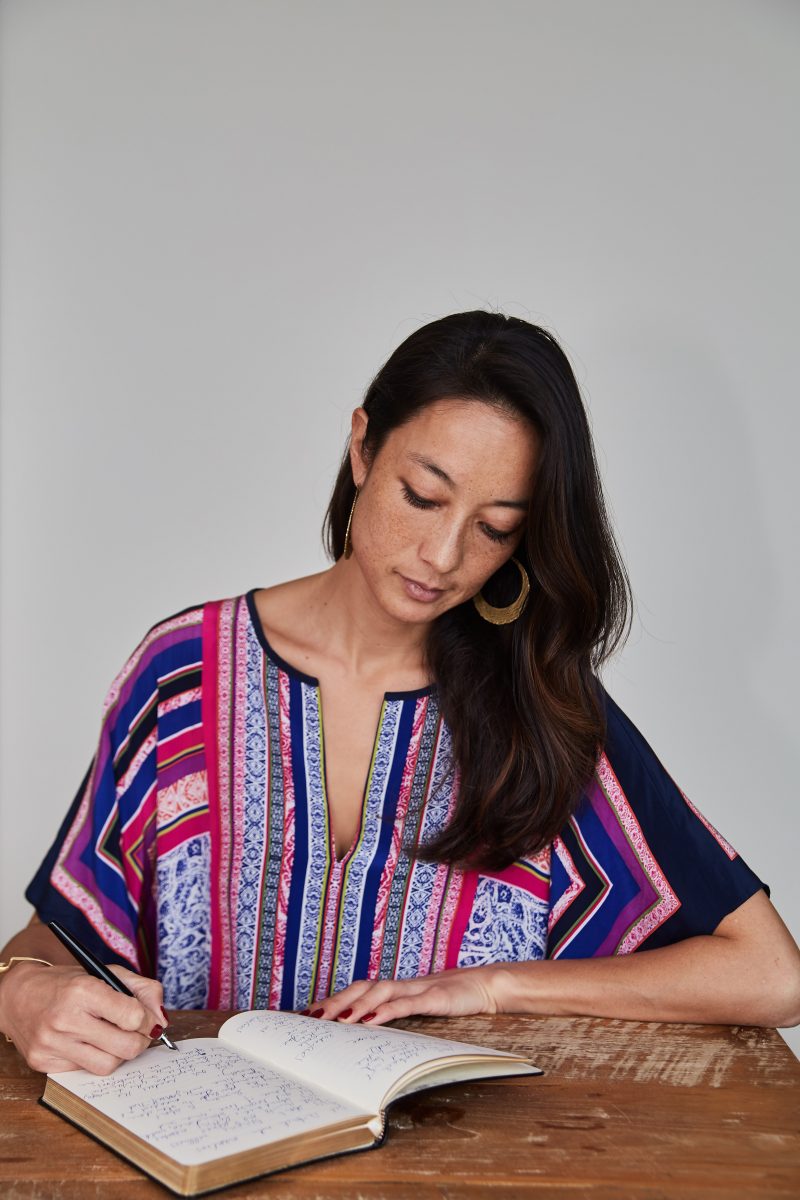 8:00 A.M. – Meditation Session with Vivienne Tang
"For a long time, I used to meditate in the morning, but I've changed it now as I have way too much energy in the morning. It's much better for me to meditate late afternoon or early evening. When I meditate, I normally sit and self-reflect during meditation; I just feel into my body and see what comes up. Whether I am having a stressful day or I am angry about something, it's about releasing that stress or inner anger. So, I try to do half an hour of this if I'm lucky." (Laughs)
"If I have extra time, I listen to something called HoloSync with my phone, which re-wires the brain and promotes whole-brain thinking, activating the left and the right brain through the headphones. It also creates new neural pathways in order to re-train your thinking. They have different themes such as health, career, etc. It's very relaxing because it helps you reach a state of meditation very quickly. But if you have never meditated before, I definitely recommend you to use HeadSpace. They have guided meditations that you can listen to. They have so many different themes and it's very easy to follow."
"Another good thing that you can try is sound meditation. It's really interesting because when you start the class, the mind is still racing, like 'Oh, what did I do today?', 'What do I have to do later?', or 'Why I'm so upset about this?', but as the sound meditation progresses, suddenly, your brain just stops thinking . It's very popular, especially in Hong Kong. There's a meditation centre called Enhale Meditation Studio that offers sound baths. It recently opened in Central. I feel like a lot of people are waking up now; they realize that they are stressed and they need to do something about it."
"Or you can try Watsu Treatment – A fascinating water experience. As soon as you go underwater, it feels like you're in the outer space. If you have a blockage or problem that you always think about, this can help break through because you learn to let go and give up control. I am a bit of a control freak."
10:00 A.M.  – Breakfast Time 
"I'm not too hungry when I get up straightway, so one cup of almond milk smoothie in the mornings is enough to fuel my energy. But I probably get hungry around 10:00. I do like my carbs so I would have a croissant with a healthy green juice at Maison Eric Kayser."
The Greatest Thing about Being a Morning Person 
"I'm much more productive in the morning. My energy level tends to drop a bit in the afternoon. So, I try to get as much done as possible early in the day."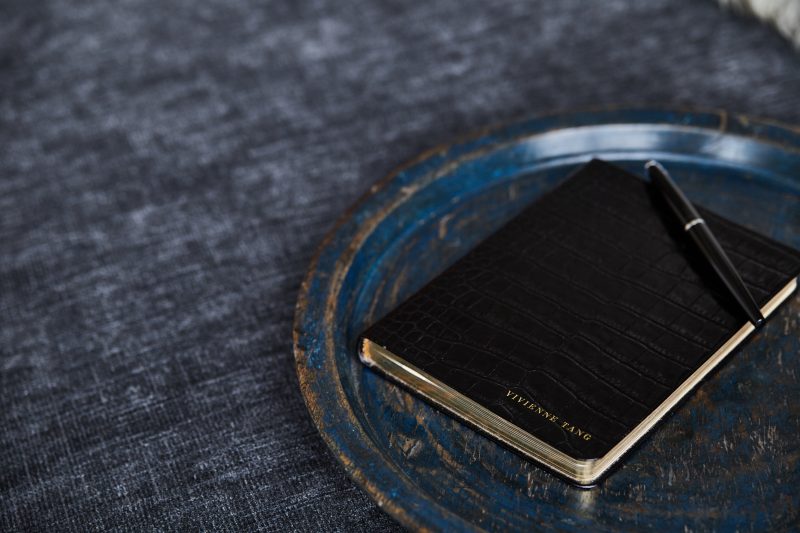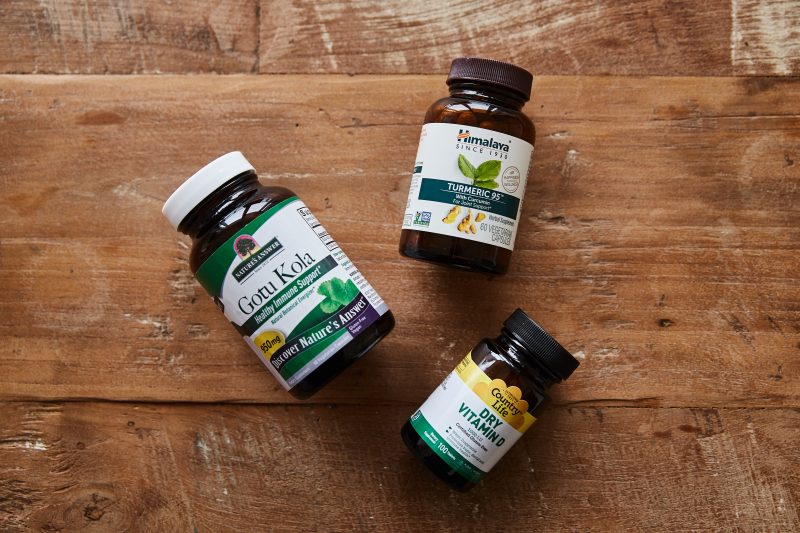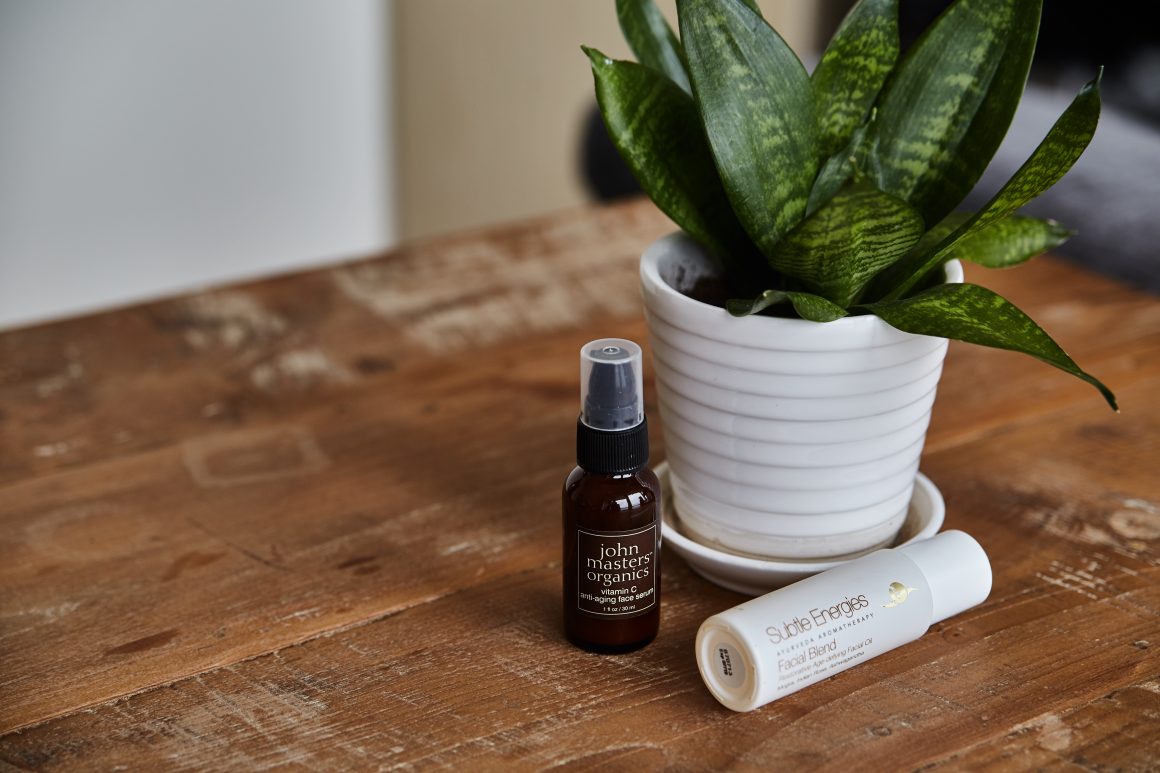 Wondering how Vivienne Tang became her own boss? Click here to find out more.