This month, we did our wellness products' review slightly differently as YOU helped me choose which products I tried out. Its great fun having you girls to decide for me and definitely do let me know on Instagram if you like this idea or any wellness products you think I should test out next month!
WelleCo Nourishing Plant Protein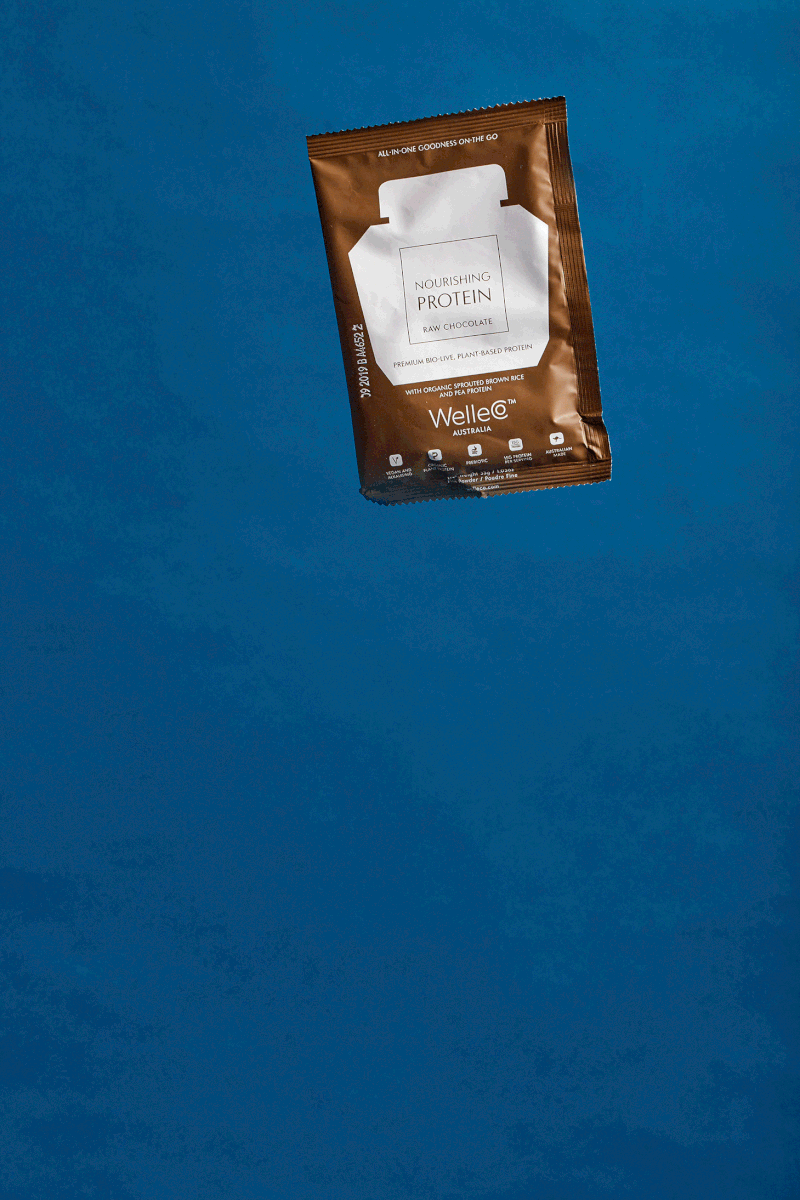 For the workout babes you have chosen this plant protein from WelleCo. I was attracted to their packaging (a lot) but let me tell you, this vegan protein powder is just as good as it looks. Not only does it provide you with a good amount of protein, but it also includes a lot of good vitamins and digestive enzymes. It has a very rich chocolate taste and compared to a lot of vegan protein powders, it is not chalky at all. However, I would still recommend using a blender bottle for the best results. I like to consume it during the afternoon as a snack or pre-workout to give me a boost of energy and as a supplement! It really helped fill me up and improved my performance during a workout.
K Rating : 4.5/5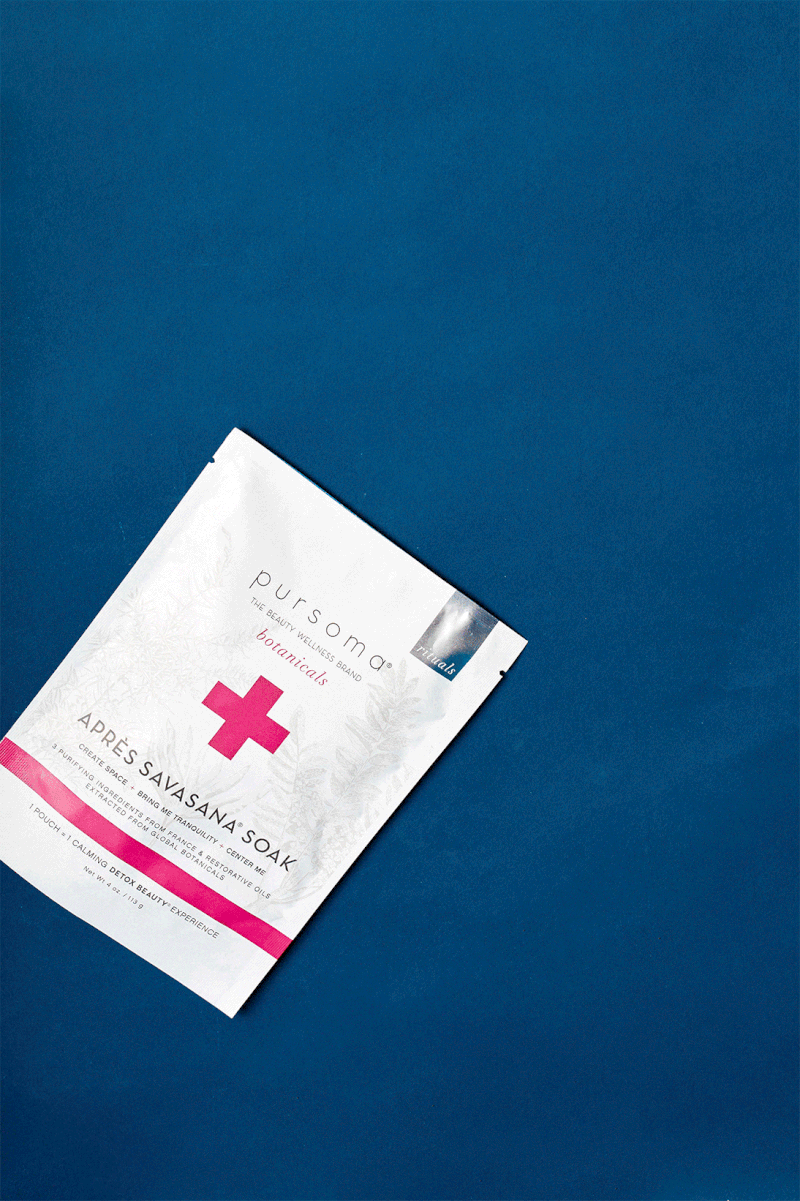 This very luxurious bath soak after a workout, has never felt better. It really helped elevate the bath experience with a very calming, woody, essential oil scent. My skin felt hydrated and supple after the use and it definitely helped in detoxifying the mind and body and relieving muscle soreness (almost like how you would feel after a hot spring)! One downside is that it is quite pricy for a single use but I think once in a while treating yourself or a friend would do no harm!
K Rating : 3.5/5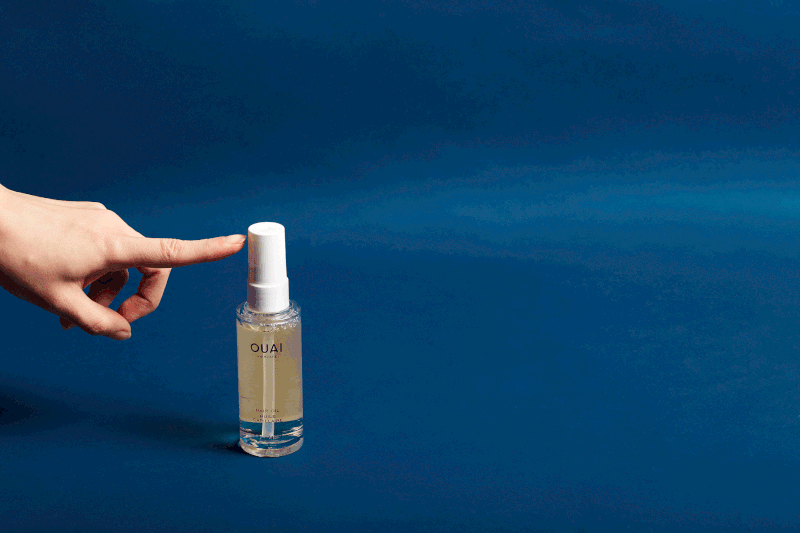 Who said wellness product doesn't include hair care products? For hair care most of you have chosen this hair oil from Ouai! I have been using it daily and I just can't tell you how much I adore the smell of this product – a light sweet floral scent. Because this oil has a very light consistency so I see it works best with thinner hair (of which I have the opposite). I wouldn't see it as a miracle hair repairing product but I like to apply it after I dry, and before I style my hair. It definitely gives a nice shine and prevents frizz and also make my hair more manageable!
My Secret Tips: If you like to apply oil on damp hair, use a Tangle Teaser Hairbrush to brush your hair first to make sure the oil get absorbed more evenly – especially for people who have dry/damaged or thick hair)
K Rating : 3.5/5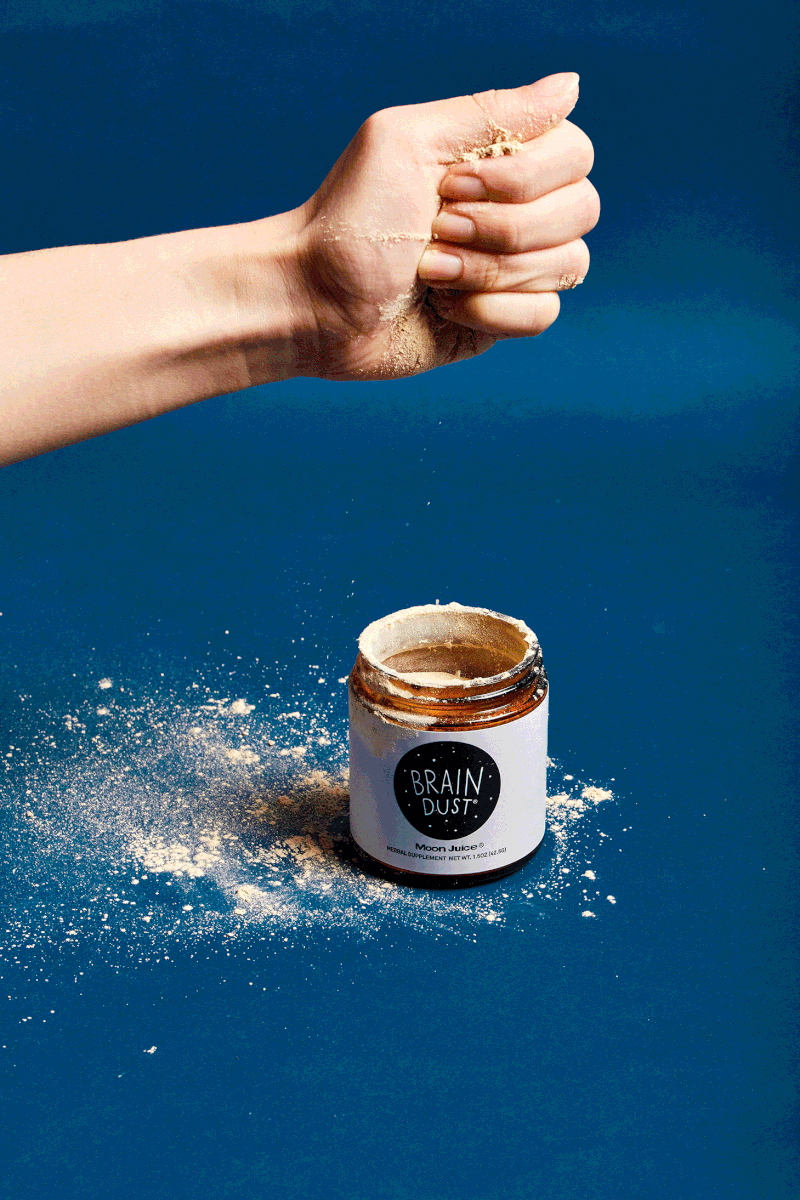 During the afternoon when I felt tired or not energized, I mixed this Brain Dust into my water for that energy boost. Within 30minutes I felt more focused and my mind was definitely more alert. I am surprised this wellness product actually helps boost my motivation too! Yet it does have a pretty strong herbal taste so I recommend mixing it with hot chocolate or a smoothie! If you are trying to reduce the amount of caffeine you are consuming, definitely try this product!
K Rating : 3.8/5
Madara Brightening AHA Peel Mask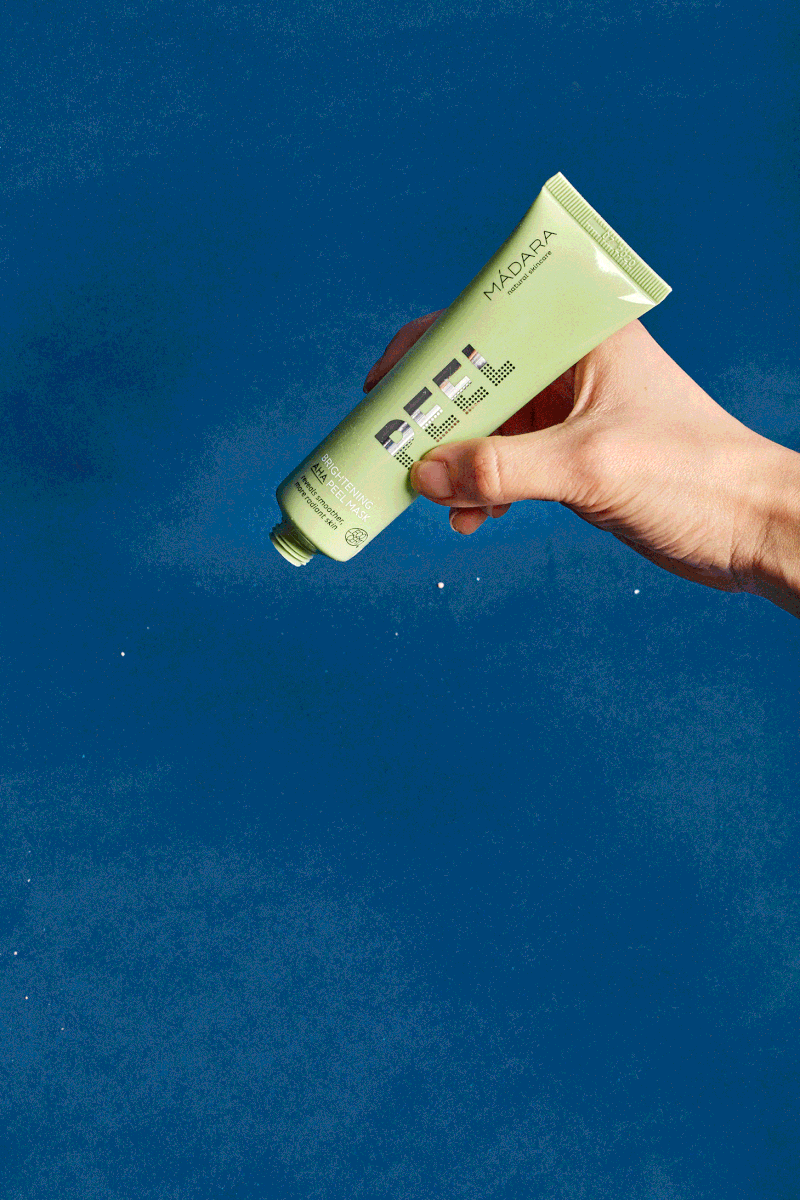 Last but not least with this AHA peel mask, it is a natural & vegan mask that claims to help brighten and exfoliate the skin. When I first applied it, it had a slight tingly feeling that went away as the mask sat for longer.  (The tingling part is mentioned in the packaging as a normal sensation. So don't you worry girls). Since I do have highly sensitive skin, I decided to leave the mask on for only 5 minutes. Once I rinsed it off with water, my skin did look just a little bit red (which went away very quickly) but definitely felt more refreshed and very smooth. I also saw instant differences in terms of pore size and a more radiant even looking skin – great! Definitely recommended for people who are looking for a brighter/ more even complexion or with acne scarring/hyper-pigmentation to deep cleanse and unclog pores.
My Secret Tip: If you have very sensitive skin, apply a thin layer over a small area only first and make sure your skin is not too dry! I sprayed Avene Thermal Spring Water just before and right after the mask to hydrate and soothe the skin)
K Rating : 4/5
Click here to find out what are our favourite products : January edition!