Occupation: Positive Vibes + Wellness Advocate
Handle: @sailor_bailey
Location:  Denver Colorado 
2020 RESOLUTIONS
1Be Kinder to Yourself
I used to talk pretty negatively to myself and get myself down on any little mistake I made, to the point where I was afraid to make decisions! I would even beat myself up for taking a day or two off from the gym because I was too busy or traveling. So, over the last eight years, I have been constantly working on having more positive inner chats to myself. It had been a struggle and it finally started to change and stick when I started to journal and read daily affirmations. This is why I am continuing in 2020 to really focus on being kinder to myself and loving myself – mistakes and all. 
2.Slow Down!
I want to start saying 'no' more often so I have more time for myself. I tend to fill up my schedule to the brim and then I am burnt out at the end of the day so I plan on carving out more dedicated "Bailey time". I feel I should practice more self-care by slowing down and being more mindful of my life and decision-making. 
3.More Deep Breathing & More Yoga
Both of these really soothe me and I think I need more of it in my life. They will both help me stay present (which makes me a happier, more positive person). 
MOOD RESET BUTTON
I take three deep breaths from the belly and breathe out slowly. I tell myself three affirmations: there is abundance, you are worthy, you are loved. If those don't work I pull out my gratitude journal and instantly feel relief when I write what I am thankful for. 
*iClick here to check out 3 Breathing Exercises to Try During Stressful Days.
NUTRITIONAL PLAN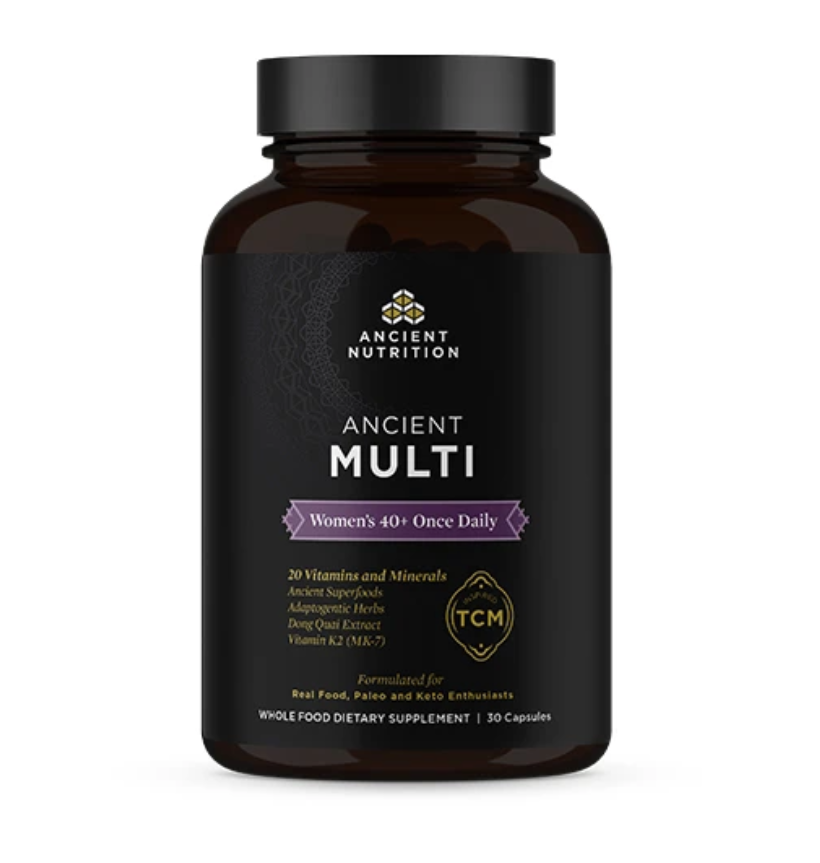 I don't have a specific diet. I try to eat real, whole foods as much as I can and avoid high processed foods. I don't eat much dairy or processed sugars because my body doesn't like it. I also love taking probiotics around the winter months when cold & flu season begins and they are also greatly helpful when I travel. My go to brand right now is Ancient Nutrition's Women's Once Daily. I also take protein daily after my workouts – my favourite it the NOW plant-based vanilla protein.  
LOVE YOURSELF REMINDER
I go back to my trusty affirmations which are usually:
"You are worthy, you are enough and there is an abundance in this world for you".
These short sayings help so much when I start to lose touch with my present self.  
SELF-CARE ROUTINE
I typically love a hot yoga class in the summer, or any sort of physical activity in general. Every morning I go to the gym and play my favourite playlist. It's my 'me time' which helps to set my day up in a positive healthy way. I also love a nice hot bath with lots of bubbles and a face mask to unwind and feel good. 
ENERGY BOOSTER
A good nap always helps reset my day and give me energy if I get off on the wrong foot. Otherwise, a great workout that makes me feel good will set me up with all the energy I need for the day. If I get an afternoon slump I just get up from my desk and go for a walk outside with the fresh air. If all else fails I grab a NOW B12 chewable lozenge to help give me a boost.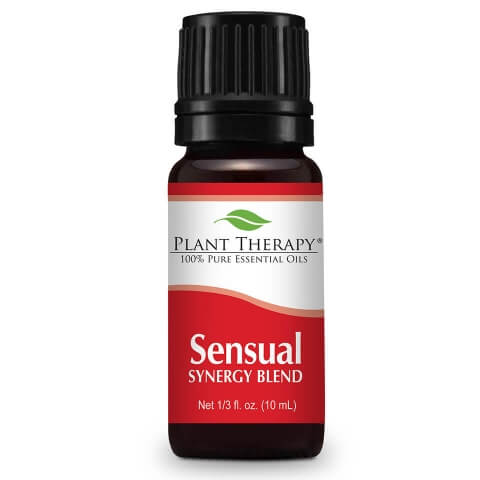 I love a good essential oil roll-on for women's libido. I have a great one with ylang ylang in it  – it's called "Sensual Synergy" by Plant Therapy and it creates a sexy, feel-good ambiance.
EDUCATE YOURSELF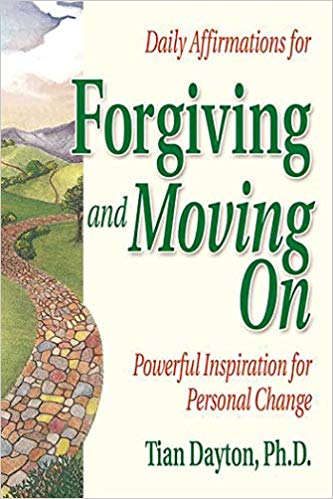 I like to read self-success books. I am currently reading "The Slight Edge" and it's about doing small things in your everyday to lead to big changes in your life. An example is contributing more money per year to your 401K, starting right now so you have a lot more in the bank when you retire. I also love the daily affirmation book "Forgiving and Moving On" by Tian Dayton – I read it every morning.